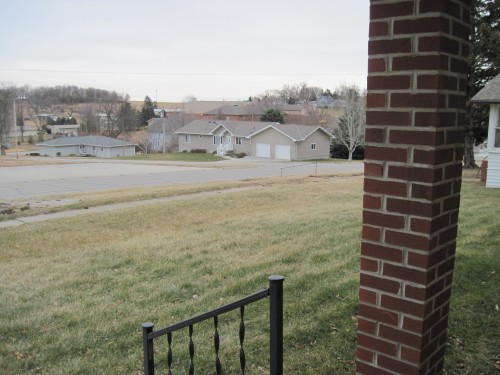 Winter 2012. And you just thought you were in NE. Ick.
As Christmas came and went and to my great sadness, remained brown, I got to reflecting on past winters. We have lived in NE for a little over 4 years. We just celebrated our 5th Christmas here and until this year everyone of them have been White, very very white and cold. We've even had to cancel Christmas services due to a blizzard. So this year I have to admit, I was quite disappointed to have no snow. And not just not have snow, we've had temperatures in the 60s this winter! When did we move back to Texas?
Let us take a look back.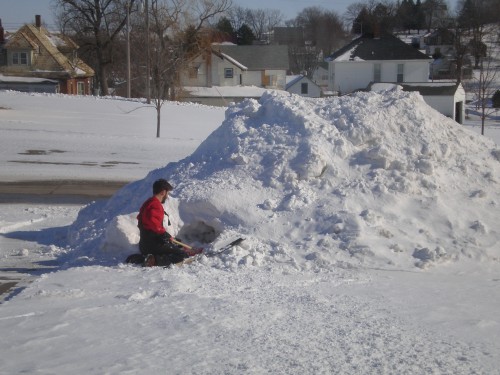 2008. Our first Winter. The first year of Mt. Hale and an igloo for Phil.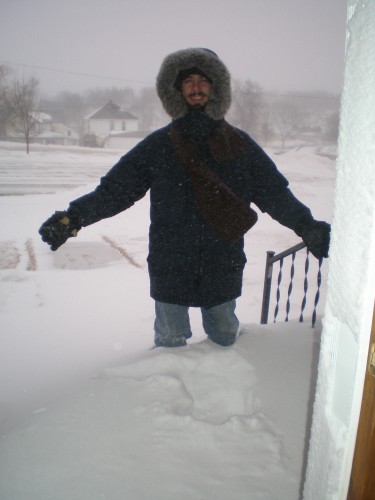 2009. Need I say more?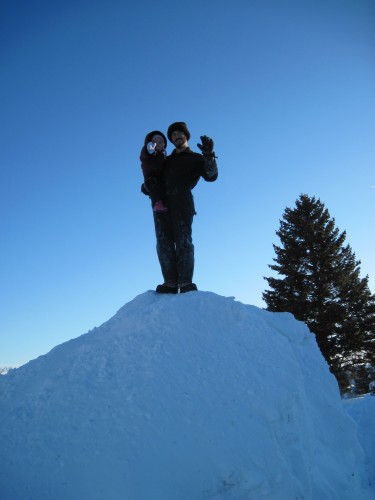 2010. Mt Hale saw epic heights.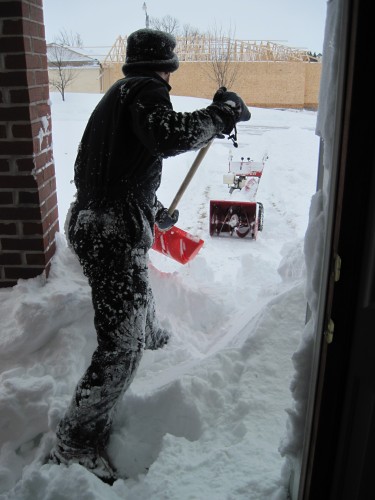 2010 just one more time.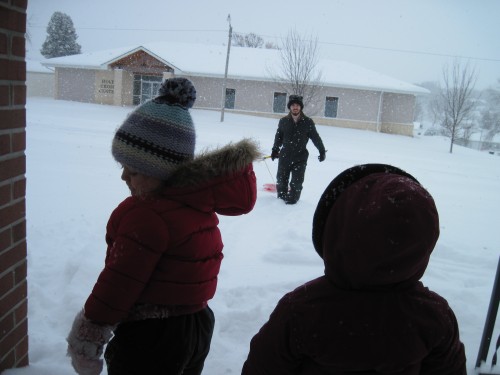 2011. The girls ride a sled for the first time. Sigh.
All that to say, this is weird y'all! No snow in January, t-shirts in January. I want my snow!!!*
*Note, I'm NUTS for wanting anything of the kind, I know.