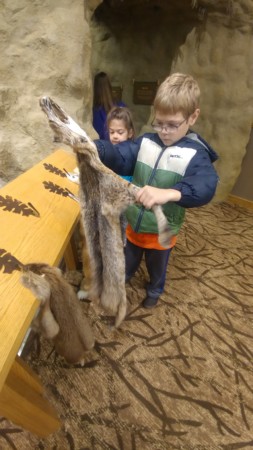 Oct 4: During our camping trip in Sioux City we had some fun outings. One of the reasons we decided to get a camper wasn't just to enjoy the outdoors together but also for the opportunity it provides for us to travel. Food and lodging for a family our size gets expensive. A camper helps us take care of both of those a bit easier.
Iowa has some great Nature Centers. We stopped by the Dorothy Pecaut Nature Center a couple times while we were here.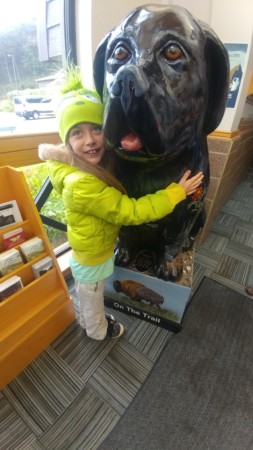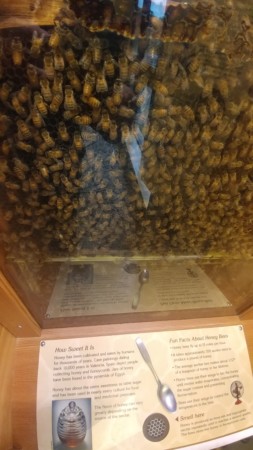 A live bee hive!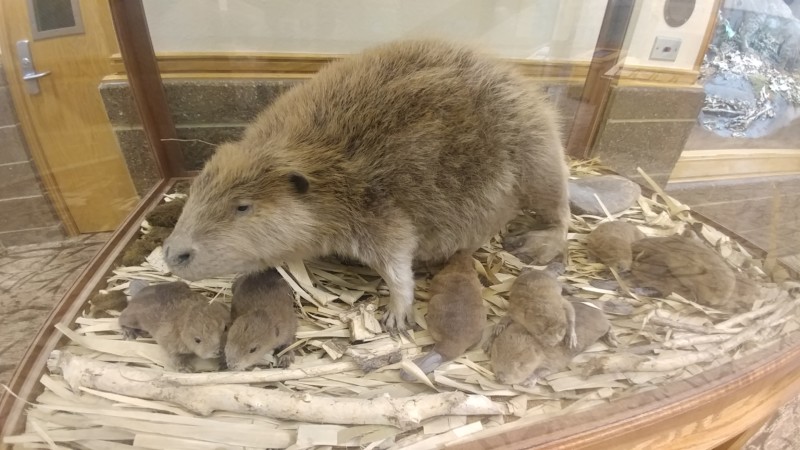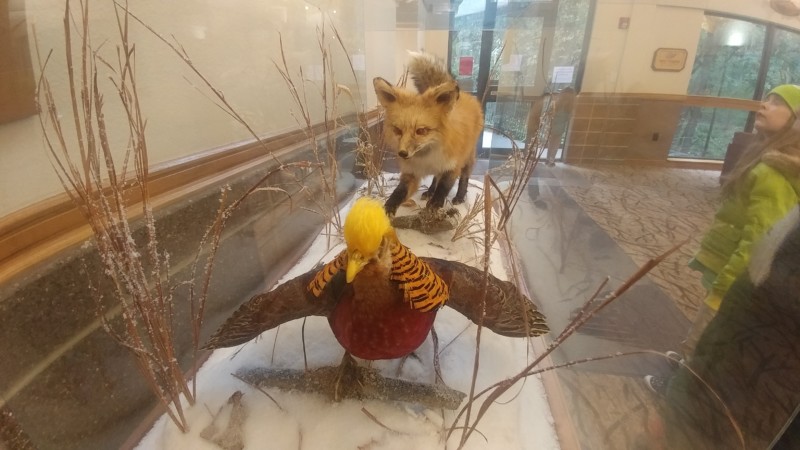 And this….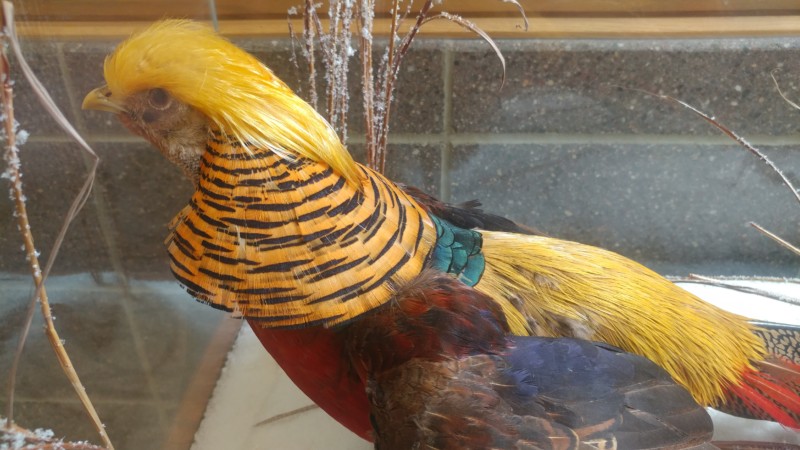 Now we have proof that Jesus has a sense of humor. Ornithologists might call this a Golden Pheasant but we all know it's really Bon Jovi dressed like a chicken. I couldn't get enough of this bird and I don't even like birds.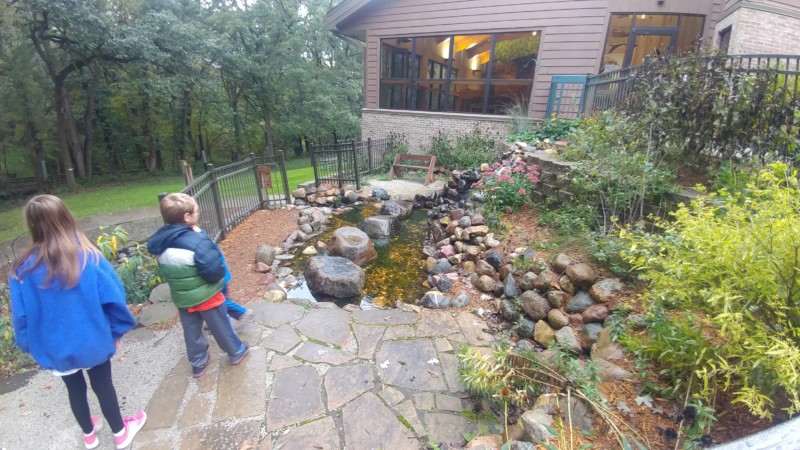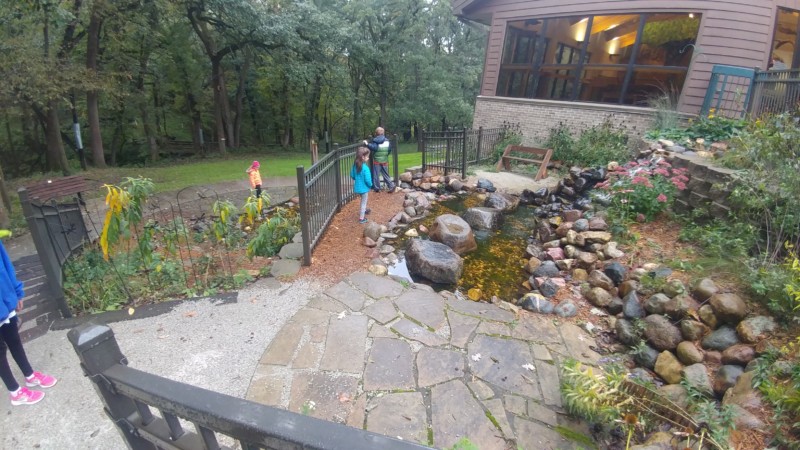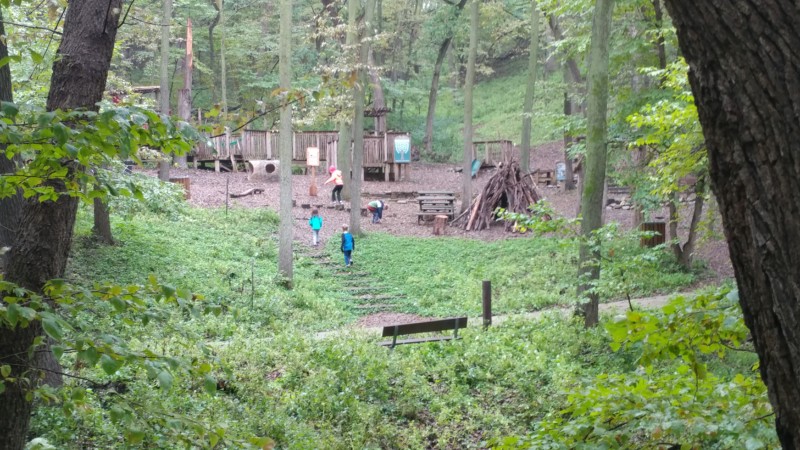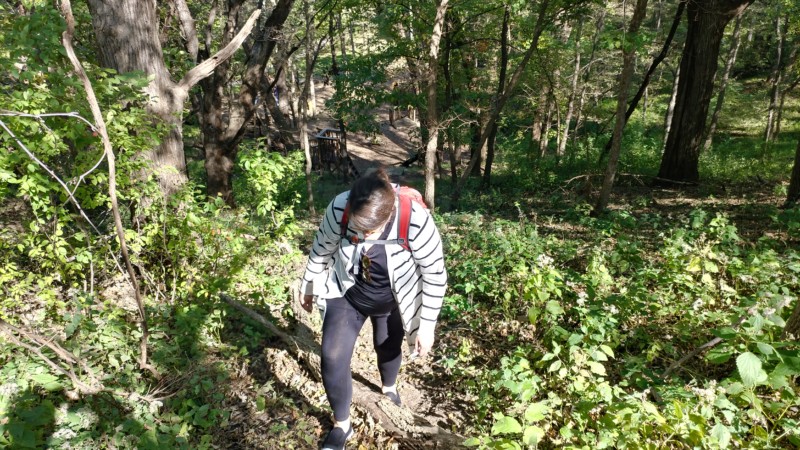 Phil decided we'd all take a hike. I told him just a pleasant one, a stroll. Hiking trail designers are all liars from the pit of hades. This was supposed to be an 'easy' trail?! It went STRAIGHT UP y'all!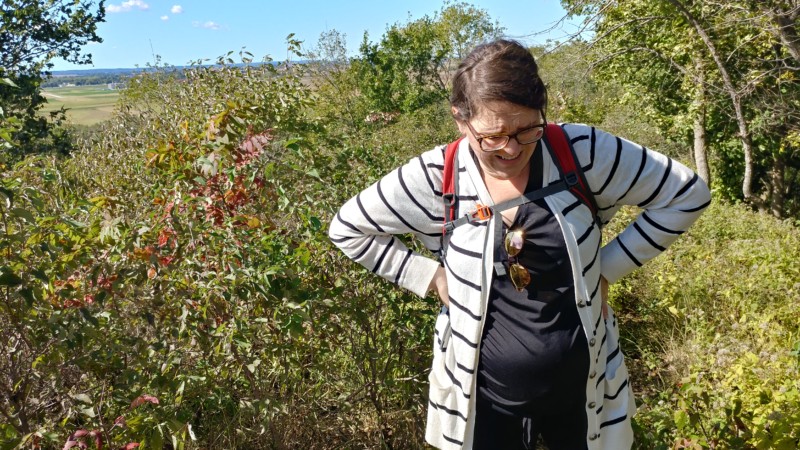 I recover.