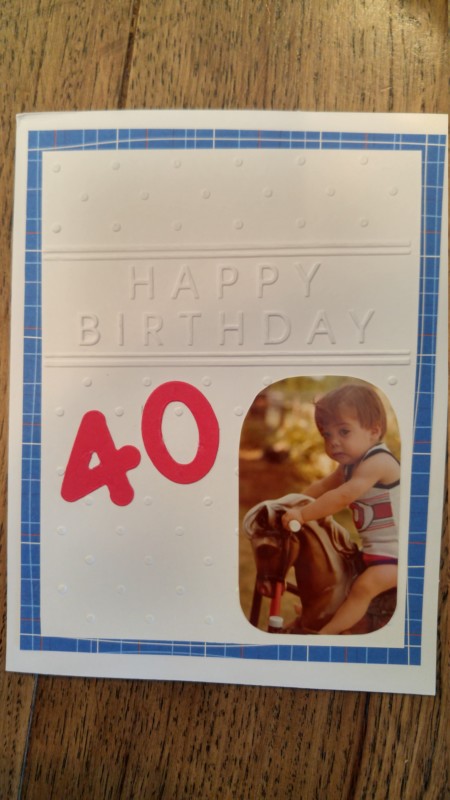 On Phil's actual birthday we opened gifts and all the fun cards he received from many friends and family.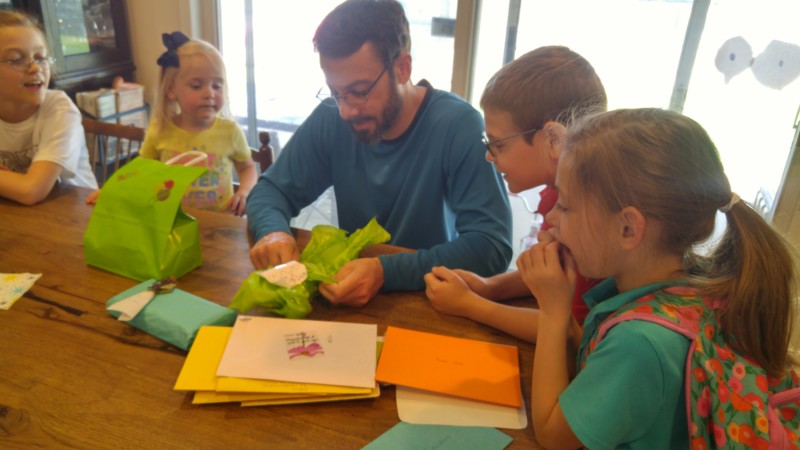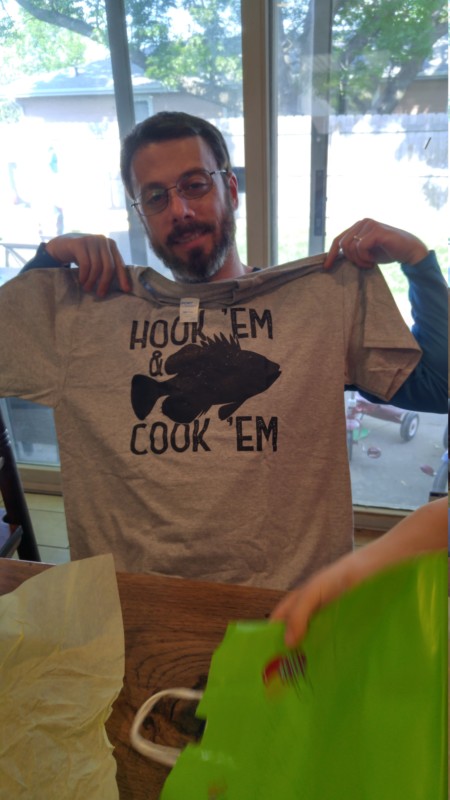 Since 1. Phil had a "Flashlight" party for his birthday and 2. "Flash" mobs are cool and 3. The movie "Flashdance" has a song you have to dance to and 4. The girls had been too embarrassed to show Daddy their own surprise at his party….they did this on his birthday. A Flash Mob performance by Esther, Clara, Lily and Mercy!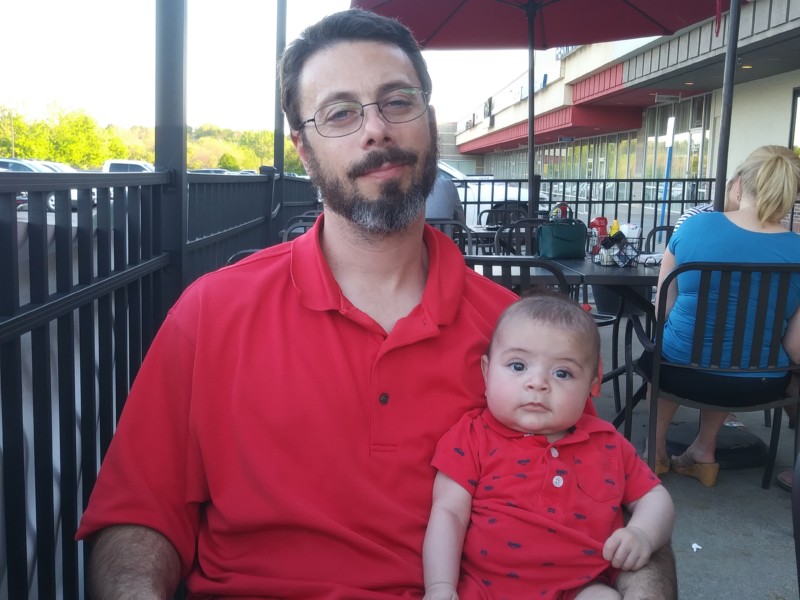 After the fun at home Phil and I had a date night. We invited our favorite child who went Twinsies with Daddy.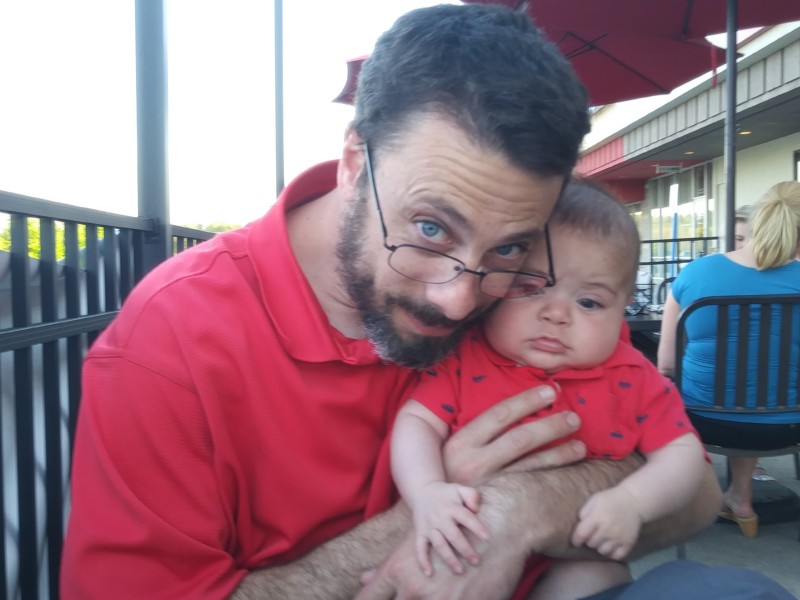 Happy Birthday!