The 6th day of Christmas.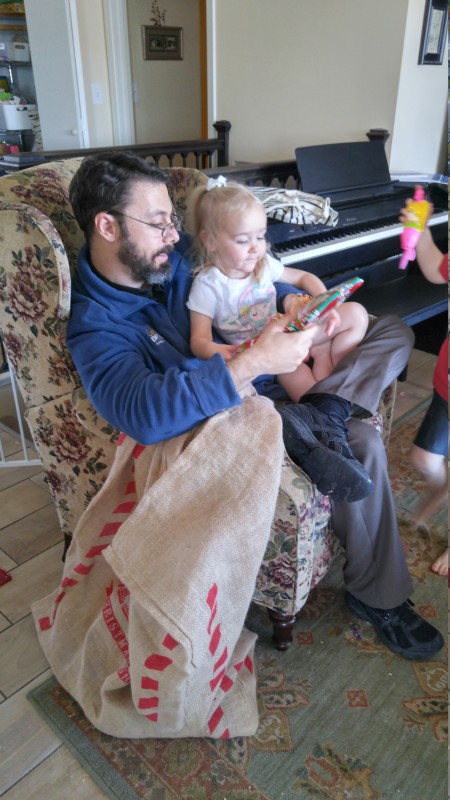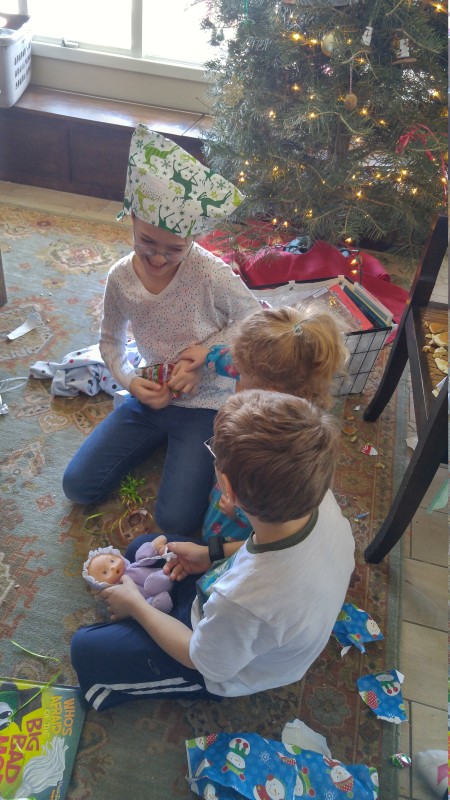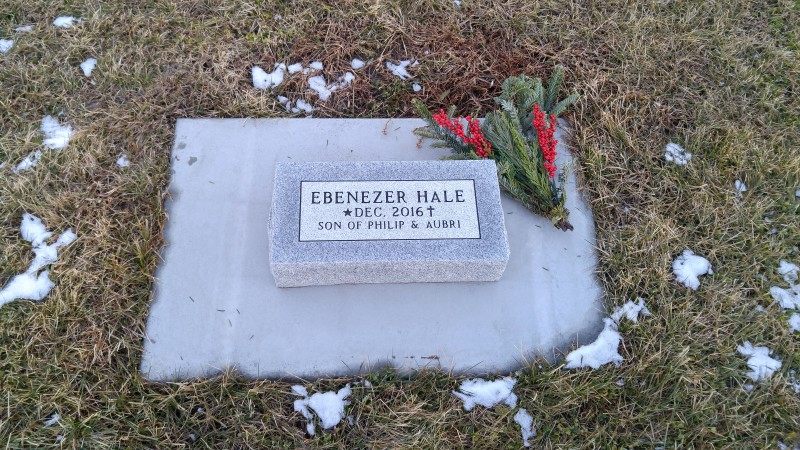 Today we remember the awful day we lost our baby Ebenezer, two years ago now. Phil and I took a few minutes to visit his grave. How we wish he could be here with us opening presents right along with all the other babies but we trust God in His goodness and take comfort that our baby rests safely without sin with Him.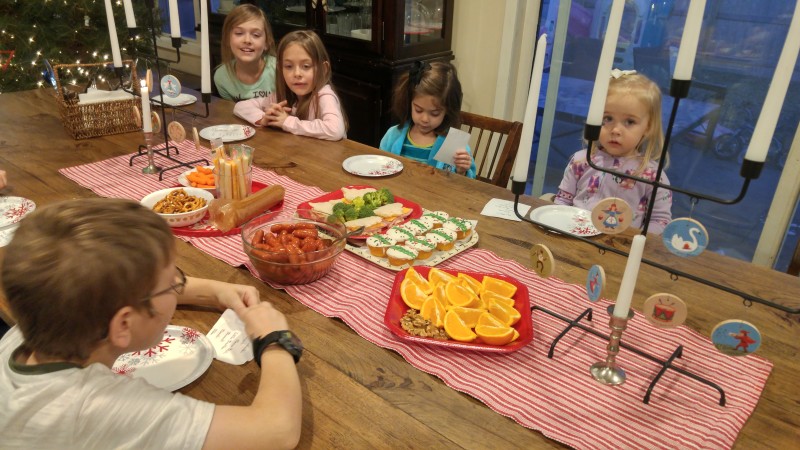 Each year our traditions have to be arranged differently or tweaked a little to fit in with whatever is going on during that day. This year Mama is tired much of the day so things get delayed or put off. Our Christmas Tea is usually an afternoon event but this year we turned it into a respectable supper.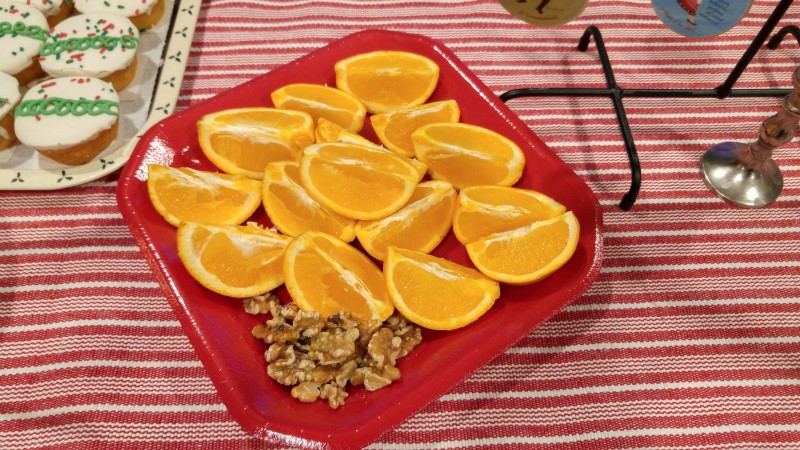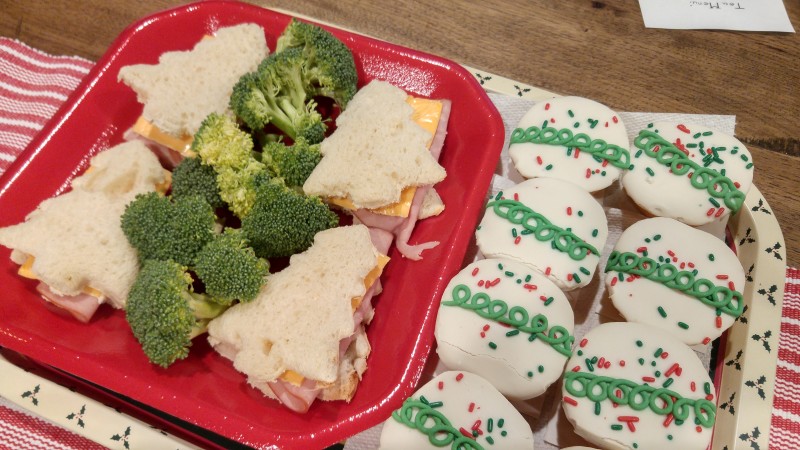 The babies don't actually drink tea unless it's the Russian Tea variety. Instead we serve Apple Cider. Unfortunately I had forgotten to buy any of that and we were all out of our stash of Russian Tea. So really this was just a Christmas snack party.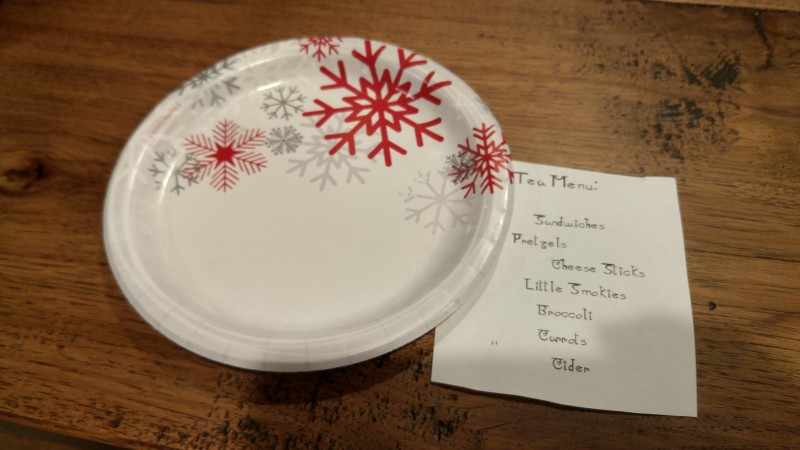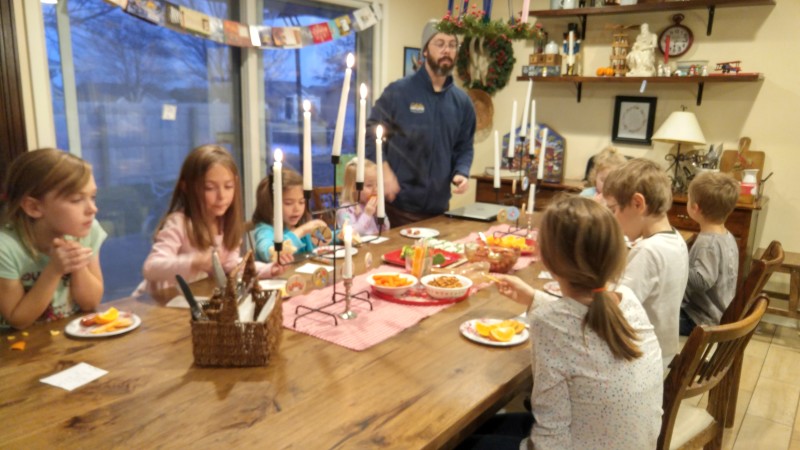 Daddy kindly took over and sent me to lay down for a rest.