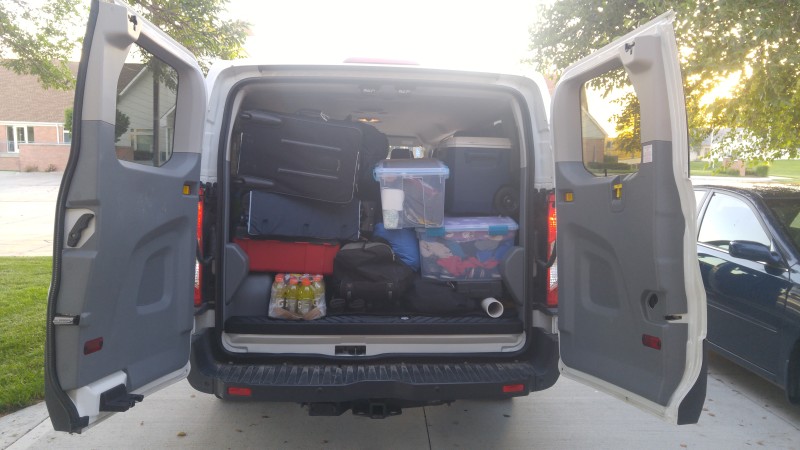 On July 15th we headed to Texas for 3 weeks and then on to Colorado for 1 week. This trip is a bit of a doozy, 'fun' I'm sure, but a lot of different destinations, including a week on the Texas coast and a week in the mountains of Colorado. Oy.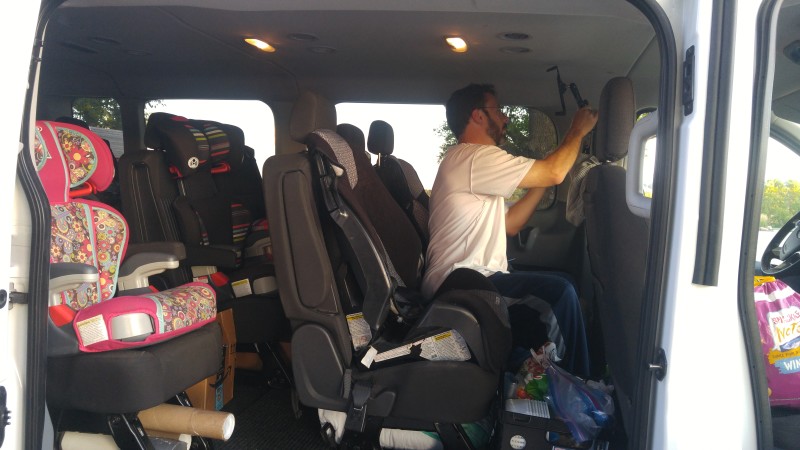 I am so thankful we'll be making this trip in our new Transit instead of the Econoline! What a difference.
Arranging the van for efficiency and order is tricky with lots of stuff and people. Here are a few things I tried this time to help: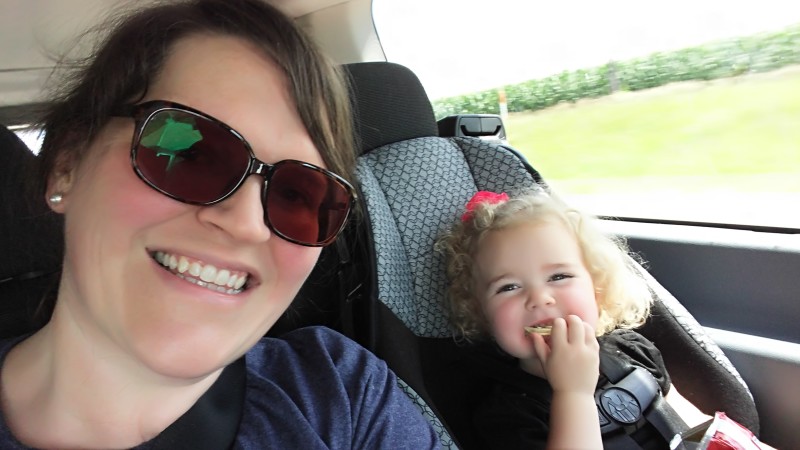 1. This van is so nice I decided I could probably handle riding in the "kids' section" this time instead of the passenger seat. And really this is usually the best spot for the Mom since she has to manage the moods, the things and all the etcs that go down during the driving portion of the road trip. (The Transit unfortunately does have limited "get out of the passenger seat, pivot and manuveur to the back as needed" room. This might be the only downside it has though.)
2. This year I also decided not to give each baby a bag of goodies of their own for the trip but to keep everybody's everything in a couple crates near me. I was hoping this would limit the amount of stuff that ends up all over the floor, lost with no one enjoying it just half way through the drive. I'm the sole keeper of things to do and of course all the snacks. And of course all these items are tucked away in ZIPLOCK BAGS!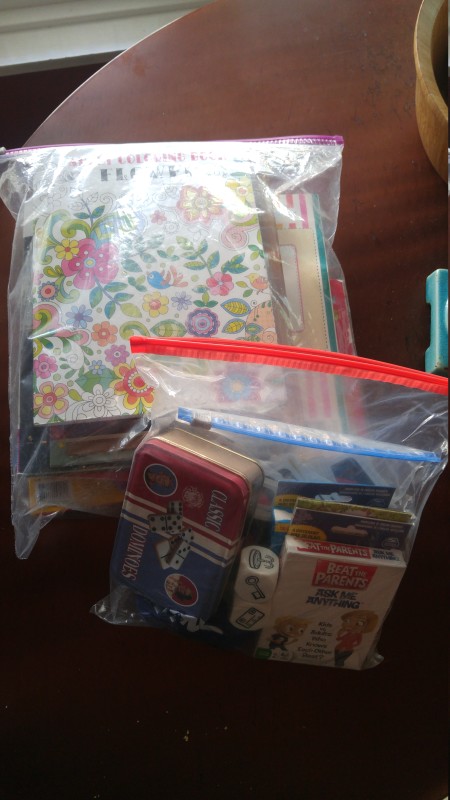 Some of the "things to do" I brought along this time are:
A few thin paperback books – for non-readers books with good pictures are best to occupy their eyes and minds.
New Coloring books
Twistable Crayons
Stickers
Pipe Cleaners (from my SIL, brilliant thank you!)
Water Wow! These things are totes amaze! I love that they can be used over and over again after they dry out and the pens can be refilled with water. The kids only had one on the way down and had to share but they played with it for HOURS! My sweet SIL bought us 3 more for the rest of the trip.
A Joke Book
A Would You Rather card game
And of course a tablet to play videos on. Cuz sometimes that's all the works.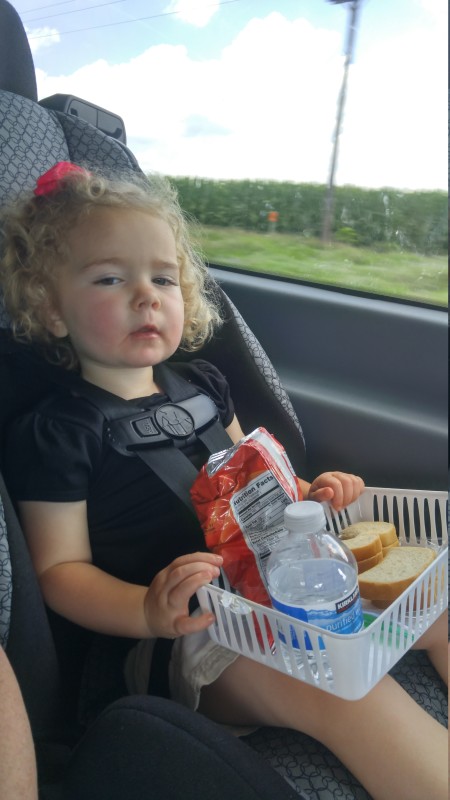 3. Then I'm trying this great idea; these little plastic bins I picked up at the dollar store for meals in the car. So far this worked out great for our lunch on the road. It's very helpful to keep the entire meal in one place.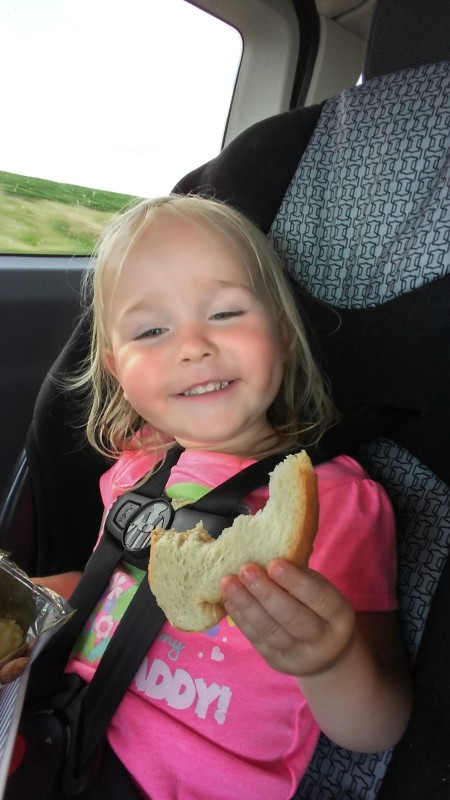 Here are some of the links I found really helpful preparing for a long road trip. I didn't use all the tips but adapted a lot of them for our needs:
Road Trip Hacks for Moms
Packing Prep Traveling with Kids
18 Tips for Traveling with a Big Family
Road Trip With Kids
DIY Kids Size Travel Pillows! I did make these for the babies and it was easy.
*Extra ideas: Ultimate Car Hacks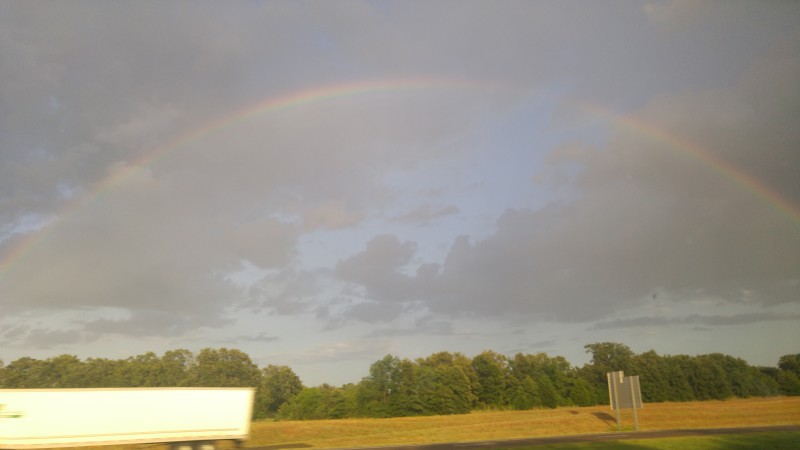 Long road trips is still not my favorite thing to do but this year…so far…it's gone really well. For me if I can keep some sense of order and tidiness in the van I feel SO MUCH BETTER than the times when everything is the complete opposite.