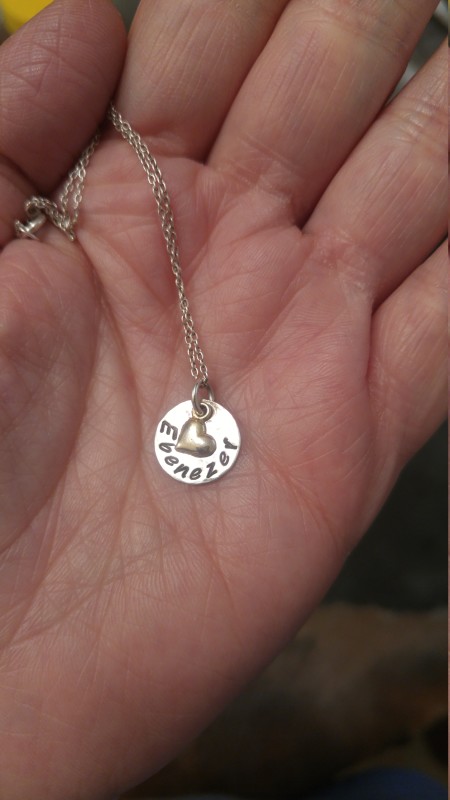 June will always be one more month of the year that makes miss this baby so much. He was due on June 22, 2017 and would have had his first birthday last month. The French words for "I miss you" translate "you are missing from me."
And that's how it is. I feel and know his absence from our home and our family. The empty spot. The birthday party we don't have in June will always be there. We love you baby and wait to meet you where you are.
"Someday I will join him in death, but he can't return to me." The words of Kind David after the death of his baby son from II Samuel 12:23.