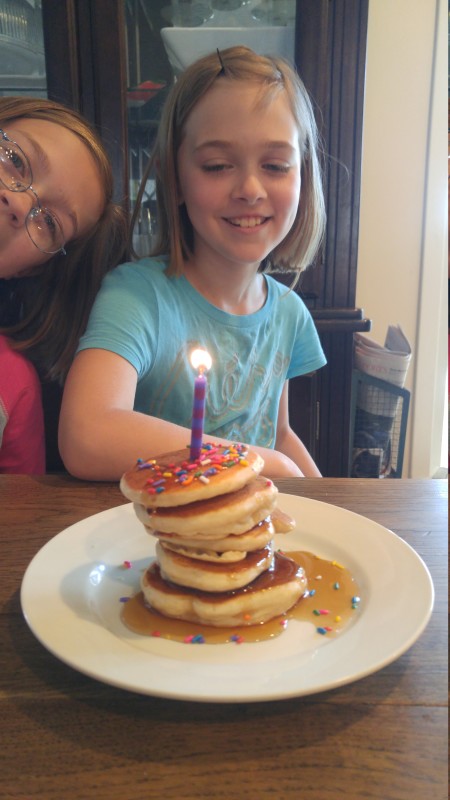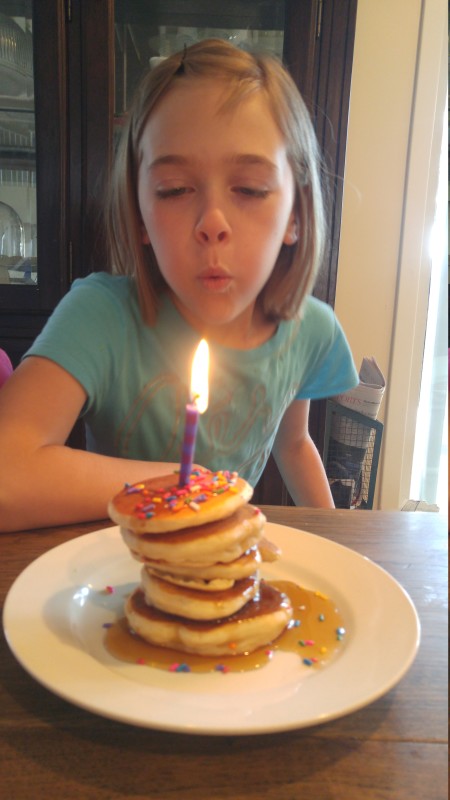 On June 16th Clara turned NINE! We celebrated that day with Birthday Pancakes.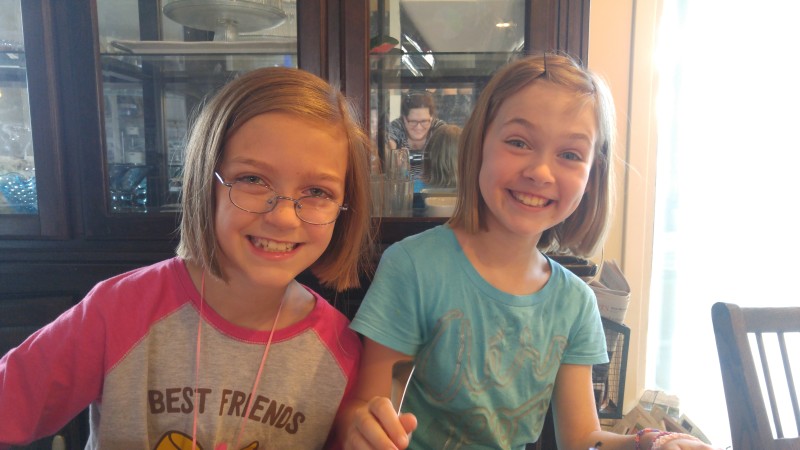 Nine together for 6 weeks!
Clara decided on having a Spiderwick Chronicles birthday party. This was a challenge for me since I've never read the series or even seen the movie. I did some research on the story and turned to the internet for ideas…there was not much help there! I had to get creative. Thankfully I did find inspiration from a few sites and came up with a party she loved.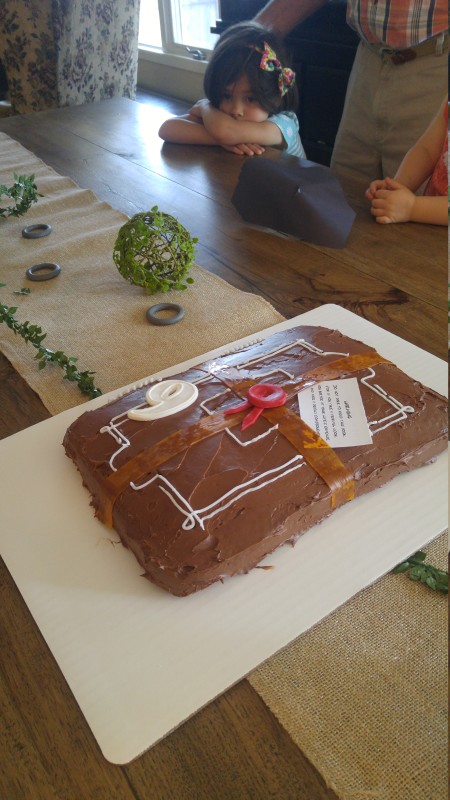 The cake, was a book, "Arthur Spiderwick's Field Guide Guide to the Fantastical World Around You" inspired by this one.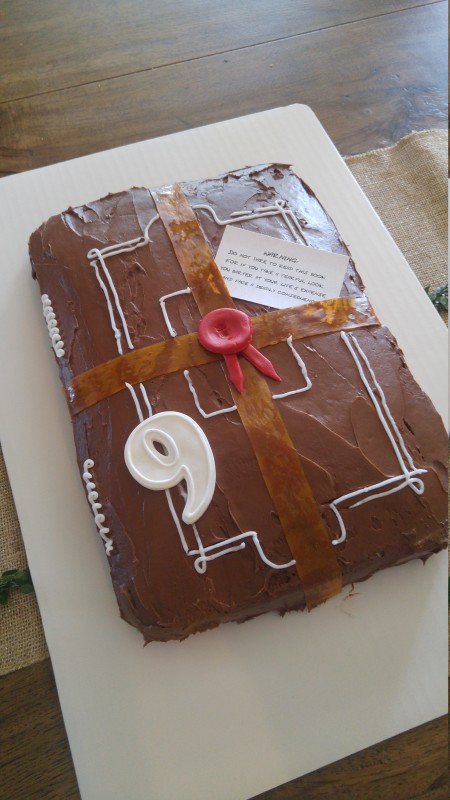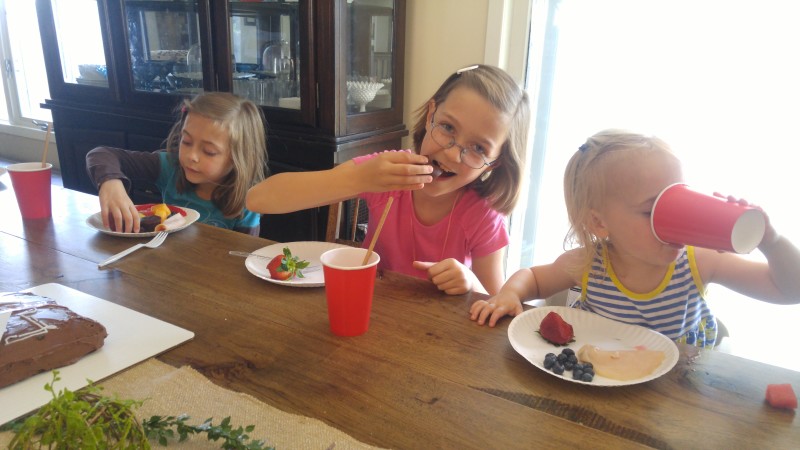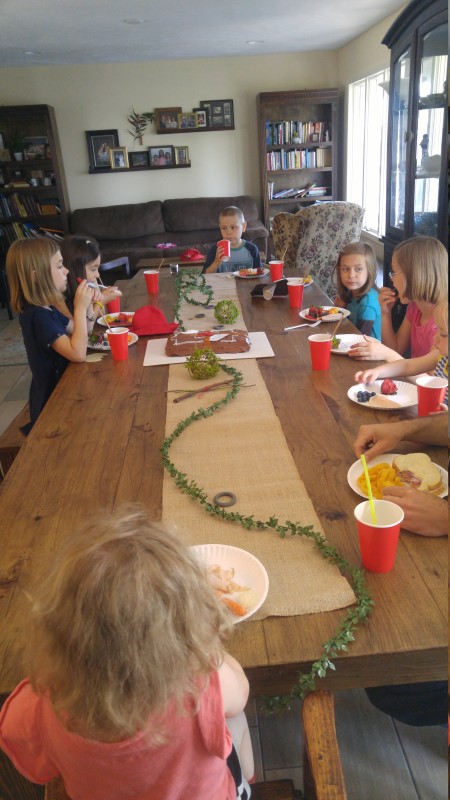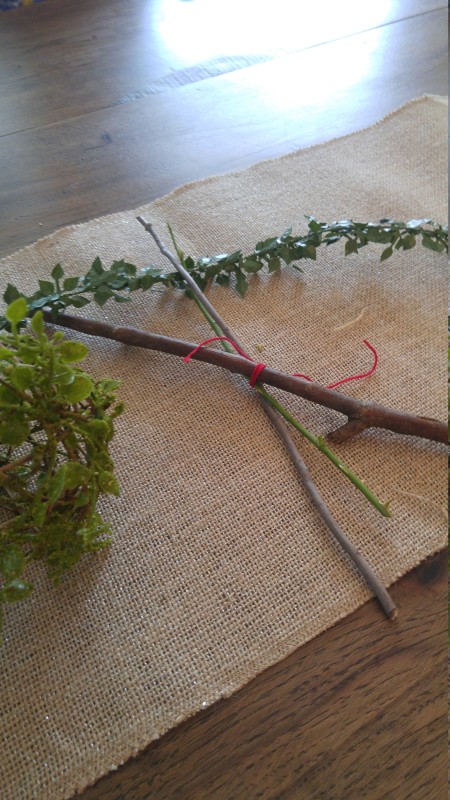 In this series "faeries" are all the magical creatures, some are good some are mean. There are different ways humans can ward off evil faerie magic, one way is three twigs in red twine, the other is wearing your clothes inside out or to wear the color red. They hate red. We went with red.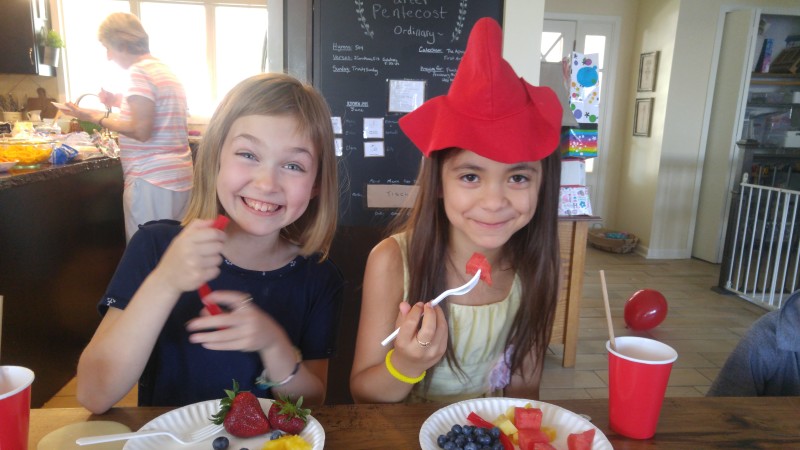 Clara's friend Ali was able to join us today. She didn't know she was coming over until she got to the house, that was a fun surprise.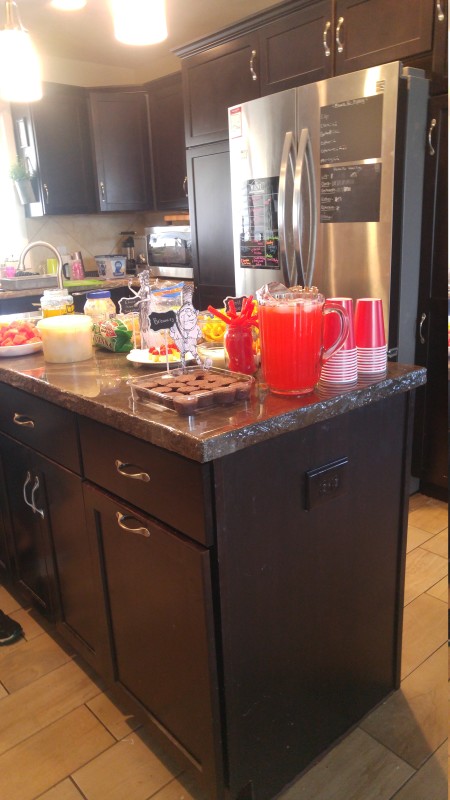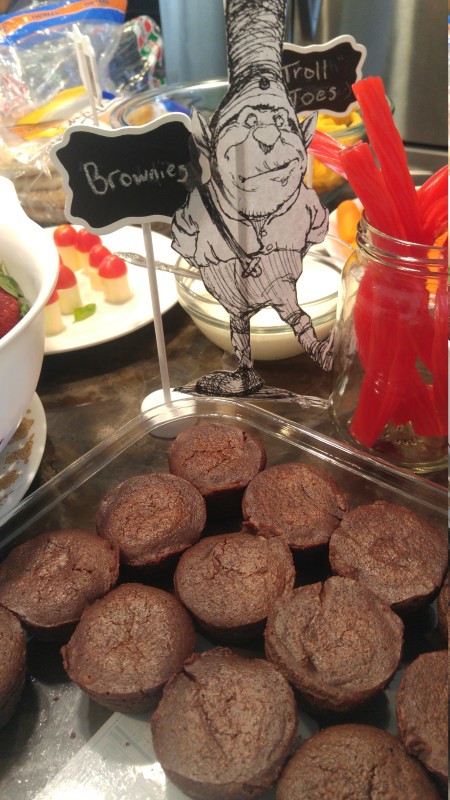 "Brownies"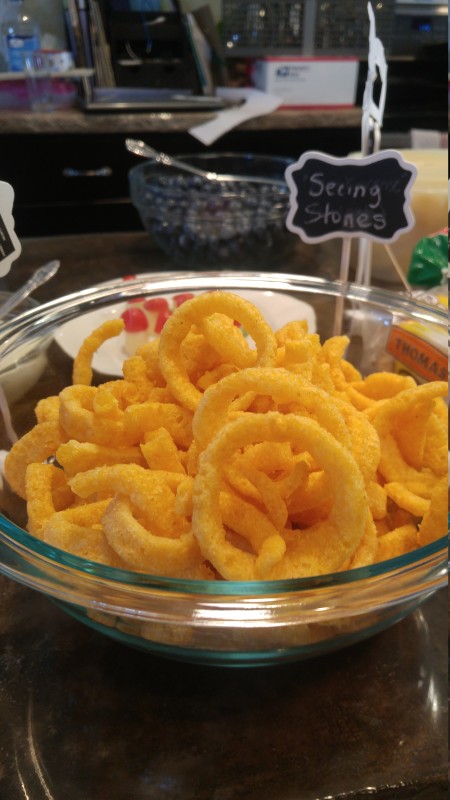 Funyon "Seeing Stones."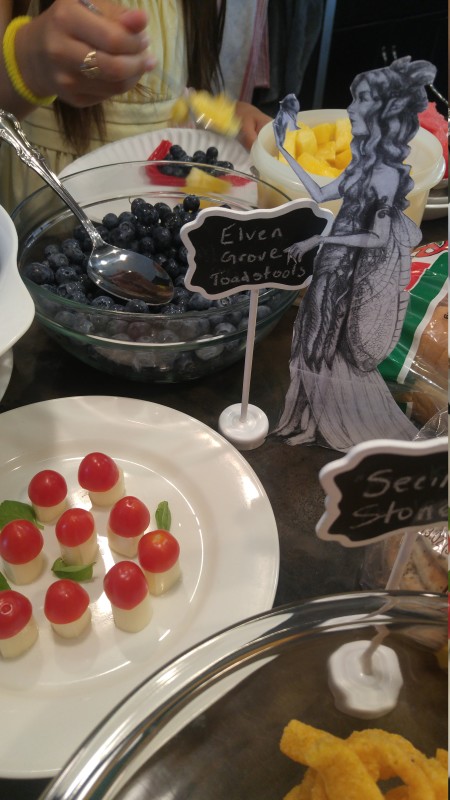 Tomato Mozzerella "Toadstools" from the Elven Grove.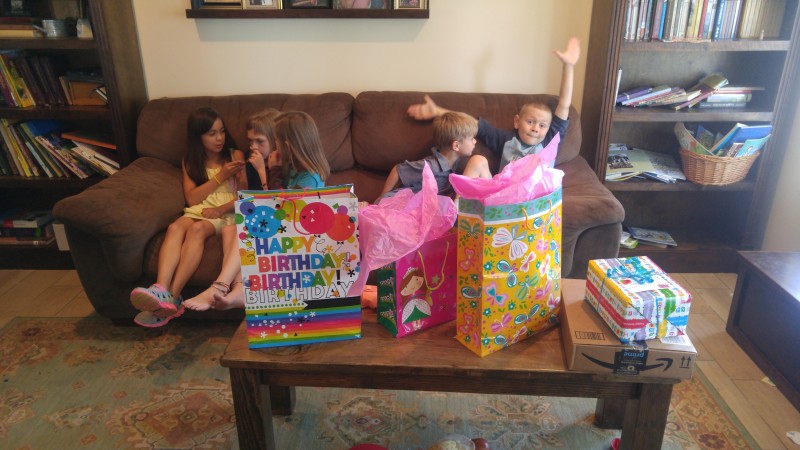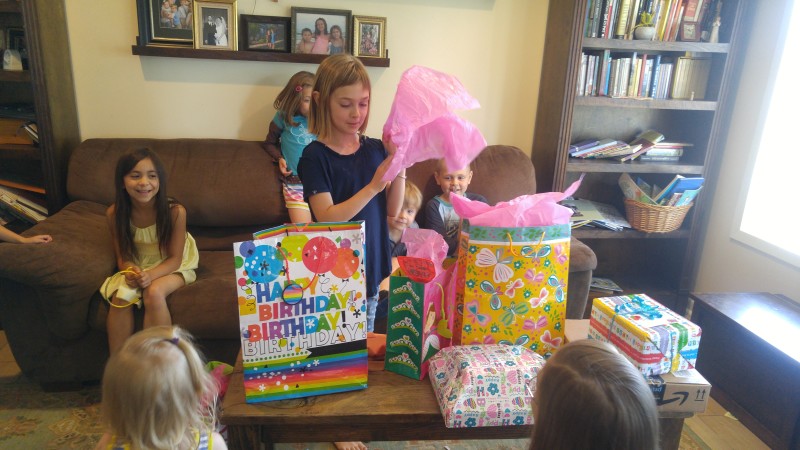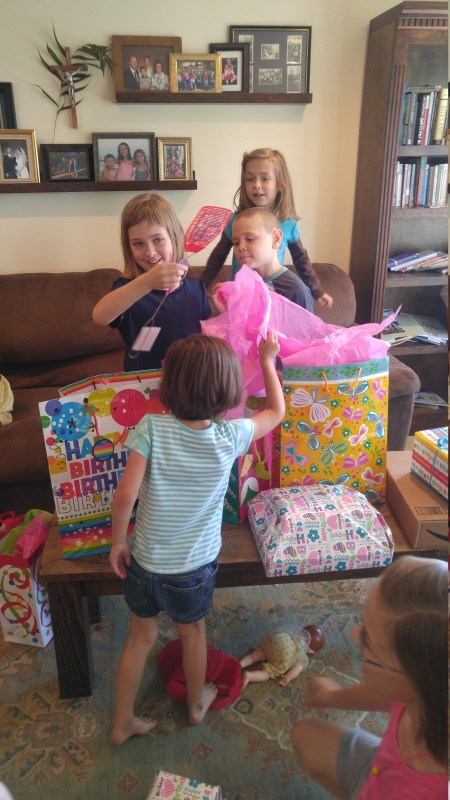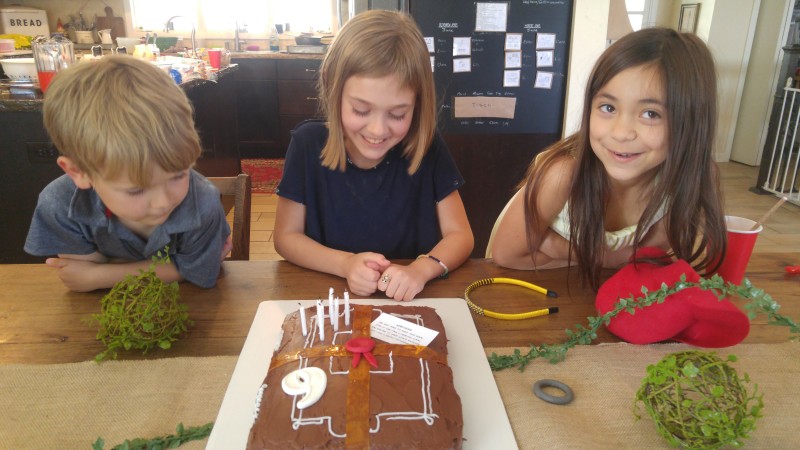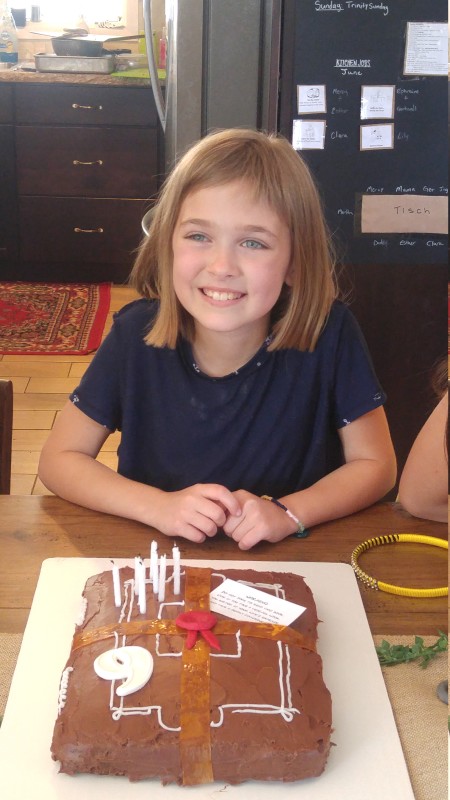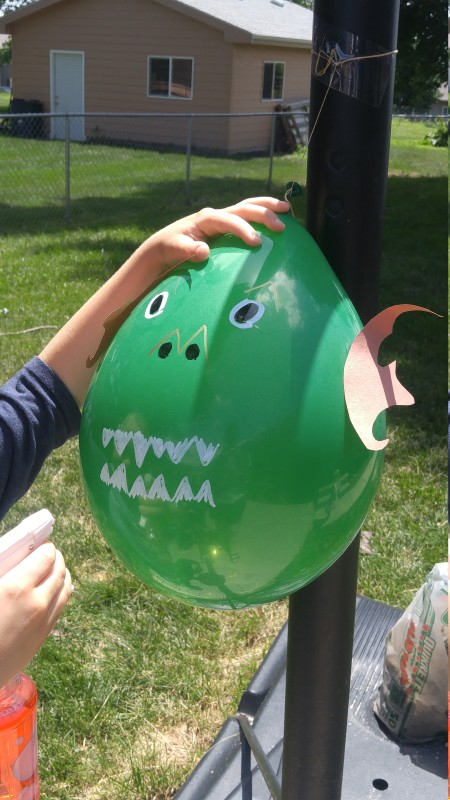 After cake we fought evil goblins with Red Water.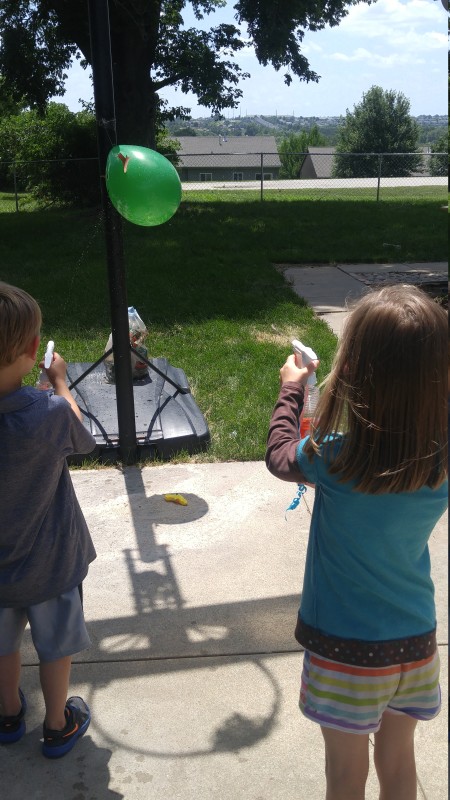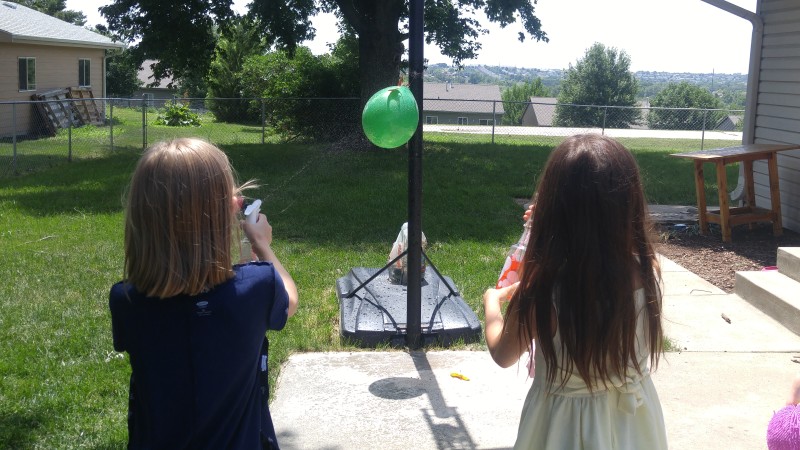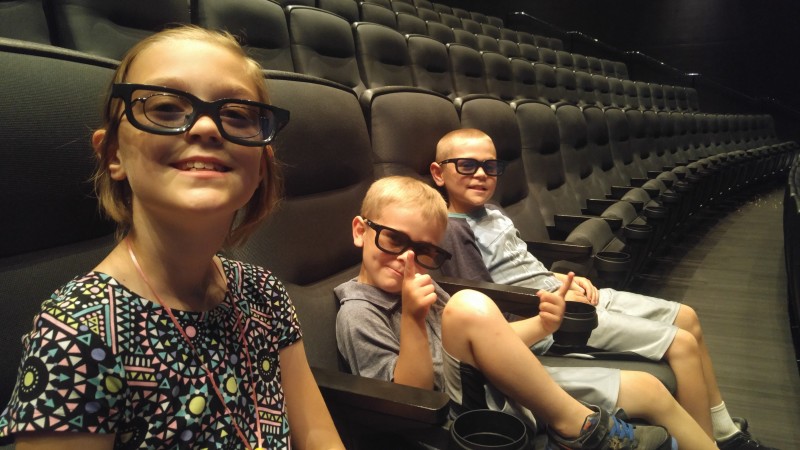 Then they were off to the zoo for a show at the IMax Theater. Ooo la la.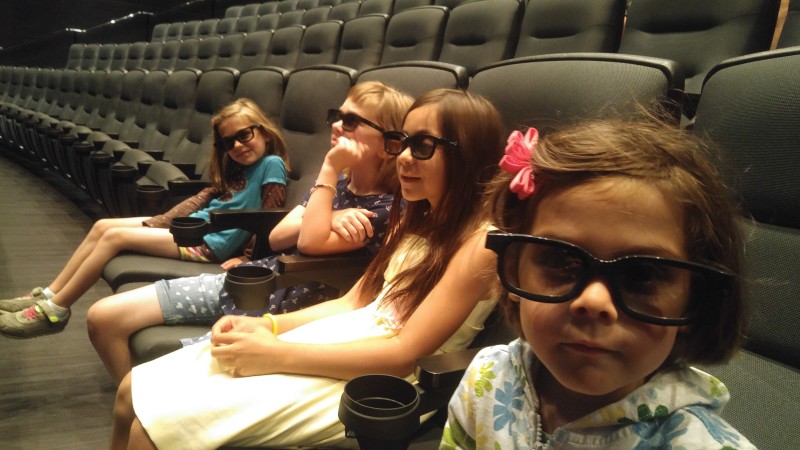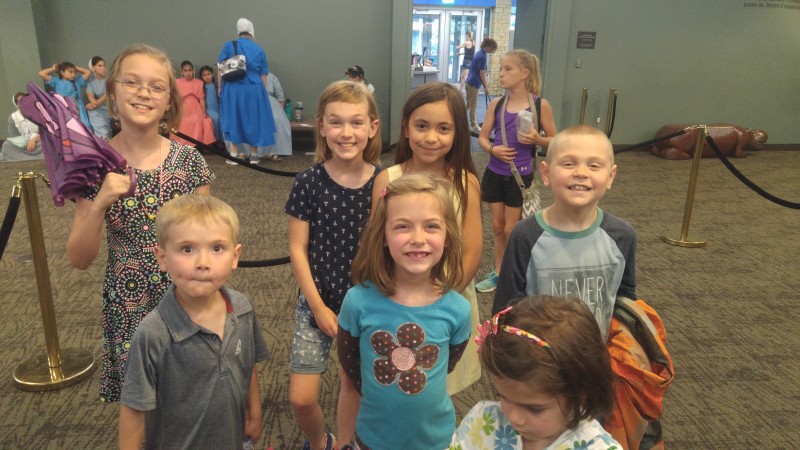 Happy 9th Birthday Clara! We love you!