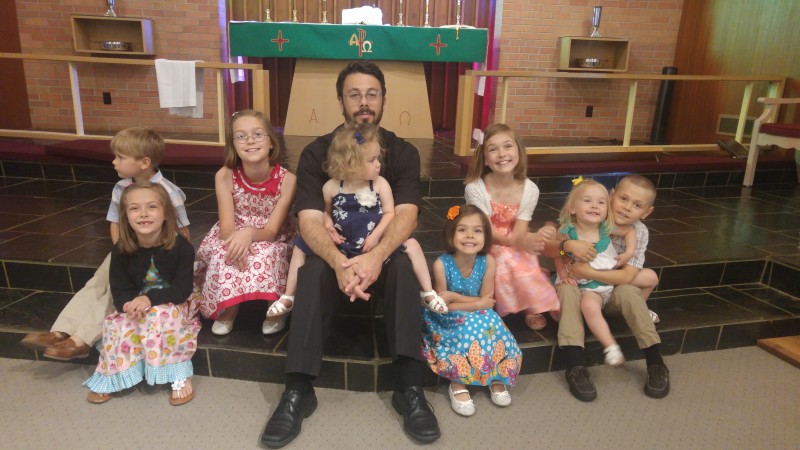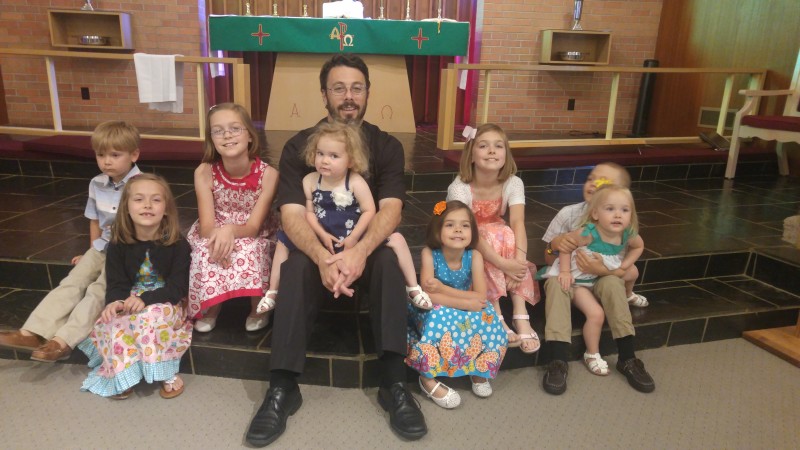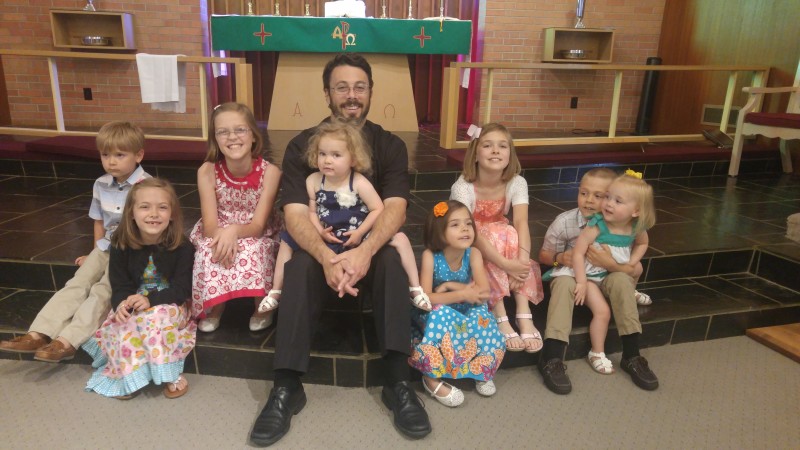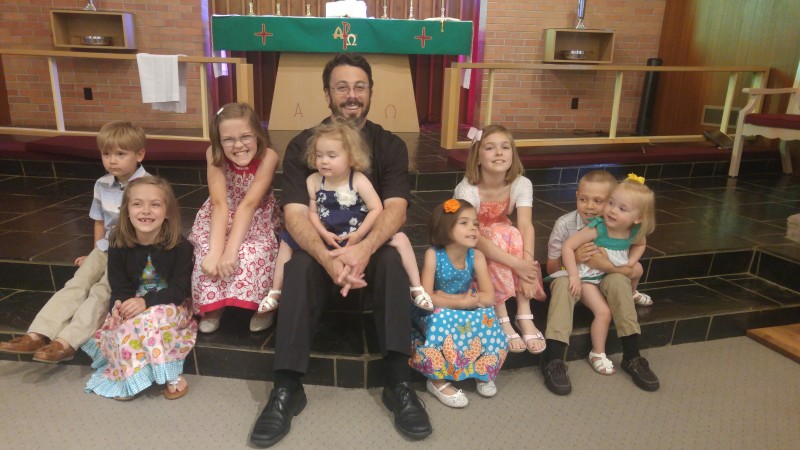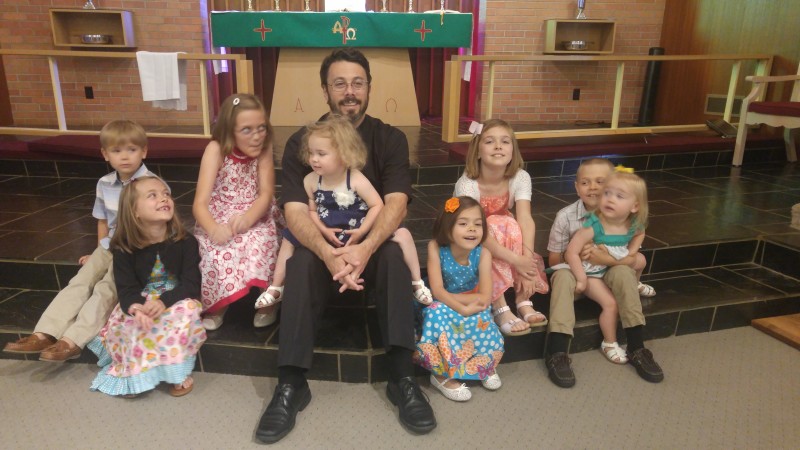 On Father's Day we celebrate our Daddy and I thank God for sending a man to me who takes His Word seriously and trusts it. One who actually believes it when He says that many children are a blessing and a gift from Him.
"Your wife will be like a fruitful vine within your house; your children will be like olive shoots around your table. Yes, this will be the blessing for the man who fears the Lord."
We love you Daddy Lovie!