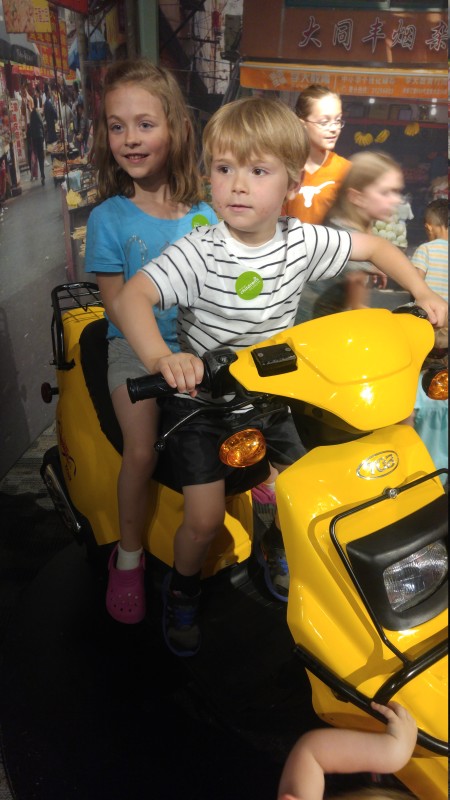 The kids love Omaha's Children Museum and Daddy loves taking them there often. This usually gives Mama half a day to run errands or catch up on this old blog, I'm thankful.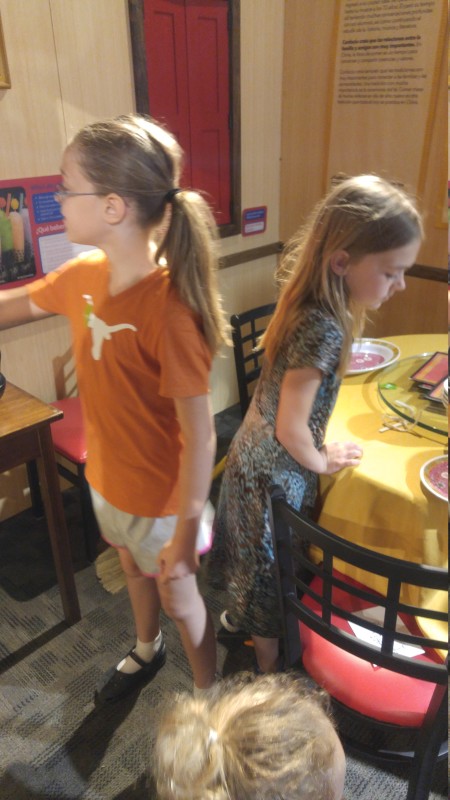 Lily will never eat Chinese food but she'd have a blast running a Chinese restaurant. Doesn't this look like such a fun place to play?!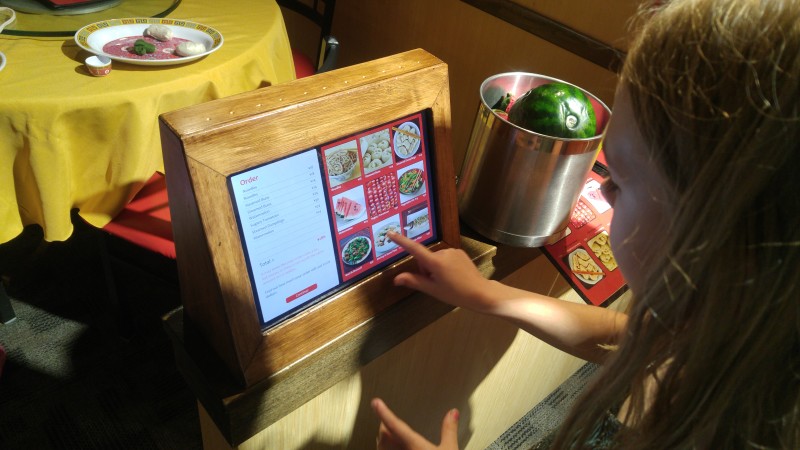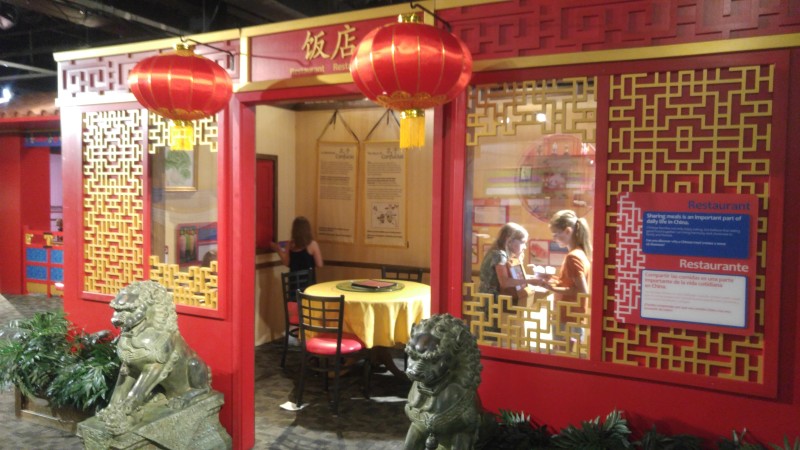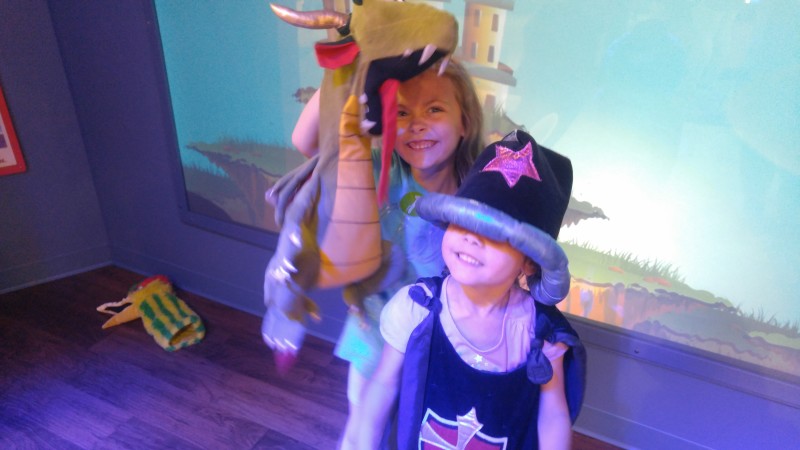 There be dragons! Watch out!