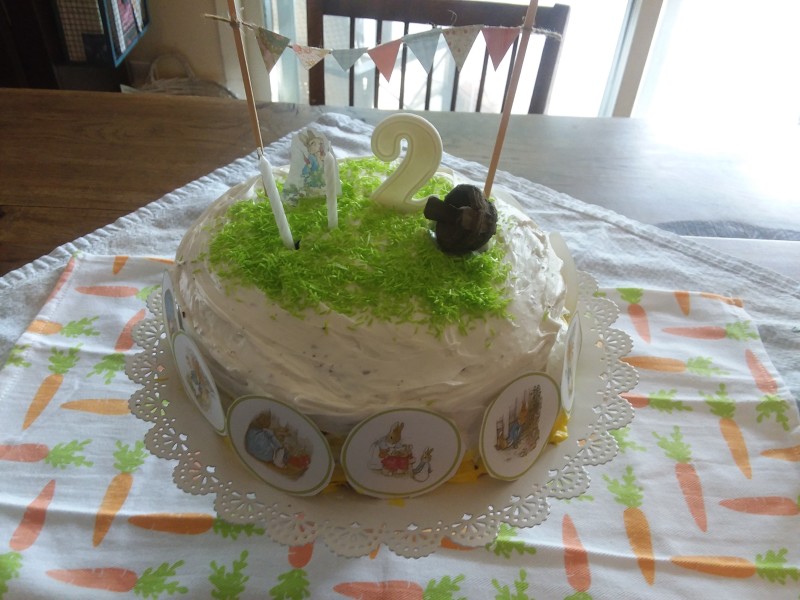 We celebrated Josephine's second birthday, May 27th, on Memorial Day. A last minute idea of a Beatrix Potter, Peter Rabbit themed to do.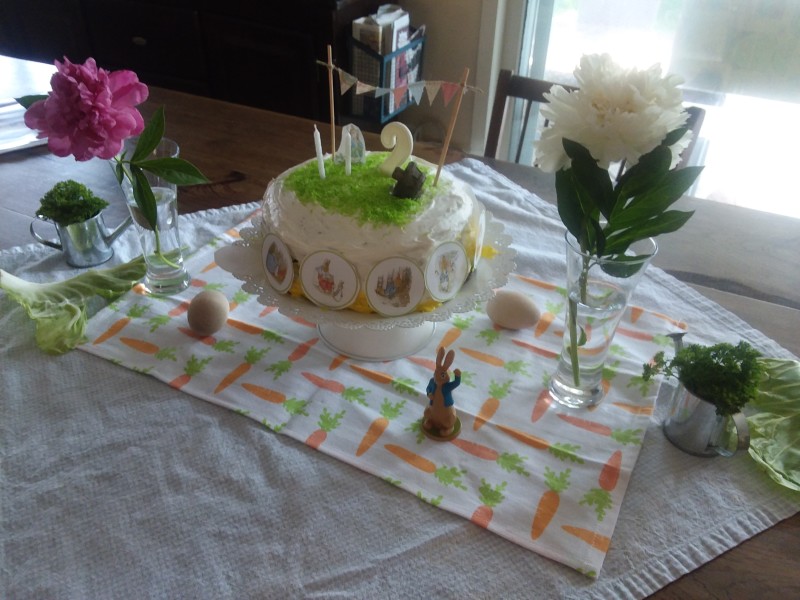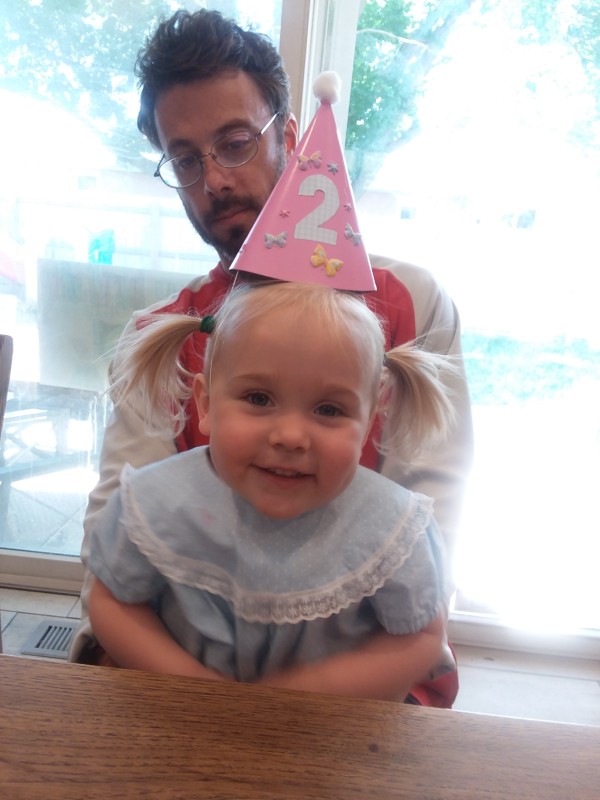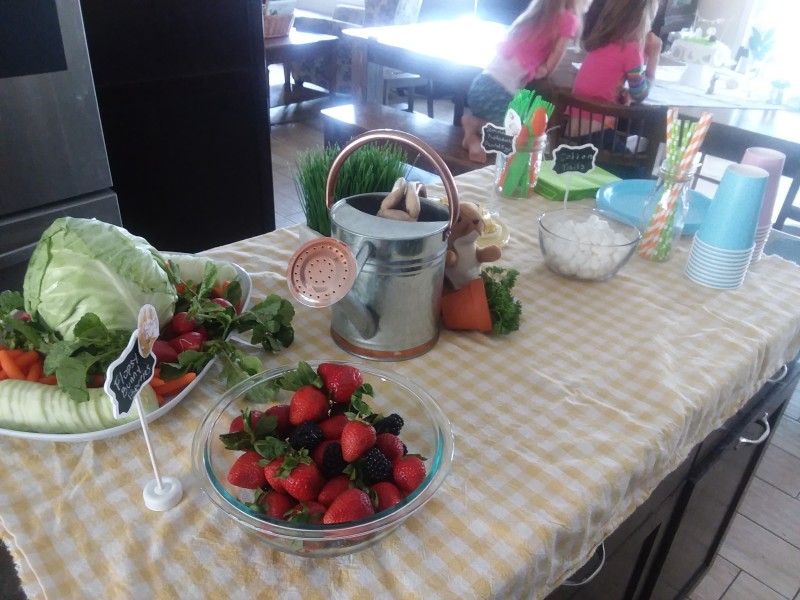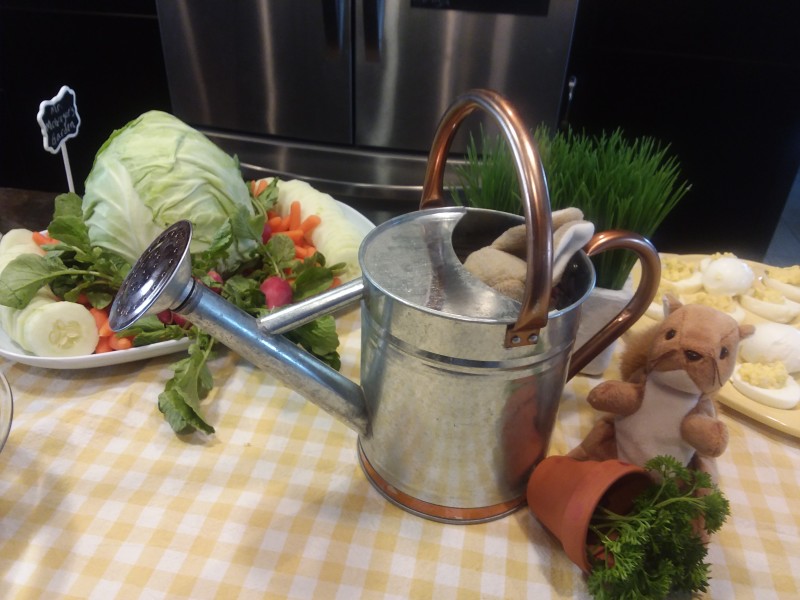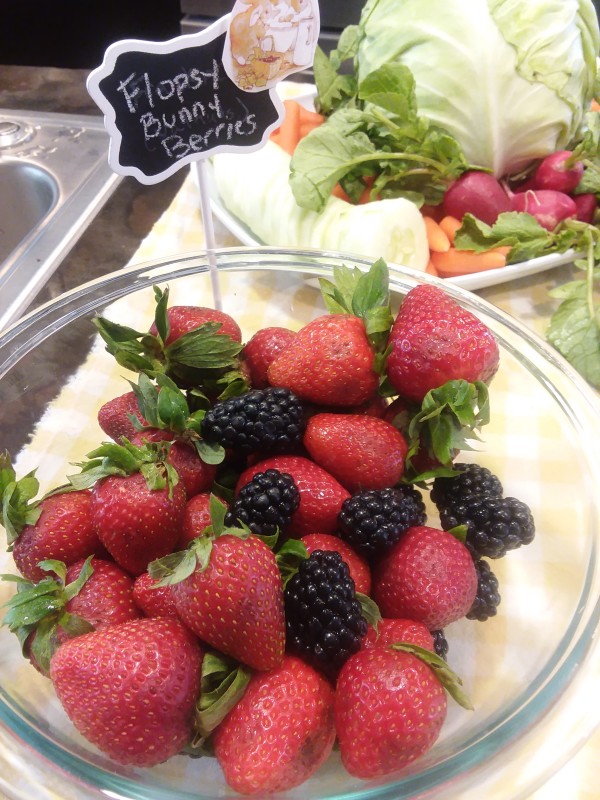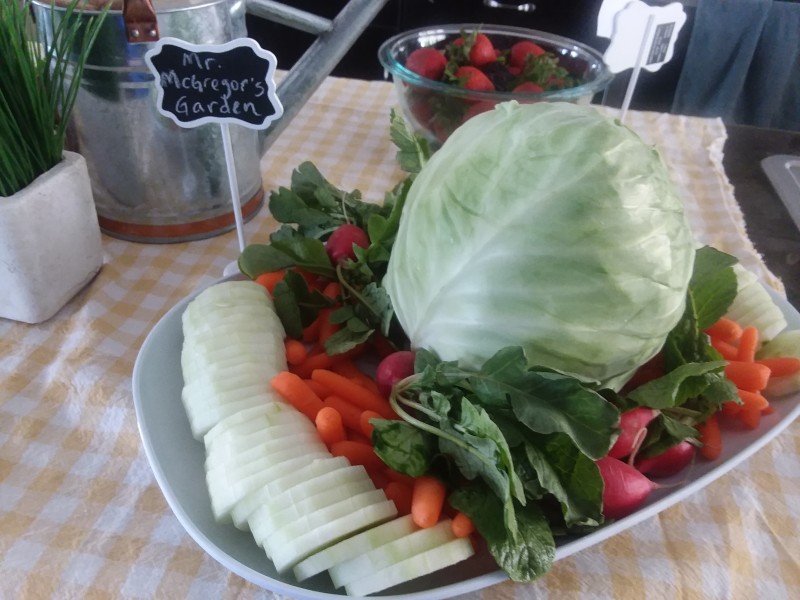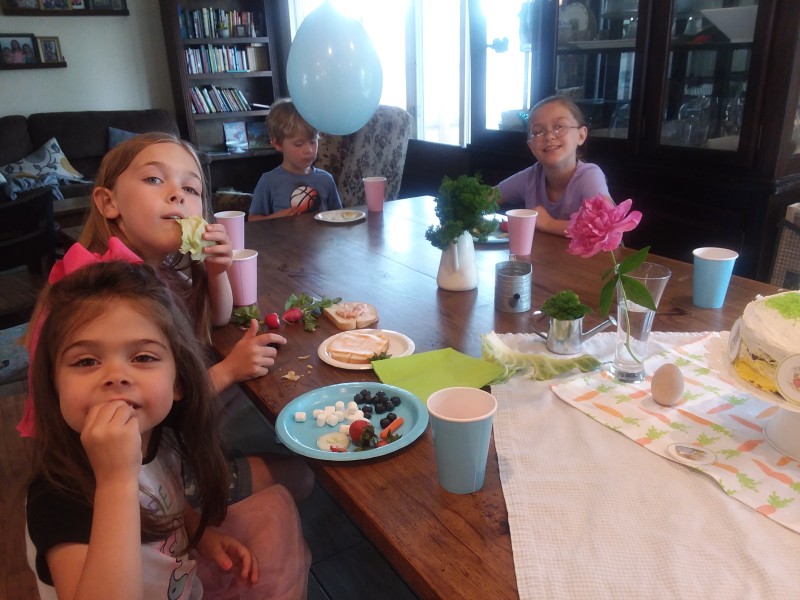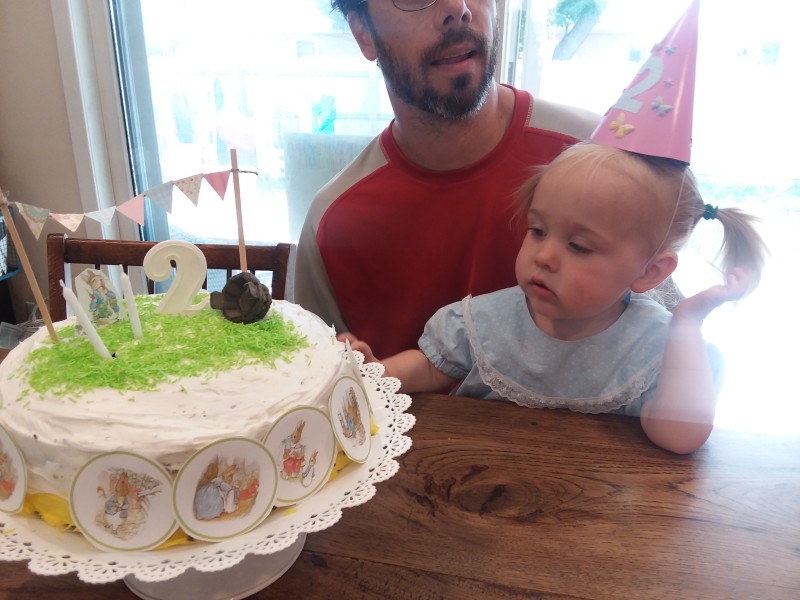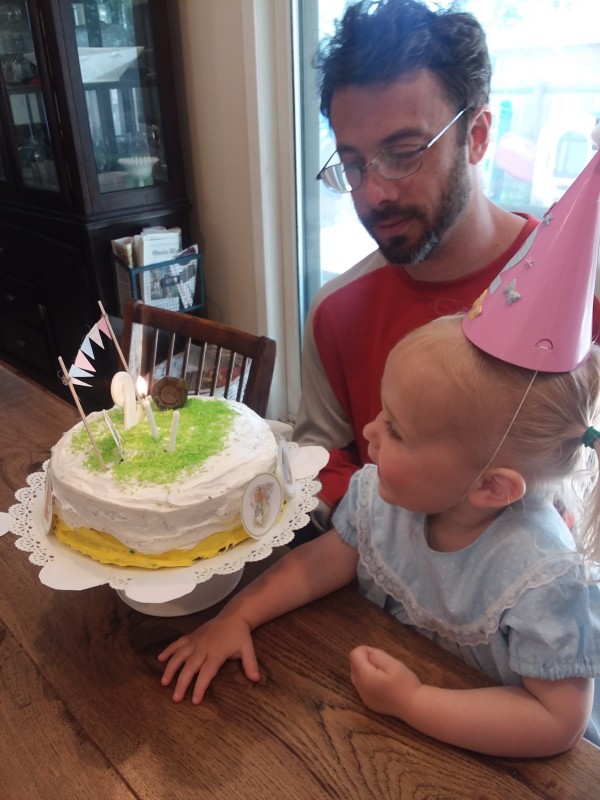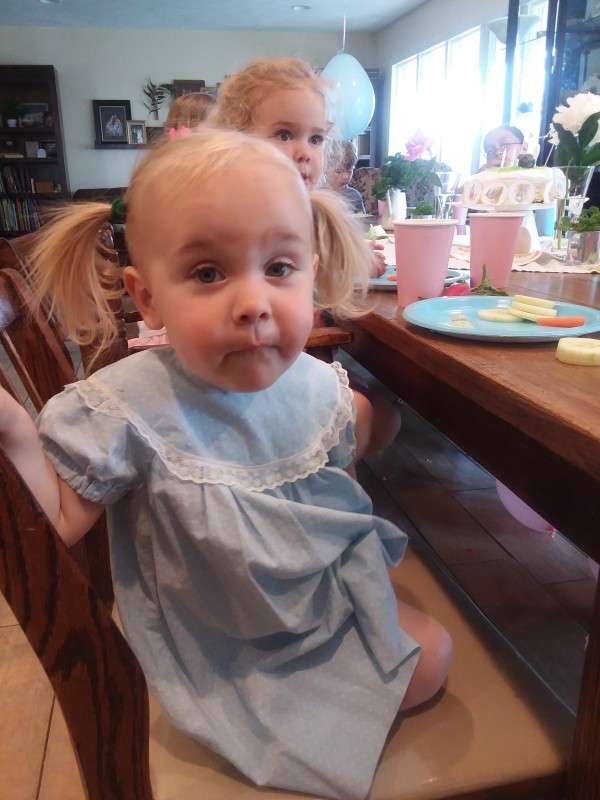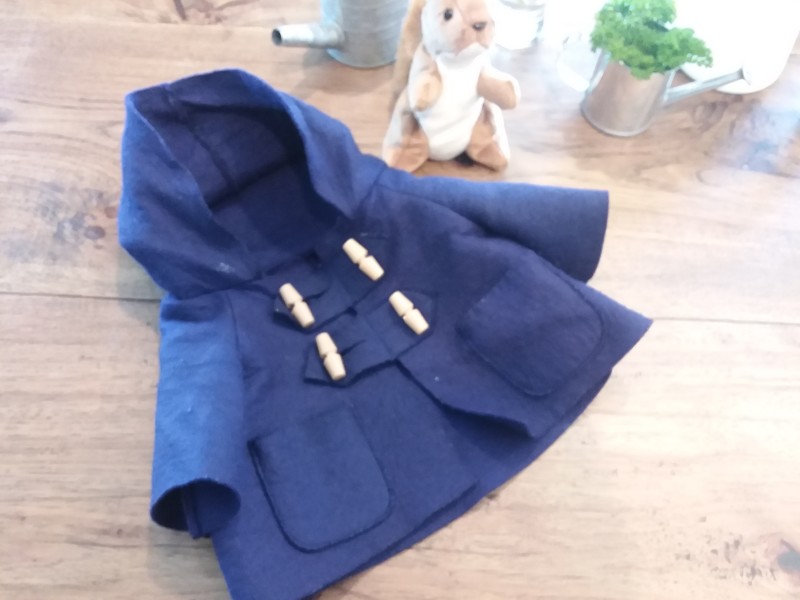 Lily made up a scavenger hunt game to find Peter's lost coat and shoe. She's so creative.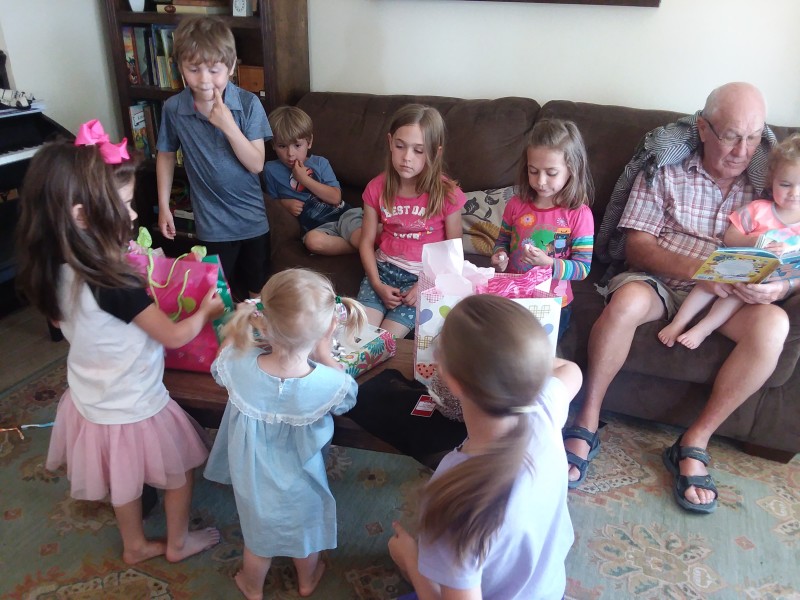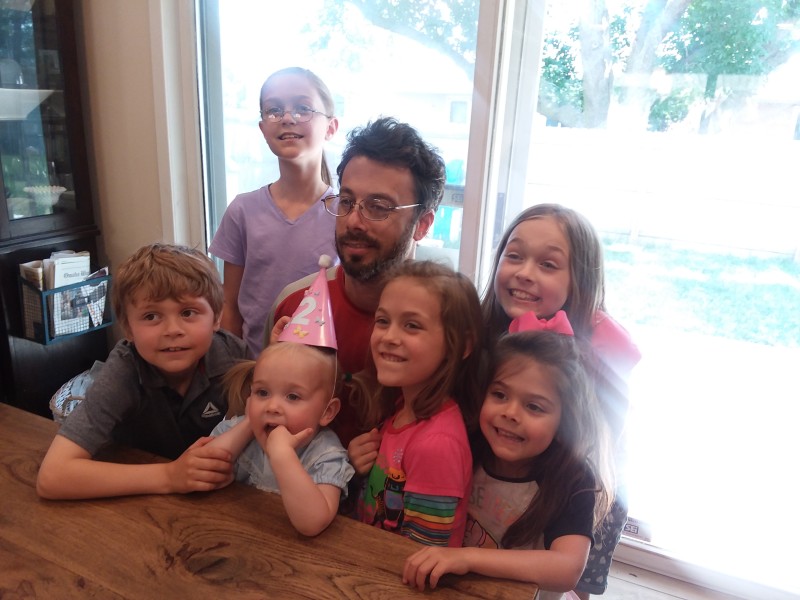 Every little thing is exciting to you Jigi and everyday is another adventure. You keep us busy and make us laugh. We love you!