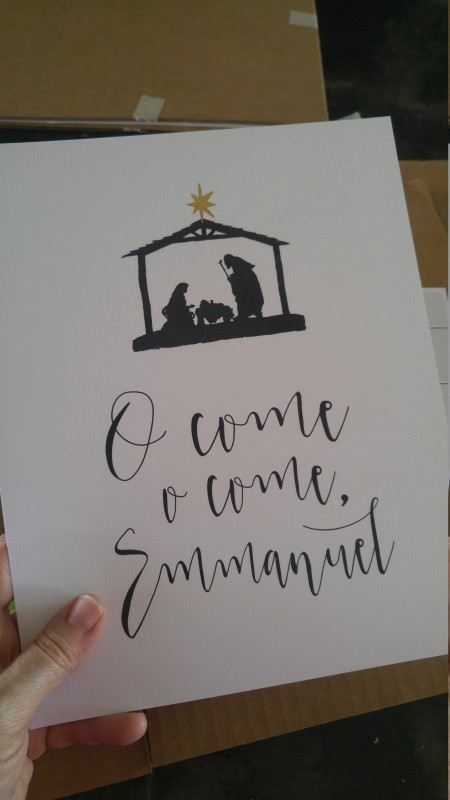 Whoever planned this "extra week" before Advent begins, Thank You! It's been nice to have time to get a few things done before Advent was all in my face. Especially with being so sick all last weekend and still recovering the last few days. I'm grateful to have found some energy to get moving on the preparations and also get a bit of decorating done.
I was excited when this print came in the mail. Ordered from Jane.com.  I've used this site for many of the prints I have around my home. I frame them myself and have found so many great frames at Walmart for el cheapo!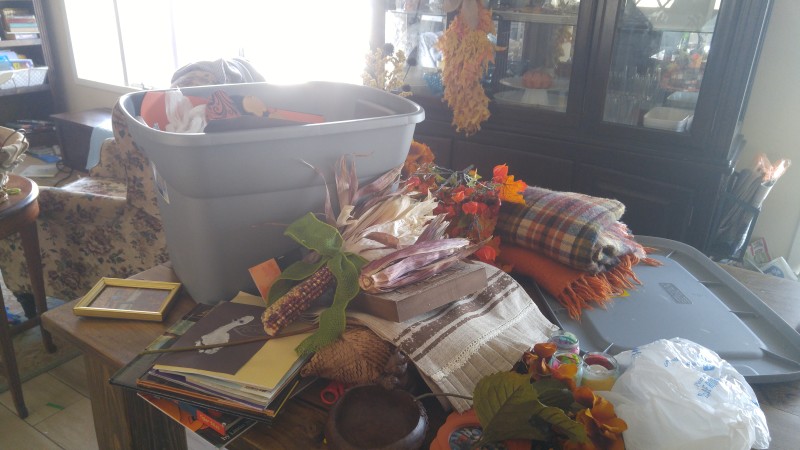 Tuesday I gathered all the Fall in the house and boxed it up. I even took the box down to the basement! I was rockin' this.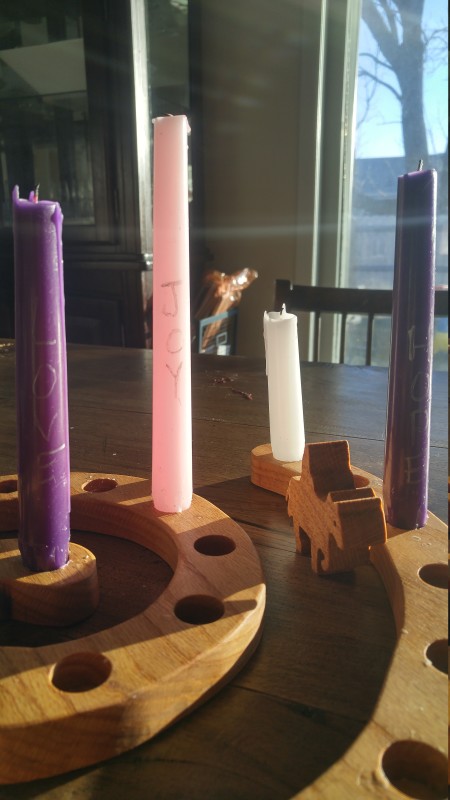 I want to have a couple Advent Wreaths this year. I'd love to have more around the house but…babies. So for the table during supper we will light the spiral wreath and move Mary along closer to Bethlehem each night. Then during our evening family Bible Time I hope to use our traditional wreath. However, I can't find it at the moment! It's in a box in that basement of ours and I'm gonna need a strong man to help me move more boxes to find it.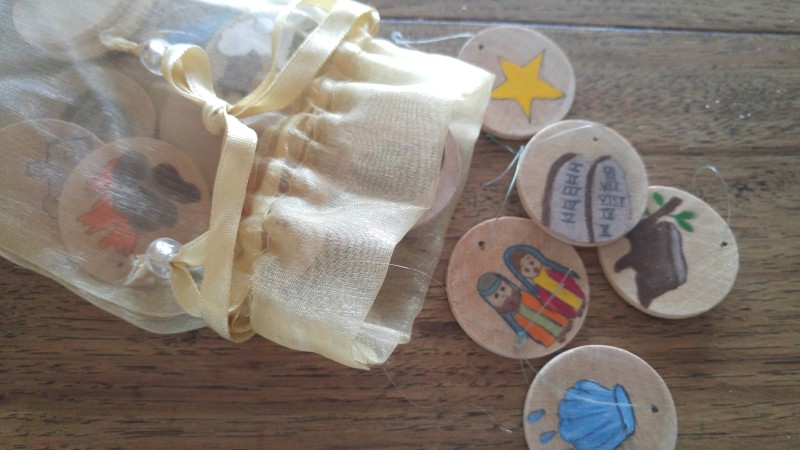 I did NOT lose the Jesse Tree ornaments this year as I have in the past. So that's a win. Phil's Mom did the art work on these for me one year long ago. They correspond to the illustrations of the readings we loosely follow.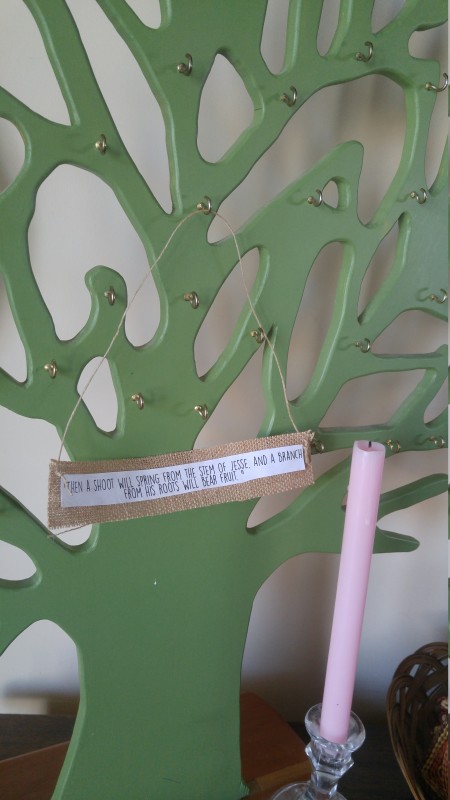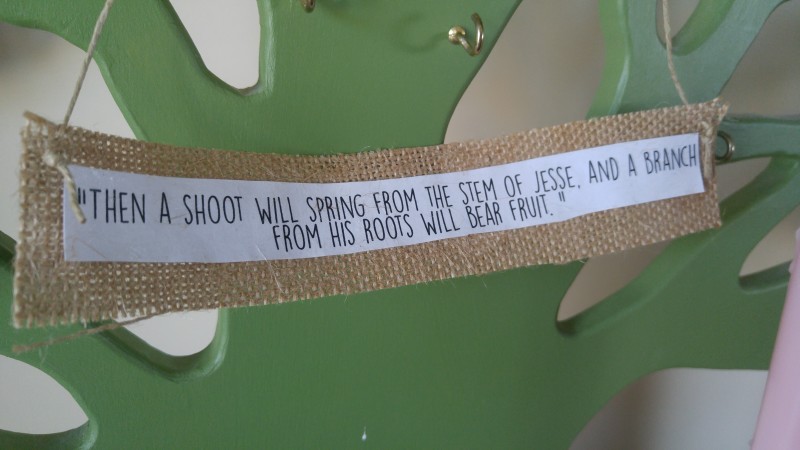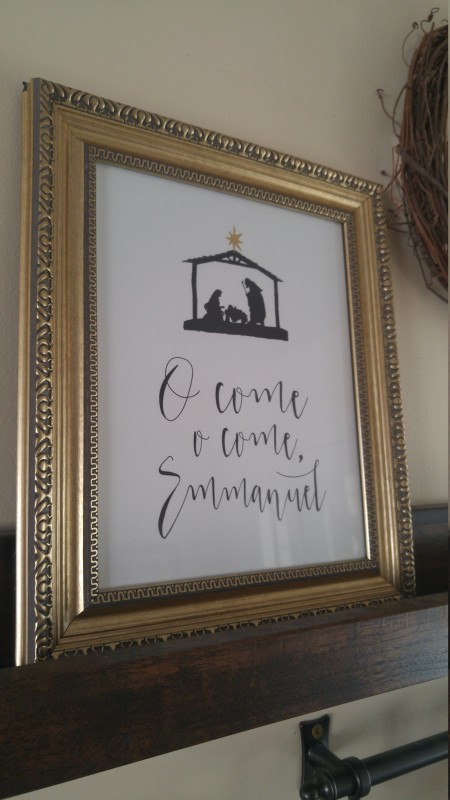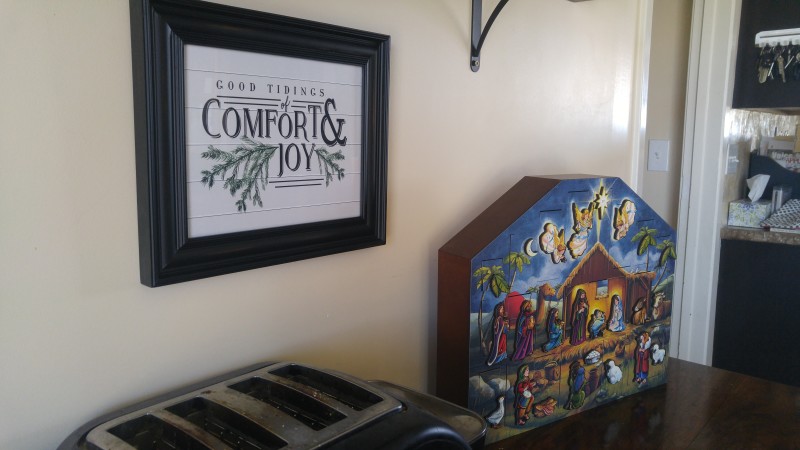 And then we have our Advent box Calendar. I'm excited to do something different with it this year. In other years I have filled it with a small piece of candy for each baby each day. They LOVED getting a treat every morning. But we also are given wonderful calendars with chocolates from some dear church members each year. They LOVE this one too. I thought that was more sweets than they needed everyday for Advent so this year no candy in the box calendar.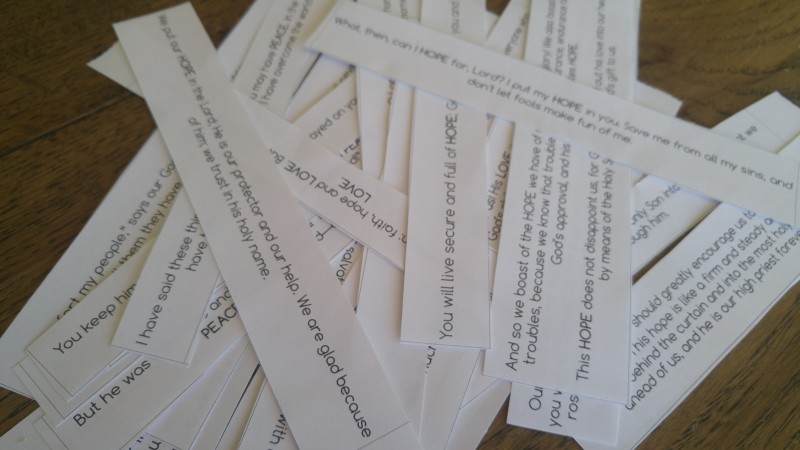 Instead I filled it with a Bible verse on the Theme of each week of Advent; Hope, Peace, Joy, Love. And on the back of each strip of paper a fun activity for the kids, a loving  deed or a Catechism question.
Deeds: Do a House Job for your brother or sister, Say hi to 3 kids at school you don't usually say hi to, write a kind note to one of your siblings, work together to write down 25 things you are thankful for (and it CAN'T be a food), Gather items to donate to Project Hope
Activities: Happy St. Nicholas Day, Happy St. Lucy Day,  each child picks 1 Christmas supper and rights it down for Mom to plan, choose a friend or family member to mail a Christmas card to
Catechism Qs: What is the 1st Commandment? What is the 4th Commandment? What is Baptism? What is the Sacrament of the Altar? What is the Lord's Prayer? Why do we call it "The Lord's Prayer? What is a Petition? Can you name one? What do we celebrate during Christmas? What does the word "Advent" mean?
I also included clues for the kids to solve in order to find different pieces we will be adding to our Creche throughout the month. It's fun with the babies getting older to be able to do some different activities.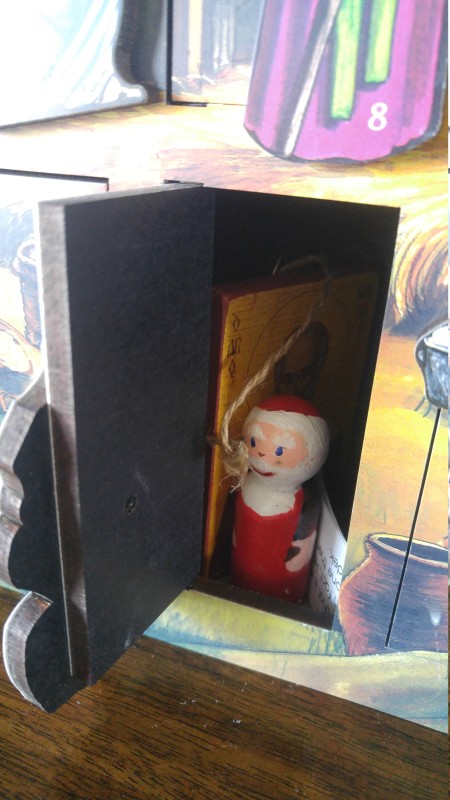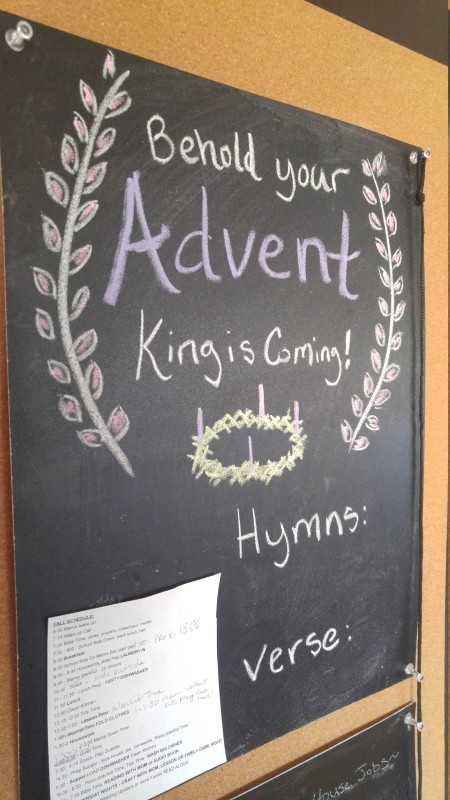 It's a great joy of mine to prepare for this season. Plans don't always pan out our go exactly as I'd hoped and that's ok. At least I have a direction and each year it's so much fun to see the babies enjoying the traditions we've created or coming up with those that become new traditions.
What do you and your family do for Advent?