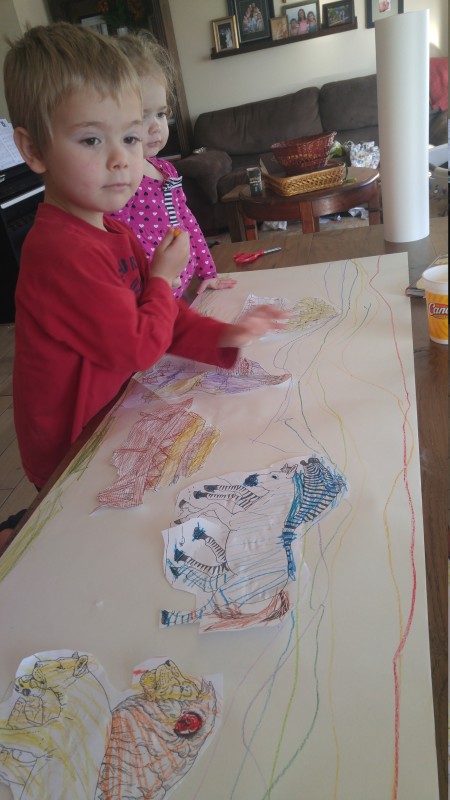 November 29th – The Church remembers Noah. Today I had the babies create a mural of the Ark, Noah and a few of the animals. Jan Brett has some nice printables available for this project.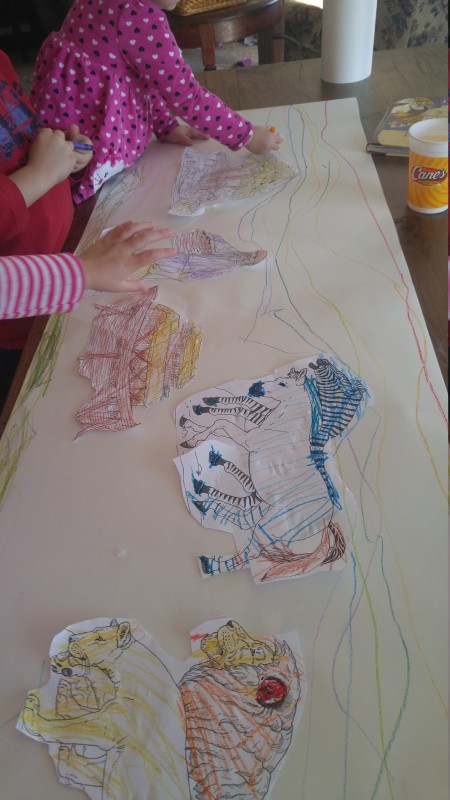 The kids added a rainbow and we came up with some of the Promises God keeps and wrote those on our mural.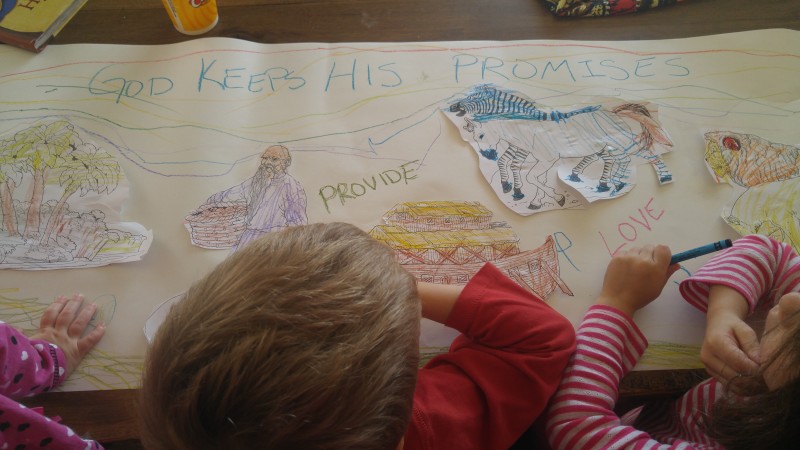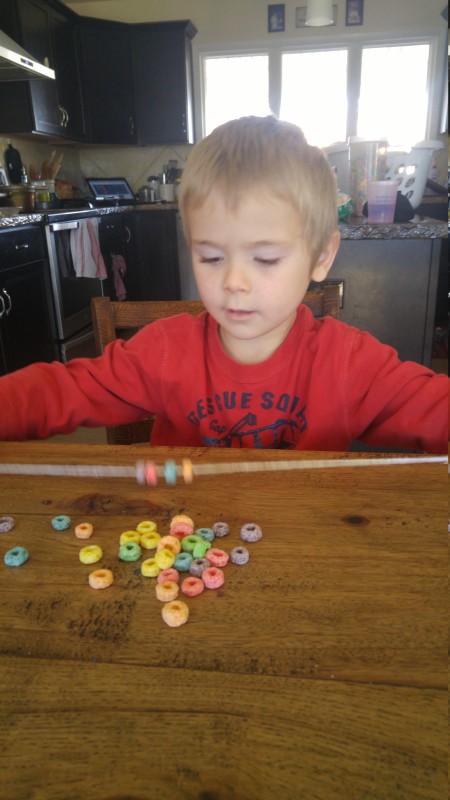 For snack time, a classic, Froot Loop Rainbow Necklaces to wear and munch.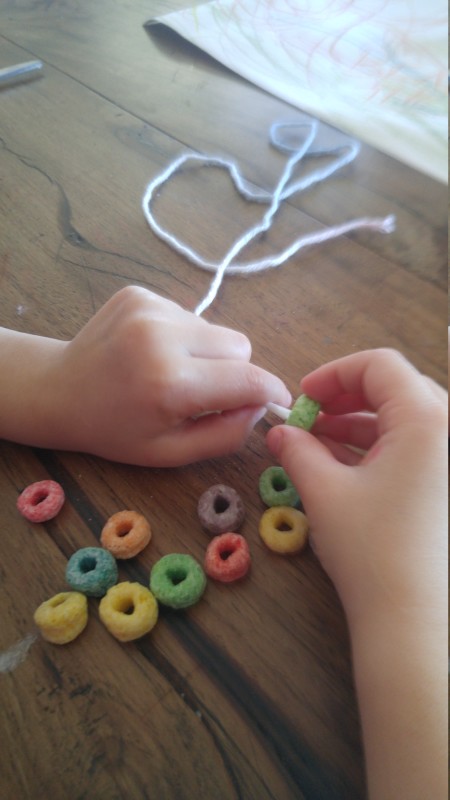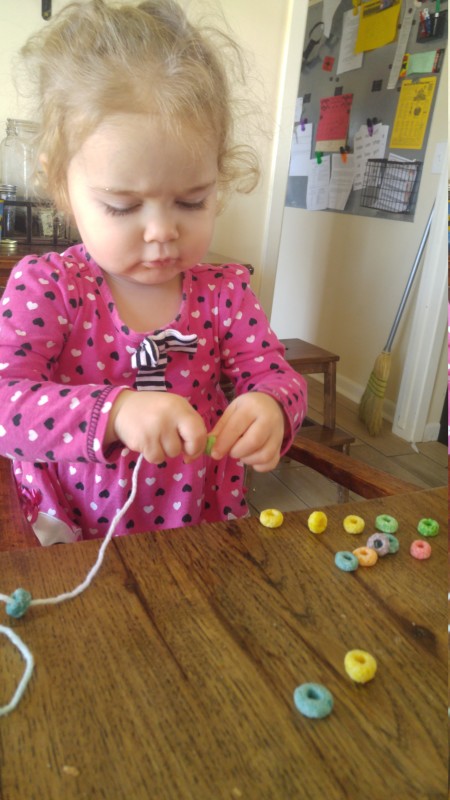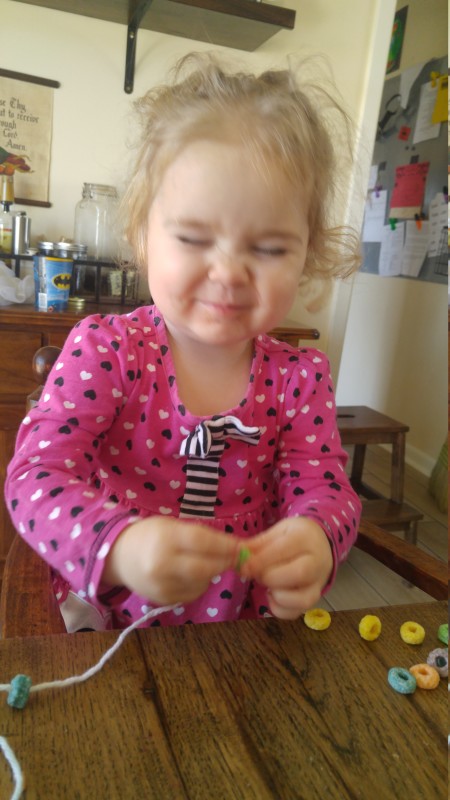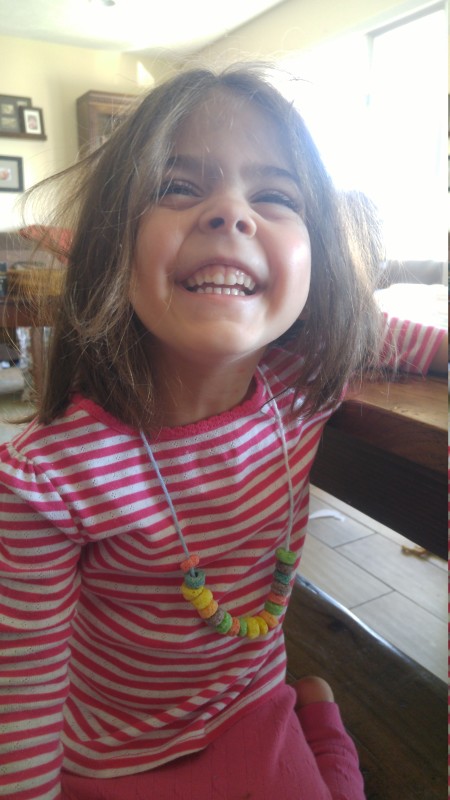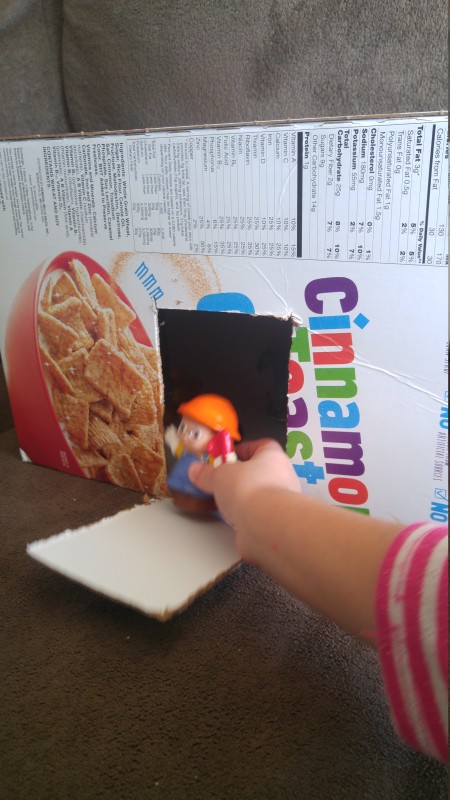 Then of course they just had to play Noah's Ark while Mama loaded the dishwasher and swept the kitchen.