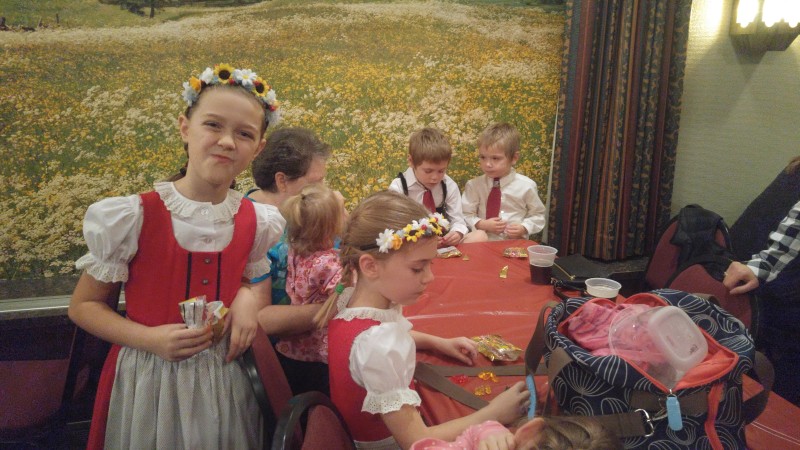 December 3rd the German American Society held their Christmas in Germany festival. Our young Heimat Tanzers performed once again.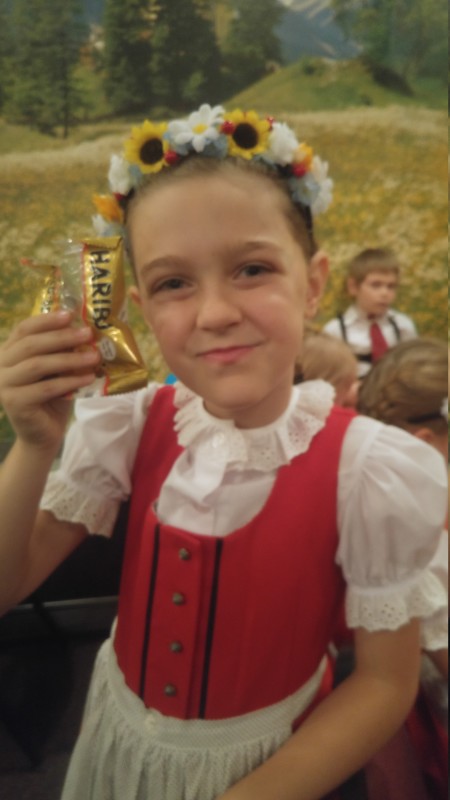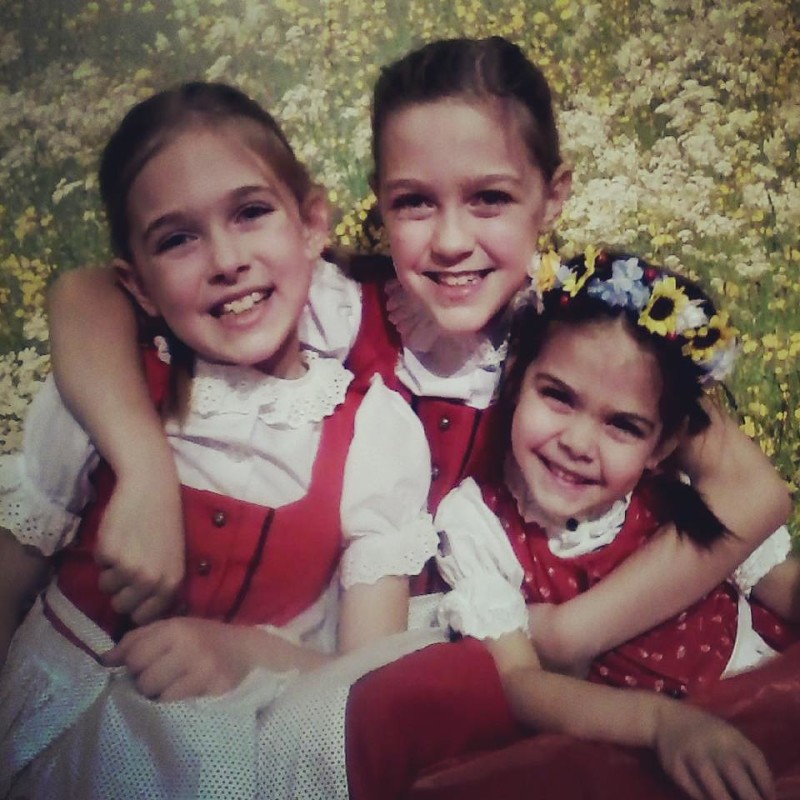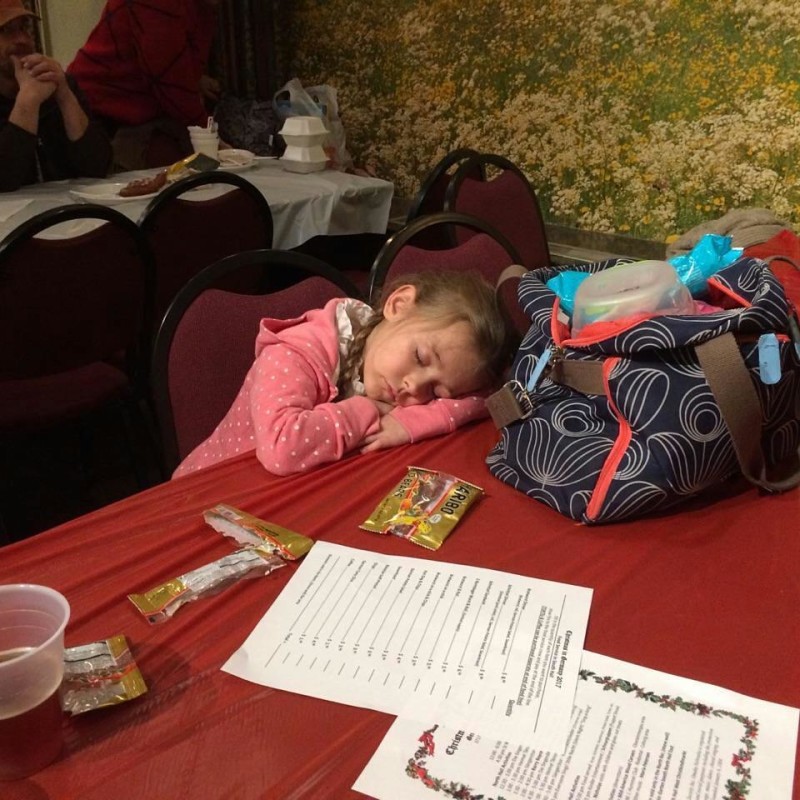 Poor Essie was not feeling well at all and did not dance. Thankfully she held on just until the moment we got back home to let us know just how "not well" she was.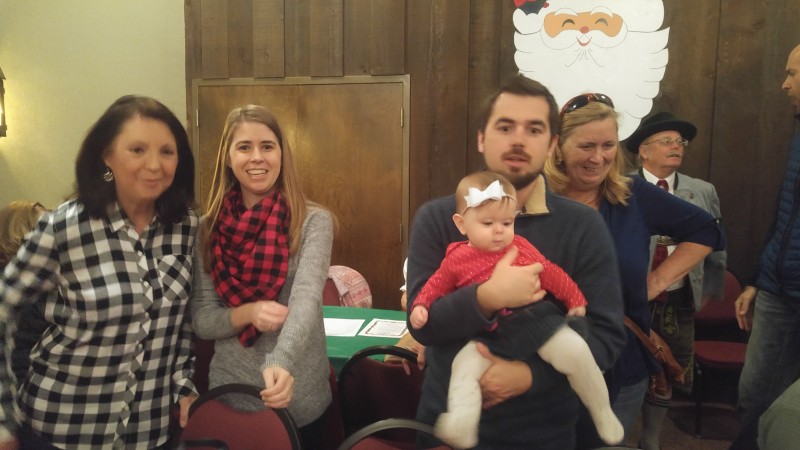 Some of our adoring fans from church were there too.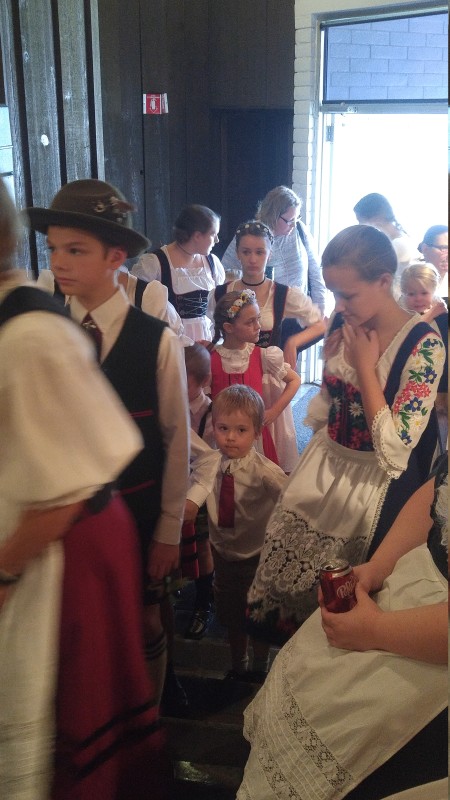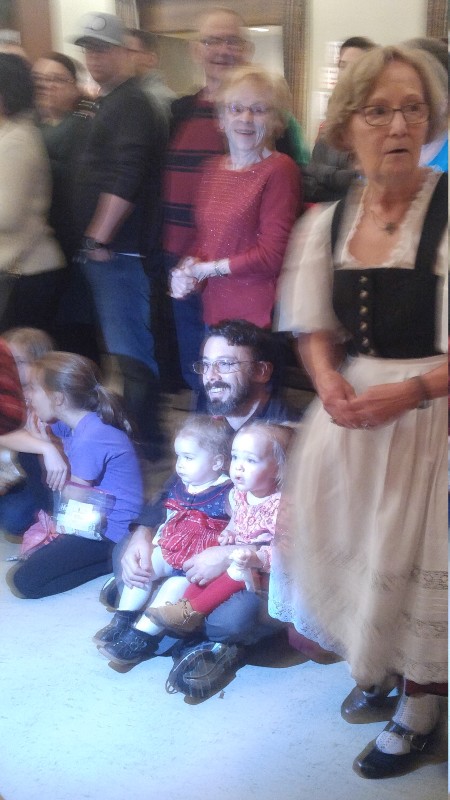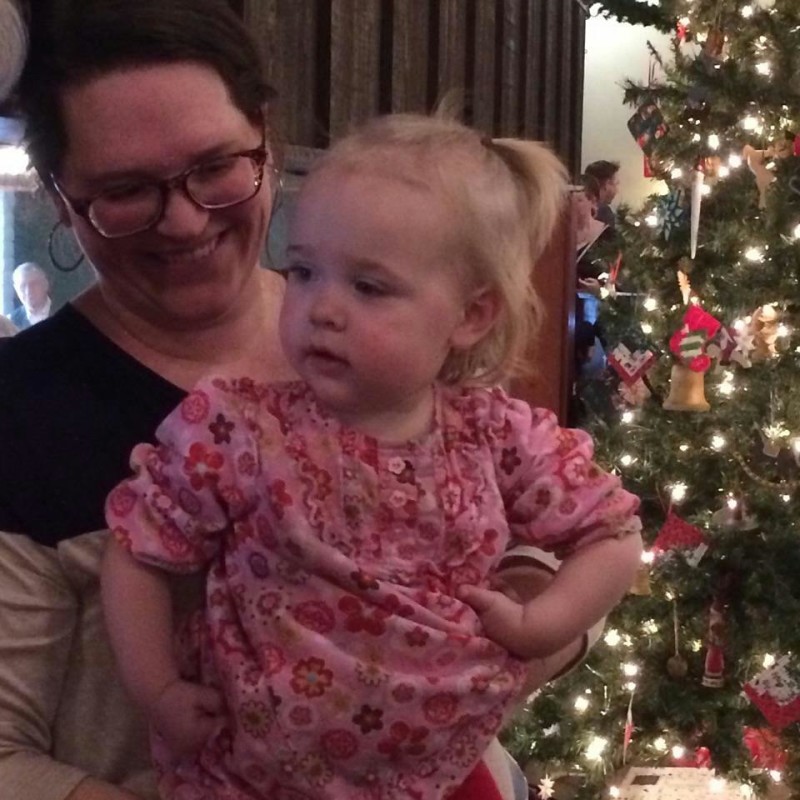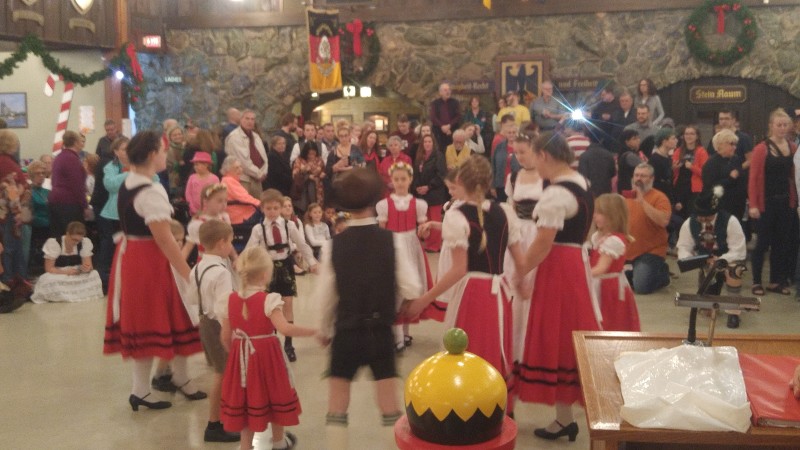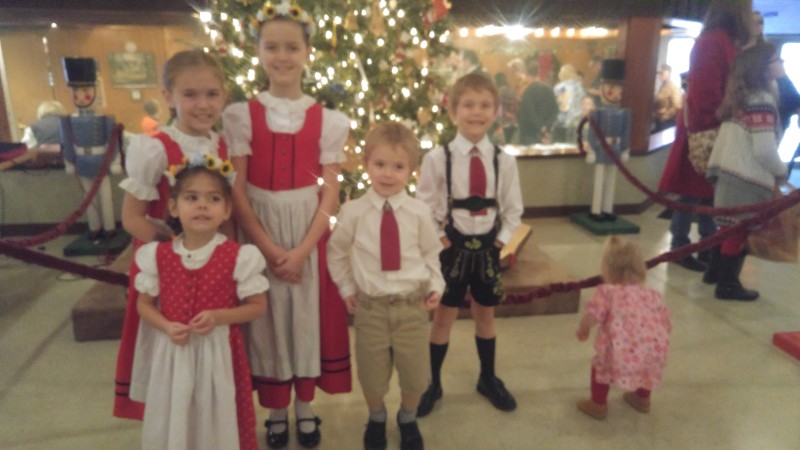 Jigi making her way to the big score!