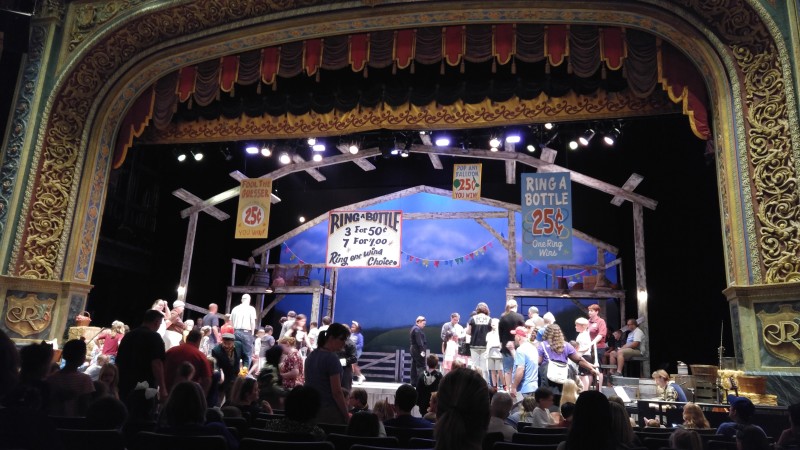 Lily came home from school recently with season tickets to performances at the historic Rose Theater here in Omaha. Through a grant our school provides a handful of families with these tickets. What a gift!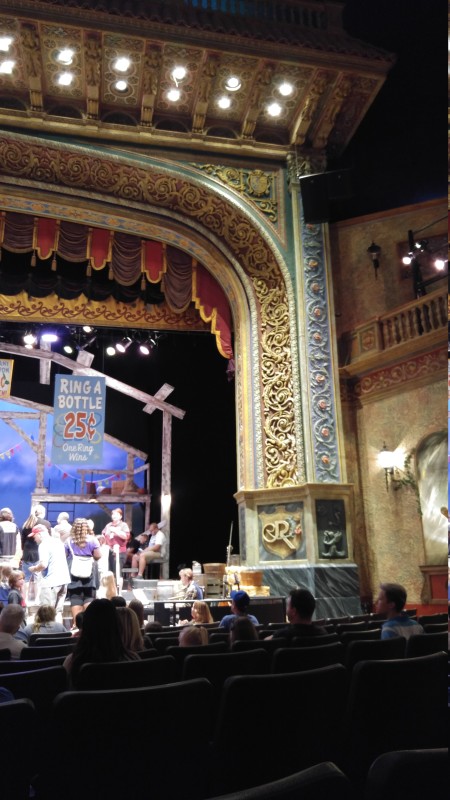 A few weeks ago Phil took the 3 bigs to see the stage performance of Babe the Sheep Pig. This theater is beautiful. For opening night kids got to pet some pigs of course.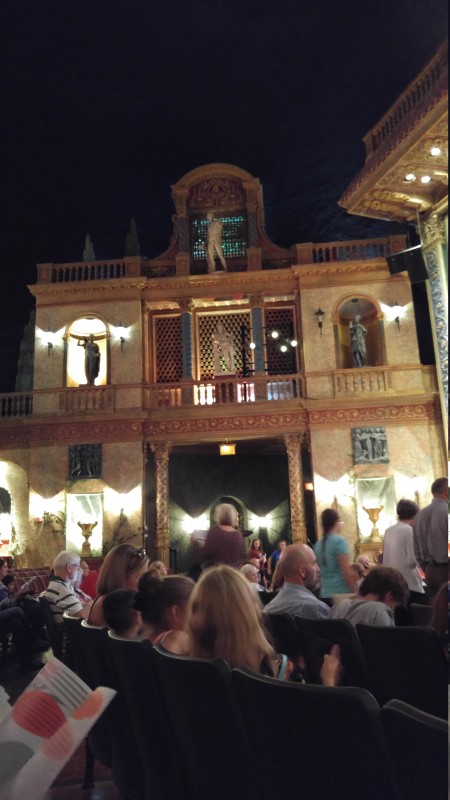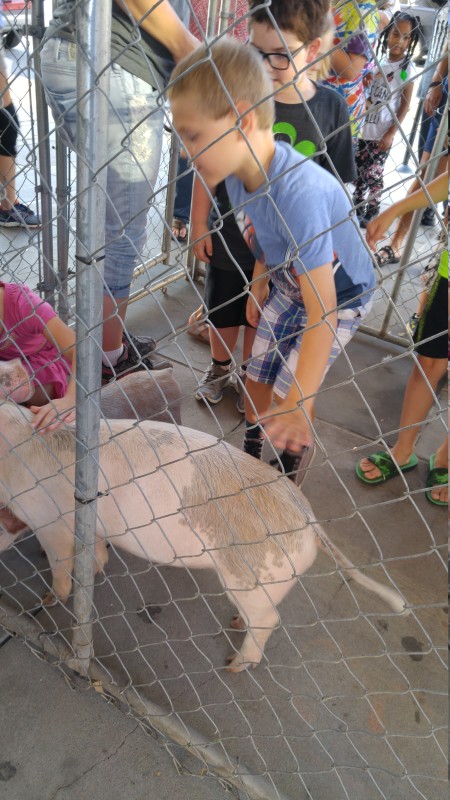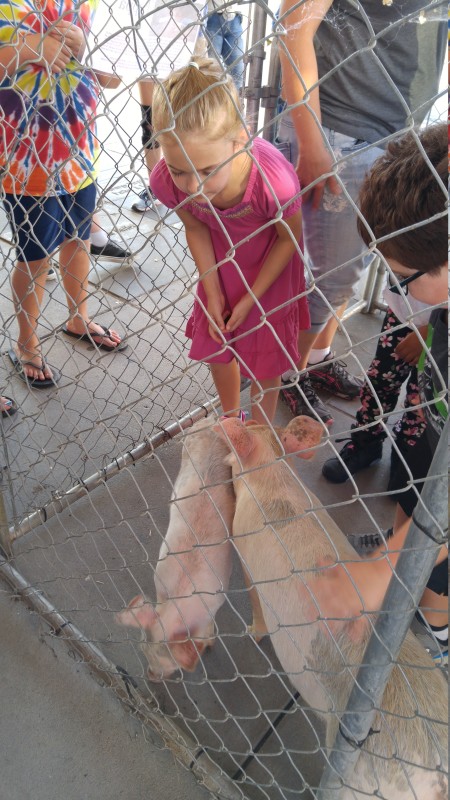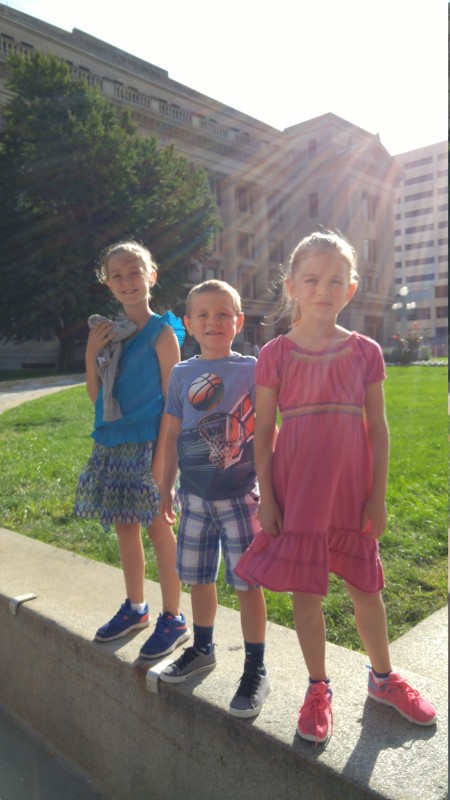 Of course they make a night of it and why not?! Going downtown to the theater must include some dashing about!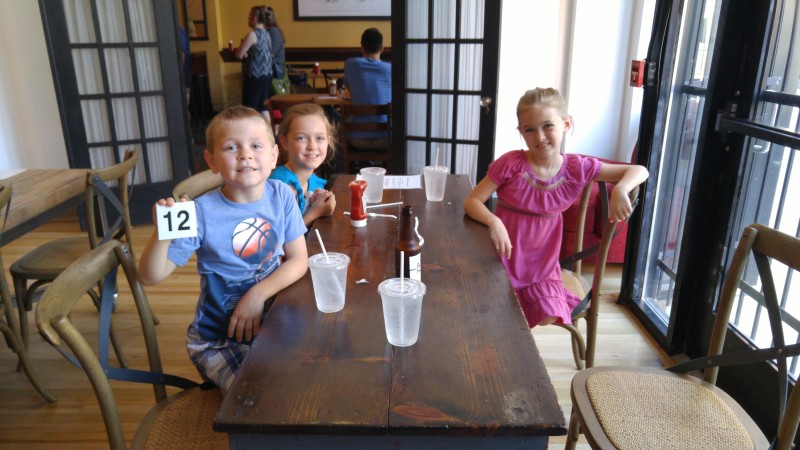 Supper at the amazing Block 16. Yum. I'm a little jealous.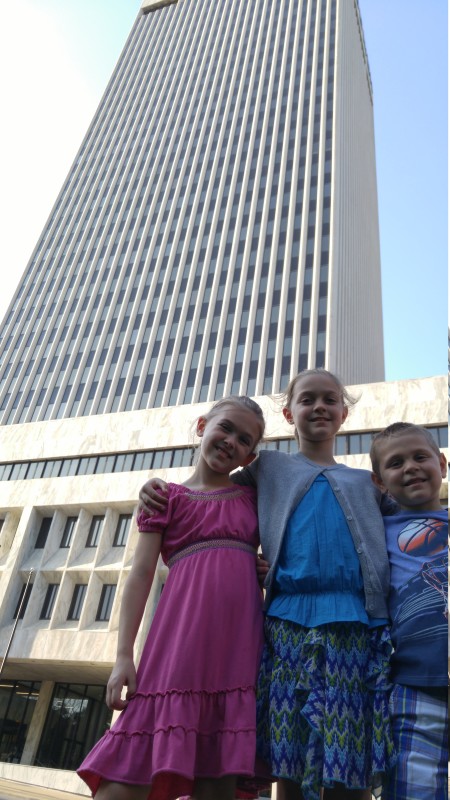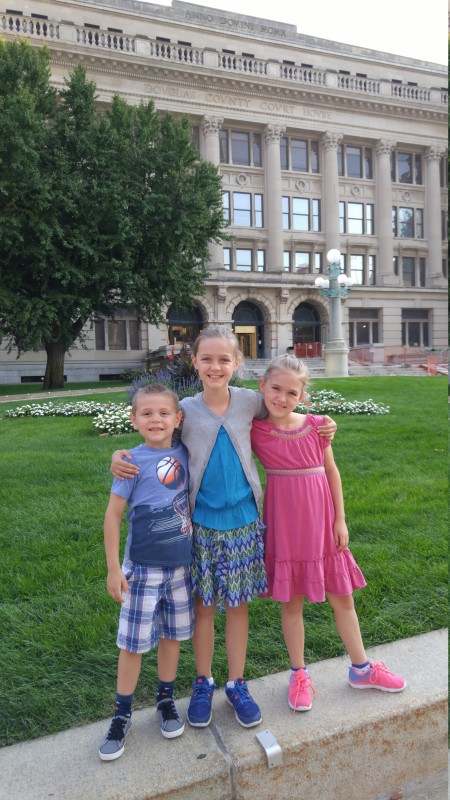 We have tickets to several more performances Phil hopes to take the younger kiddos next time.