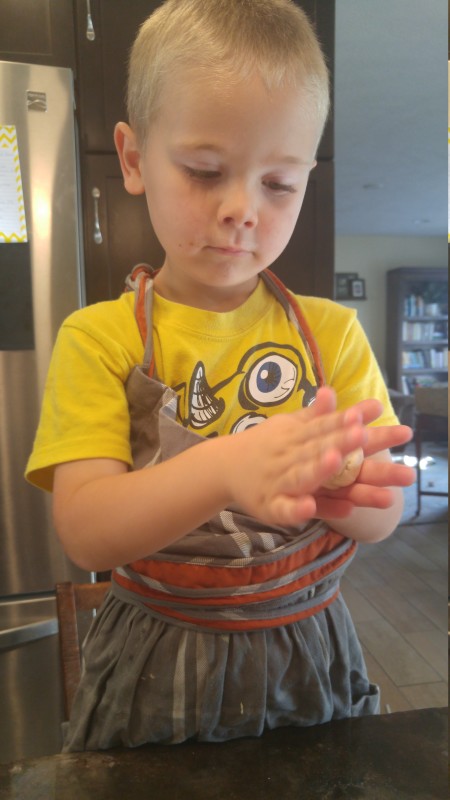 I blinked and September went past. This is the month that really gets the ball rolling. Rolling toward the busiest time of the year and into my most favoritest season, Fall.
September holds a lot of fun commemorations and Feast days. We didn't keep all of them but I managed to get a few in.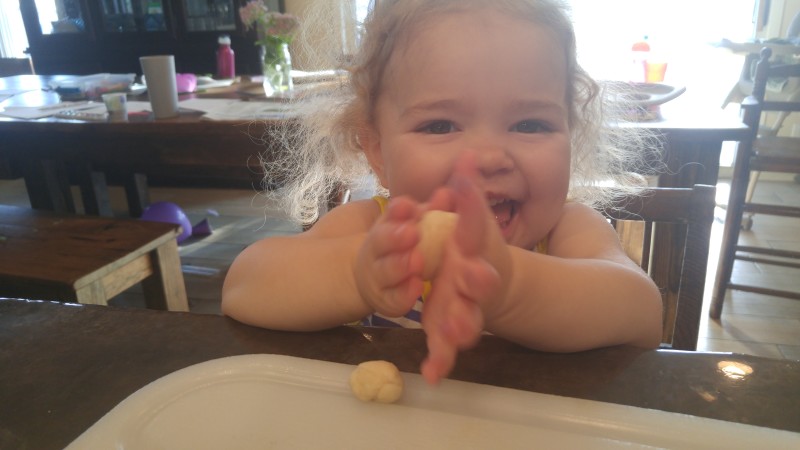 September 14- Holy Cross Day 
During morning Bible Time we talked about what Christ did for us on the Cross and sang "Dear Christians, One and All, Rejoice."
I also had the Home Babies help me make our traditional Cross Monkey Bread.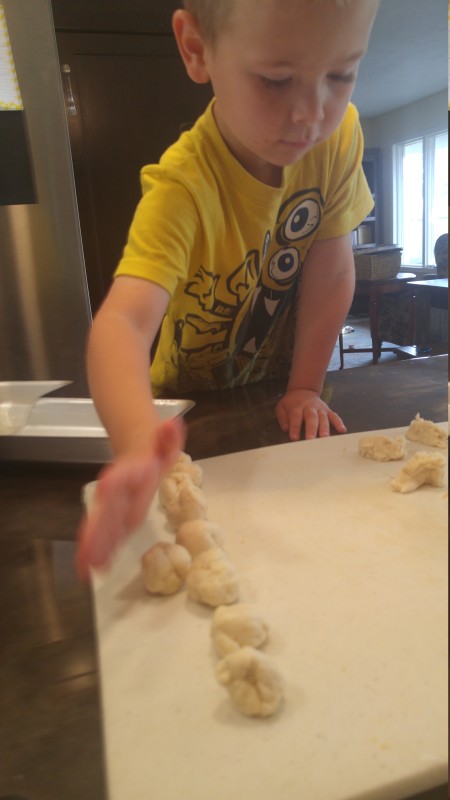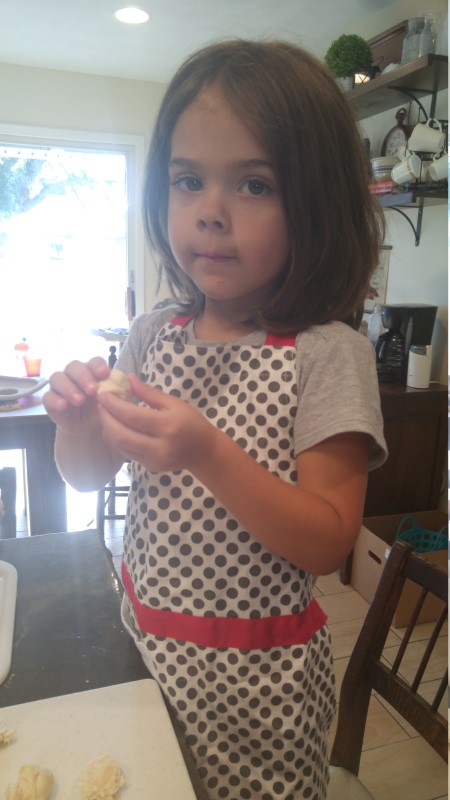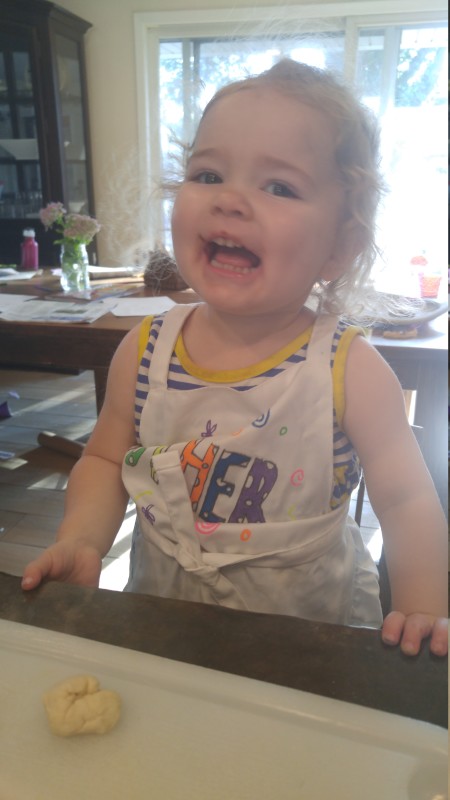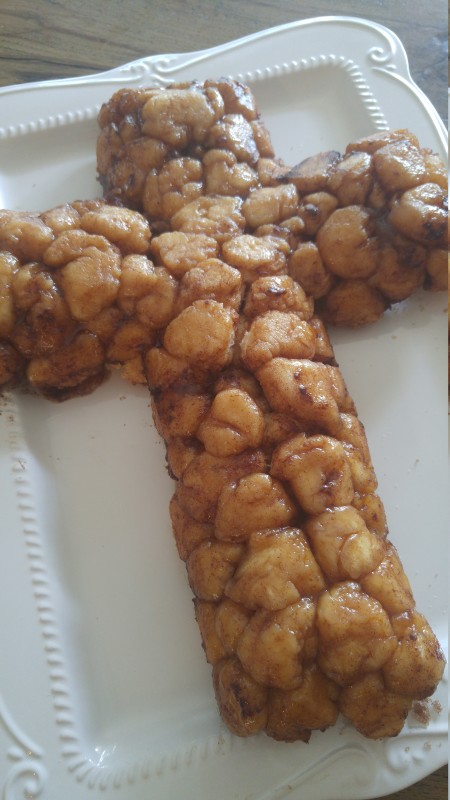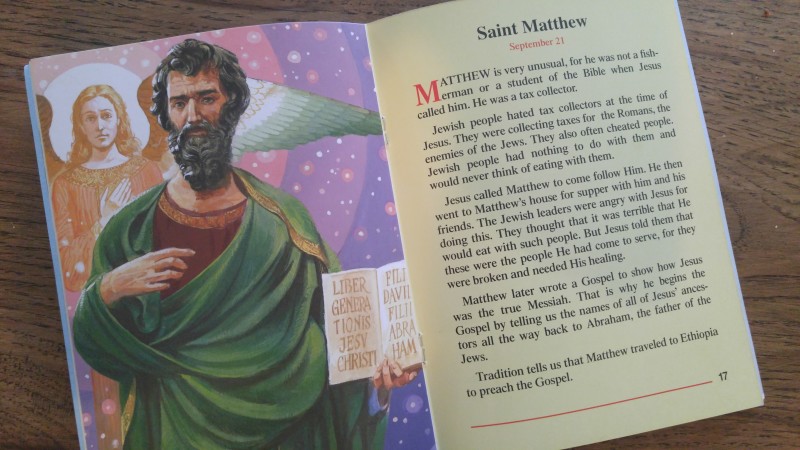 September 21 – St. Matthew
If I'd planned ahead I would have gotten more creative with Matthew's day but we read bit about him during Bible Time and when Matthew 28:19 came up in our Catechism lesson I pointed out to the babies that this was the same Matthew we had just learned about. Brilliant right?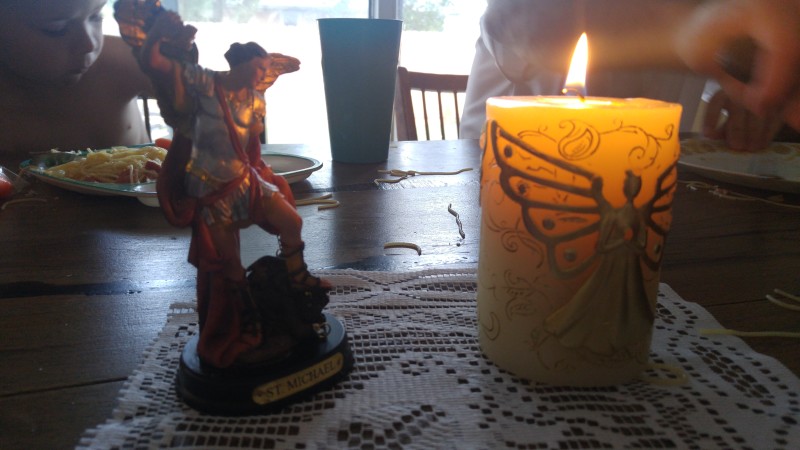 September 29 – Feast of St. Michael and All Angels
We celebrated this feast on Sunday the 24th in our congregation so we kept it at home that day as well.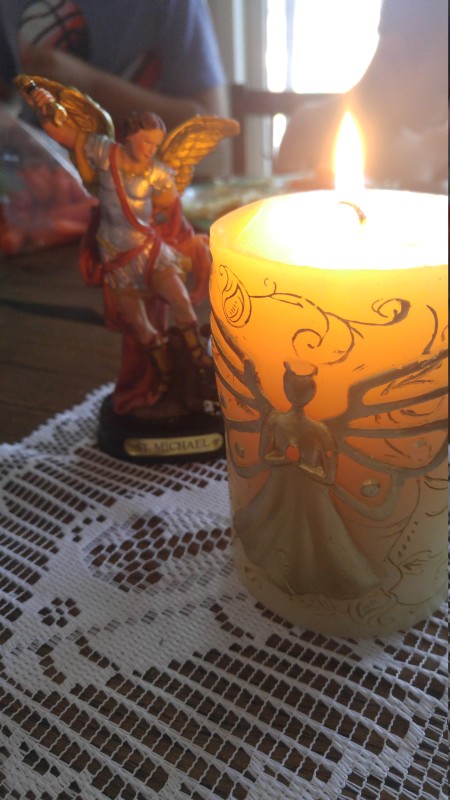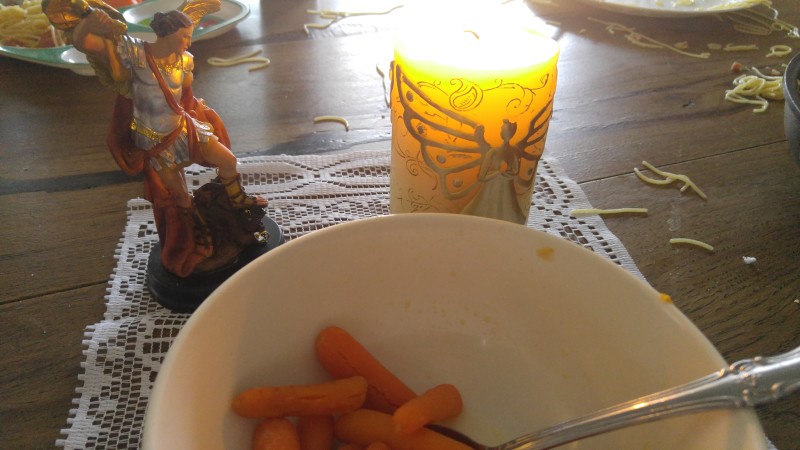 Our feast menu:
Kelibasa and Angel Hair Pasta
Buttery Carrots
Peach Crisp
And because it's funny. Martha fell asleep during lunch again….and kept trying to get back to sleep but realized everyone was watching her.