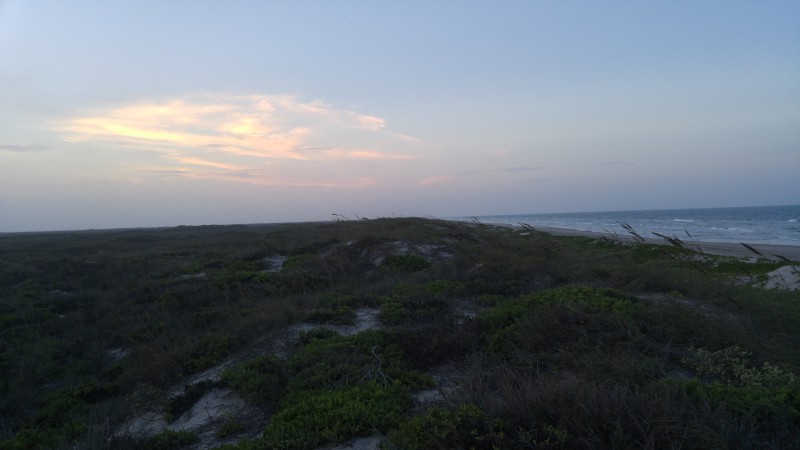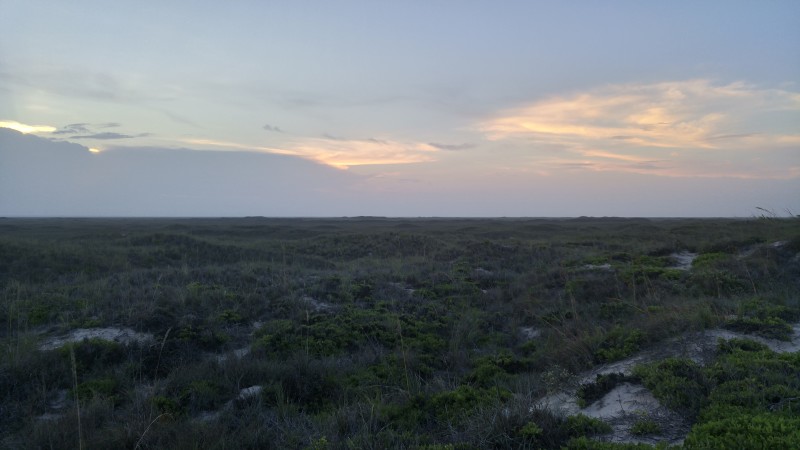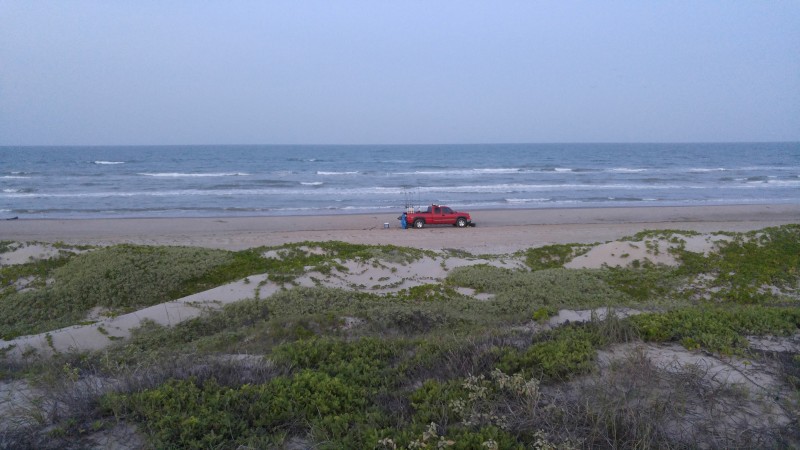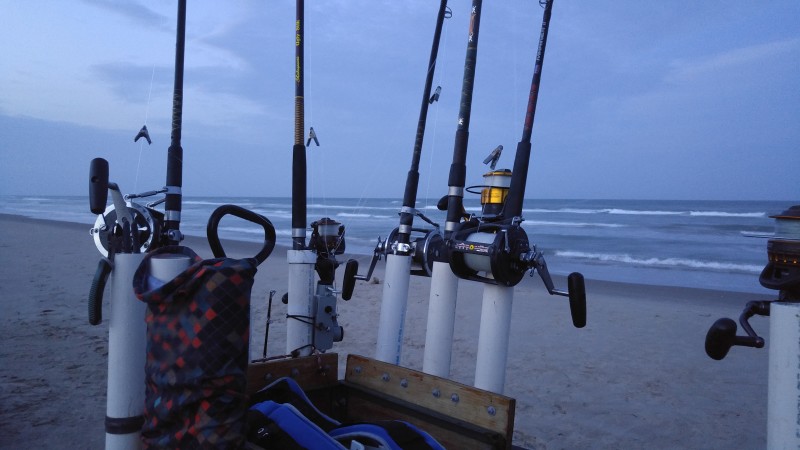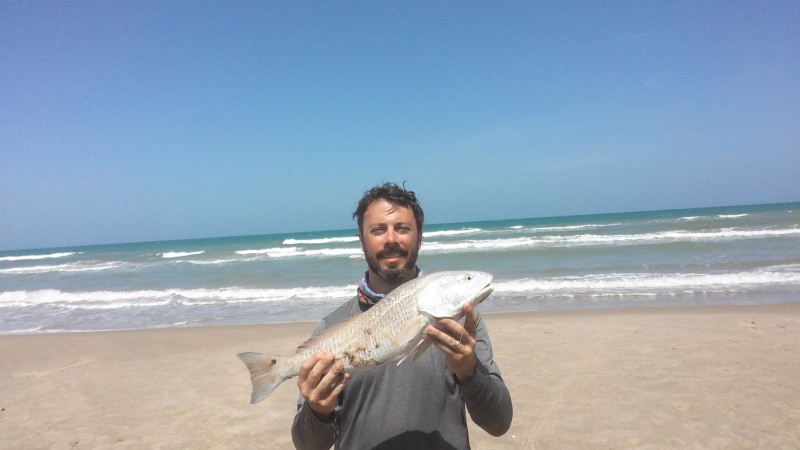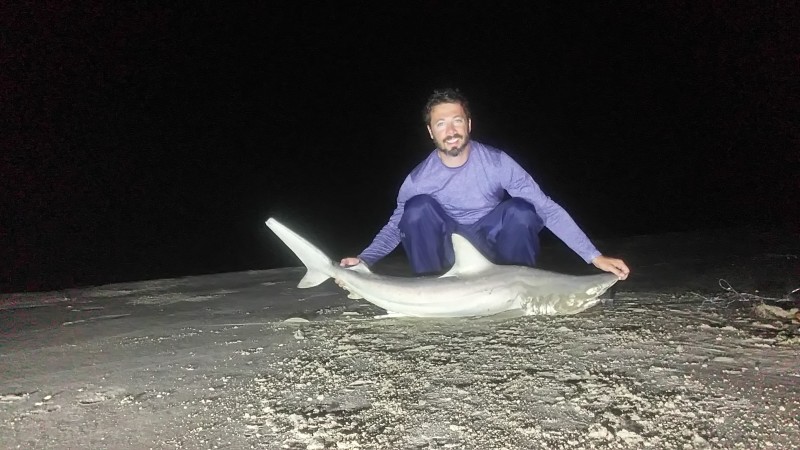 A trip to Texas wouldn't be a trip to Texas for Phil without a trip to the coast to fish his heart out. He went in May with his brother and didn't have much success. So he returned to the remote island of North Padre all by his lonesome. He had some luck this time and yes, he finally he got it. The prize catch, the shark.
Since he got his dream catch, well, not the 13 foot dream catch, but the same species, he returned to Austin sooner than he'd expected. He picked up the 4 biggest kids and took them right back to the same island to camp out.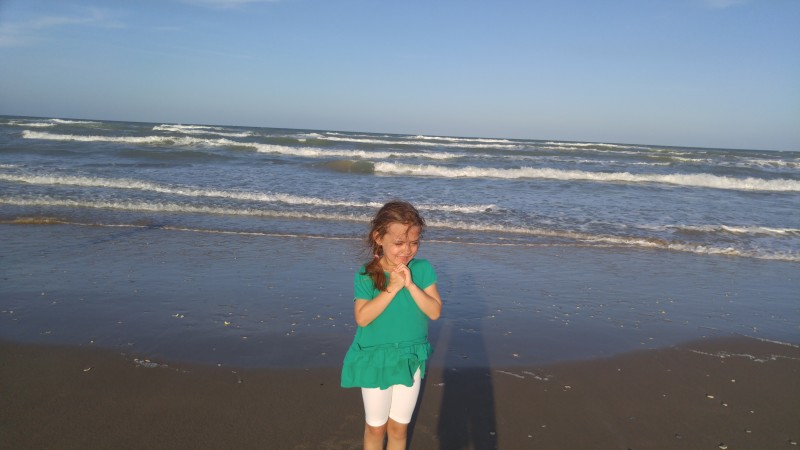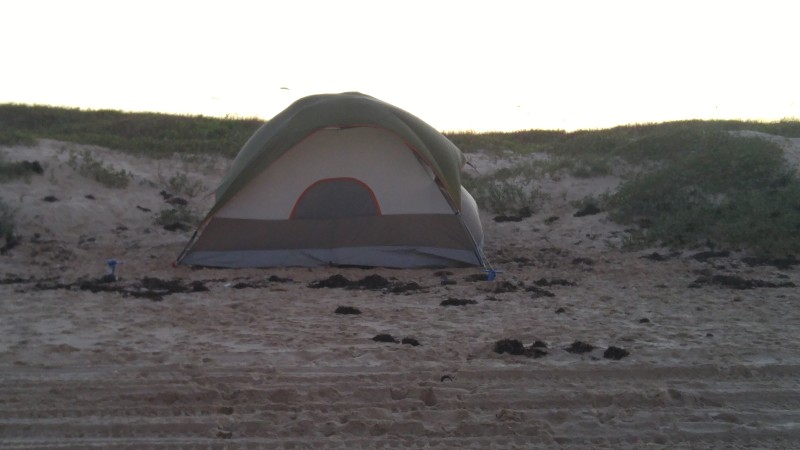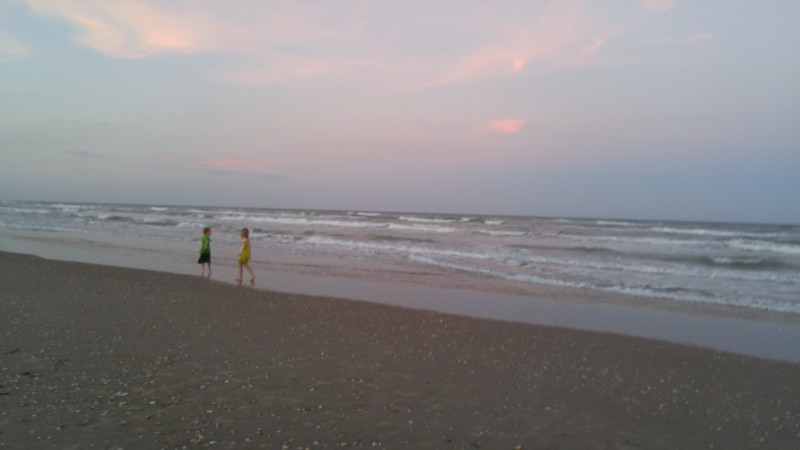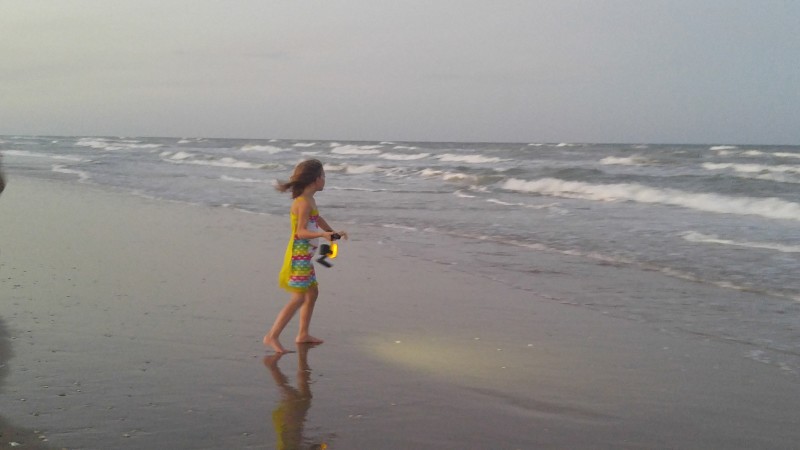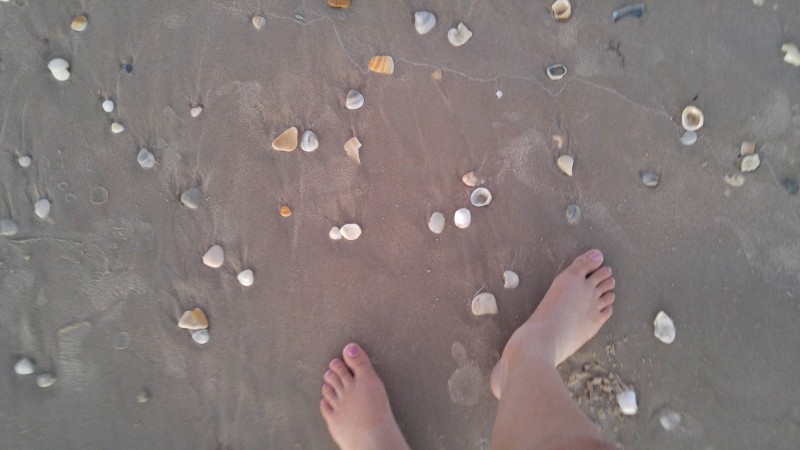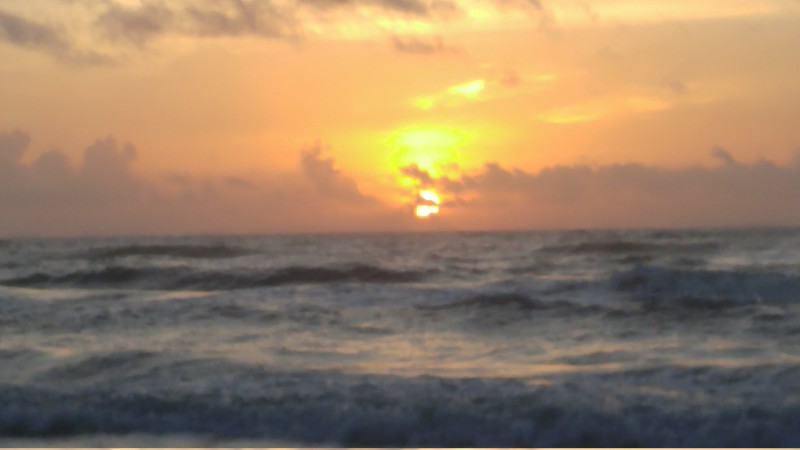 This was Esther's first time to the sea. I'm not sure she enjoyed it as much as the older kids enjoyed their first beach experience. A beach house is way more fun than a tent on sand…at night. I think they all agreed with that and were ready to get back to civilization pretty quickly. We'll have to go back soon and get a house next time. Maybe I'll even go along with them!