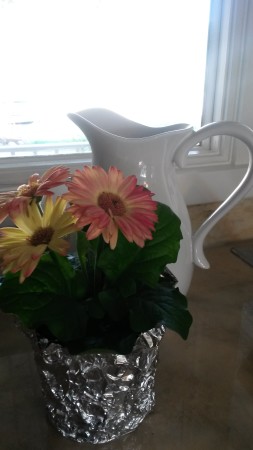 I like the poem by Robyn Sarah called Bounty. She opens with the line, "Make much of something small."
Throughout the day in the midst of mess and chaos I'll occasionally come across something that I can make much of.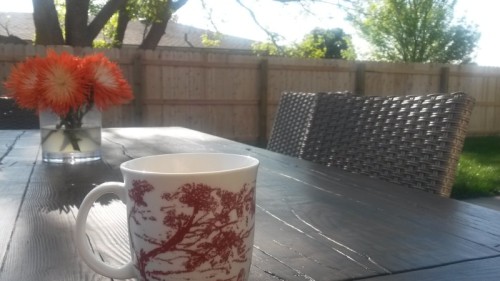 A quick minute in the shaded patio to sip my coffee before someone is crying again.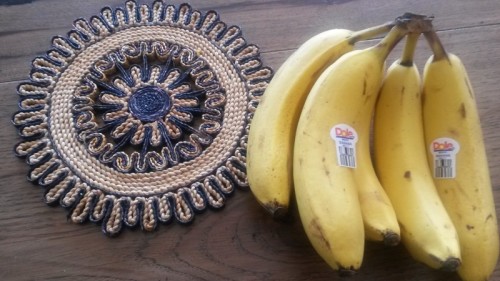 The loveliness of fresh flowers on the counter or bananas on the table.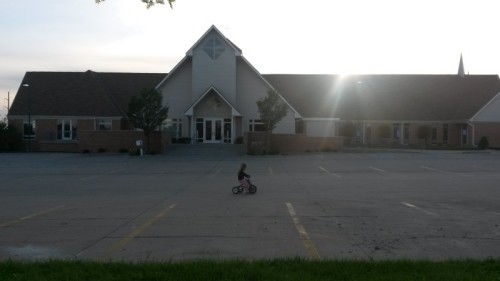 I collect these small things in my memory or swallow them with my camera, making much of and giving thanks for these small things. These small gifts from God.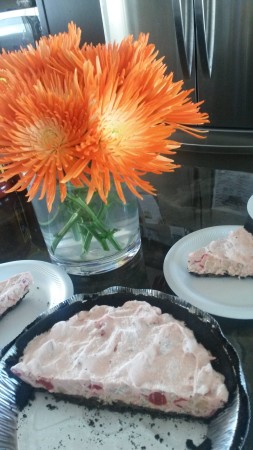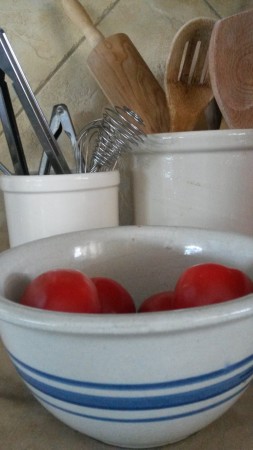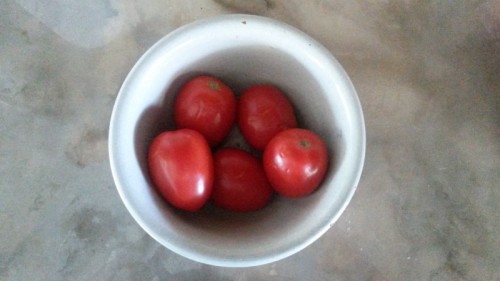 And I am helped.