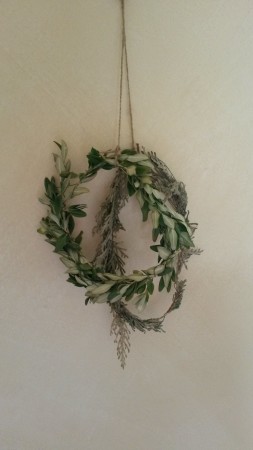 I told Phil it just doesn't feel like Lent this year. And I know that's ok. Getting to our Midweek services hasn't been happening for me and most of the babies. By evening I'm just so tired. Having to dress and load and church and load again makes me want to curl up into a ball, so we've stayed home on Wednesdays.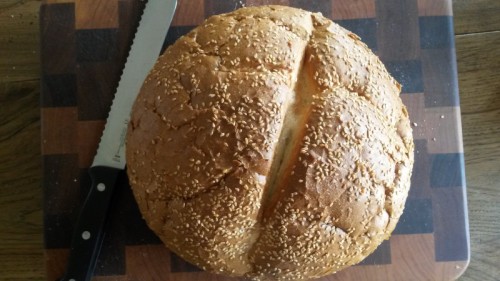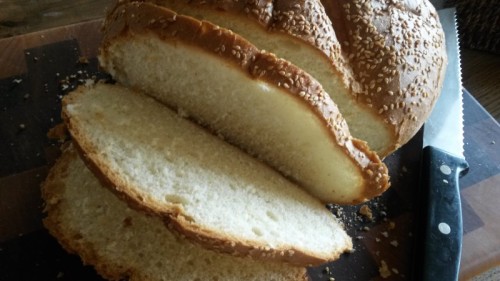 Easter is coming soon. It's come fast and early this year. Lent usually seems so long but here we are approaching the final weeks before we can finally unbury our Alleluias, put on our white dresses and greet each other with a "He is Risen."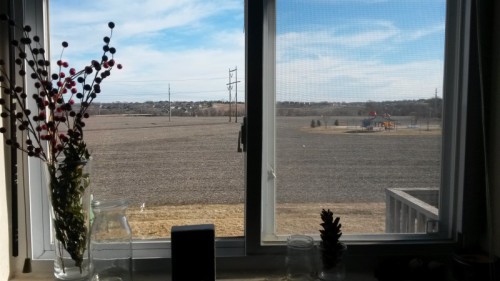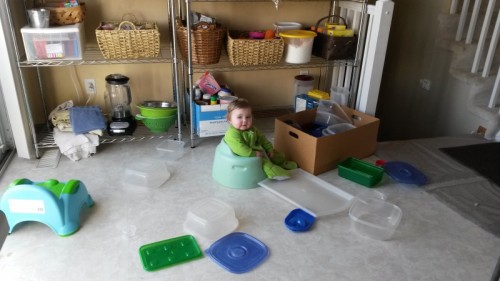 In the meantime this is what we do.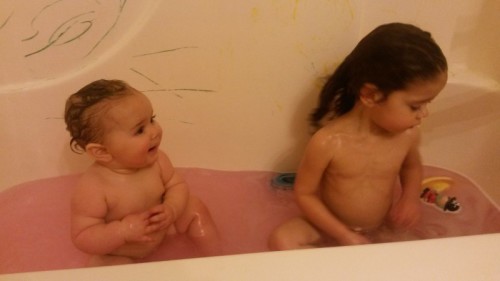 We strut our stuff cuz it's good. Seriously. Look at these moves!
Here's Ephraim's.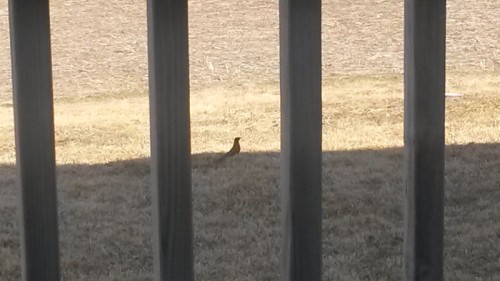 Anyway, Monday we had our first Robin sighting. It never ceases to amaze me how clearly Spring comes after Winter here. It's truly a remarkable thing. It's hard to miss that day when you finally hear bird songs again. You don't realize how it's been missing until…there it is. Spring has come and has much as I like Winter, I have to acknowledge the goodness of Spring. It's comforting presence, it's ability to lift us up out of some form of oppression we didn't know we were under. Literally a breath of fresh air.