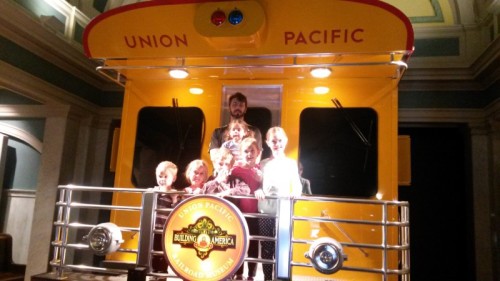 Saturday the kids perked up after being sick and since the girls had been out of school and we hadn't done much for fun we headed "all the way to Iowa" as Lily said, to the Union Pacific Railroad Museum in Council Bluffs, just across the river from us.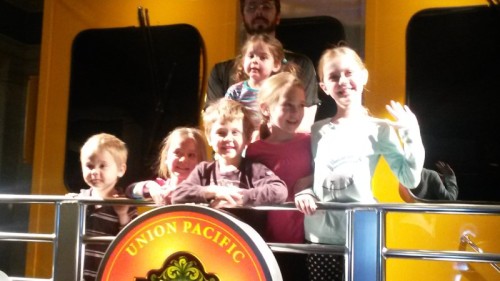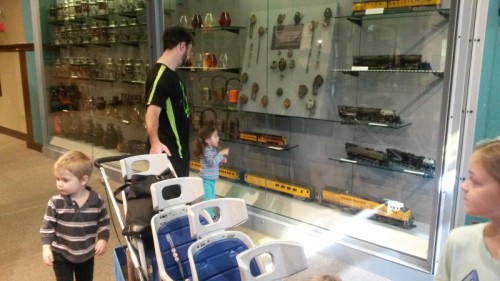 Changing signals, ain't easy folks.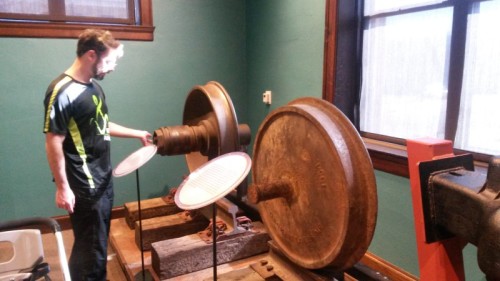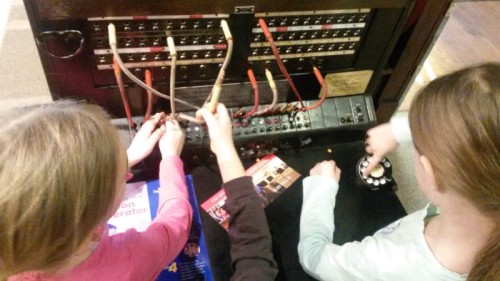 Better hope you're not on any of the trains these operators are responsible for….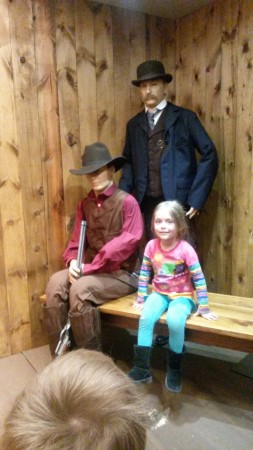 Esther, going to jail. We knew it would happen one of these days.
If you're ever in Council Bluffs definitely stop by this museum. It's free, it's informative and really fun for the kids with so much to interact with.