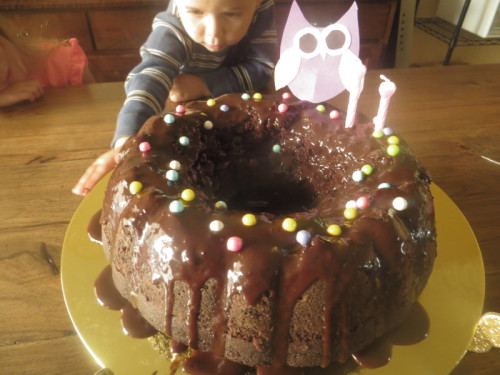 Going back in time again! Here's how we partied for Mercy's second birthday. I felt it was time for cake since I'd done very well avoiding it since June when we had some for Clara's birthday. Cake every month for 7 months has a way of getting tiresome.
So I busted out one of my fave cake recipes which I'm very happy comes with a Chocolate ganache topping to cover the mishap that occurred when I turned it out of the pan.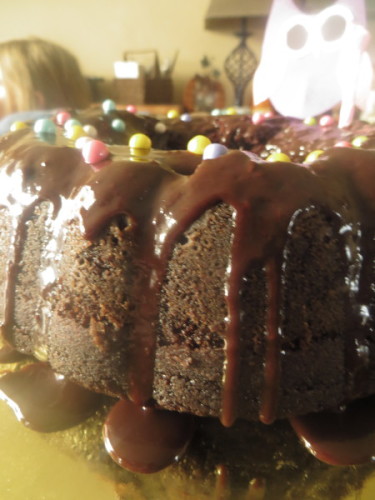 No one would ever know with all that drippy goodness all over it!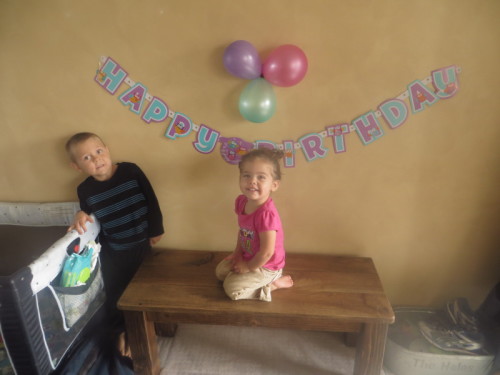 Thank you to my Aunty Sylvia who provided the banner last year which I didn't use at the time, but inspired this year's theme. I was glad to have it because I had no time to get to the store before hand!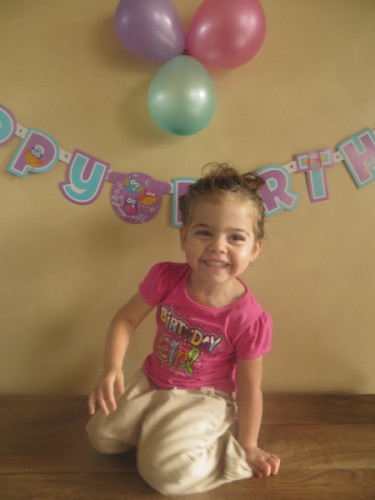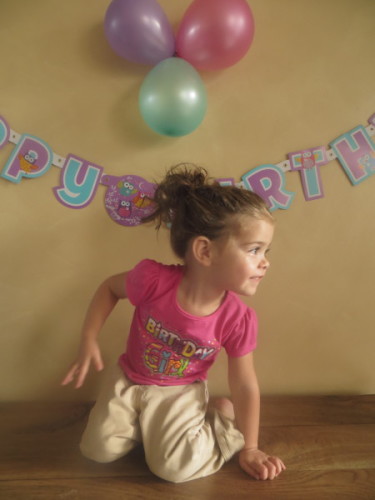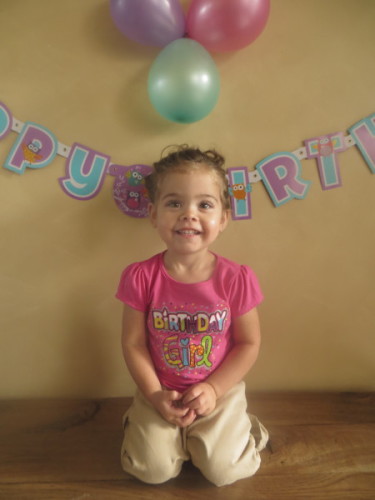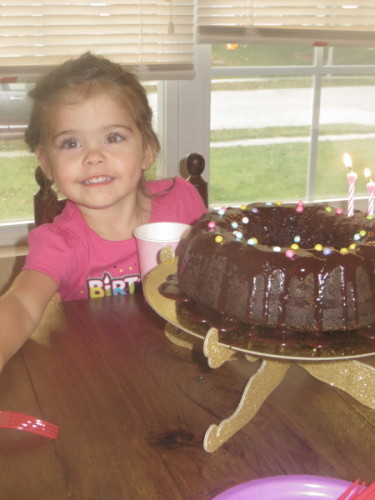 It was time to sing.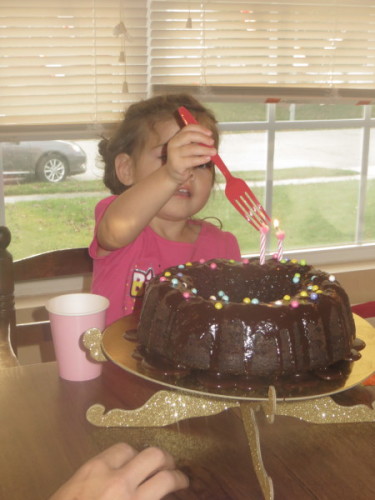 But when it came to blowing out the candles our Mercy had her own way of doing things….per usual!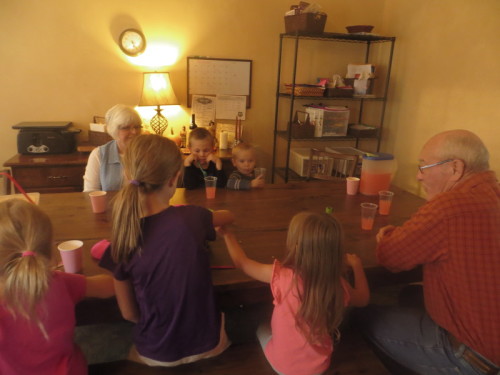 And a treat for us to have some of our friends "from home" come!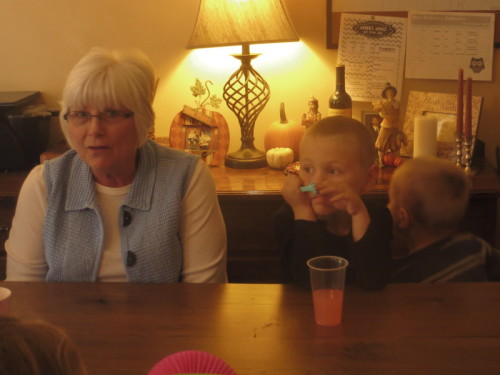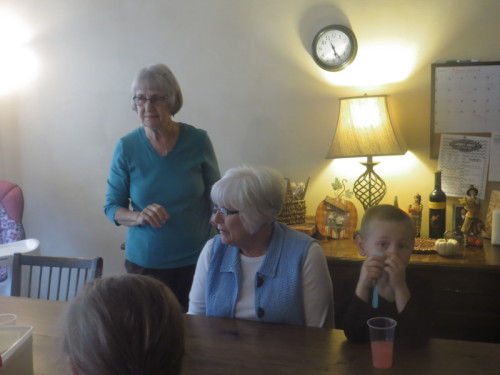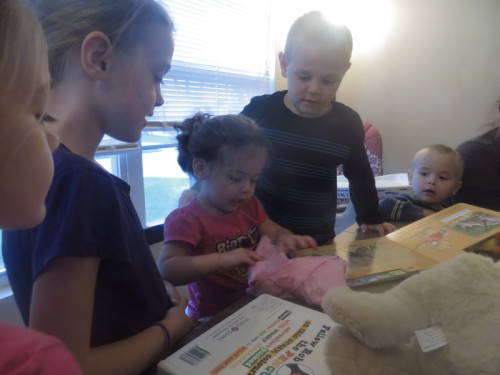 Finally time for the best part, the presents. She loved all of them! So did everyone else.