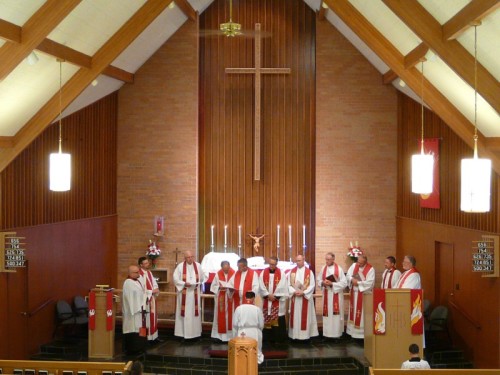 Last Sunday Phil was installed as the Associate Pastor of our new church.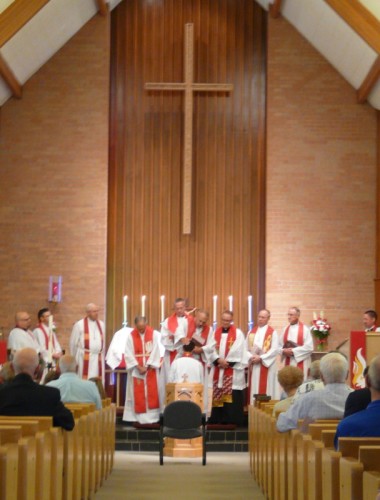 "And how are they to preach unless they are sent? As it is written, "How beautiful are the feet of those who preach the good news!" Romans 10:15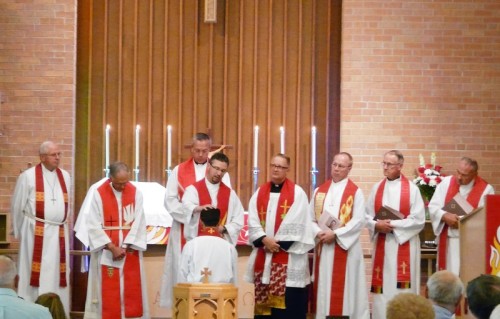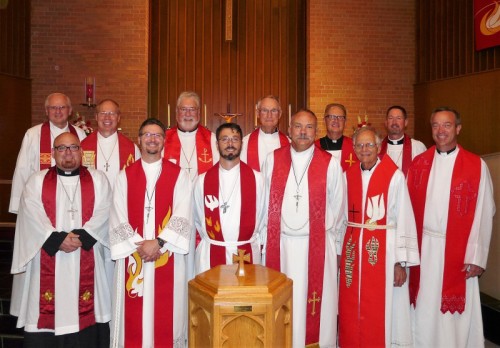 "Of which I became a minister according to the stewardship from God that was given to me for you, to make the word of God fully known, the mystery hidden for ages and generations but now revealed to his saints. To them God chose to make known how great among the Gentiles are the riches of the glory of this mystery, which is Christ in you, the hope of glory. Him we proclaim, warning everyone and teaching everyone with all wisdom, that we may present everyone mature in Christ." Colossians 1:25-28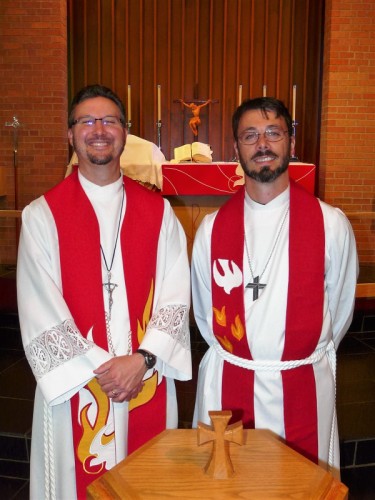 "And I will give you shepherds after my own heart, who will feed you with knowledge and understanding." Jeremiah 3:15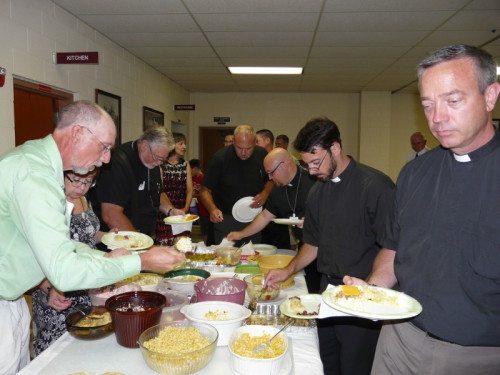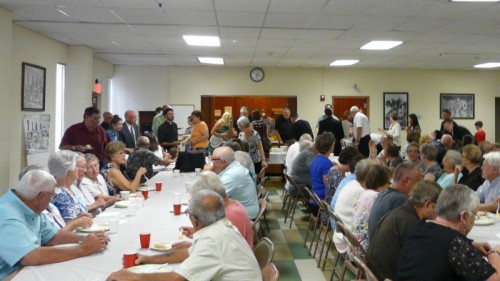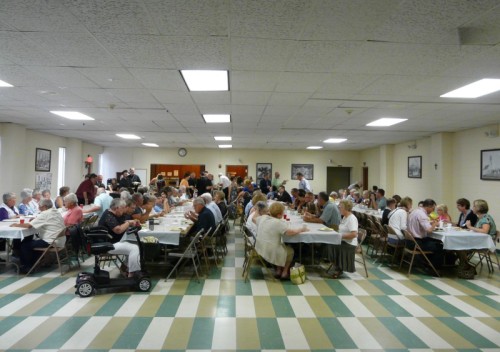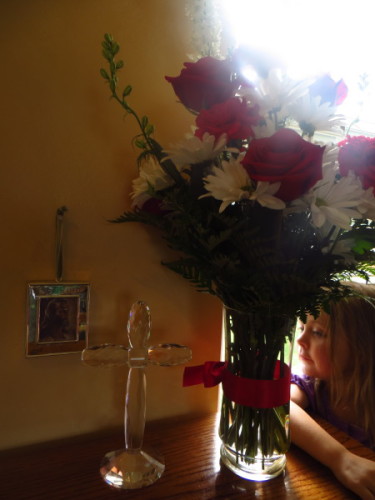 With that, he officially begins his duties here and we enter our new life, a new beginning. We walk by faith here where God has brought us. With a new people God has given Phil to shepherd. We learn their faces and names and we worship together.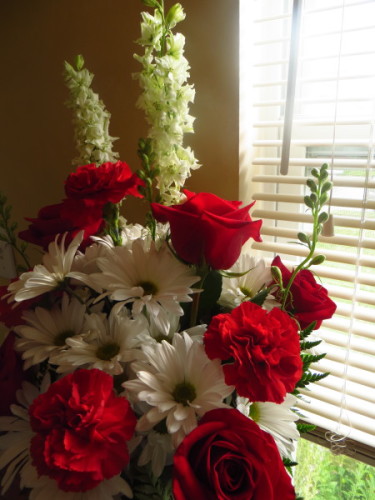 God is good and with all this newness I'm reminded of His mercies that are also new every morning and of what my friend Katy has said about new starts, "those are foretastes of the Morning whose day will never end. Eternity."
Photos of Installation Service courtesy Richard Thies