School's out for summer! And this means more of several things. More resting kind of, we don't have to get to and from school, more getting outside, more opportunities for games and crafts AND more noise, more mess, more for Mama to manage. But we are managing so far.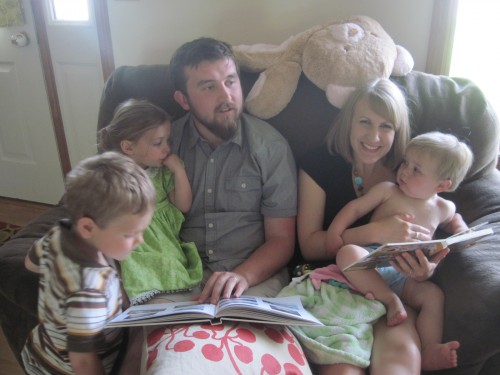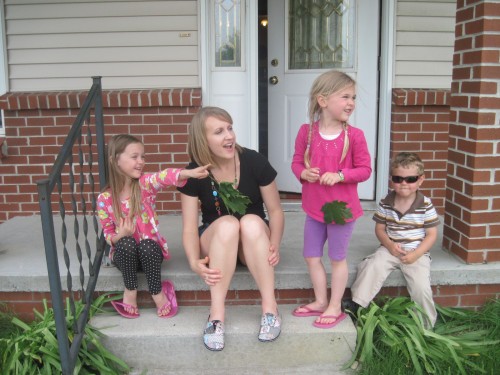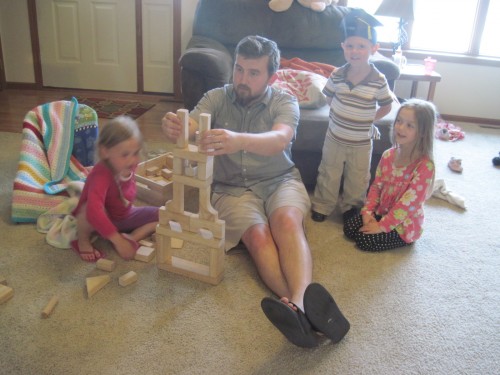 We had a lot of fun this weekend with our sweet friends Vicar Dan and Erika (not a vicar). I'm sure the babies thought they came just to see them and really that's probably true!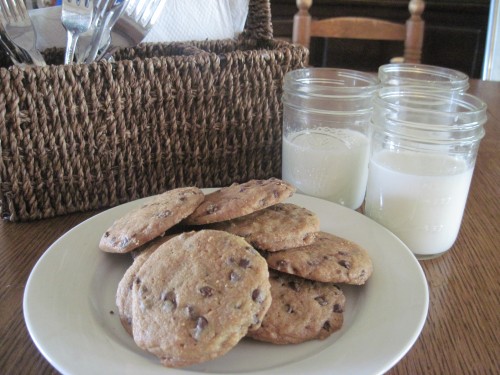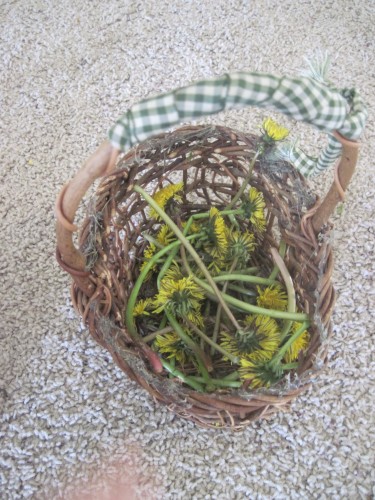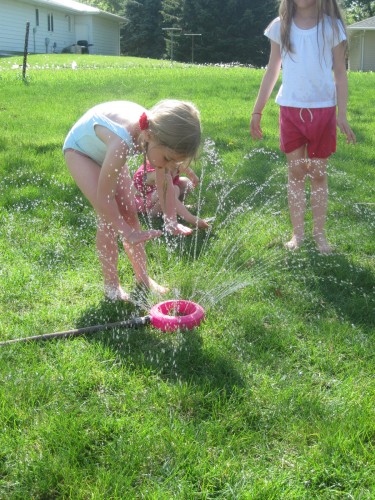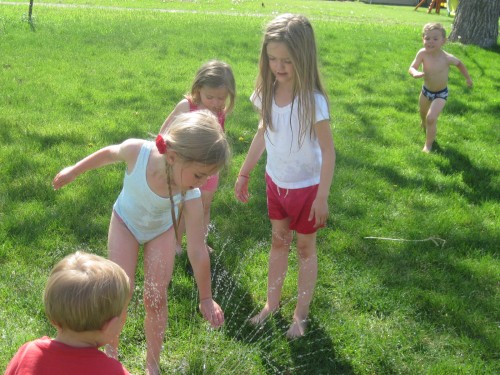 We just need to go ahead and get Gerhardt a Speedo yes?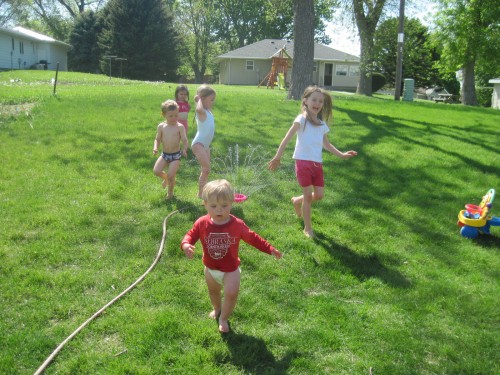 I'm hoping to be a bit more laid back this Summer, try to enjoy the long days, not get whiney about the extra mess our activities will create, read more, play more, relax.
Trying to simplify life some, I've put away almost all our toys. I've left out art stuff, puzzles, blocks and books and I get a few things out when the babies start getting too restless, but with all the kids home all day, everyday, we have enough mess. And for me Mess=Stress. Wish I weren't that way.  I just don't want to have "toy mess" on my stress list too, so I'm experimenting. We'll see how it goes.
How is your Summer different from the rest of the year?