We survived Holy Week which for a pastor's family can be quite the exercise in patience. A good Lenten discipline! I loved what Rebekah had to say about that.  Now I'm left to play catch up here on the bloggy blog and document what we did so elderly Aubri can look back fondly. (Pastor Wife Perk above: All the left over palms from Palm Sunday!)
I love Palm Sunday. There's a sense of the Easter joy in the Hosannas but without all the fuss that can come (thanks to us) with Easter Sunday. A big crowd at church for Confirmation, the kiddos singing, the palm branches swishing in the pews.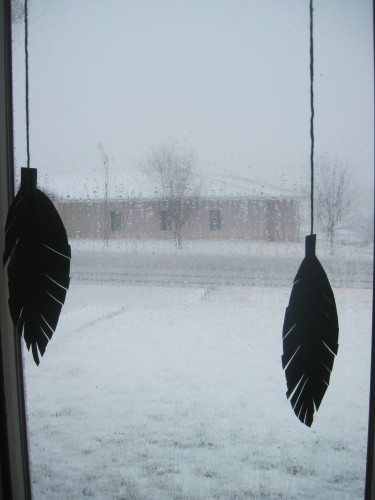 We had a gloriously strange Sunday, cold and lo, a blizzard! Phil had taken all the babies out in the stroller to the confirmation parties in town when all this started picking up. They made it home just in time, thankfully only having to run through the ice pellets.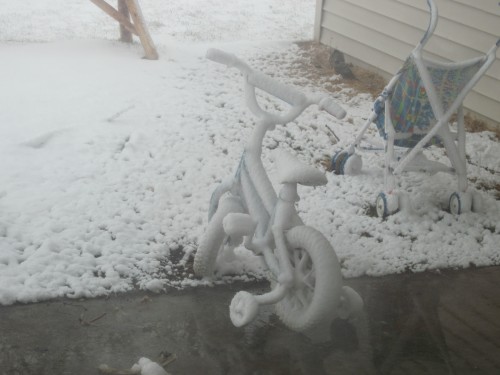 Holy Week began with this restful snowy hush. Just what I needed.
The snow didn't slow this guy down.
I'm not sure what he's telling himself but it looks pretty serious.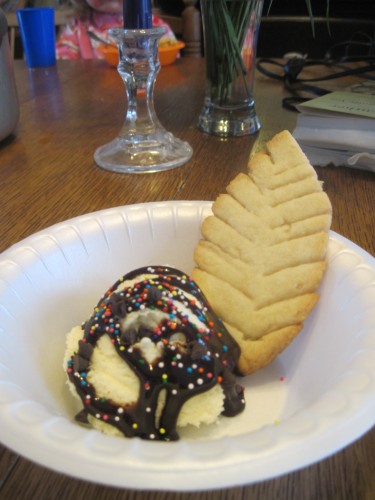 Palm Sundaes for today.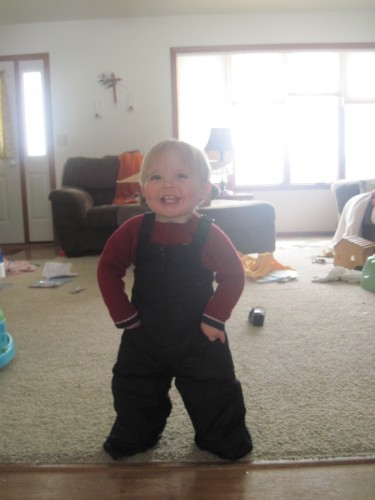 And snow time!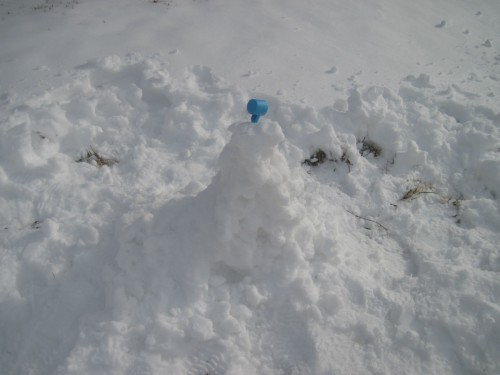 Lily and Clara's first snowman.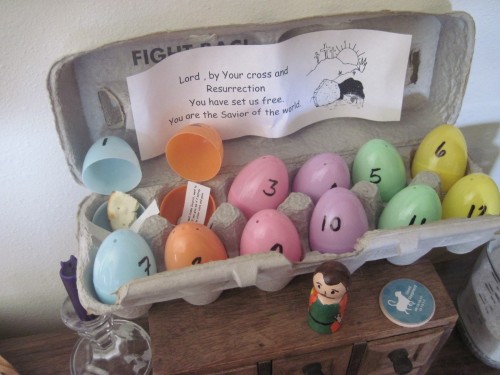 Counting down to Easter!