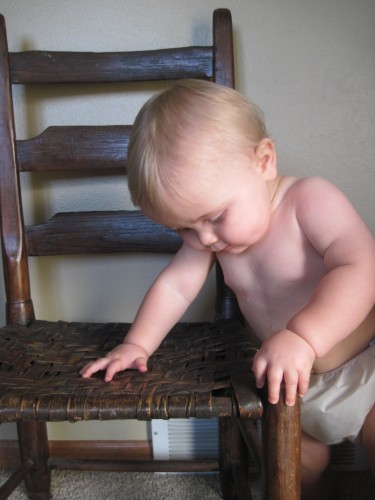 On October 20th Ephraim turned a year old.
We can tell he's definitely entering his second year, closer to toddlerhood and all the fun that comes with that! Not the baby anymore good thing since his new roll of big brother begins in a few days.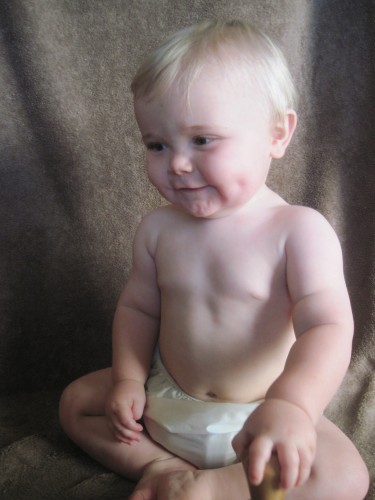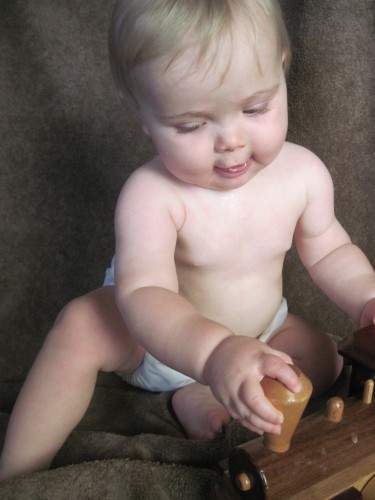 I think all but Esther were walking already at this age but he's in no hurry, crawling suits him fine.
Da Da, Mama, Bah Bah, Nah Nah, Fuss, Scream and Loud are his favorite words right now.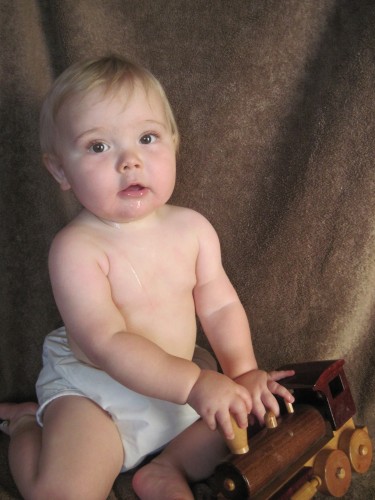 Laughing, throwing, pushing cars, pulling things out of baskets or off shelves, exploring and bullying are among his current hobbies.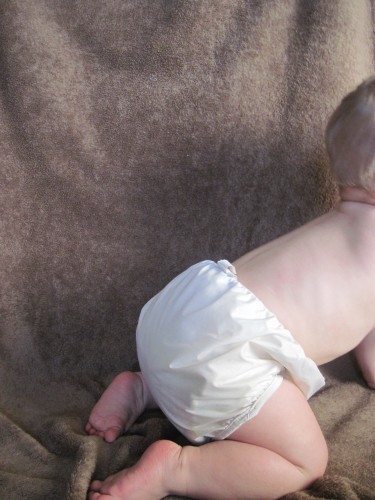 And he can't sit still for long…