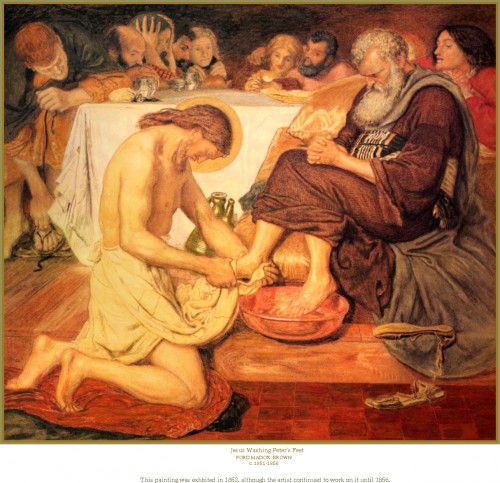 On Thursday Christ stoops to wash feet. Christ the Master is Christ the servant, serving because HE loves. Saying "Take and Eat", because He loves.
On Thursday we hear the words "A new commandment I give unto you, That ye love one another; as I have loved you." I remember more of Christ's Words. When asked:
"Teacher, which is the greatest commandment in the Law?"
Jesus replied: "'Love the Lord your God with all your heart and with all your soul and with all your mind.'This is the first and greatest commandment. And the second is like it: 'Love your neighbor as yourself.'
A new commandment I give to you, to LOVE.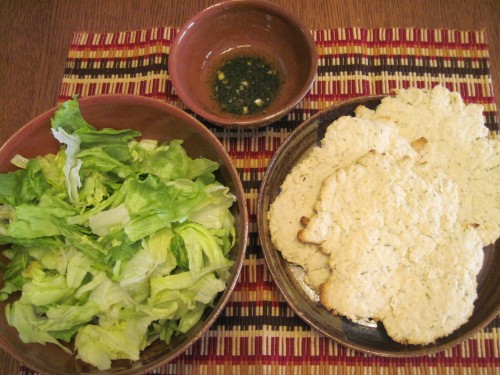 Our traditional Maundy Thursday supper. Bitter Herb salad, Rosemary Flat Bread served on my Aunt Mary's handmade earthenware.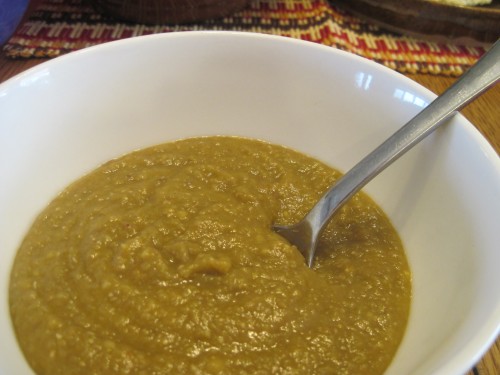 And Lentil Soup.
We call Friday Good because He loved.
"but God shows his love for us in that while we were still sinners, Christ died for us."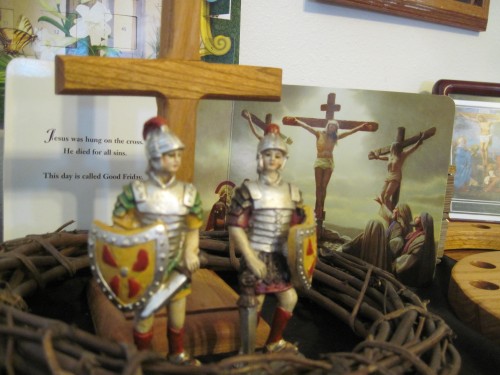 "Greater love hath no man than this, that a man lay down his life for his friends."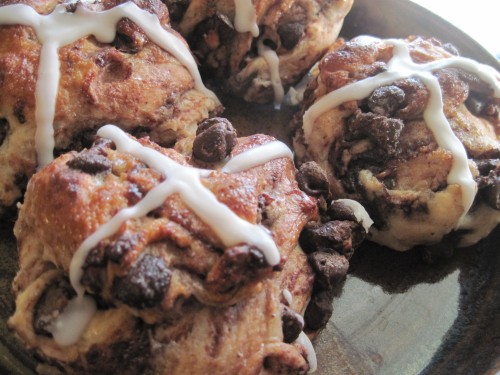 Finally I have found the Hot Cross Bun recipe to end my long search for the perfect Hot Cross Bun. Warning, if you make these you'll never eat another HCB the same way.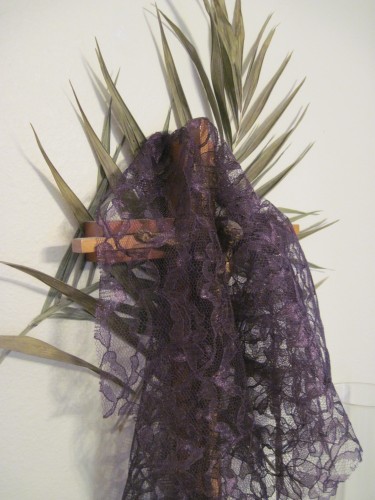 "I have been crucified with Christ. It is no longer I who live, but Christ who lives in me. And the life I now live in the flesh I live by faith in the Son of God, who loved me and gave himself for me."
Holy Saturday, we prepare and wait.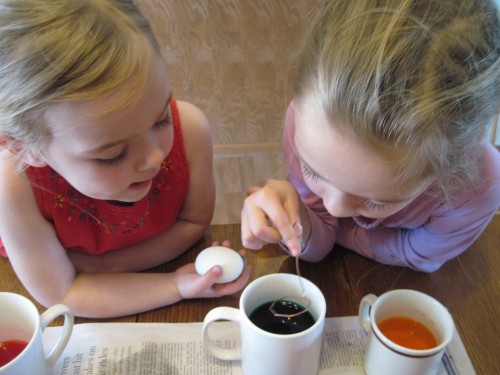 "As the Father has loved me, so have I loved you. Abide in my love.  If you keep my commandments, you will abide in my love, just as I have kept my Father's commandments and abide in his love. These things I have spoken to you, that my joy may be in you, and that your joy may be full."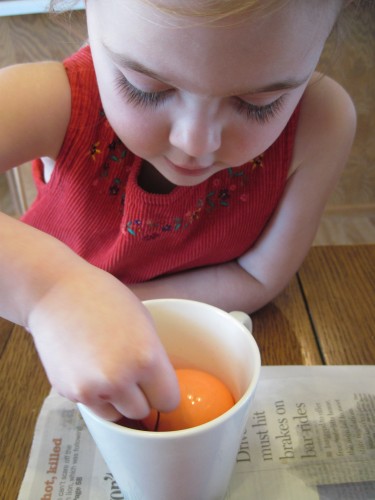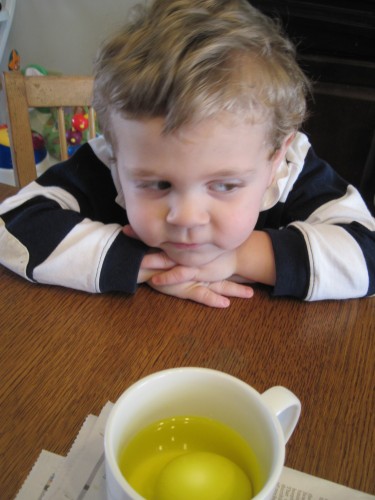 "And now these three remain: faith, hope and love. But the greatest of these is love."