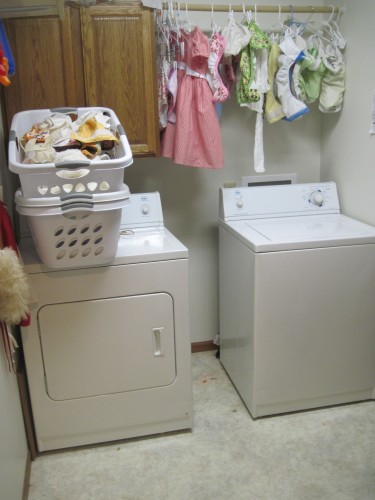 This week while everyone was sick AGAIN, something amazing was happening…it was out with the old and…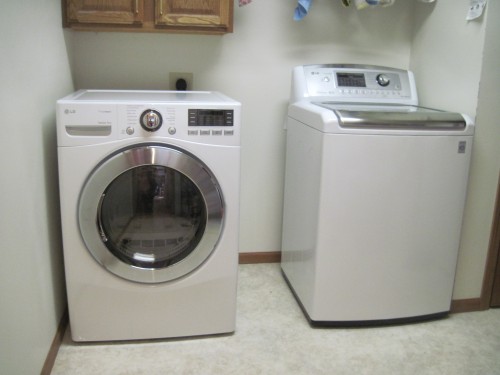 Hello gorgeous! A brand spankin' new washer and dryer set…shazam!
Have you reached this point yet?
Where you've found yourself walking dreamily through the appliance section of Home Depot or Best Buy or anywhere with appliances!???! Keep your Armani, give me the LG Studio Ultra-Large Capacity French Door Refrigerator with ice and water dispenser. Sigh.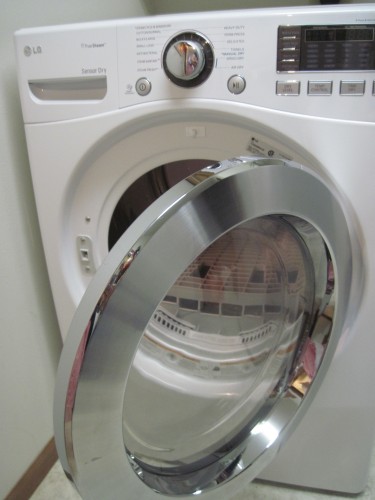 But back to dryers, would you look at this beauty?! So shiny!
Wait, did we get a dishwasher?! I don't know what this is but I LOVE it!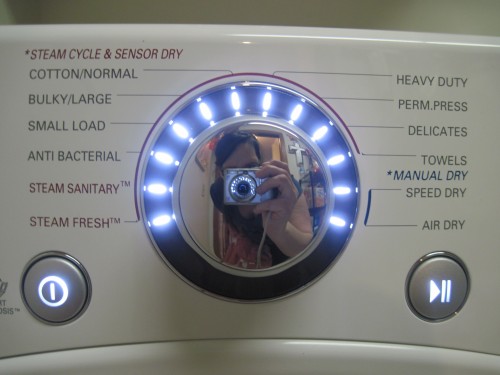 Pretty lights!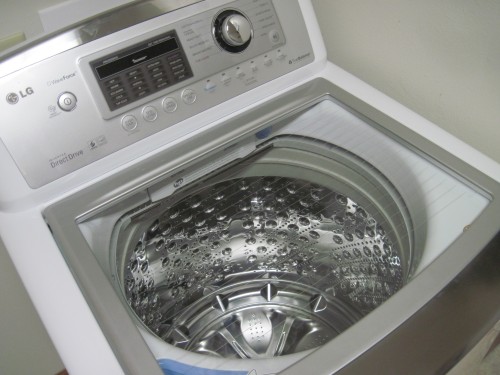 Wee! I can see through the lid!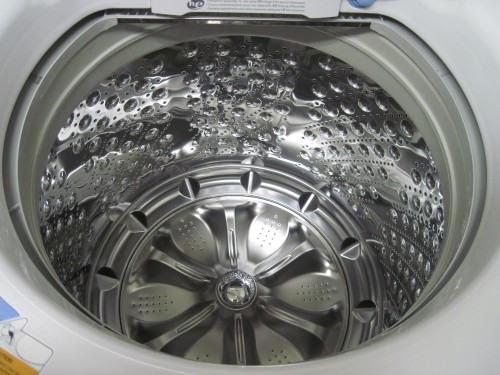 And I could fit a week's half a day's worth of laundry in this thing! I LOVE it so much!
Since we're on the subject of house work, we've started perking up chore time around this place.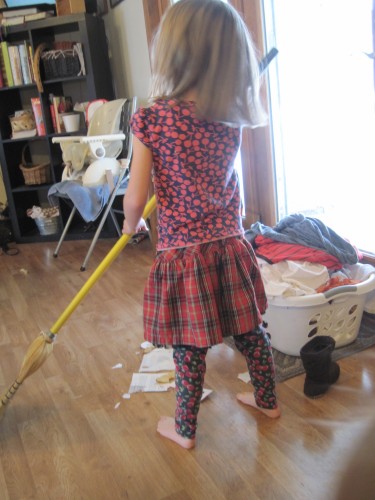 The best idea I've had in a while, I put on this song one morning to boost moral and get the babies moving and boy did it work! Play that a few times and the clutter will disappear…for about 15 minutes at least.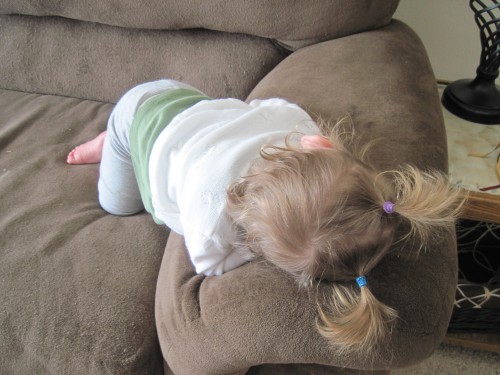 All this excitement has been too much for this little sugar.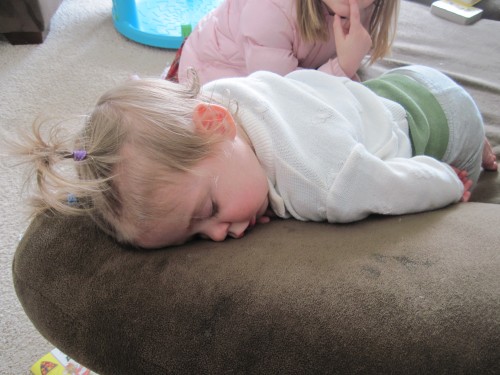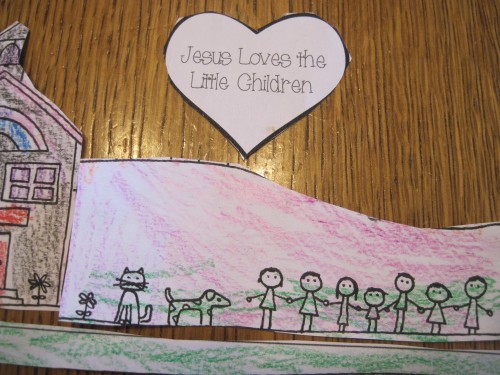 We're slowly getting better here. I hope all of you are staying healthy!