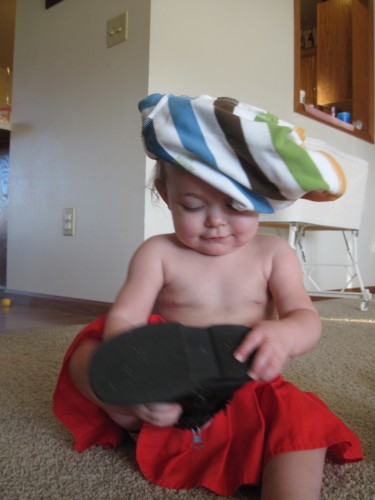 All dressed and ready to go!
Walking walking walking.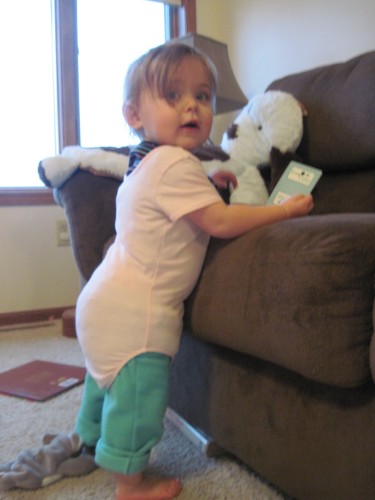 Her Jane Fonda look.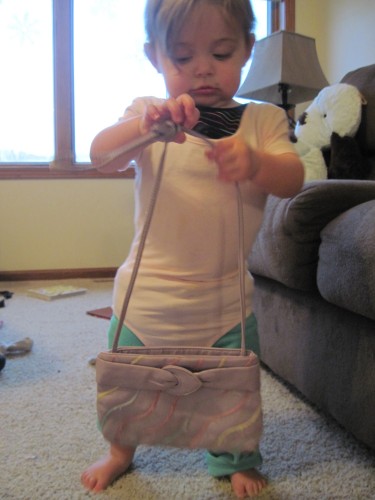 With purse.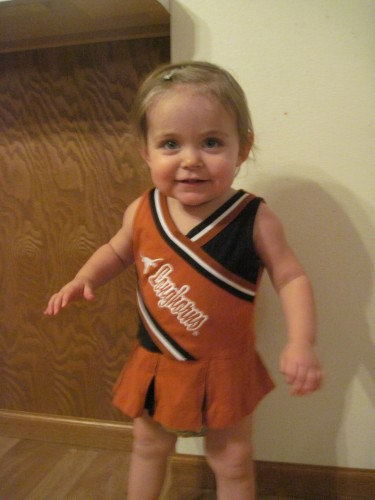 You can take the baby out of Texas…but sorry Big Red!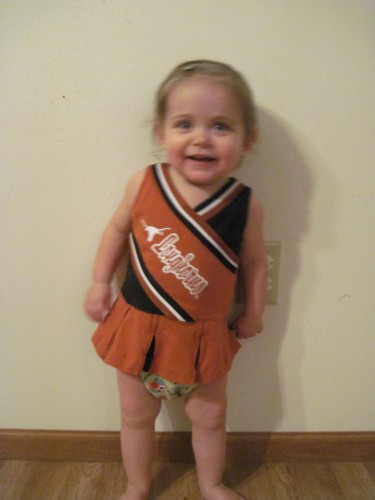 She felt like such a big girl standing at the "let me take your picture" wall.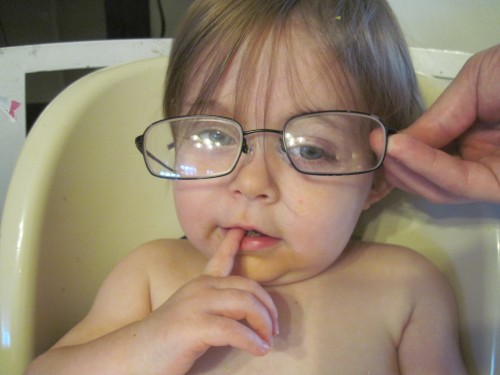 Ten years from now.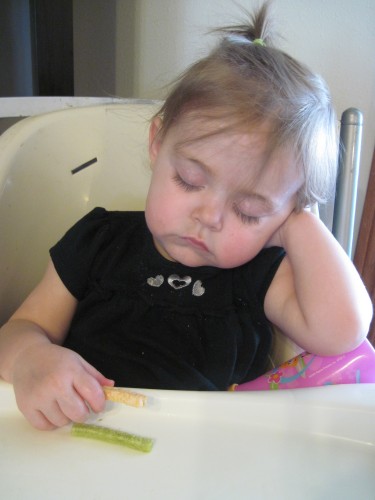 Essie is almost out of her morning nap phase…almost.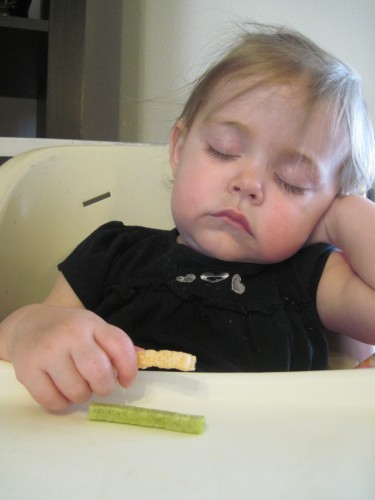 Not letting go of that veggie straw!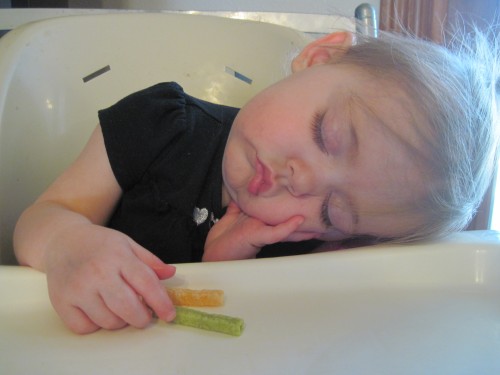 And there it goes.