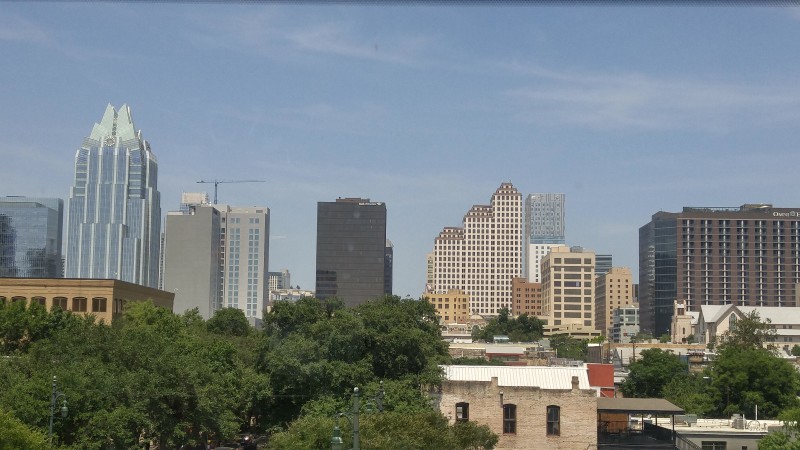 To quote Robert Louis Stevenson,
"To travel hopefully is a better thing than to arrive."
I'm not so sure he ever rode in a van sandwiched between a 2 and 3 year old for 10 hours. Arriving anywhere after that suddenly becomes the best thing that's ever happened to you. Made even better by the people you get to see once you do finally make that arrival.
On Sunday July 15th we loaded up and drove to Texas. Our first week the babies and I spent with my family in Austin where I grew up, while Phil and some friends of his went down to the coast to once again hunt for sharks. No, they didn't have any luck catching them, but the "journey" is the reward or something like that right?