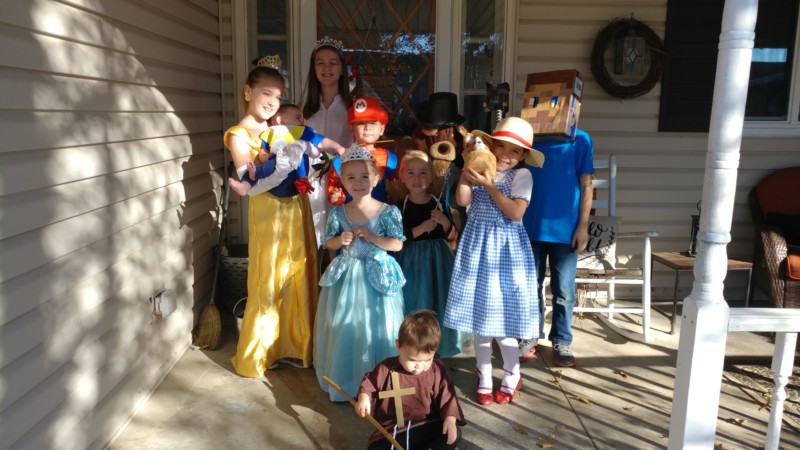 October 30: Another HallOWeen for the books. 🎃 For costumes this year the kids scrounged through our dress up clothes, old Halloween costumes or designed their own from items at home. With the Pandemic I just didn't know how Trick Or Treating was going to go this year and Phil would be preaching on Halloween night so wouldn't be able to help take the kids around anyway.
With all that, I was not going to spend a lot of time and money in costumes. But I was so proud of what the babies came up with. I helped by adding a few little accessories. It was fun!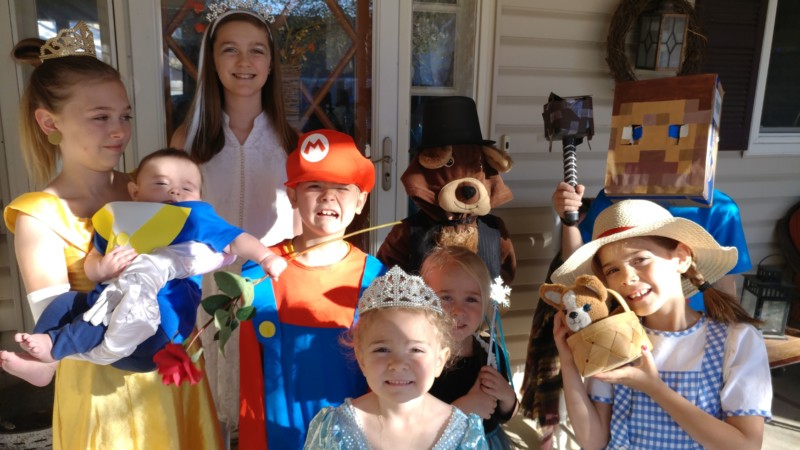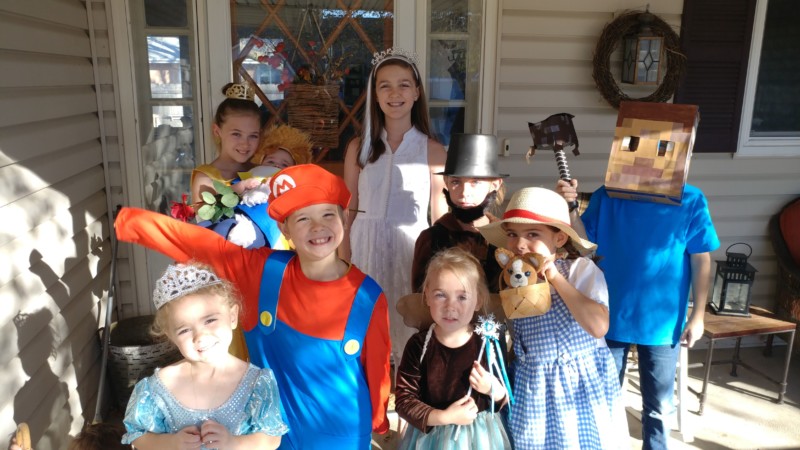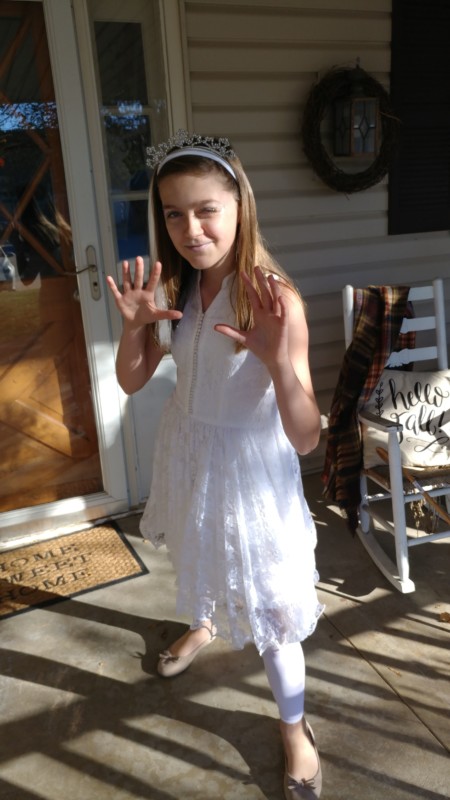 The Snow Queen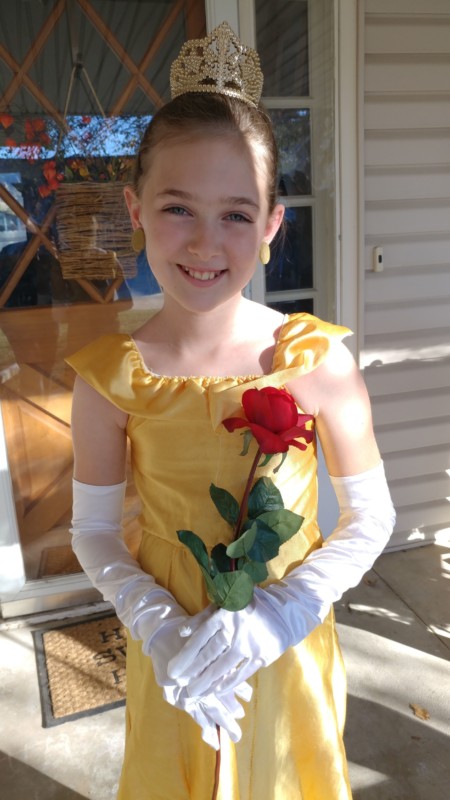 "Beauty."
I remember when this dress was way too long for the girls to wear without tripping. They played with it all the time anyway. Now it fits Clara and was just what she wanted this year.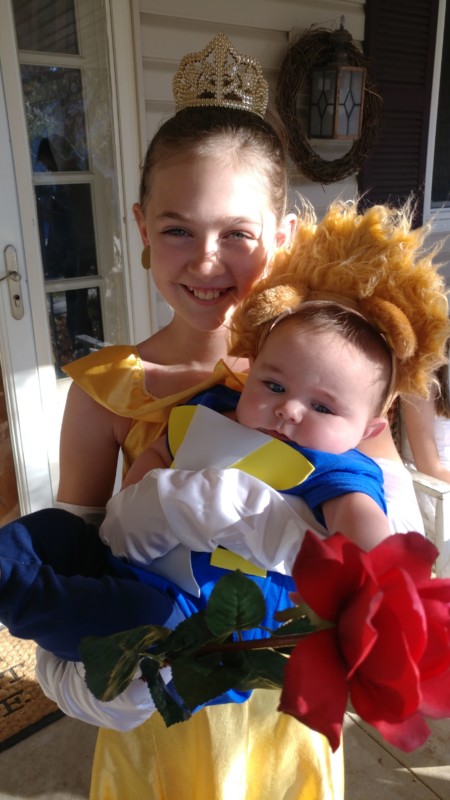 And the Beast!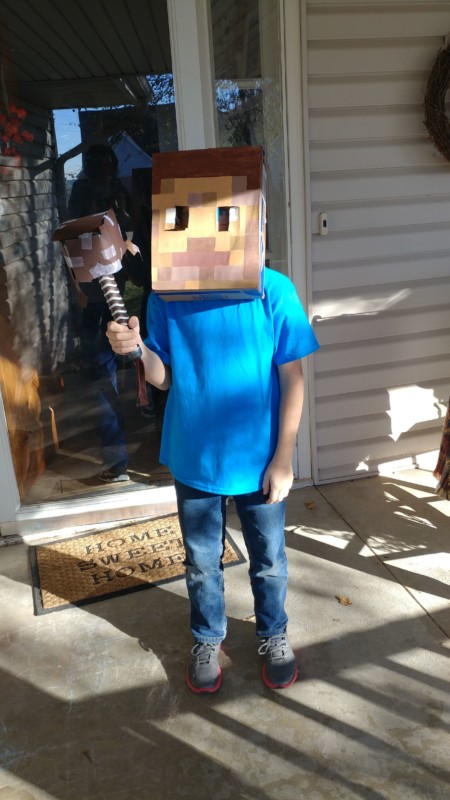 Minecraft Steve. I helped Gerhardt with the mask we made from a cardboard box. The babies were super impressed with my painting job and told me I should be the art teacher at school….I was just painting squares but I'll take the compliment.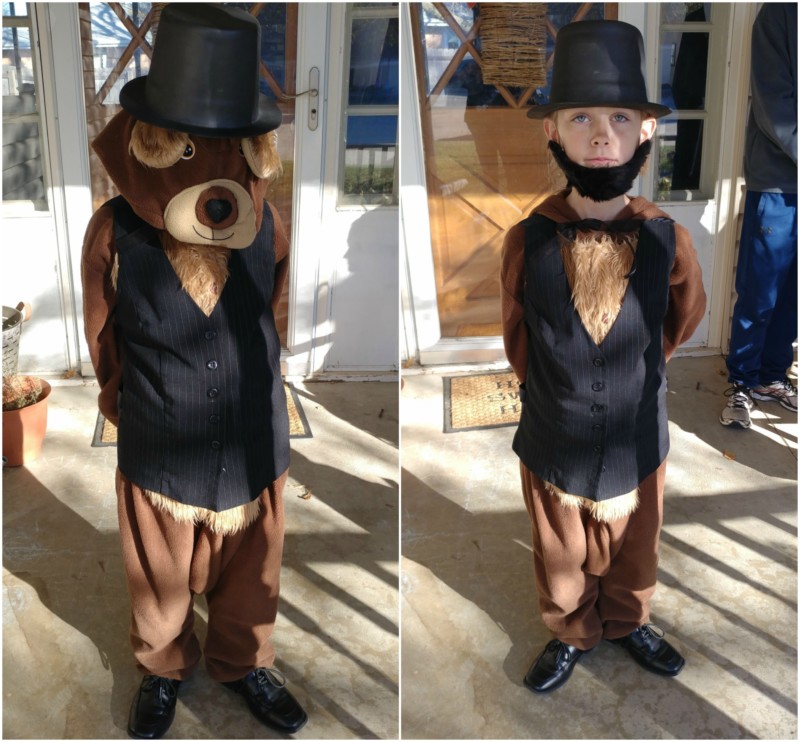 AbeBearHam Lincoln! This one cracked us all up.
Mario. I didn't know if anyone would ever where this one. I can't even remember where it came from!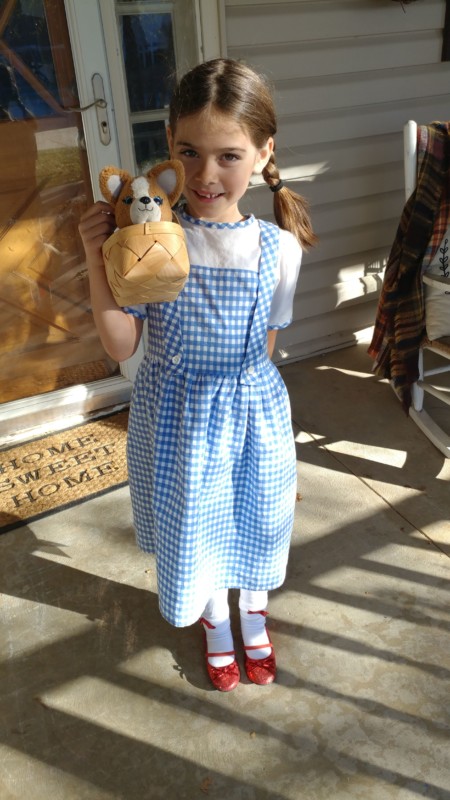 Dorothy. This costume my niece wore years ago, Esther wore a few years ago and now Mercy.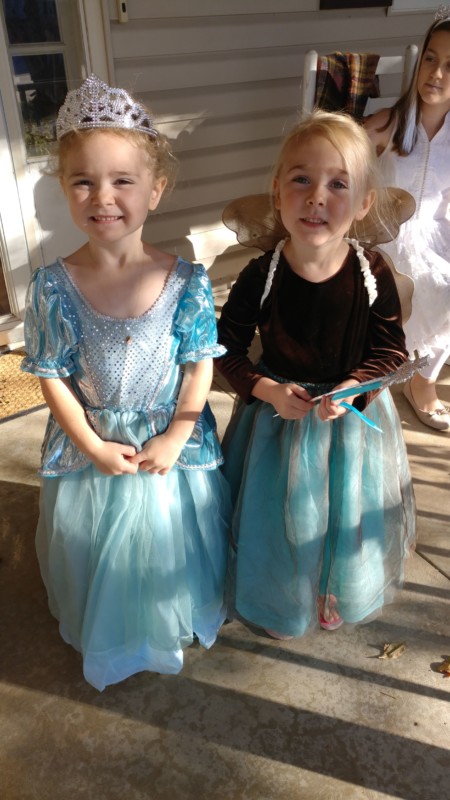 Cinderella and her Fairy Godmother.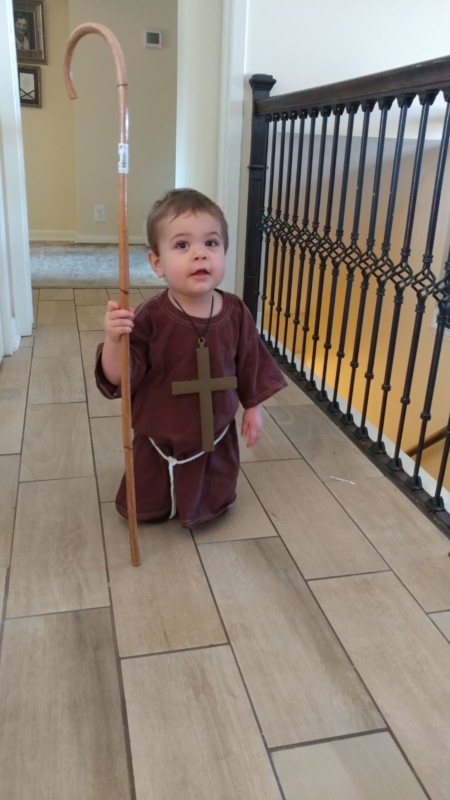 And "Sad Martin" Luther before the Reformation making a pilgrimage to Rome…on his knees for extra penance and maybe because Abel still can't walk on his feet.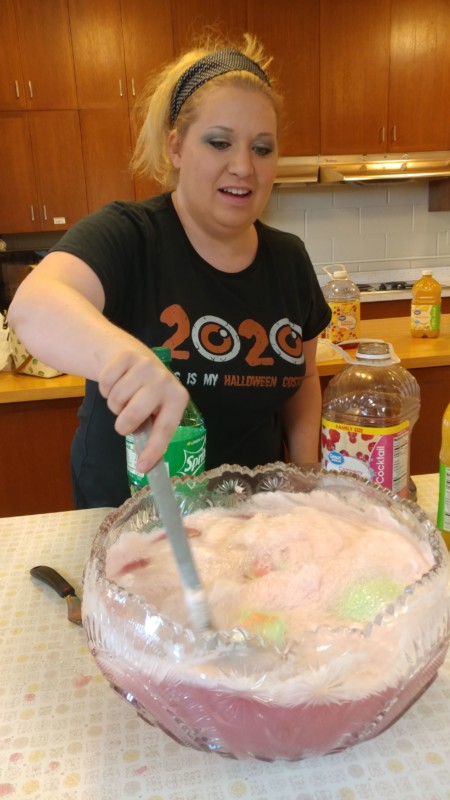 Since there would be not trick or treating this year we got together with a couple other families at church for a "Refo-Ween" party to celebrate the Reformation and Halloween. Good food, good games, good fun.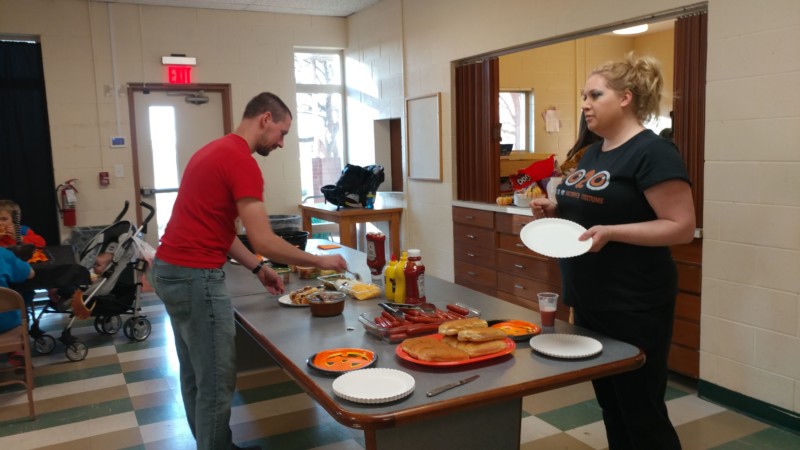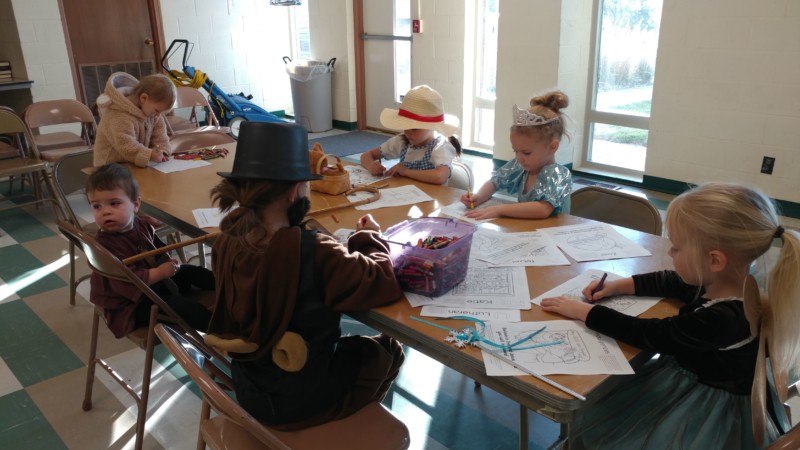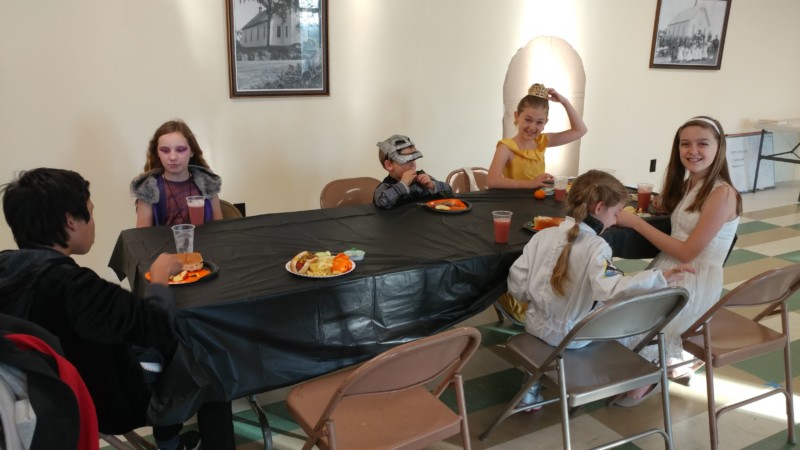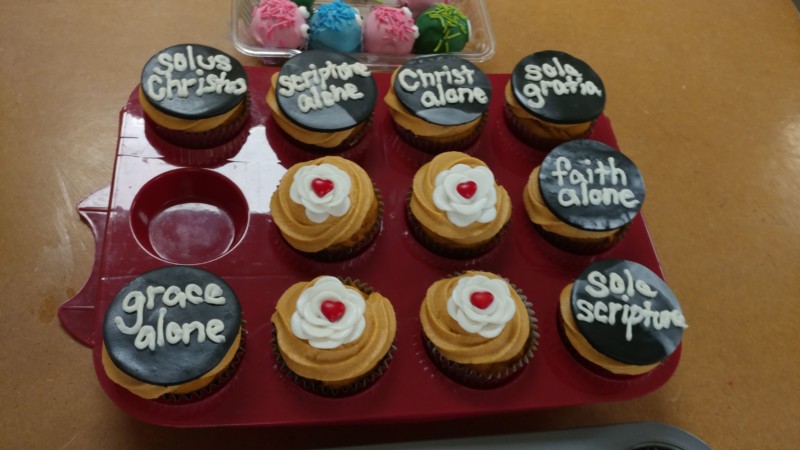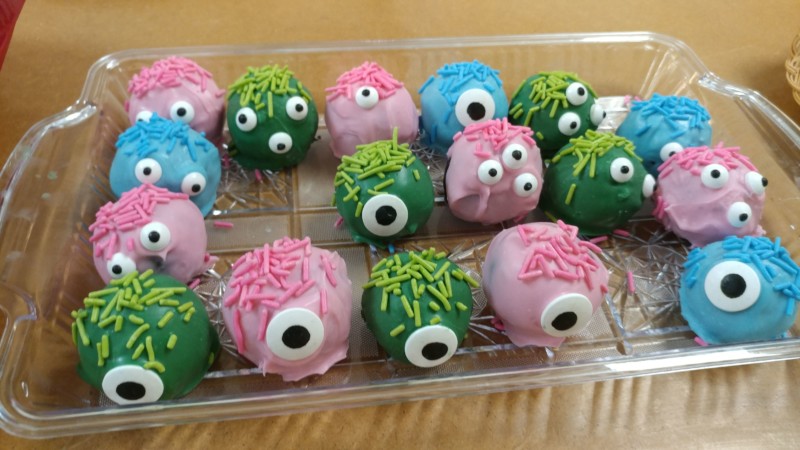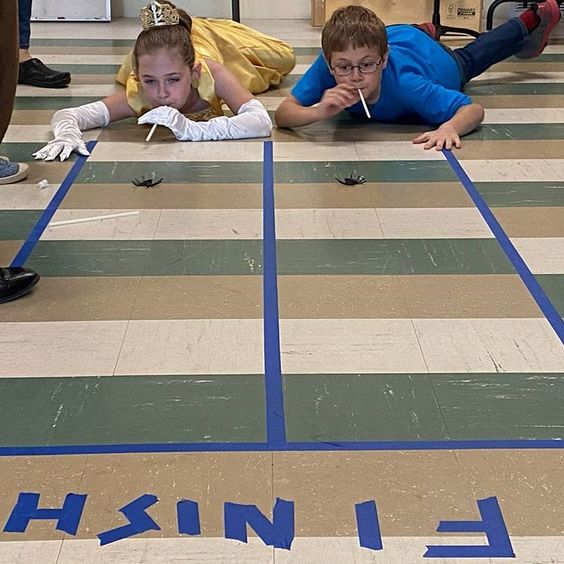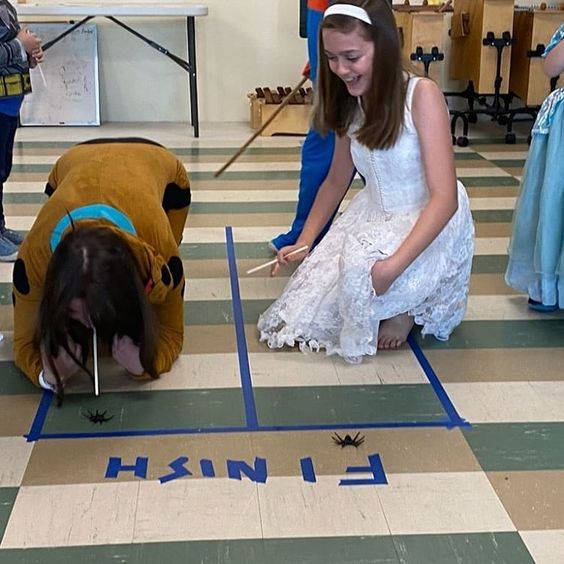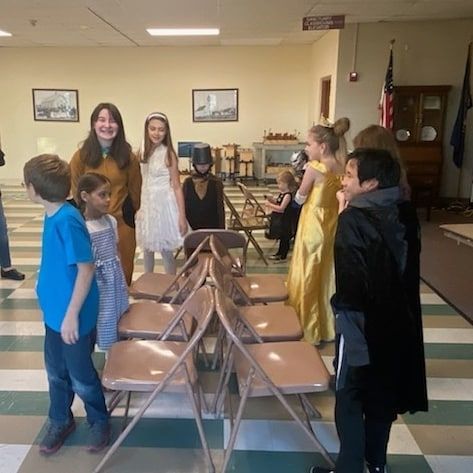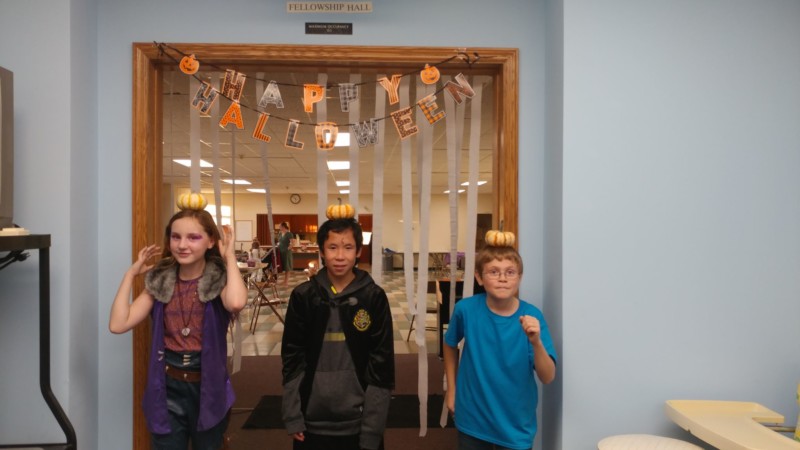 Happy "Refo-Ween!"