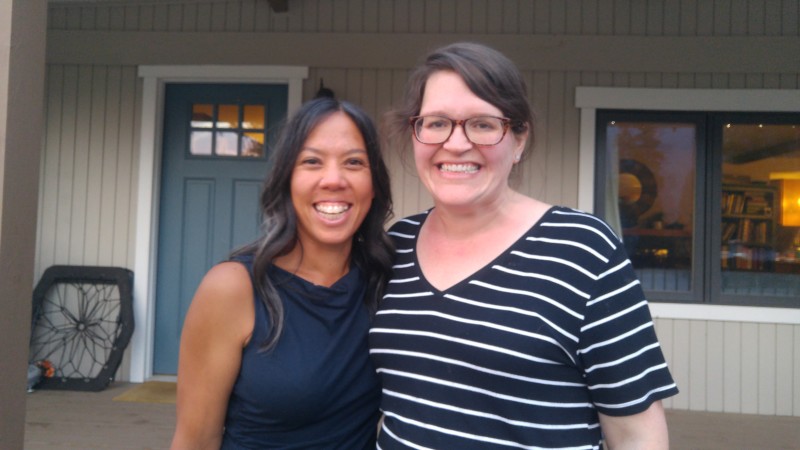 And this is my dear friend Brenda. You might recognize her from my epic and moving "Love Story." I was trying to think of how long Brenda and I have been friends and just where our friendship began.
She and I grew up in the same church so we'd known each other in our teens but didn't start a real deal friendship until after high school. You know you have a good friend when you can not remember at all the first time you clicked and the rest became history. I just know that Brenda and I were pretty much attached at the hip for a solid 10 years, the entirety of my 20s.
We've been through thick and thin together and then some. So this day was a little like Peaches and Herb and a lot like pie.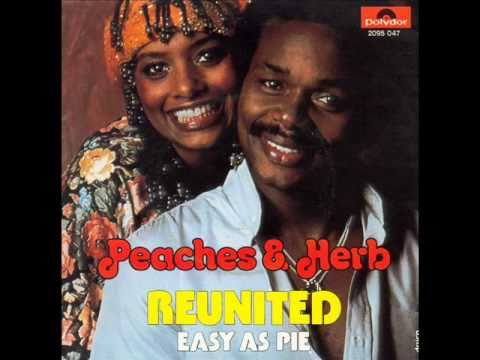 I'll let you decide which of us is Peaches and which is Herb. Maybe this picture will help: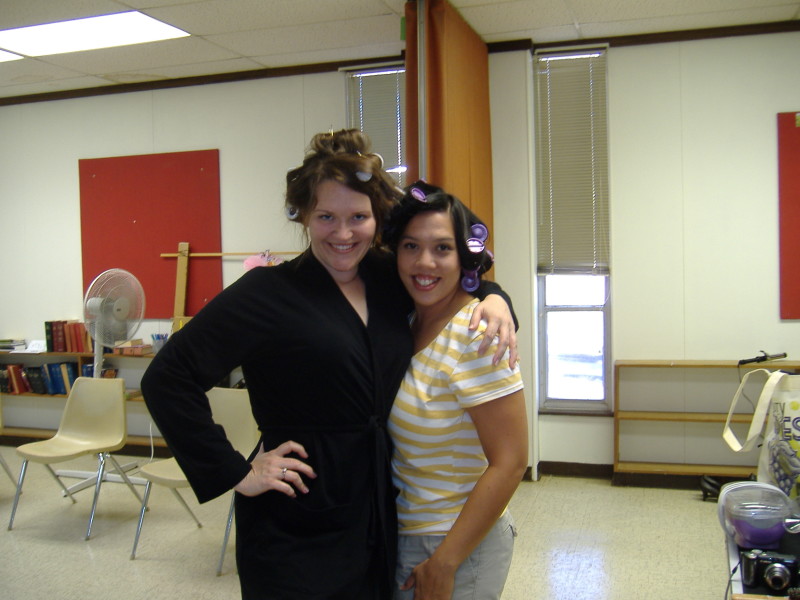 Yes…..