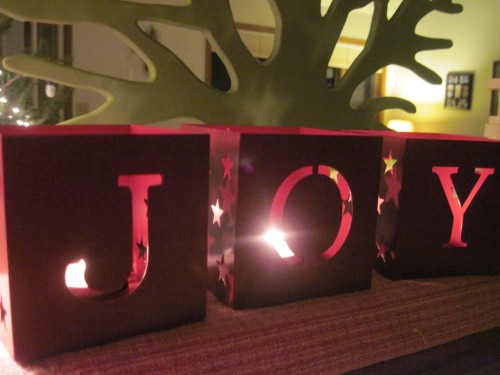 This Sunday was Gaudete Sunday, Sunday of Joy. "Rejoice in the Lord always."
It's easy to think that for the Christian "rejoicing", having "joy" looks like Joel Osteen. A big smile and a song in your heart. Sometimes it's that easy, but how can our Father tell us to rejoice always when we're faced with horror? How can we have joy when we live in an evil, ruined world, where we break, where we lose, where we die. Where one man's evil will bring such nightmares to life.
For this reason only; Christ entered here. He came into our cesspool to redeem us. Because Emmanuel, He is with us and He is good.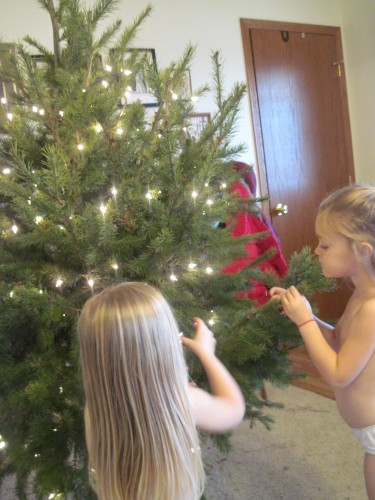 I remembered Ann Voskamp wrote this a few weeks ago:
"We won't stop confessing He is good and we won't stop thanking Him for grace and we won't stop holding out our hands — and taking His hand. We won't stop believing that "God is good" is not some trite quip for the good days but a radical defiant cry for the terrible days.

That "God is good" is not a stale one-liner when all's  happy but a saving lifeline when all's hard.

And we will keep giving thanks, because giving thanks is only this: making the canyon of pain into a megaphone to proclaim the ultimate goodness of God."
"Rejoice in the Lord always." When all is hard, God is good. When all is pain, God is good. When all is evil, God is good. And when it happens to me God is good.
"We do not grieve as those with no hope." We do not despair when all is taken from us, we are all strangers here, restless until we rest in Him. God help us when we fear, when we doubt, when we unravel. Hold us in our weakness. Help us when we ache and groan in the sadness that  overwhelms this world.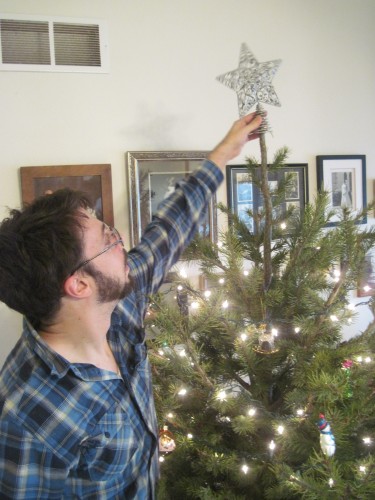 On Gaudete Sunday God is good, He came as a baby, tidings of great Joy. A Savior, coming again. In the tedium or terror we pray "Lord come quickly."