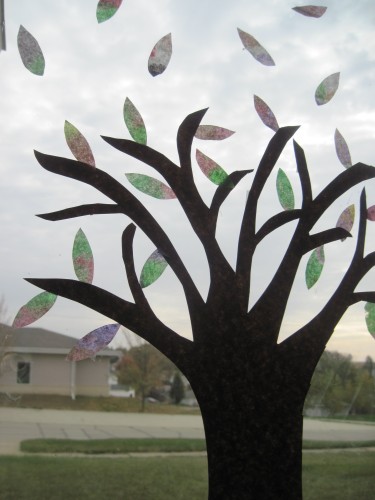 We've been thoroughly enjoying Fall here at the parsonage.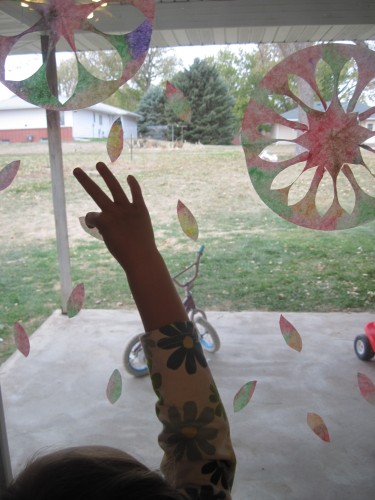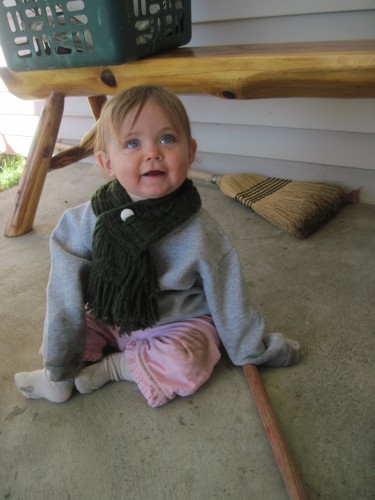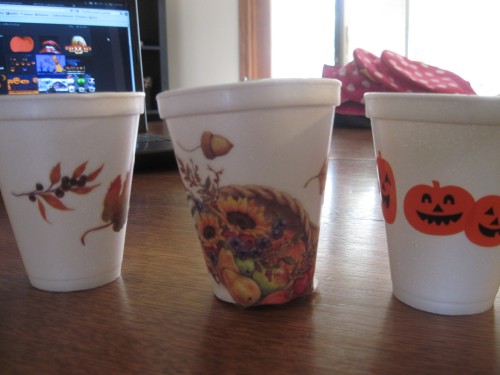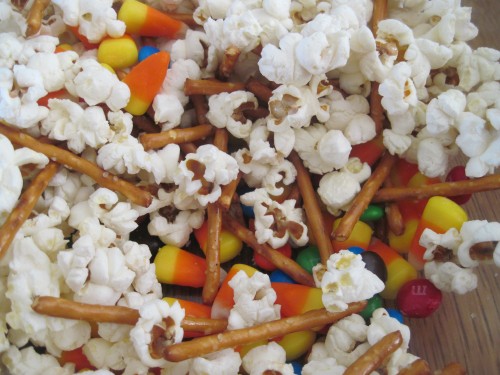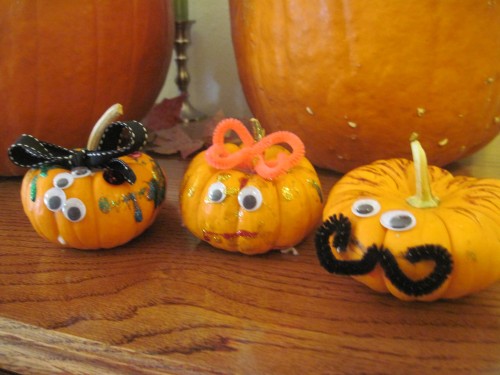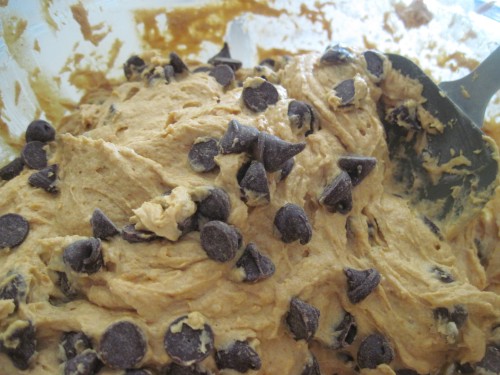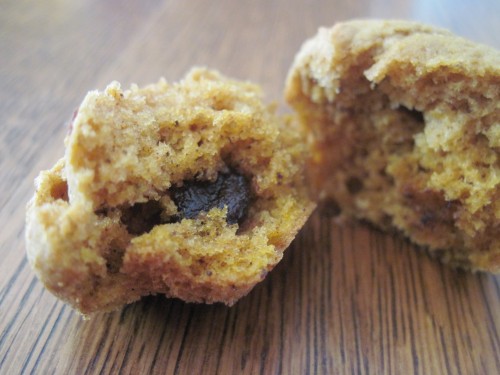 Anybody else hear Barry White when they bite into a Pumpkin Chocolate Chip muffin?!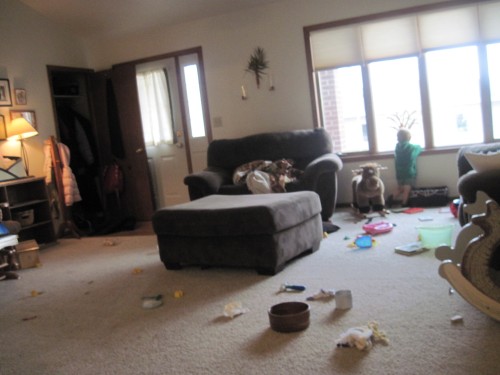 Sometimes I let Lily take pictures with my camera so I can see "Life from Lily's eyes". Here are a few.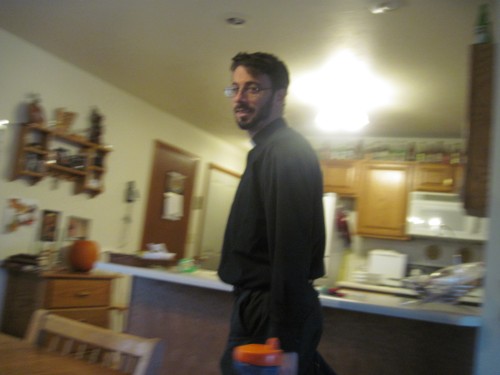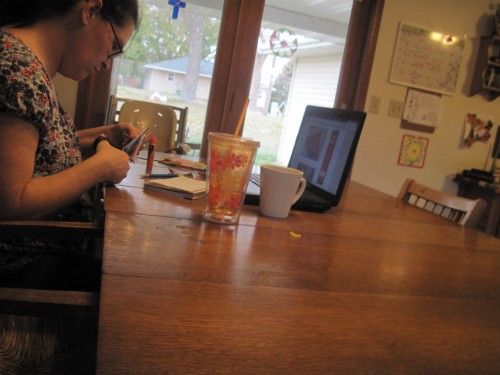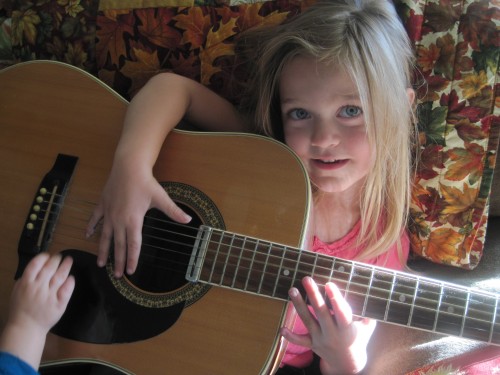 Guitar for "G Week". I don't pull this out much anymore and I'm sad to find how much I've forgotten, not that I knew a lot to begin with. Maybe one day soon I'll have the time to add music back to my life. For now it's nice to hear Lily "play" and sing her own songs!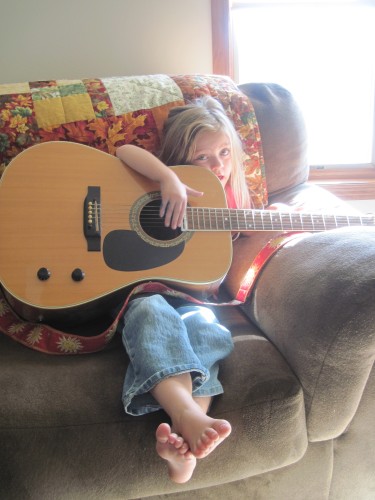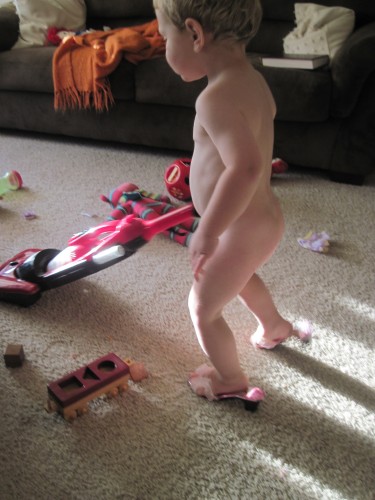 We finally hired a maid!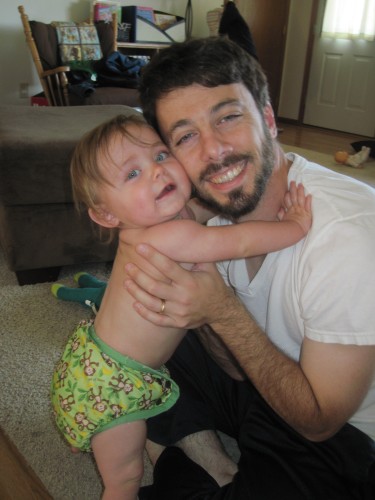 At the Jr. High Dance Phil and Esther dance to "their song". Lily tries to break in.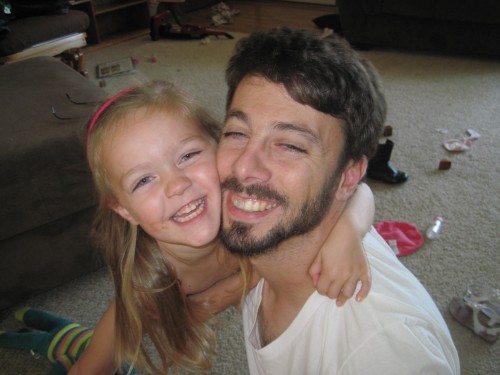 This week we eagerly await the changes coming soon for our family!
Since the arrival of our new blessing could be any day, Phil and I celebrated our 5th wedding anniversary a little early this year.  Five years!