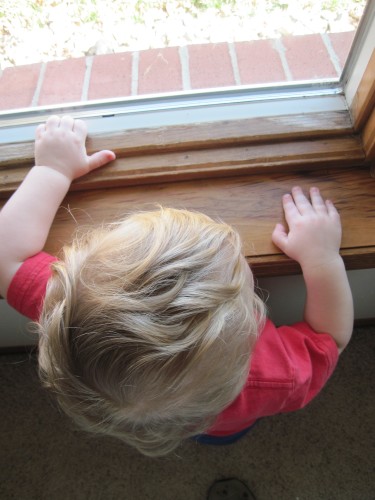 Boys love a good challenge! The poor fly buzzing around the window didn't stand a chance once Gerhardt got after him.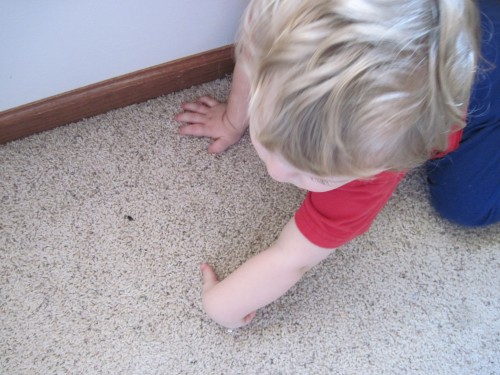 "Yep, you got him!"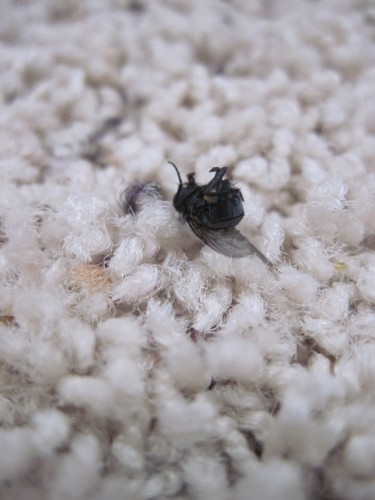 That fly was a gonner. Boys are kind of gross aren't they?
He can be gross, but he knows a cute pair of shoes when he sees them!
And of course has a good eye for a great handbag.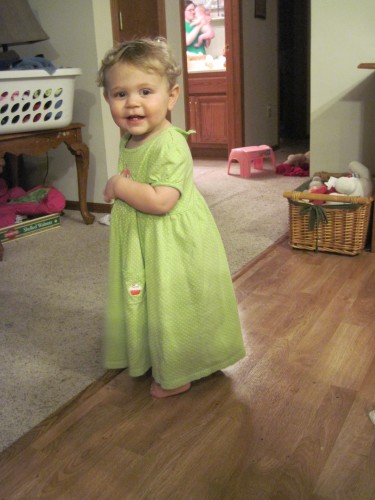 No, we're not worried at all.