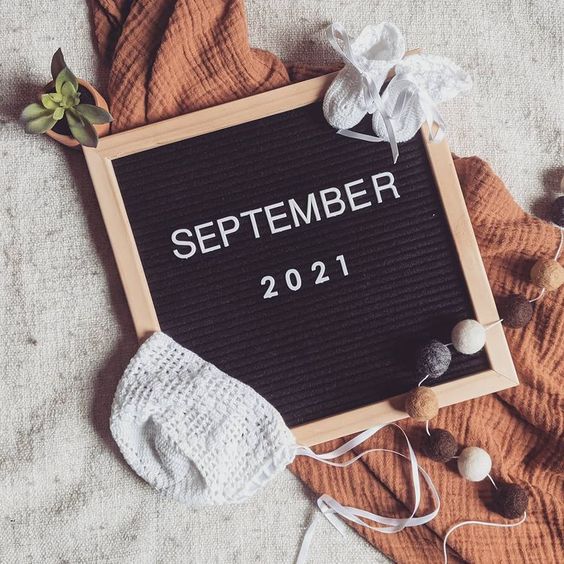 With great joy we announce the life of our 11th living child, who God willing will come into the world at the end of September. We do also ask for prayers as we learned at our 13 week ultrasound that our sweet baby has Spina Bifida.

Phil and I are planning to travel to Houston, Texas on June 21st for testing and possible fetal surgery on our unborn baby. If surgery is approved to repair this condition in utero, we will be away from our children for approximately four weeks.

There's an overwhelming amount of challenges ahead for all of us. Right now we are just so thankful for life and for all the blessings this baby will bring to our family.
If you would like to learn more about Spina Bifida and the surgery feel free to watch some of the very informative videos posted HERE.