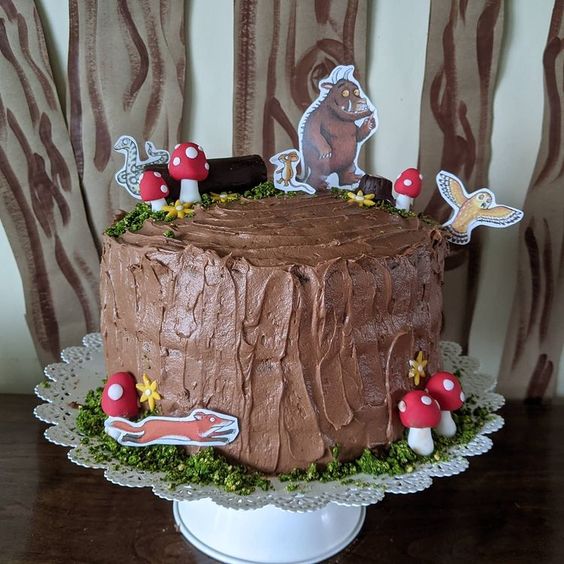 April 17: It's Gruffalo party time. When I first asked Martha what kind of party she wanted she said "Witches." Ok, then I suggested Fairies…She replied, "What about Vampires." Ummm, Unicorns? 😳😄 Then I pulled out The Gruffalo idea I'd had saved for one of the little boys. She loved it. And the compromise was made. What a fun party to plan!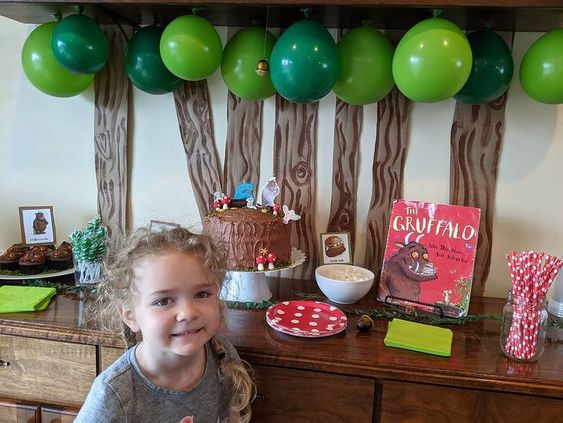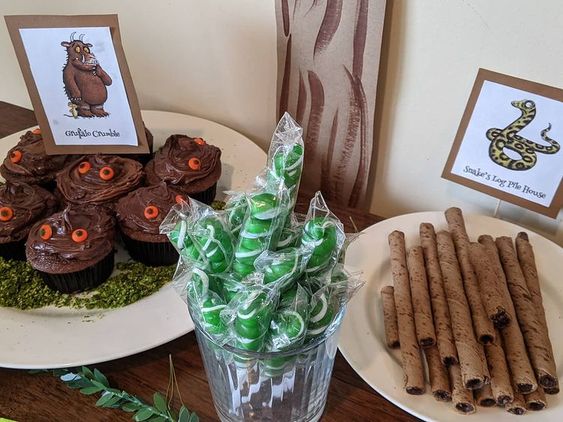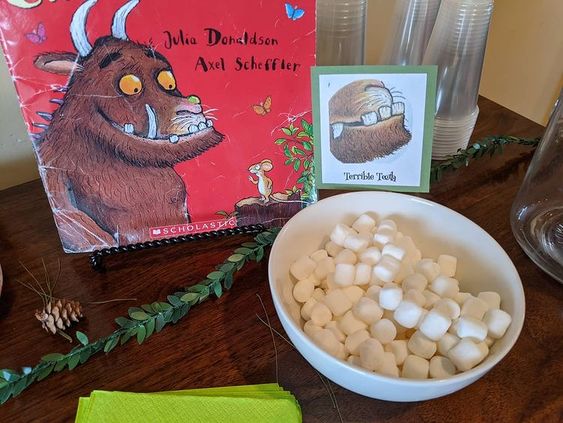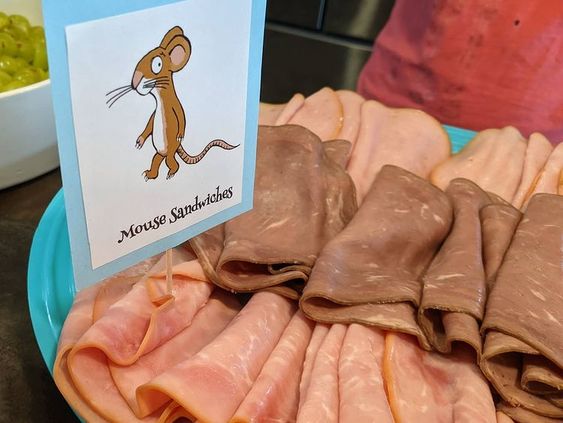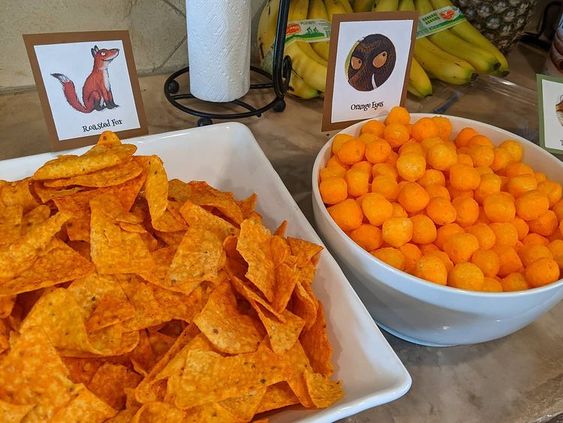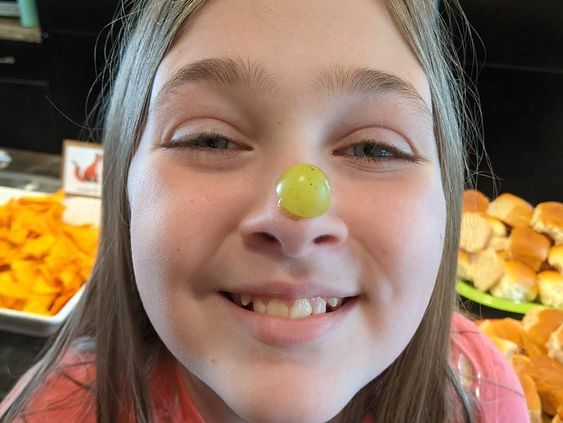 "A poisonous wart on the end of his nose….."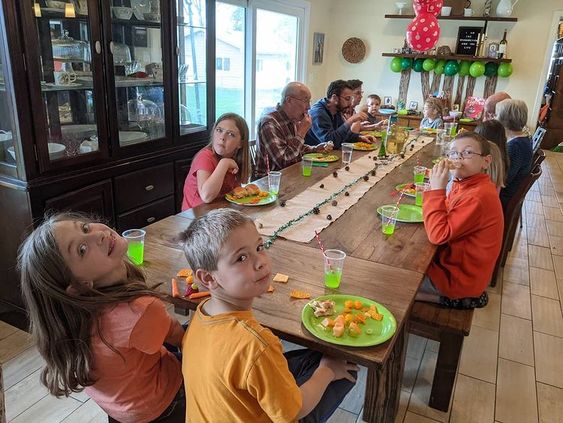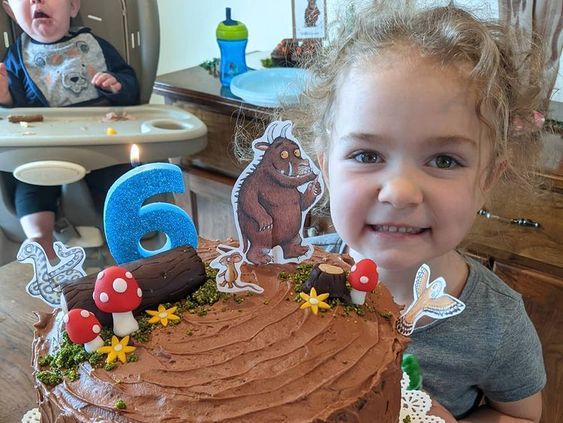 Happy Birthday Martha! We love you!