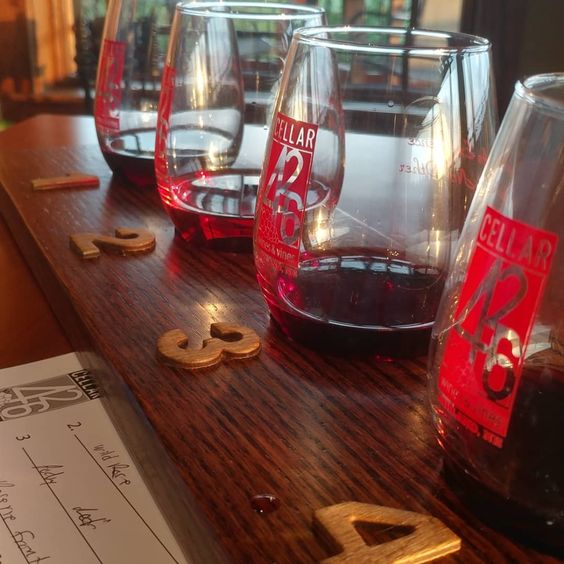 June 26: "Summer days drifting away to oh oh the summer nights." Phil and I get away to Ashland to visit the Cellar 426 Winery.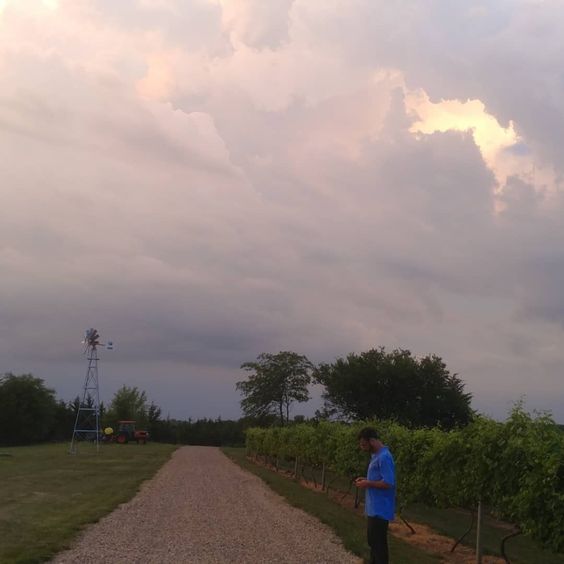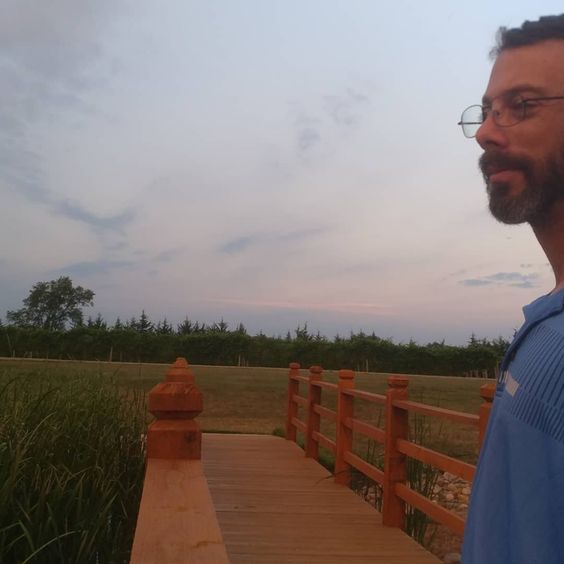 A pretty little boardwalk over a pond.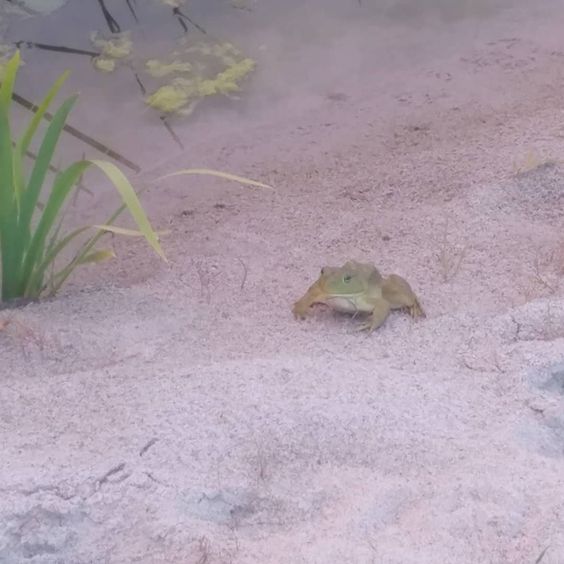 The frogs come out…all out…everywhere. It was time to go. I have already kissed my frog prince, I do not need a date with any more.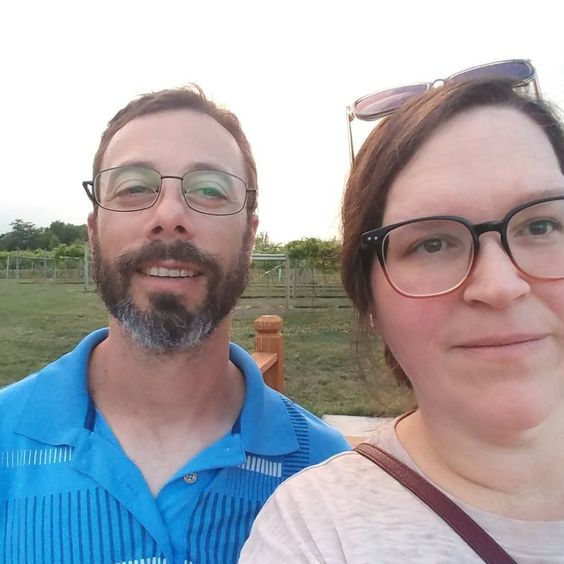 One of these days we WILL figure out how to take "selfies." Maybe we're just too old for this newfangled contraption.