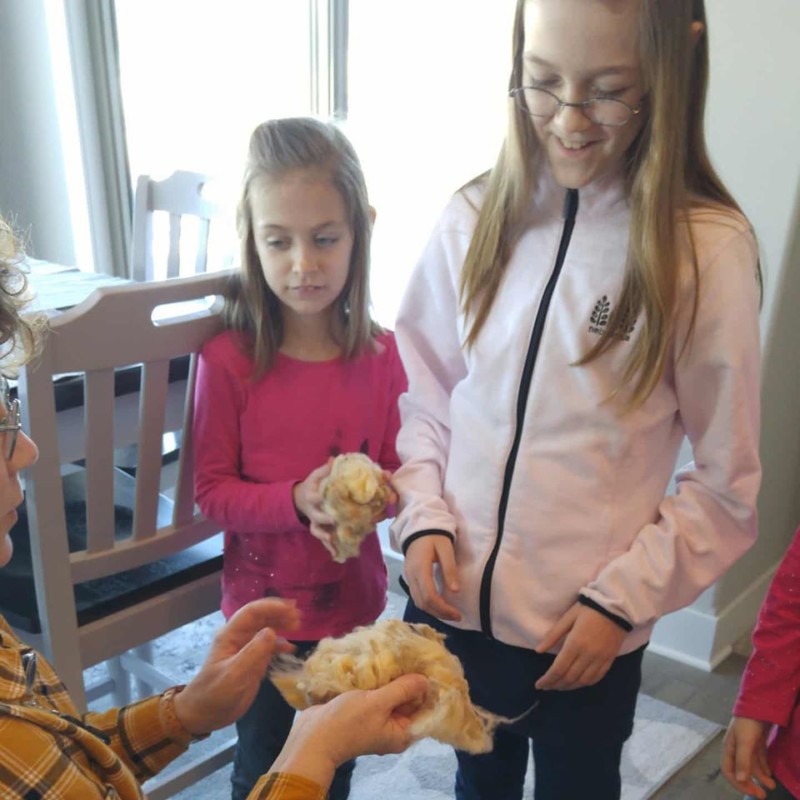 January 20: We had such a fun opportunity to visit the home of one of our church members today. She showed the girls the process of making yarn and felt from raw wool and all the things we can then make from those.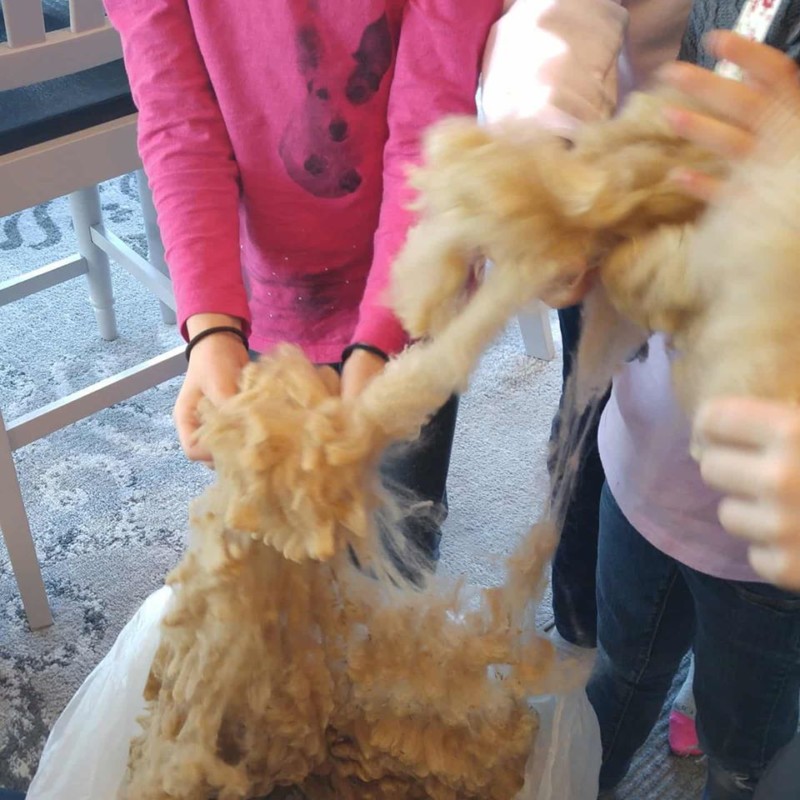 Getting to feel different kinds of raw wool.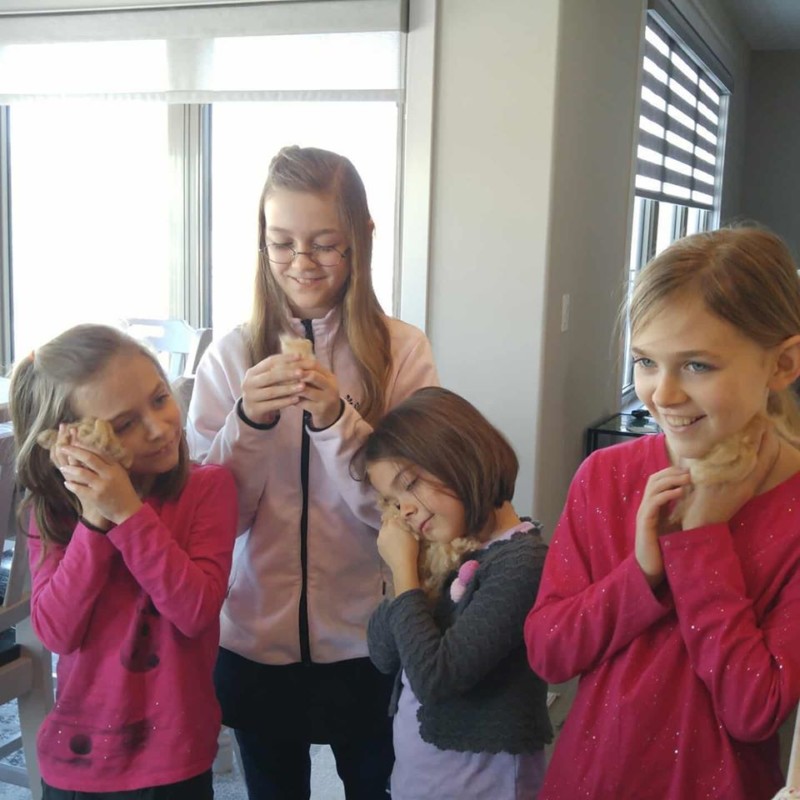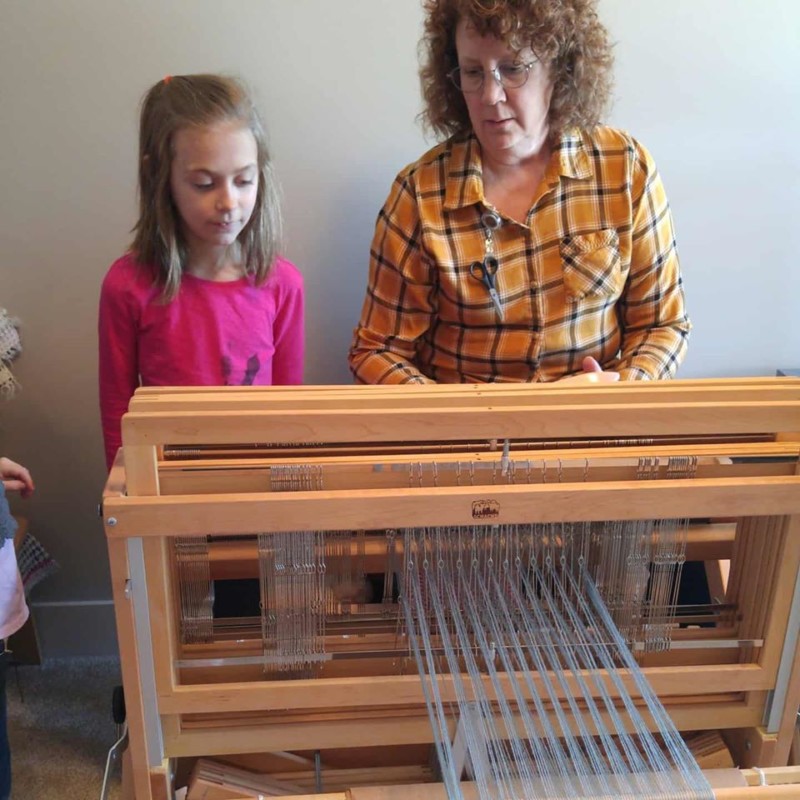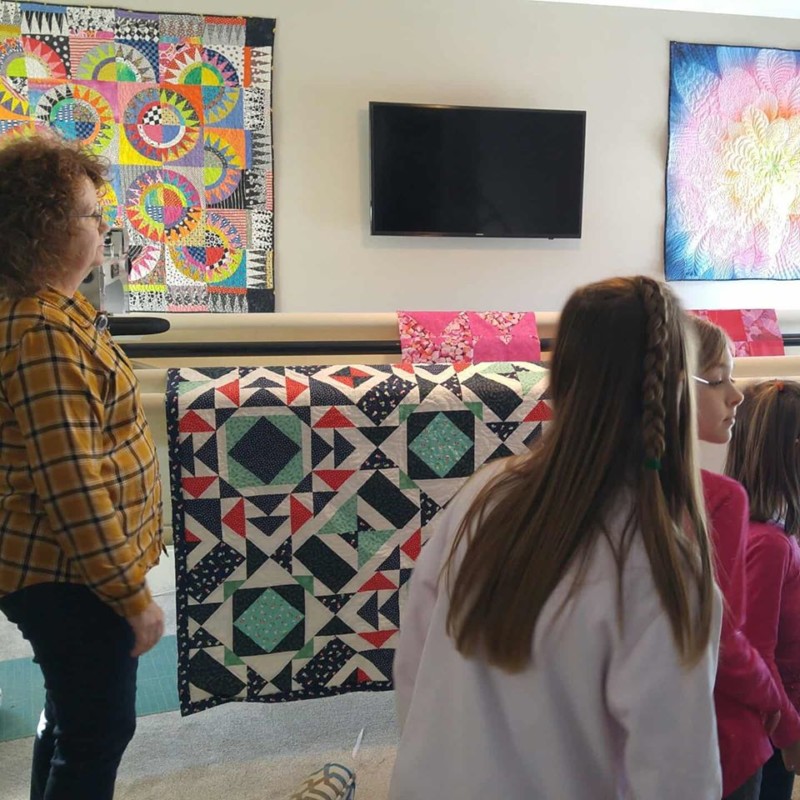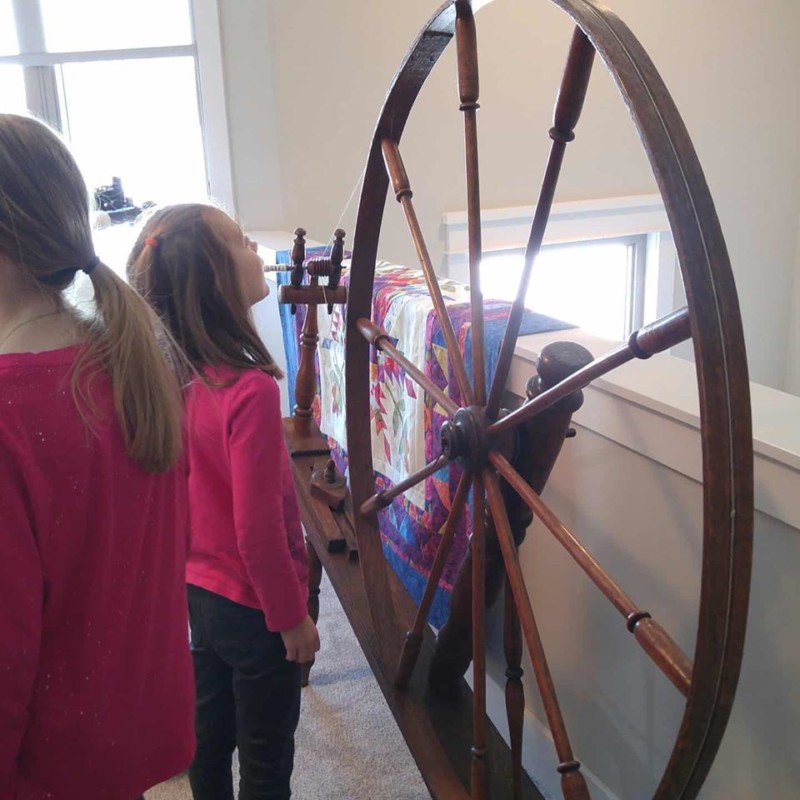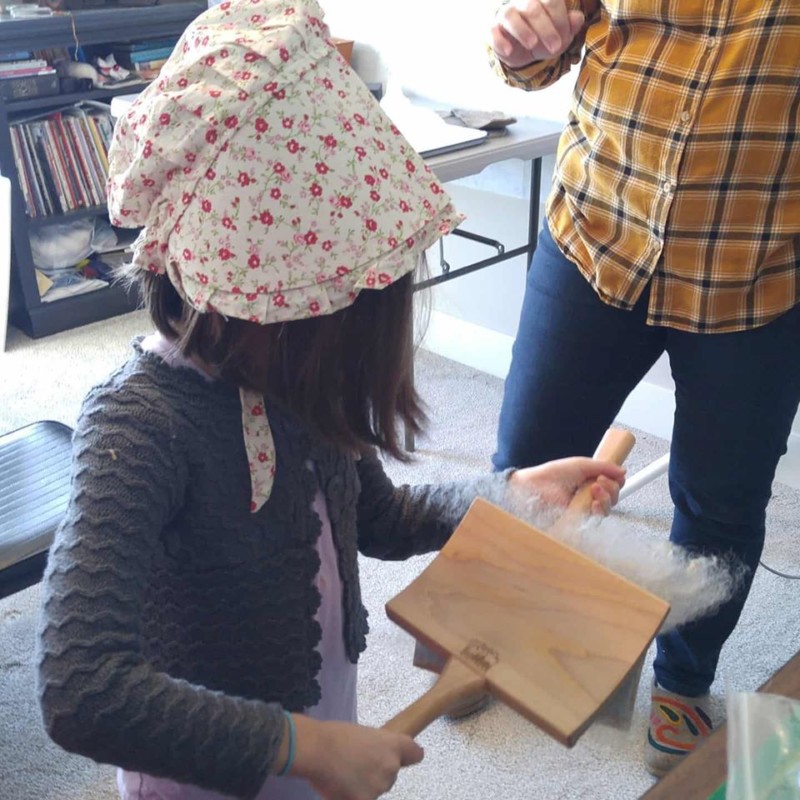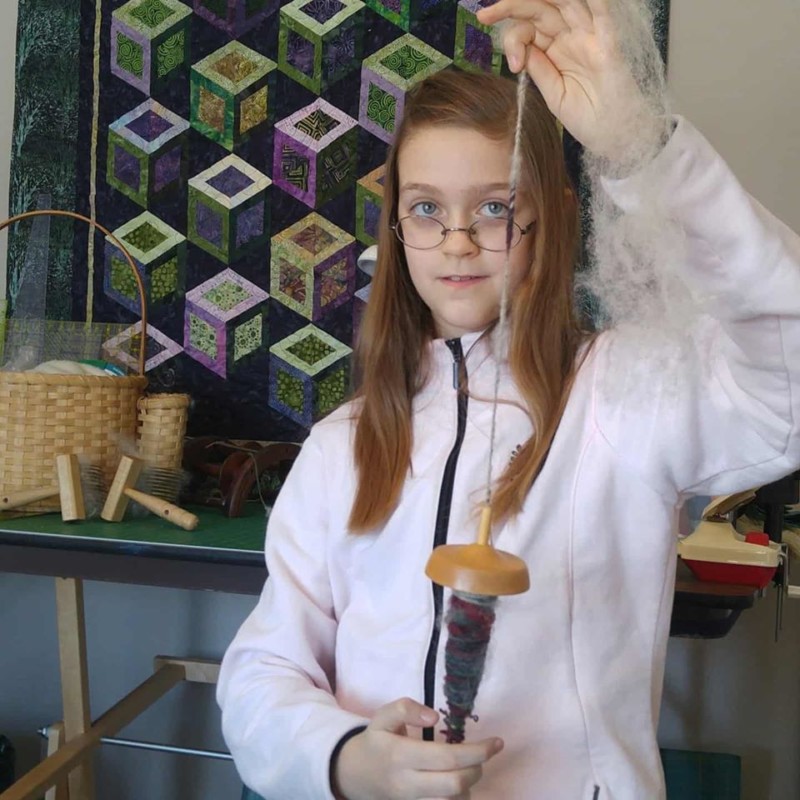 Using a Drop Spindle to spin yarn and doing some needle felting.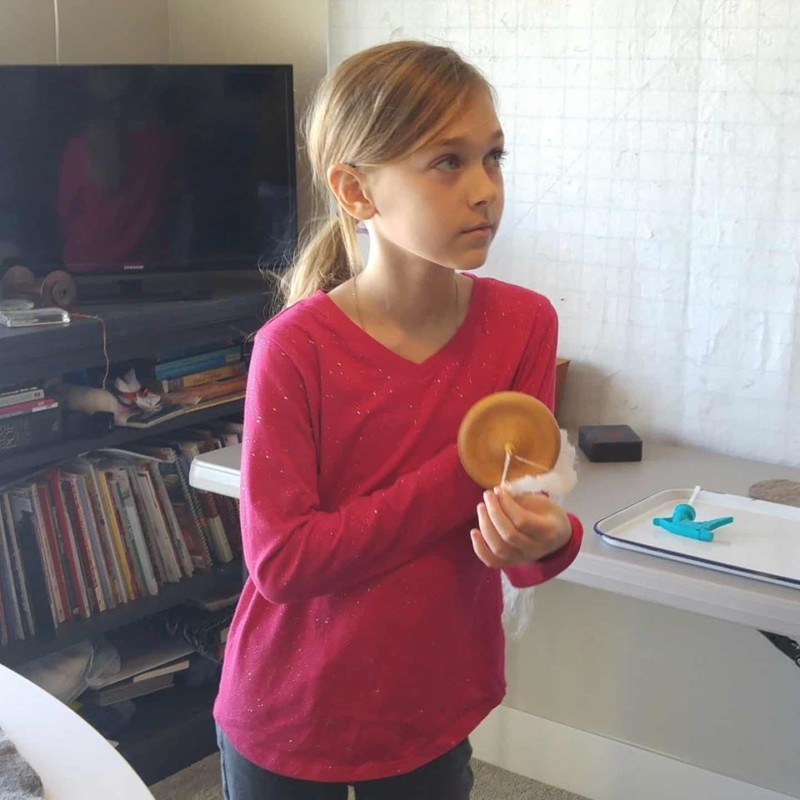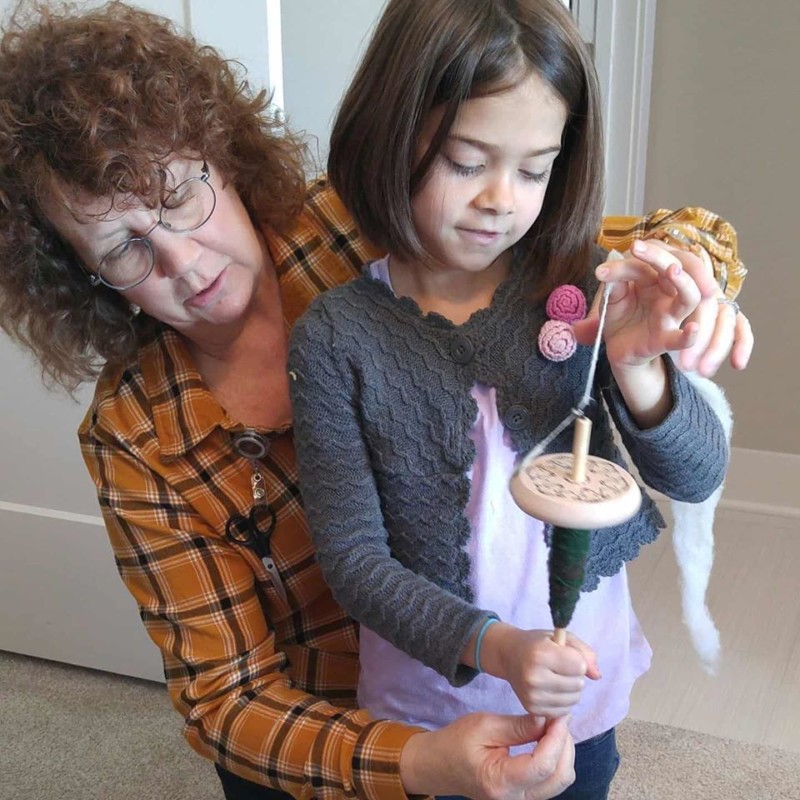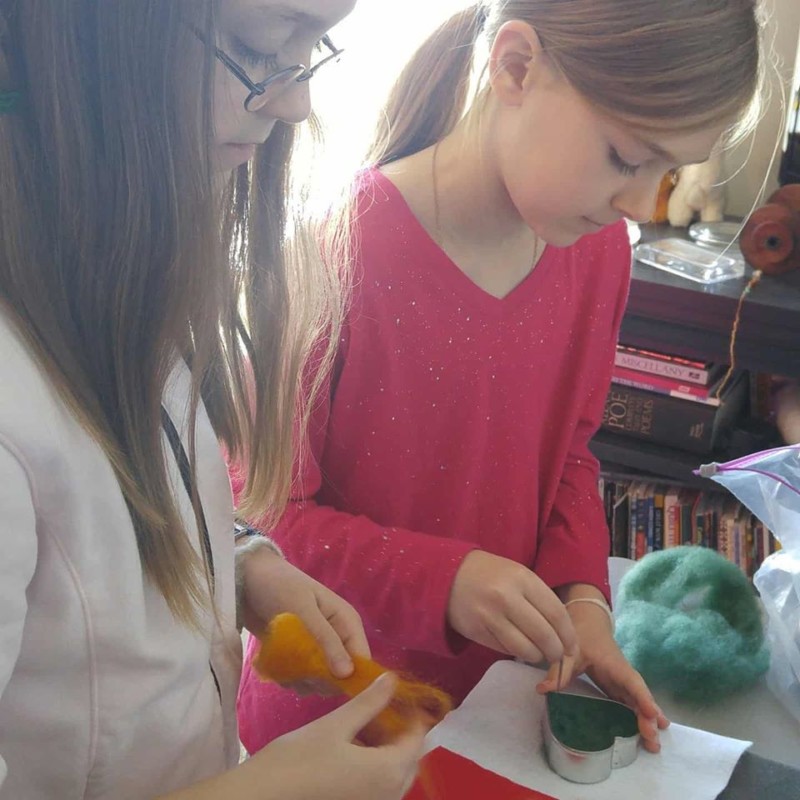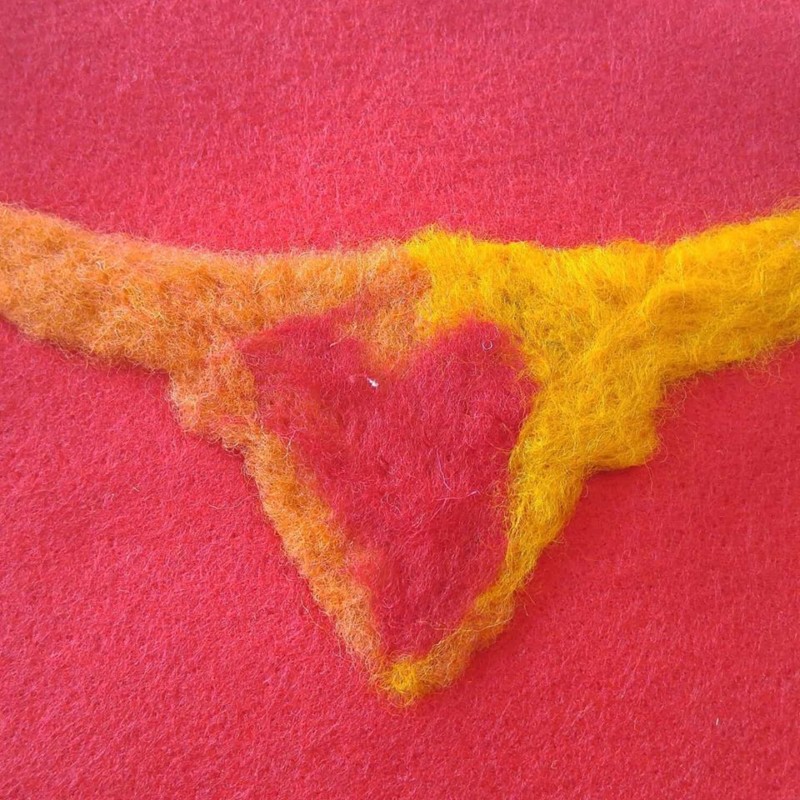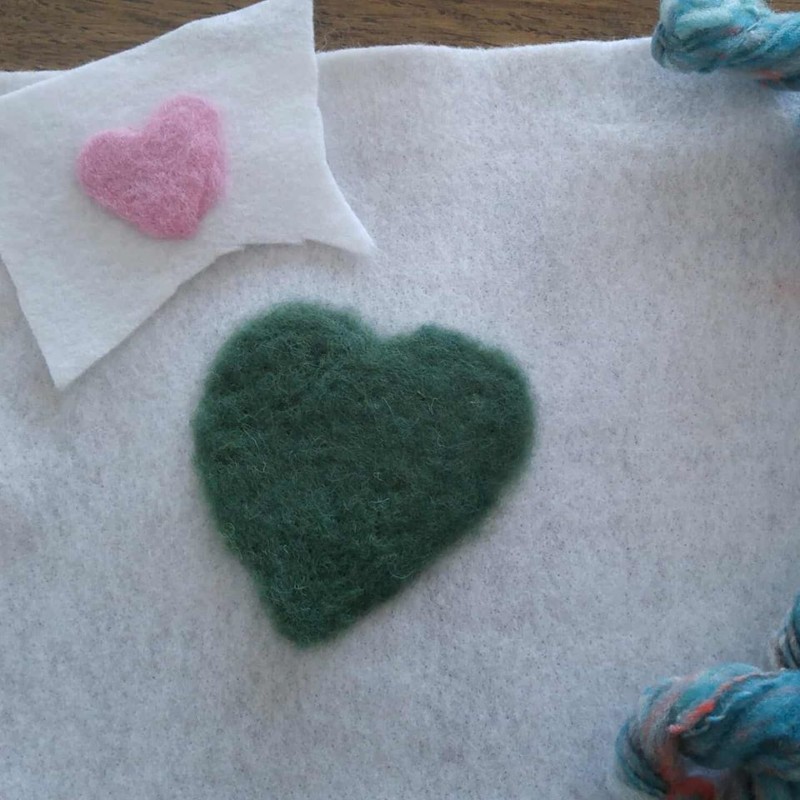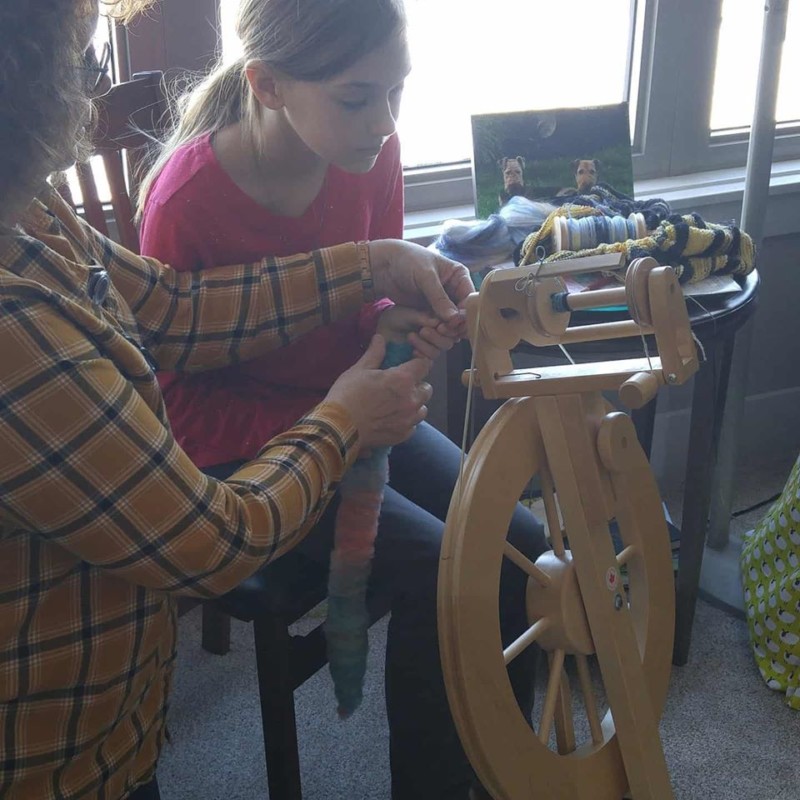 We learned what a Castle-style Spinning Wheel was. They are smaller so more ladies could sit close together around the hearth.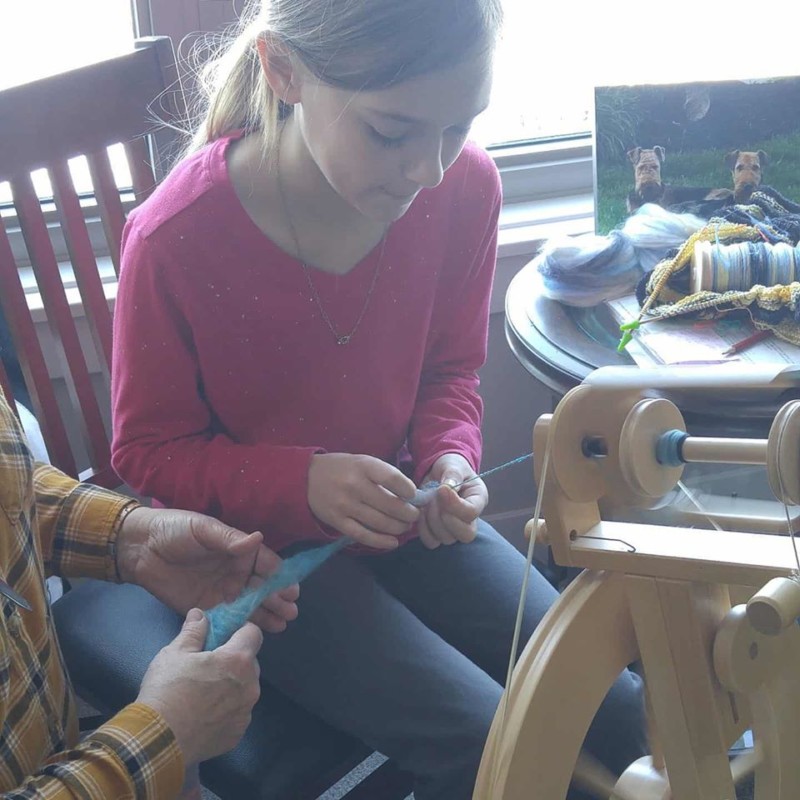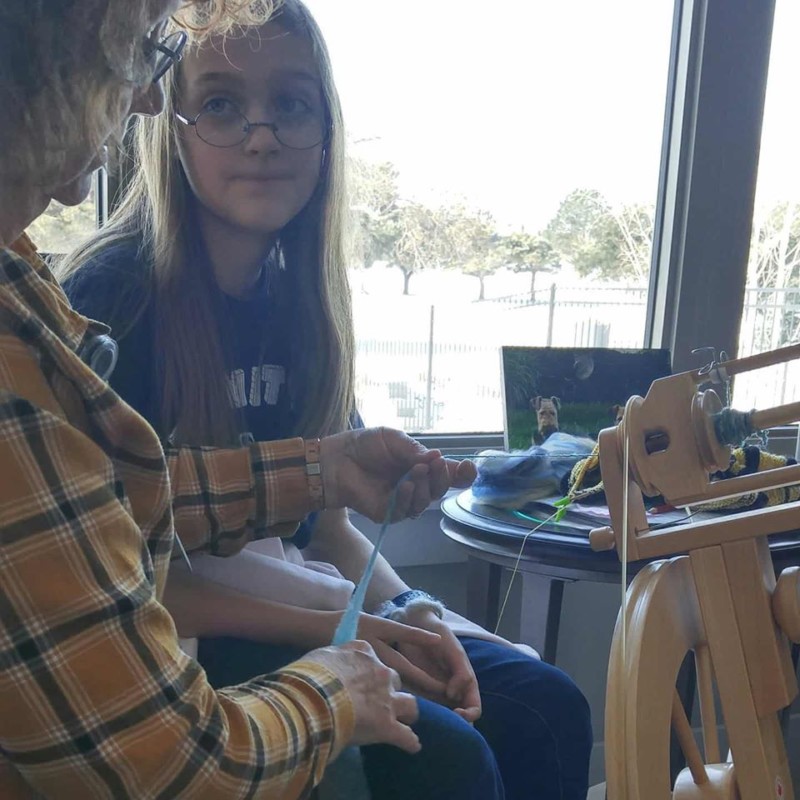 A special thank you to Mrs. Danielle Smith for such a wonderful opportunity! We'd love to do this again.