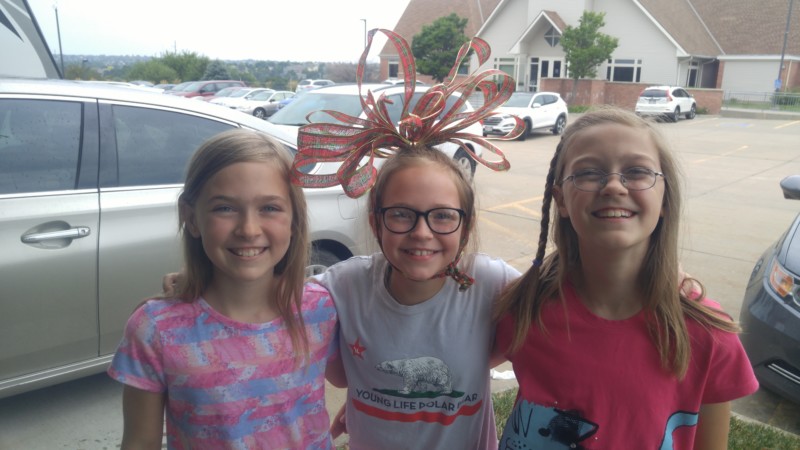 July 28: Our cousin Merrill comes to visit! Such a big first for her. She came along from Texas with my Mama and Auntie and what a surprise she was for all the babies!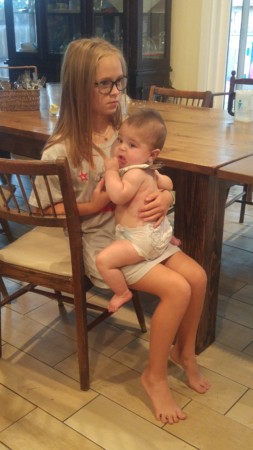 I think she liked her baby cousin.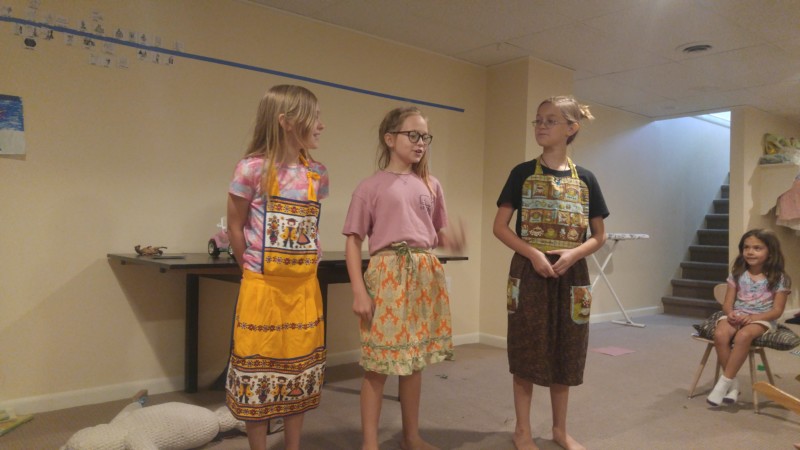 The plays we were treated to…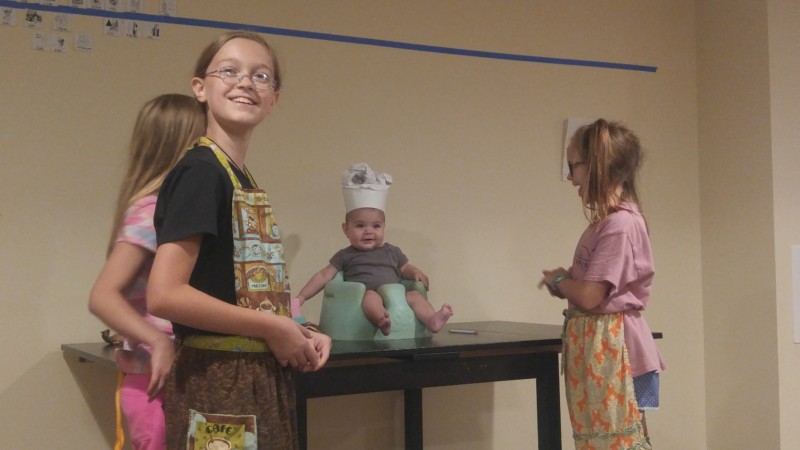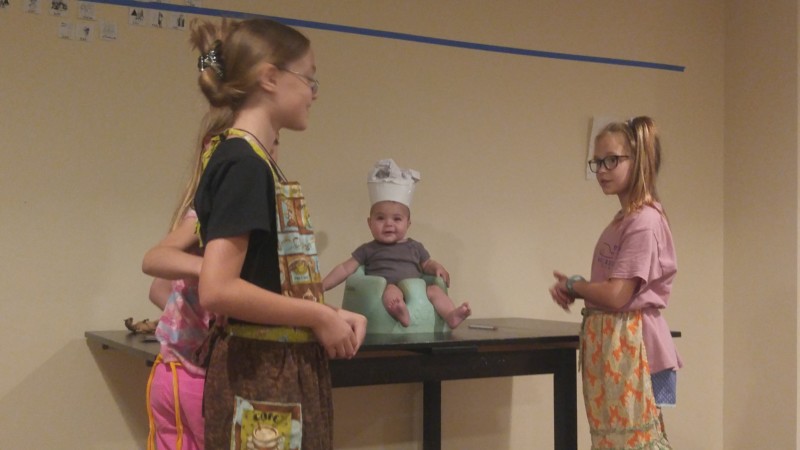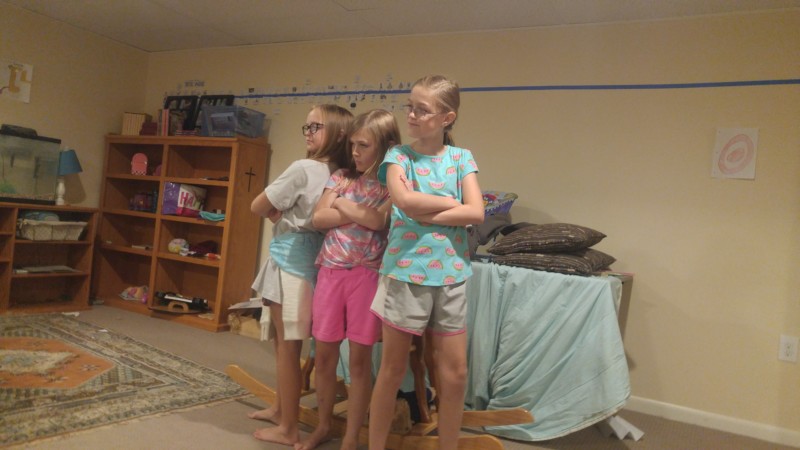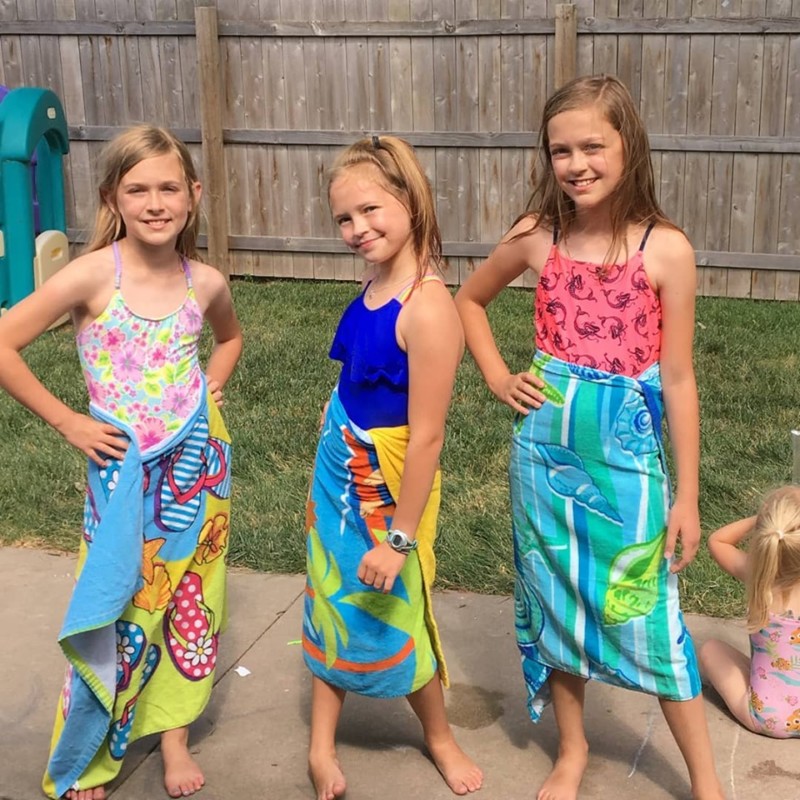 And the fashion shows. We are so happy we got to have her with us!