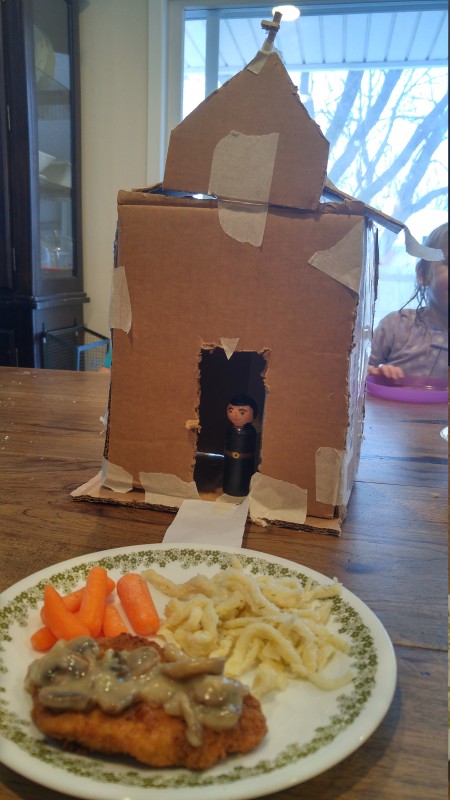 For the commemoration of Martin Luther, February 18th, we ate Schnitzel and Spätzle. I doubt Luther ever ate these foods, as German as they are, but I was happy to have an excuse to make them…if I even need an excuse. Mmmm.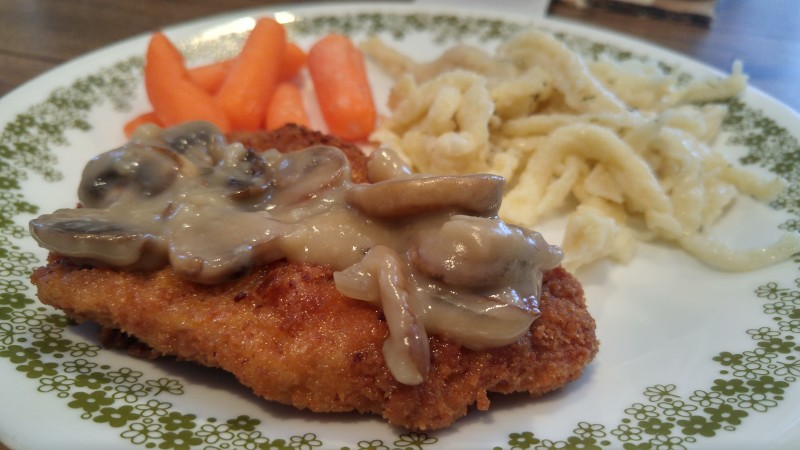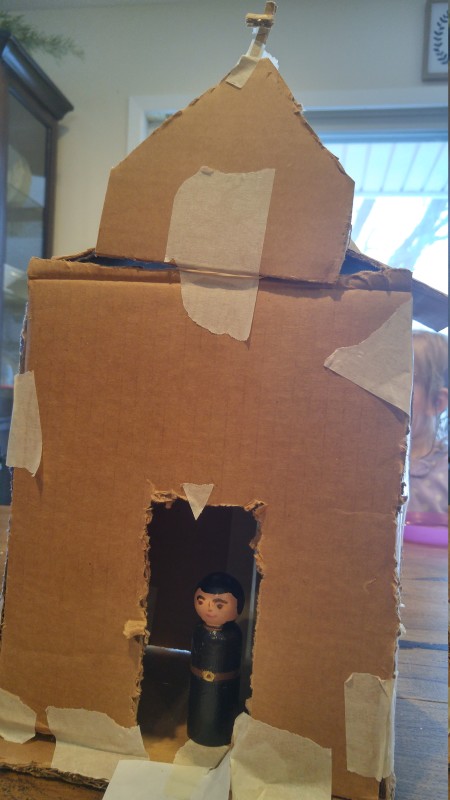 Gerhardt made this beautiful church to use as our centerpiece on the table. There was some bickering between the kids about whether or not this was a castle or a church. I had to laugh since little did they know they were both correct. Luther nailed his 95 These on the door of….Castle Church! Everybody wins.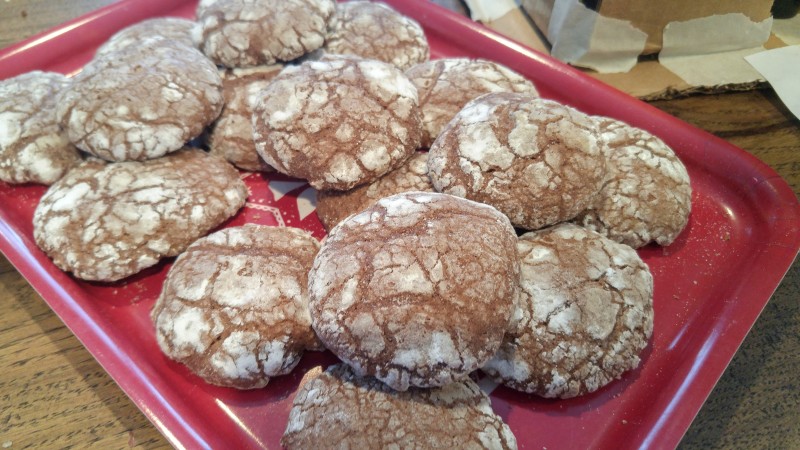 After supper we ate these cookies our friend Leanna made for us, they looked very German to me.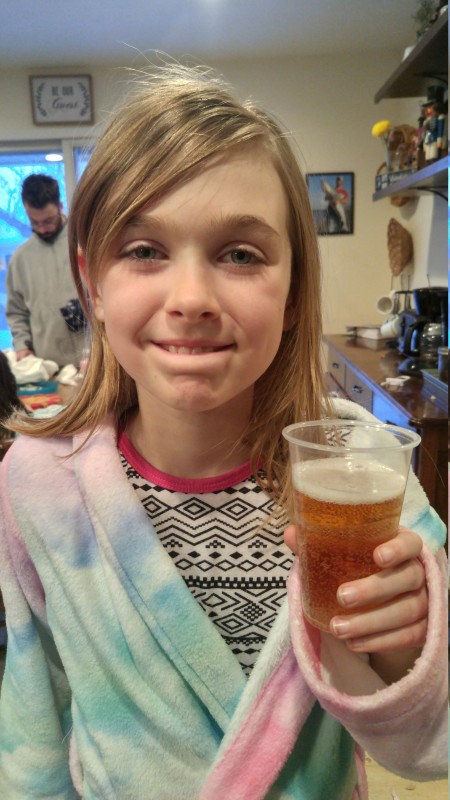 And since Martin Luther loved his beer, we had to drink some of that. Well, Butter Beer. Some of the kids just drank the Cream Soda which looks very much like a nice ale doesn't it?