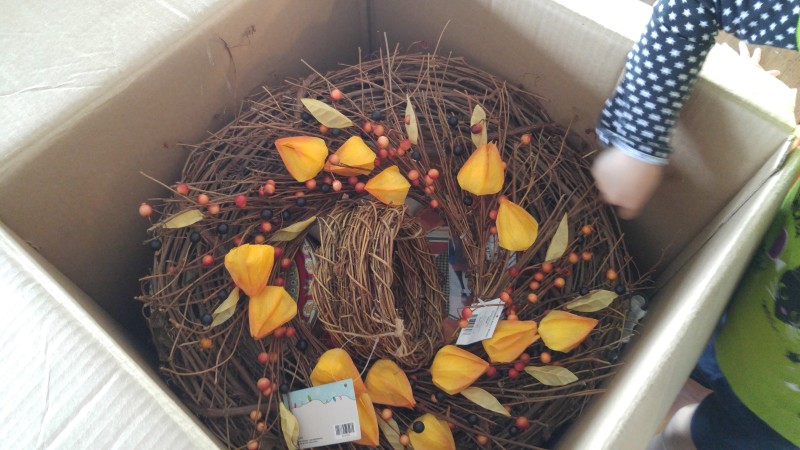 And now it's time to once again put away all the Fall. I was glad to finally after a month of Fall find my infamous Fall Foliage decor box. For some reason I misplace this box EVERY year. So this time I got smart and bought a big orange tub to pack all this away in so next year…I better be able to find it.
Weather wise this was a crazy Fall, it seemed too short, too cold or too warm, but we had so many great memories made this year. I'm thankful for that.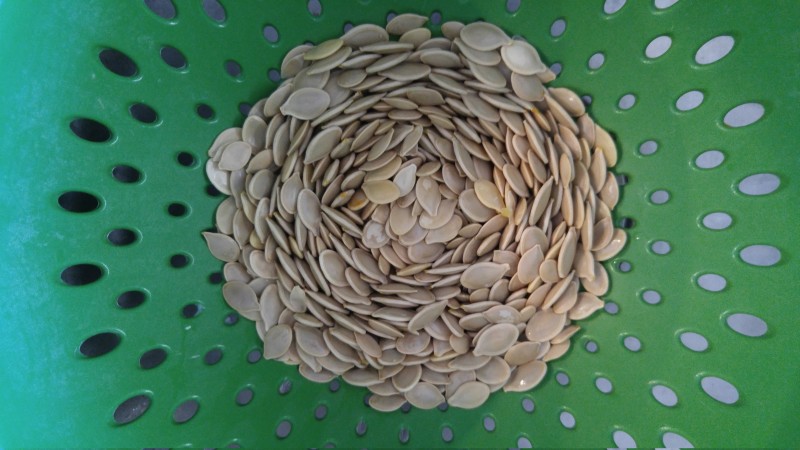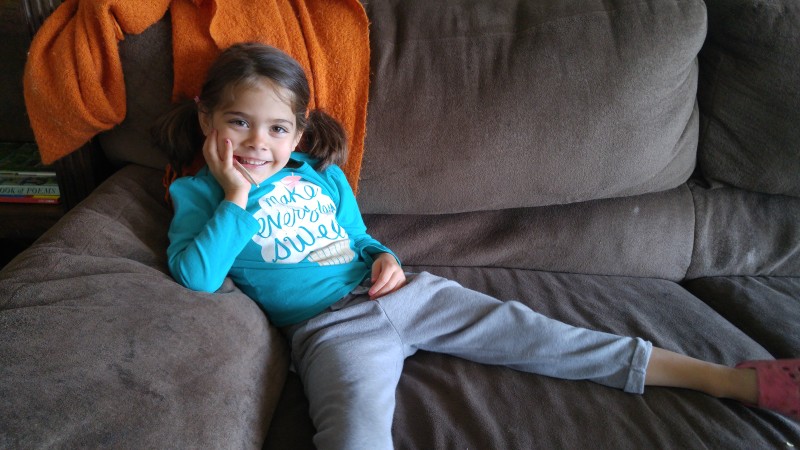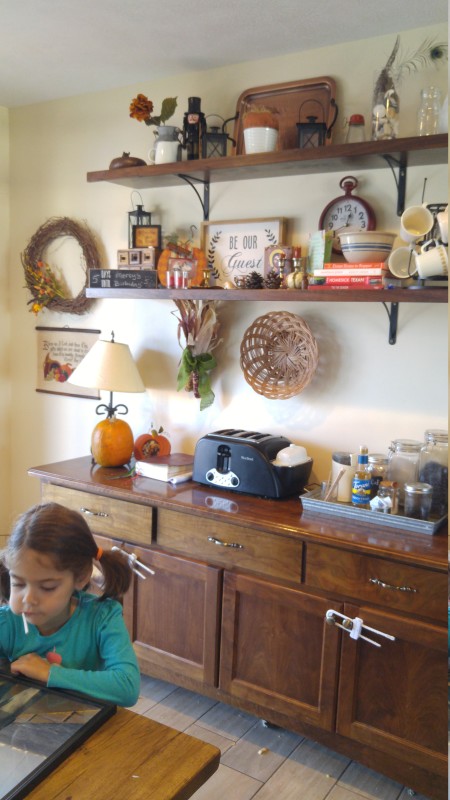 I'm also happy to enjoy this season to the last drop. So much of my life is rushed and seems to be flying by but in this one way, when it comes to seasons, I try to intentionally pace myself. One season at a time instead of jumping on to the next in the middle of the present.
We go now into Advent and Winter and I'm so excited about greeting this new phase of the calendar and of life.