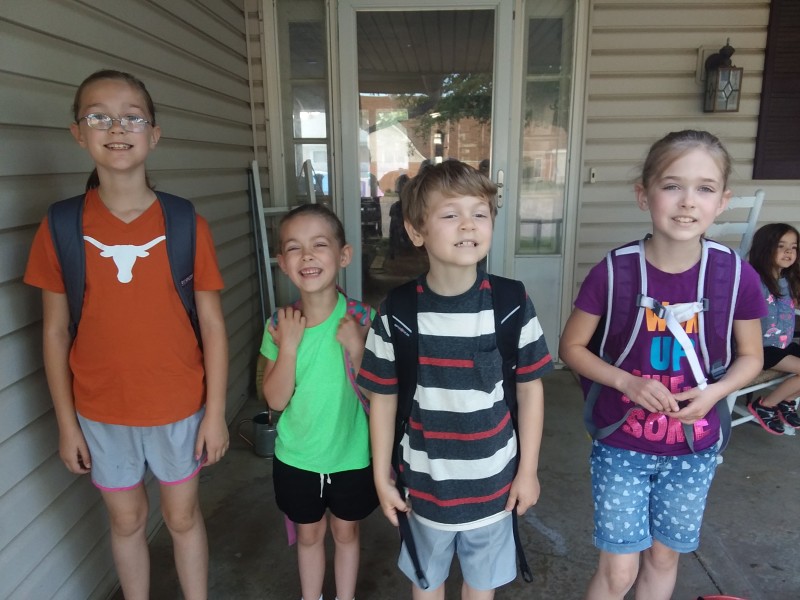 May 25th was our last day of school in these parts. These 4 all made it through another year, no fails! We always hold our breath with Kindergarten since their Daddy had to repeat that one and it could be genetic….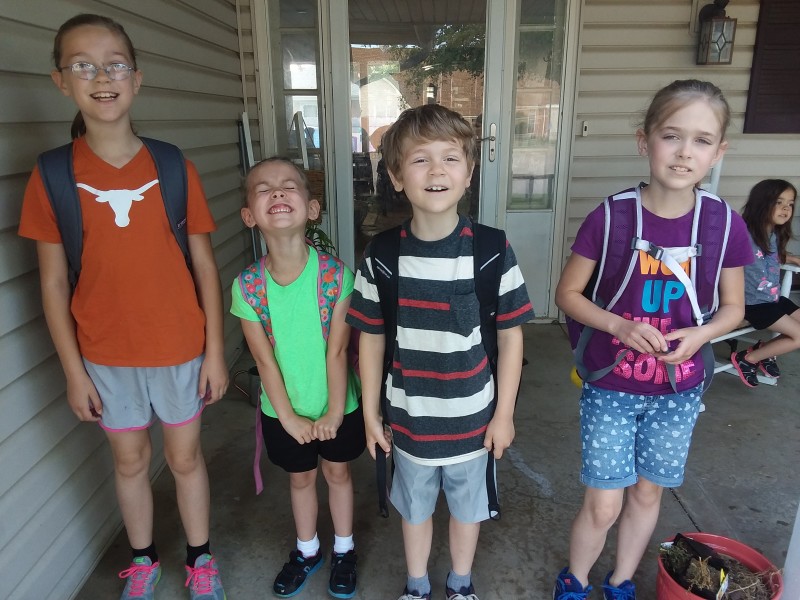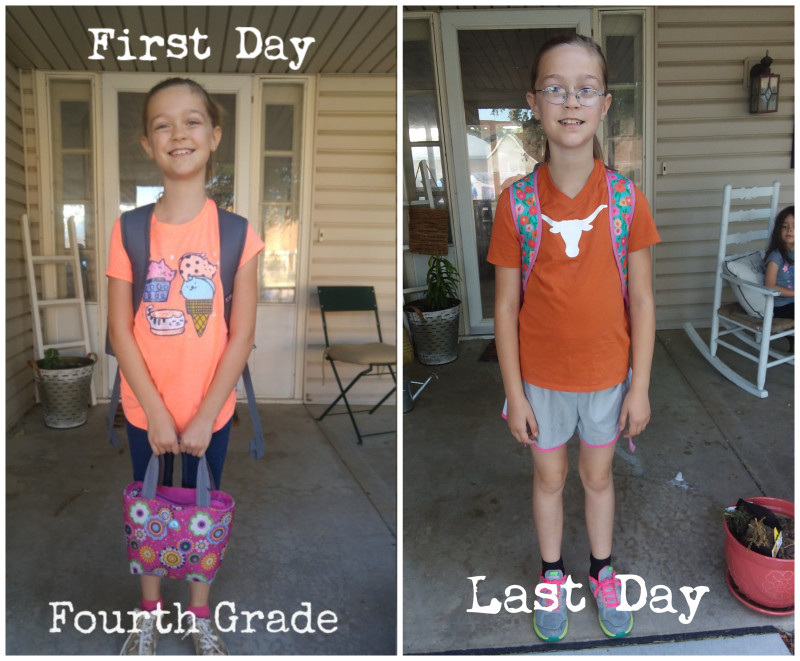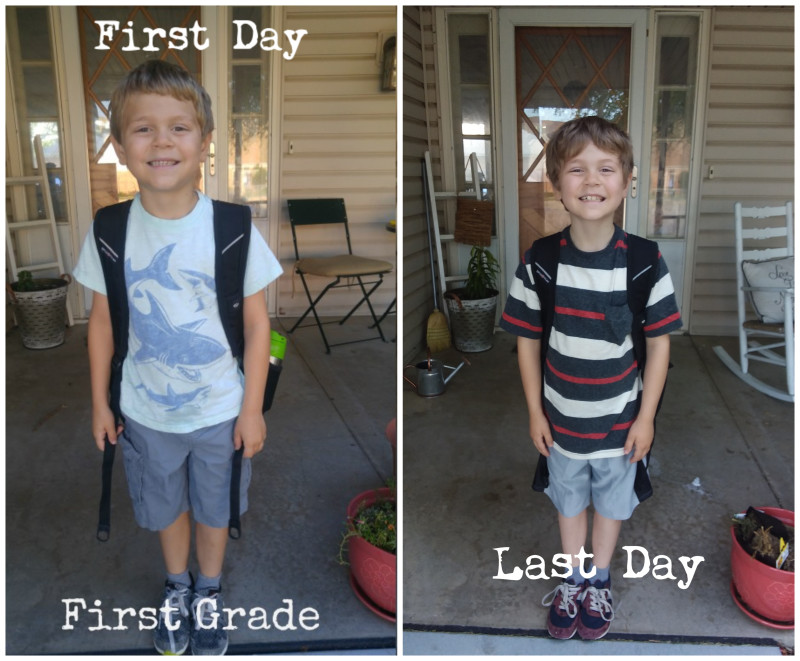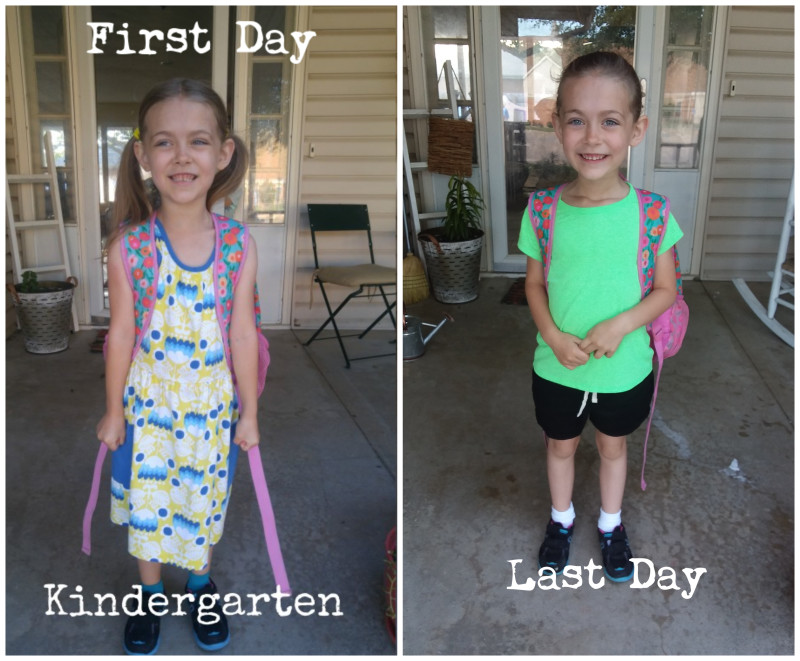 Since I went to Gerhardt's last year, Phil attended Esther's Kindergarten Program this time.
This year I conducted video interviews for the Last Day of School instead of having the babies write down their answers.
Now on to Summer break!