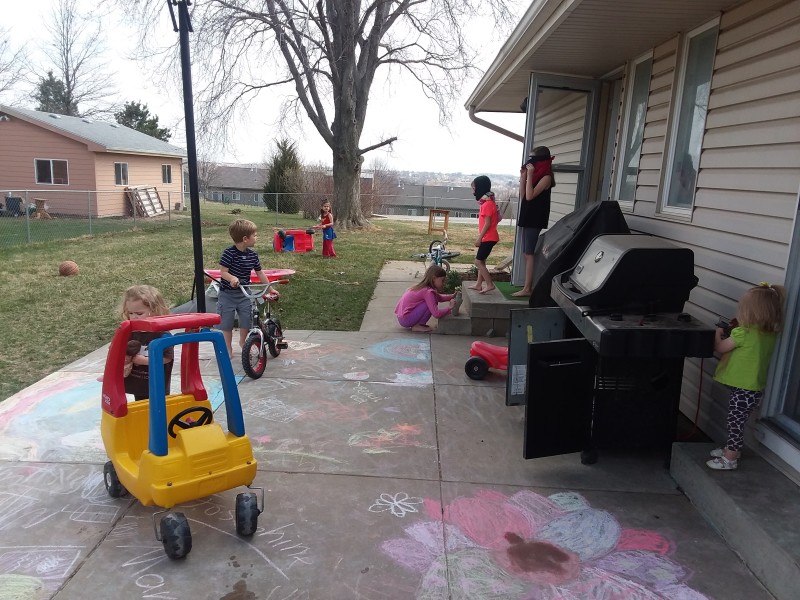 It's really too much for my tired pulled in 200 directions brain to sit down and type out right now, but as I listened to a podcast the other day I heard this: "There is nothing "efficient" about a culture of life." The speaker, Jennifer Fulwiler ,was talking about going on a book tour with her SIX children and the challenges this brings with it. How just organizing with her publishers the complicated logistics of purchasing plane tickets for her family was hard enough.
She said our culture is just not geared toward big families. How true that is. She meant that a Culture of Life will not be neat and tidy and organized like the fast paced streamlined American culture thrusts into your face as what successful life should look like. Everything moving, quick, productive and efficient. All business.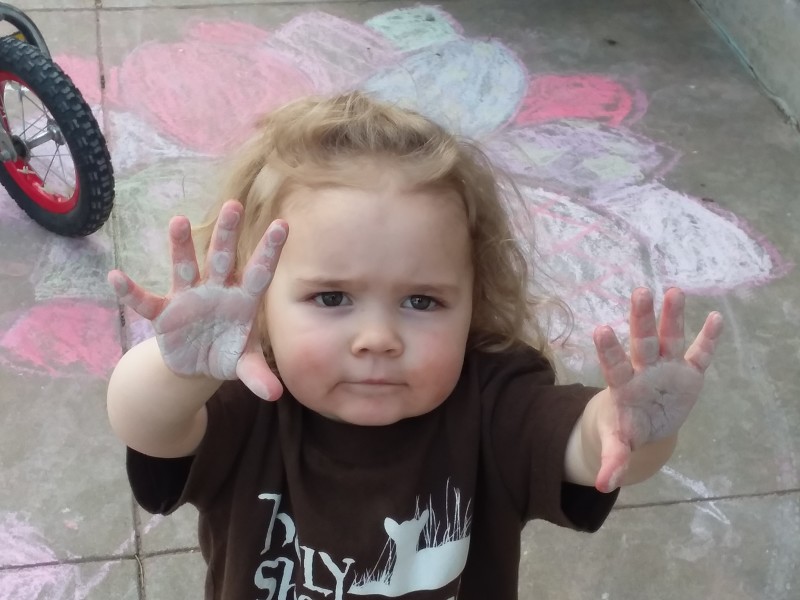 That sentence hit me where it hurts. "There is nothing "efficient" about a culture of life."  There's something within me that really really craves efficiency. And though I'm not near being a Type A, perfectionist, productive all day person, I still like to be productive. I still like tidy and quiet and orderly. I'm constantly nagged by something in me that doesn't like me to "waste time." I'm really good at ignoring that nagging a lot of the time but it's always there. Be productive; get the laundry put away, sweep, mop, get the dishes done, bathe the kids, read them stories, cook 3 meals a day, organize all the things. It goes on ad nadseam.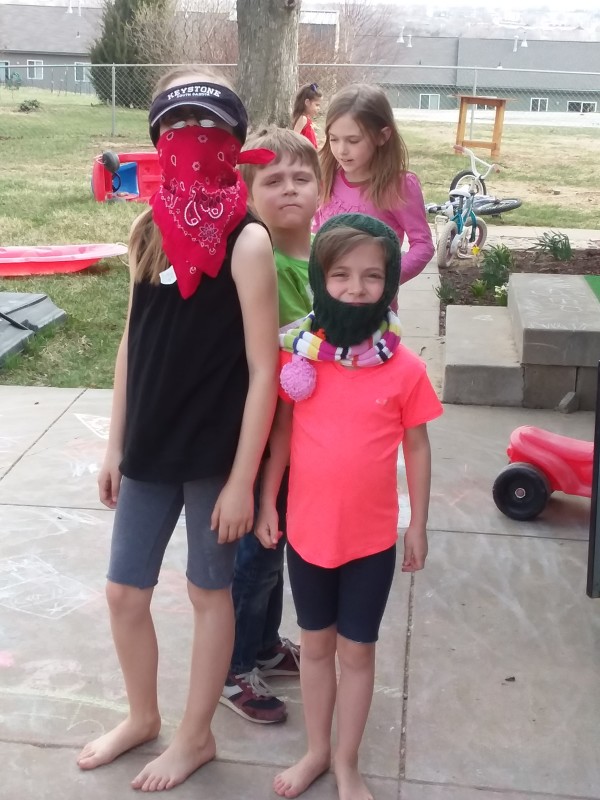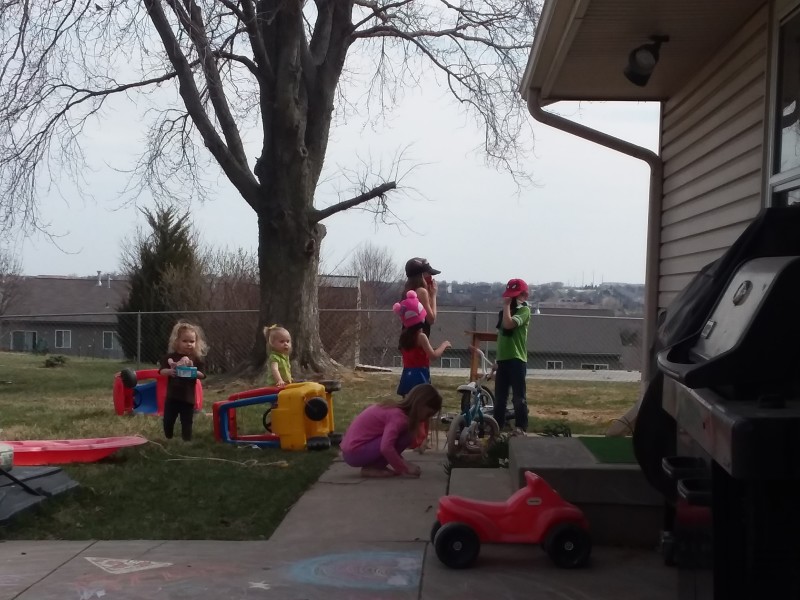 My life with 8 children is anything but efficient. It hardly ever feels productive. I "waste" a lot of time. There is always mess somewhere and noise, there's so much noise.
Not many things are easy, like finding a restaurant we can eat in or a National Park that will allow more than 4 of our children to camp, or driving a vehicle that we all fit inside of, or keeping track of 1000 shoes.
Big Family life is a challenge and our society does NOT help a brother out on that.
But neither do I.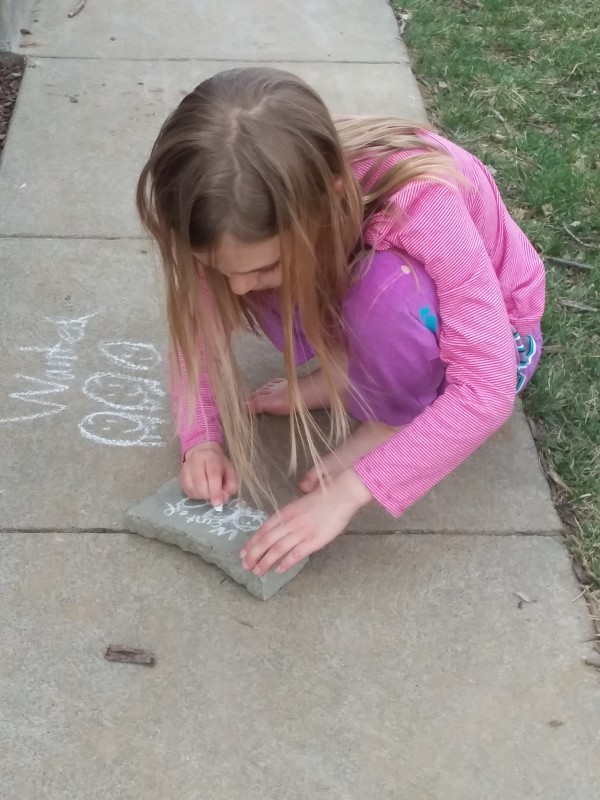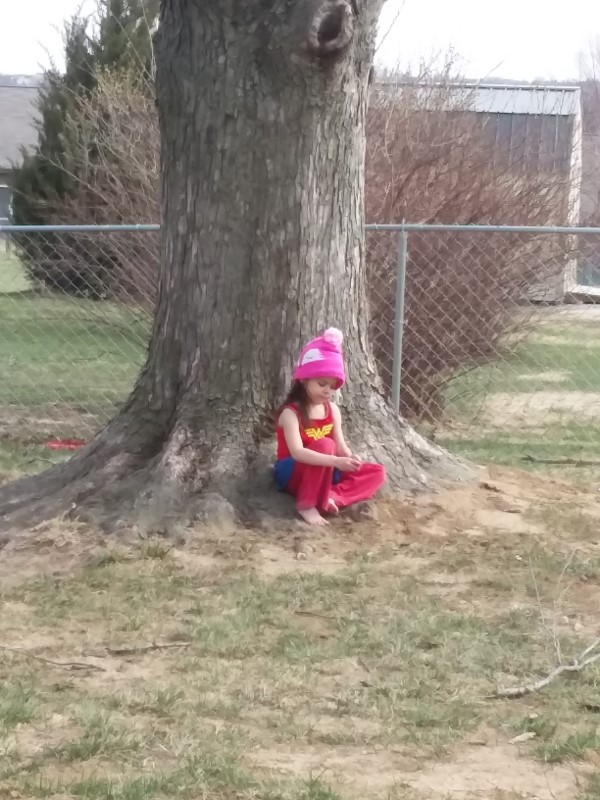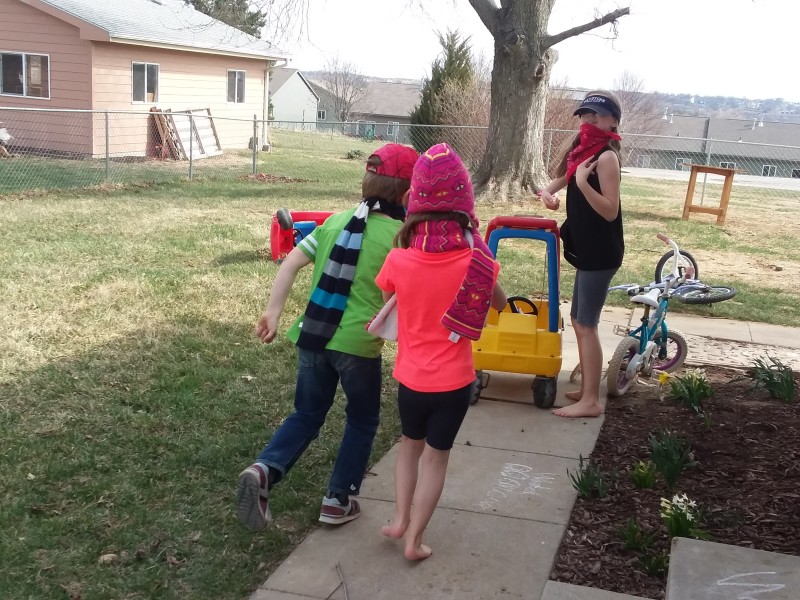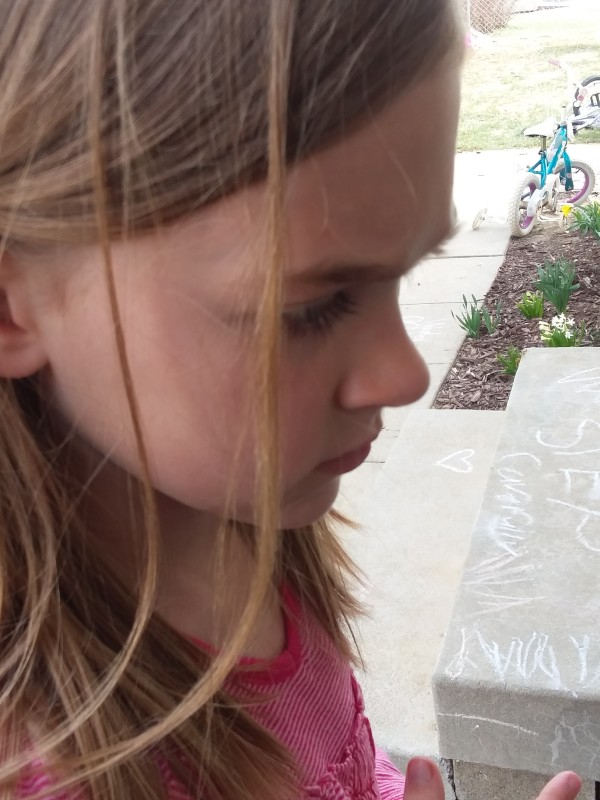 I too often bemoan the fact that my life is not more efficient, that it is not less chaotic. Some of that I can control sure, but the fact is that 10 people in a family will bring so much more in life that is out of my control and will require a lot more patience. There will be more interruptions and I will be inconvenienced more. It will always take LONGER to do simple things, like getting out of a car or making supper.
My house will probably be messier than most and we will make more noise taking our coats off at church. Because:
"There is nothing "efficient" about a culture of life."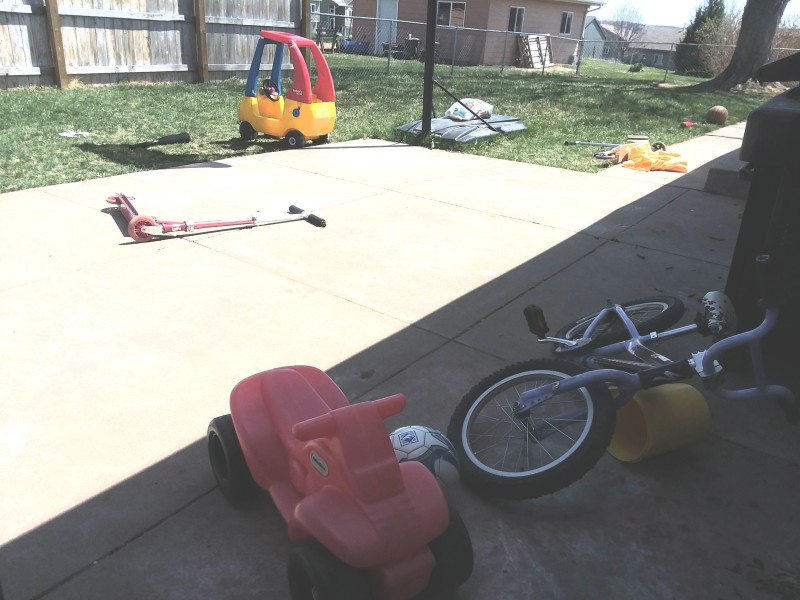 Children bring mess and noise into one's life. Caring for other humans is "inconvenient." Loving and serving isn't always easy. I am not going to be able to achieve some sense of "maximum efficiency" in this calling.
"When you open your heart to loving people you're going to be interrupted." Jennifer Fulwiler
Constantly it seems.
That's just how it is. But in all this inefficiency God fills me with the love I need and all the whatever else He gives me each day to see that even so, this is all good. Very good. And worth every bit of it. 
I ask Him for the ability to accept it all in it's sloppy, snot covered goodness. And for the grace and kindness to bumble my way through it as lovingly as I can.
And that's about it for now, I just wanted to sit a minute and jot down some of my thoughts. There's so much more I could say but again…my brain. My mind does not operate at 100% efficiency like ever so I leave this topic in the hands of more capable ones.