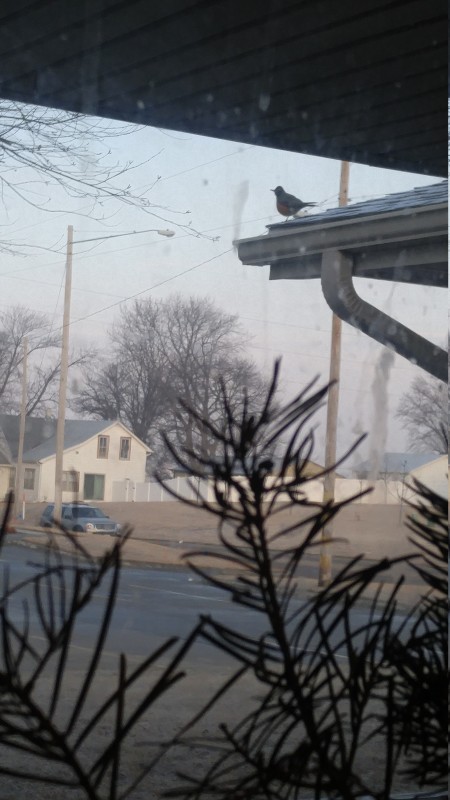 It's Winter as usual until you wake up one cold morning and you hear the sound of birds. Suddenly you know Spring really will come again. We always record the first sighting of a Robin by trying to take his picture. "The First Robin" of Spring is so exciting to see. This year he came right onto our front porch.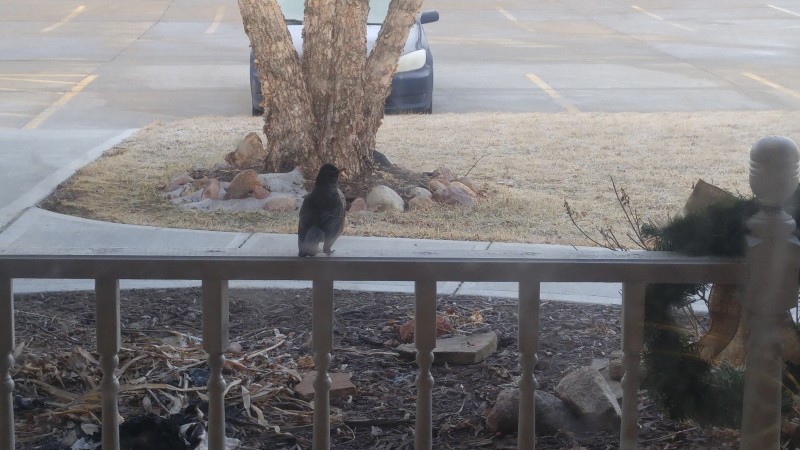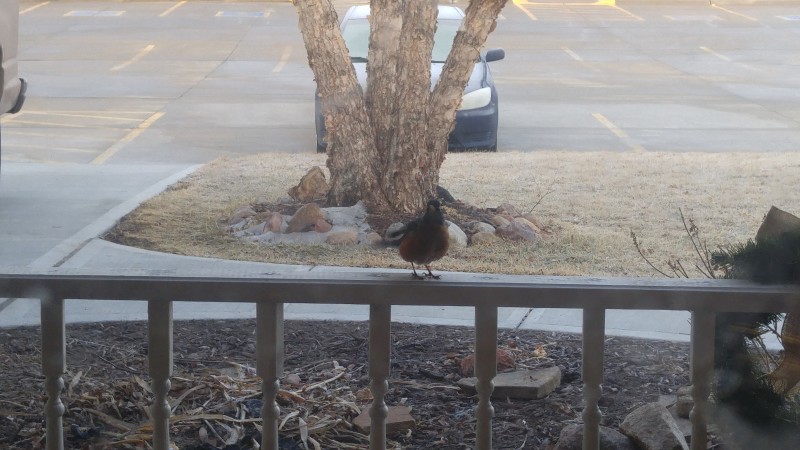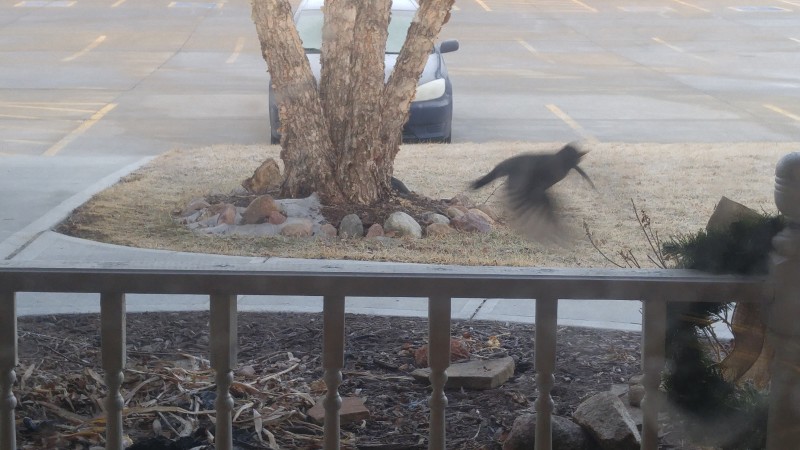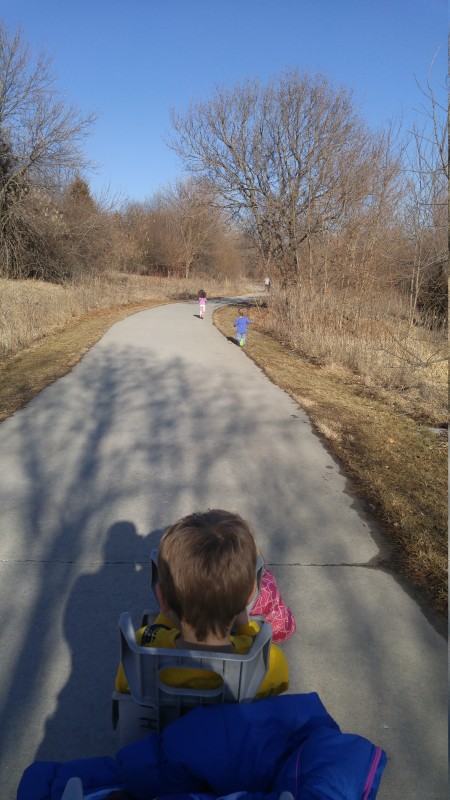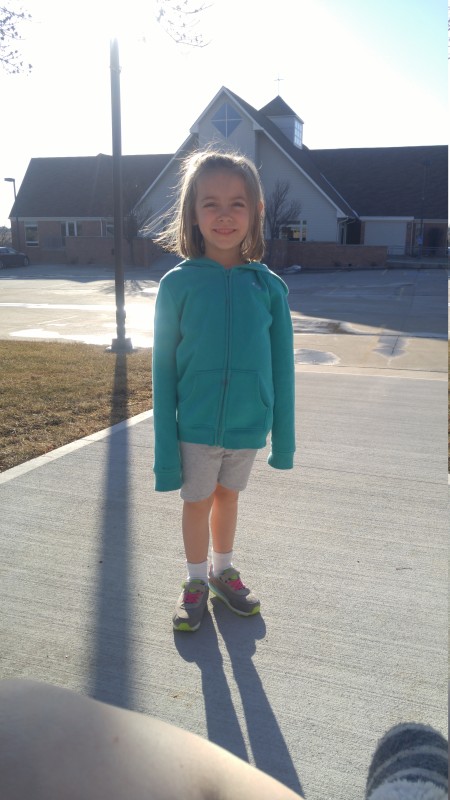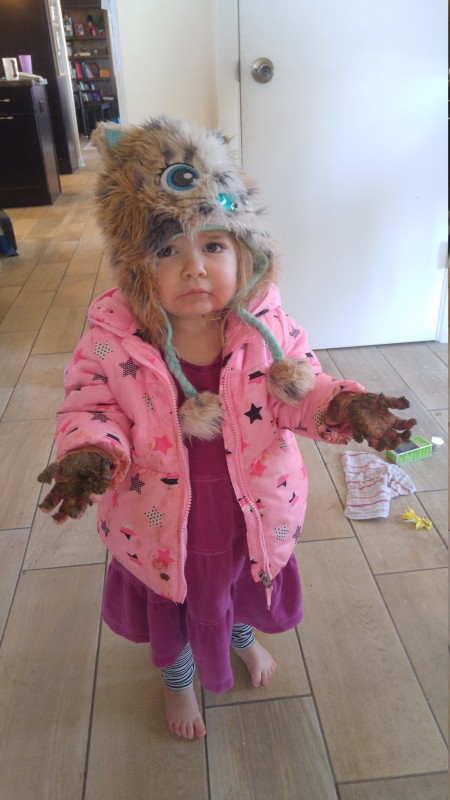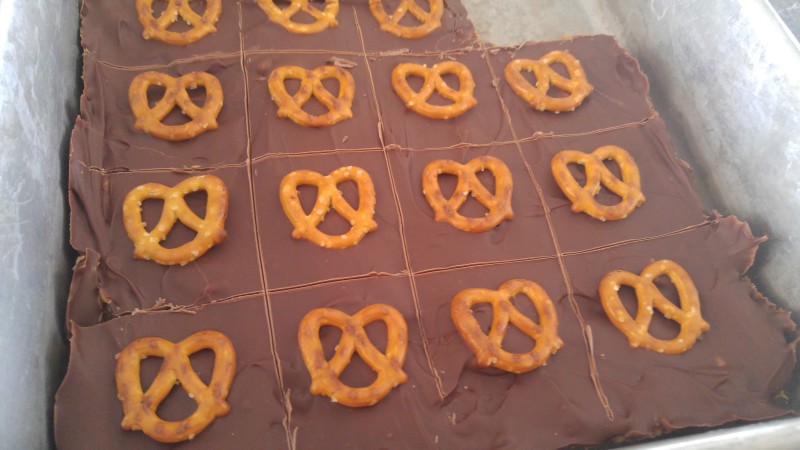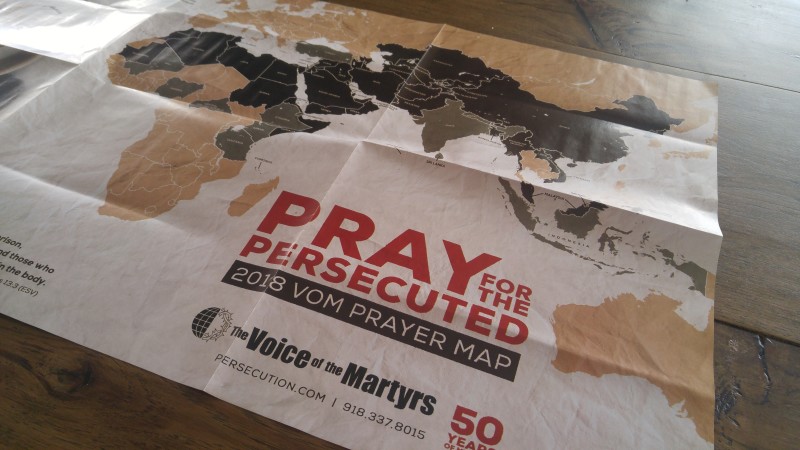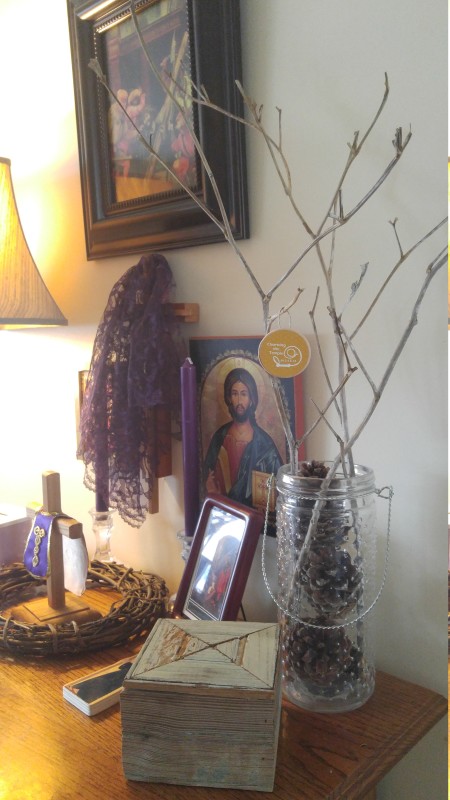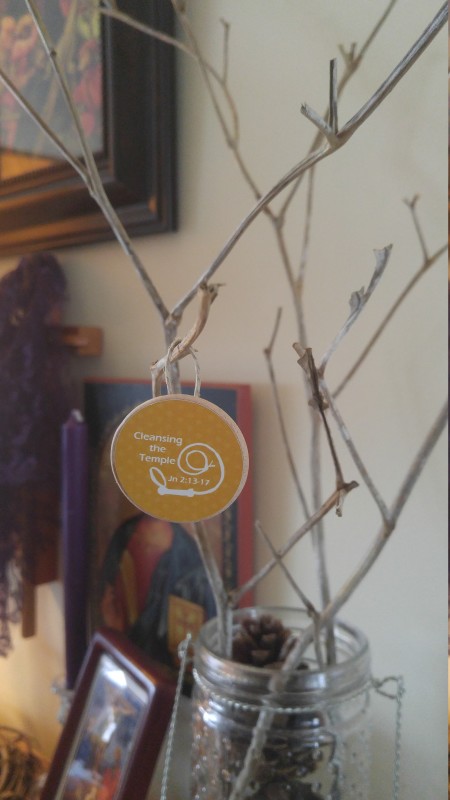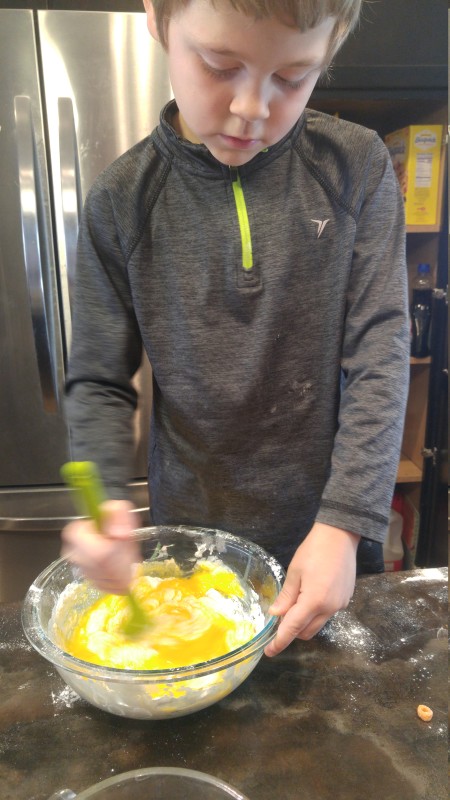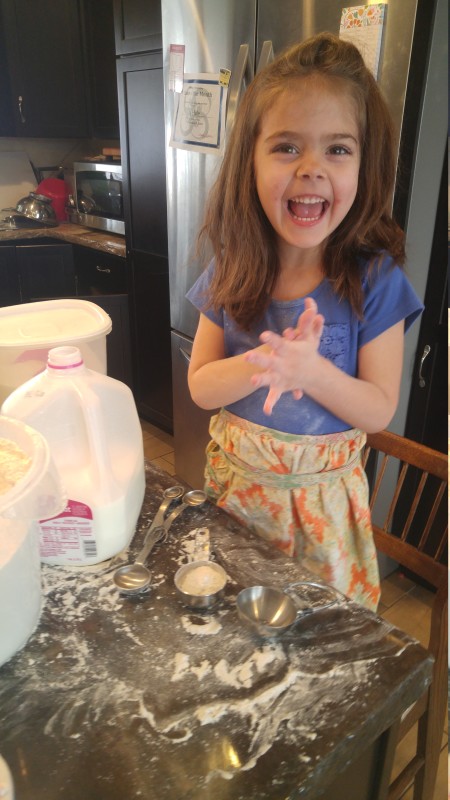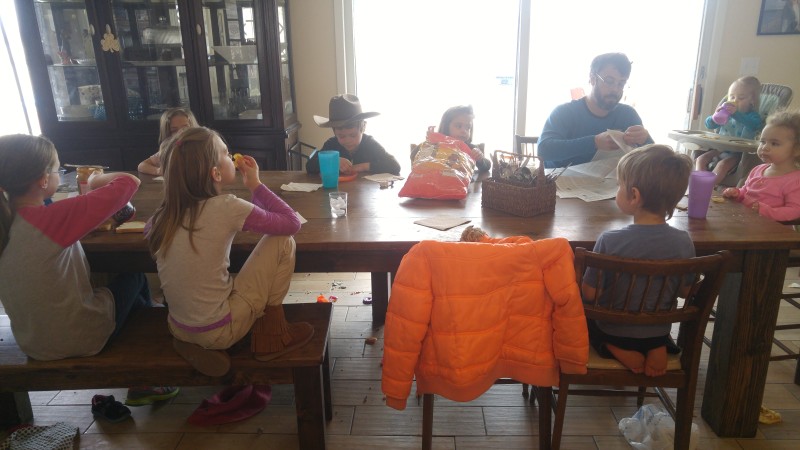 Everyone is so eager to get outside for fresh cool air and to remember what's it's like to run and swing. The warmer days are glorious until someone gets stuck in mud. And we had a LOT of mud in our backyard this year due to the sewer line getting put in back in December. The big kids get caked and the baby ones scream until someone rescues them, their little boots lost to the muck. It's the age old question, what's worse, Snow or Mud? My answer is MUD.
Lent carries on gathering steam until Holy Week is on us. This Lent has gone past me without much recognition. Many of our usual observences have just not happened this year. I've made only 2 Vesper Services and even missed some Sundays due to various illnesses. I've also forgotten to have the babies hang our lovely Jesus Tree ornaments most nights after Bible Time. Truly, that's ok, I know this. I had very low expectations for us this year.
We cook, we clean, we muddle through the days here at the parsonage.