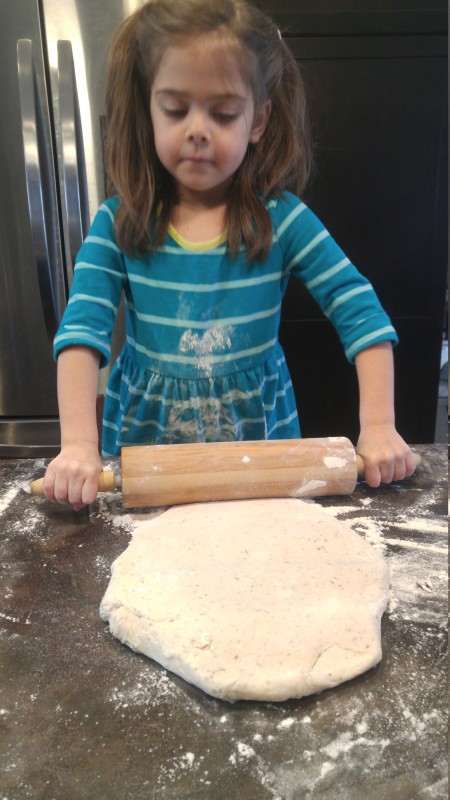 Thursday evening we held our annual Valentine's Day Fancy Supper. I found this idea years ago and we've had fun with it since. like to have everyone dress up fancy but our weeknights are sometimes pretty busy so that didn't work out this year. Mercy did arrive in a her ball gown though just to make the rest of us feel way underdressed.
That afternoon she helped me in the kitchen get all the pizza crusts made for the meal.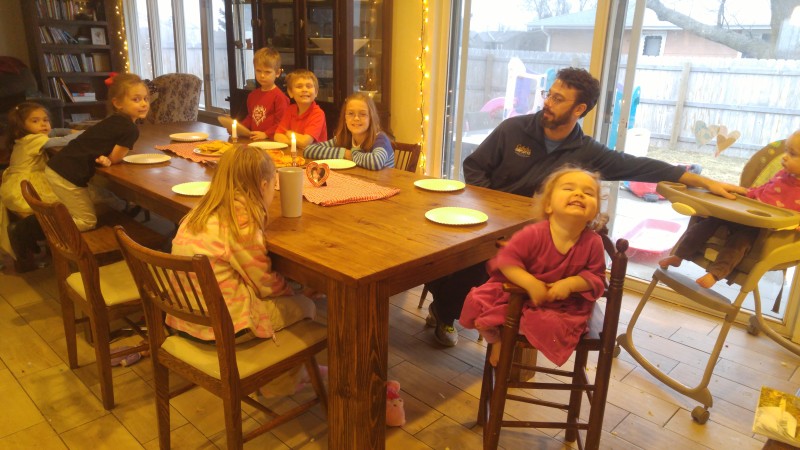 Each year we've been sitting around the table and having the same discussions on Love and on marriage. We use these conversation starters. It's always fun to see how the kids respond. Each year they are more curious about how Mama and Daddy met and why we got married. And we all know THAT'S a good story!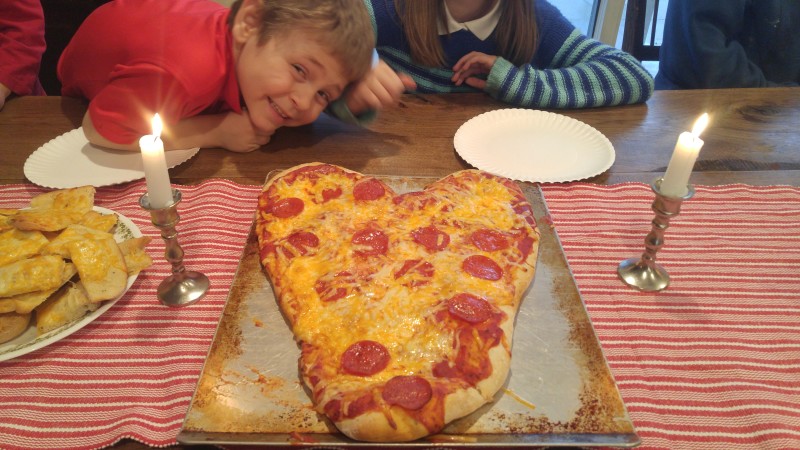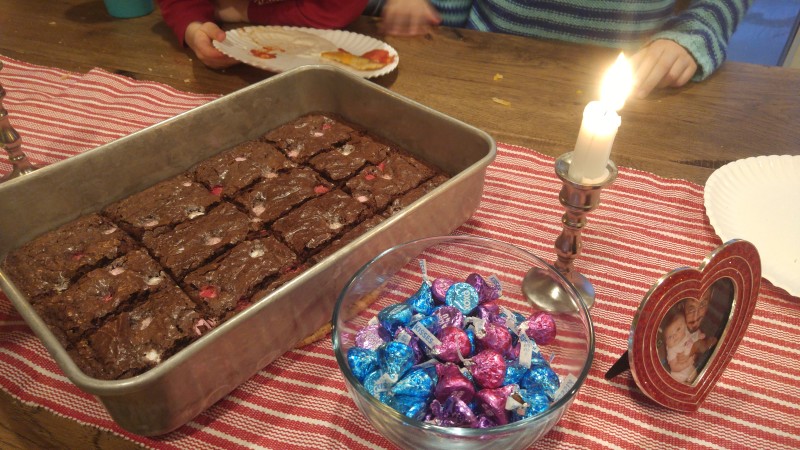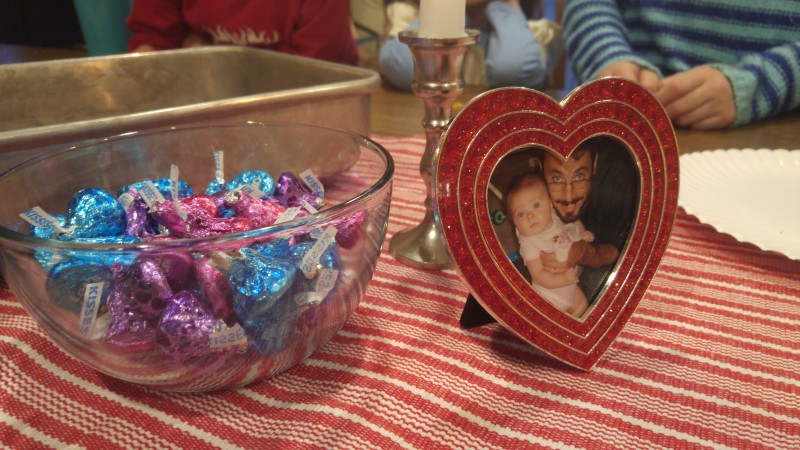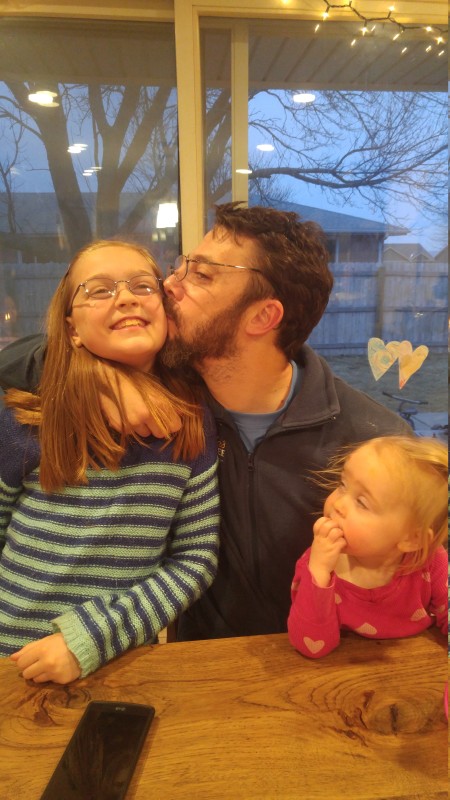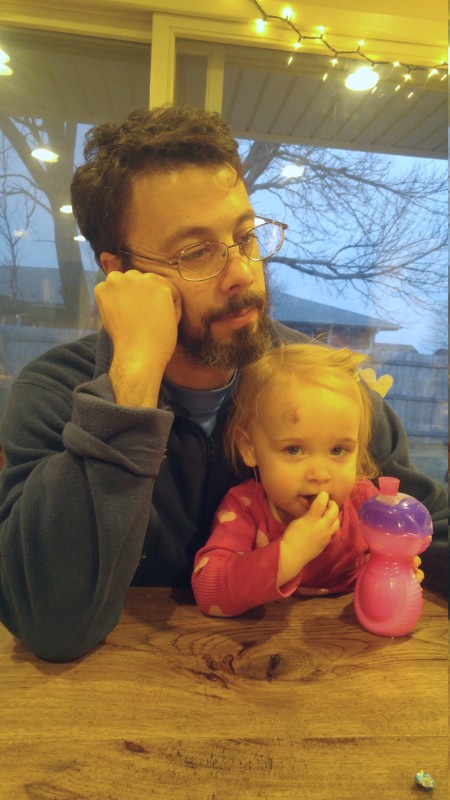 It was a crazy evening with lots of laughs and deep thoughts and of course lots of love.