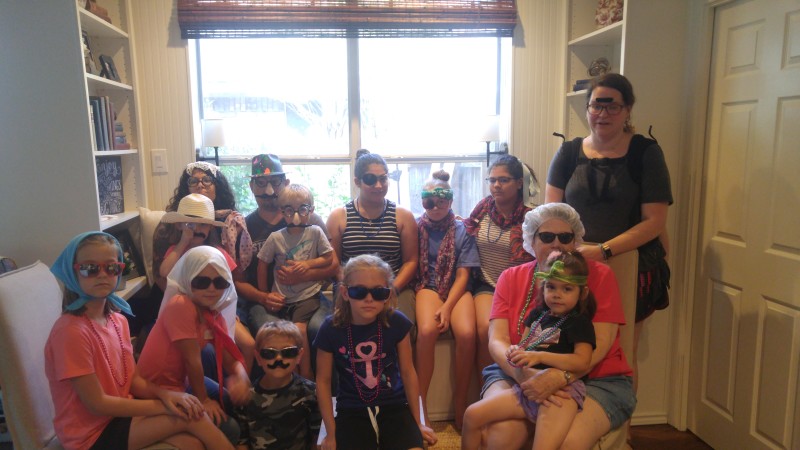 Next we drove down to Austin to visit my completely normal family. Wait, never mind, I don't know who these people are.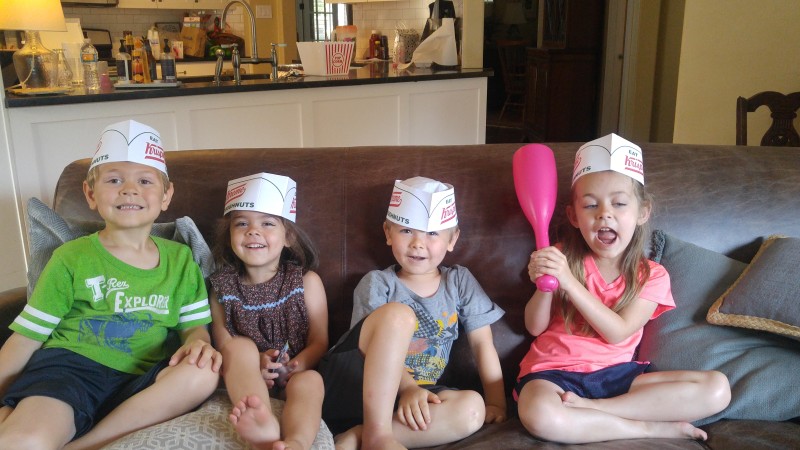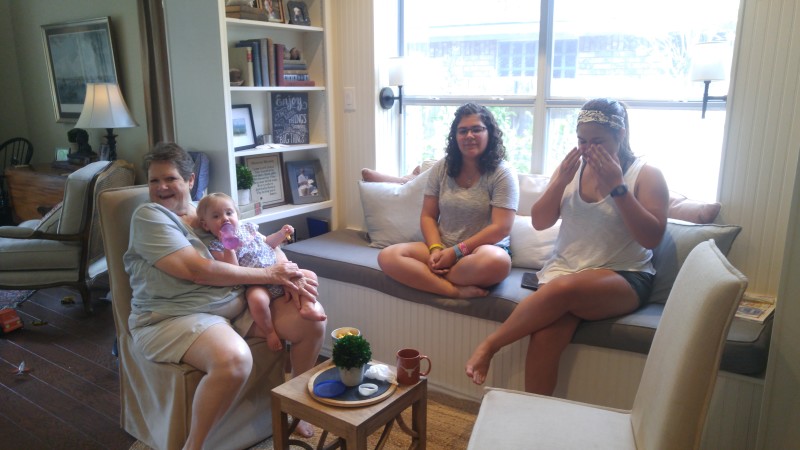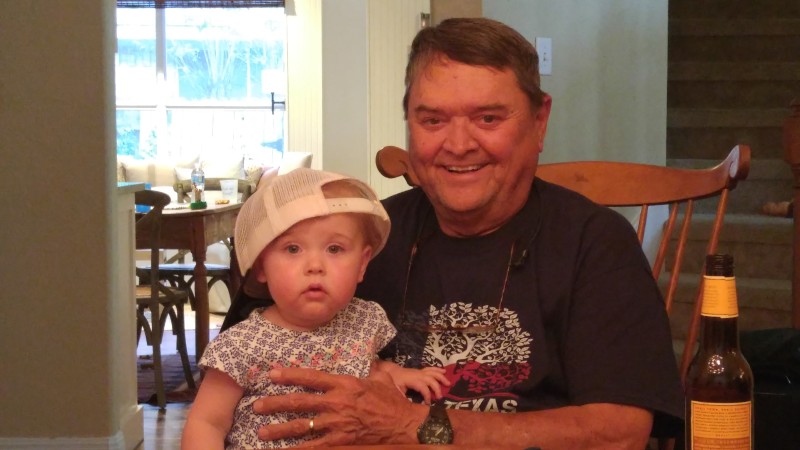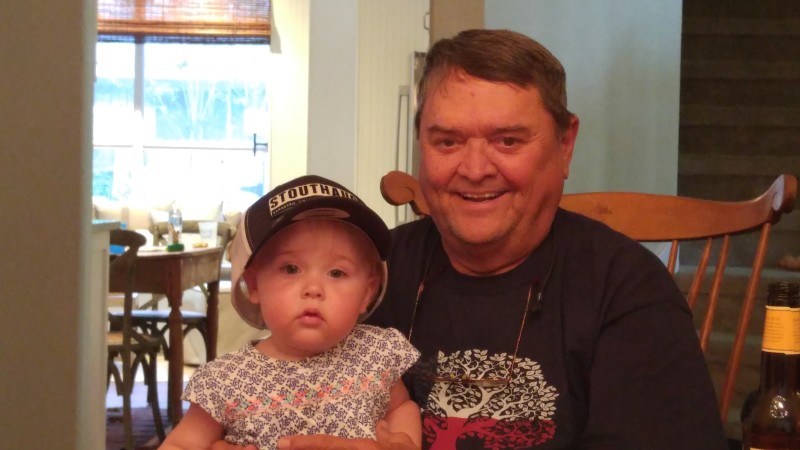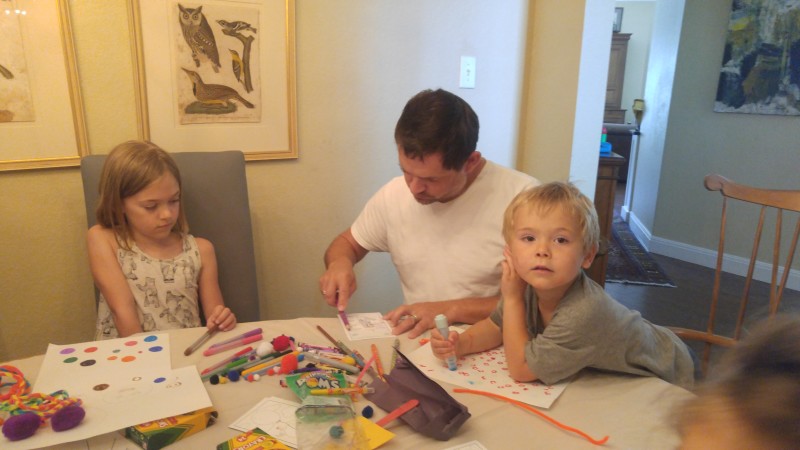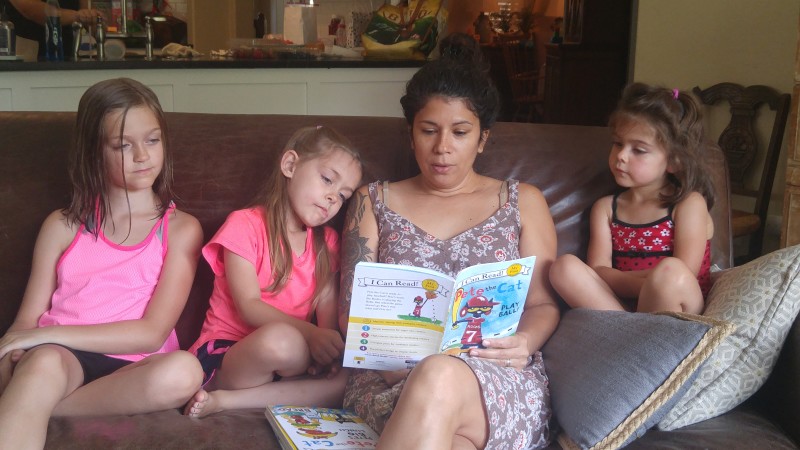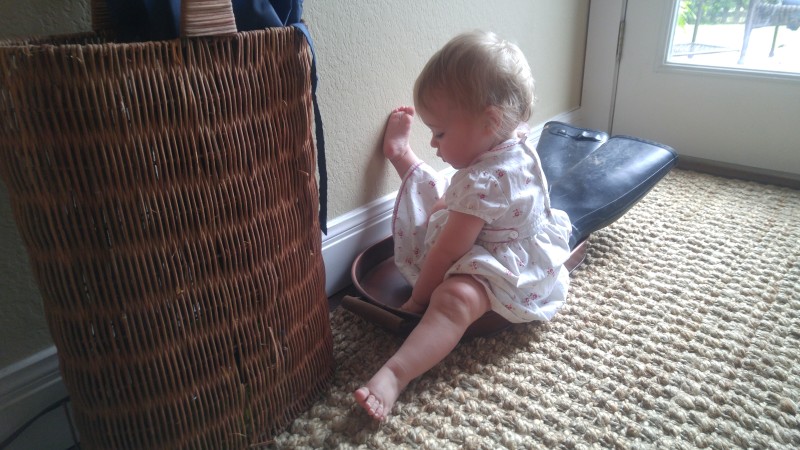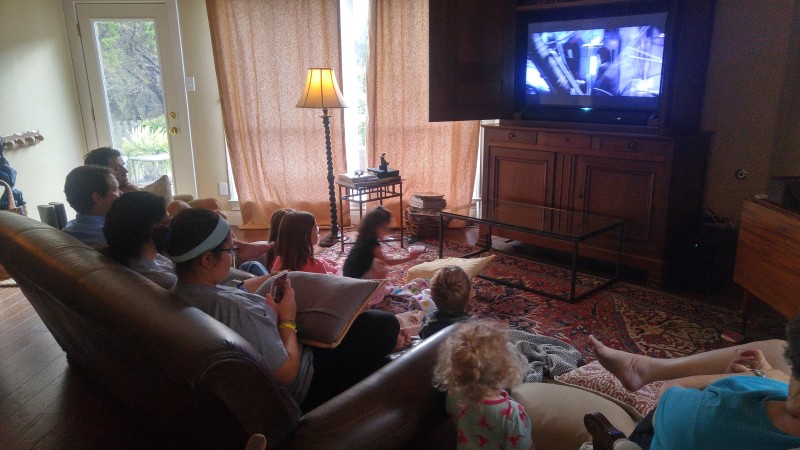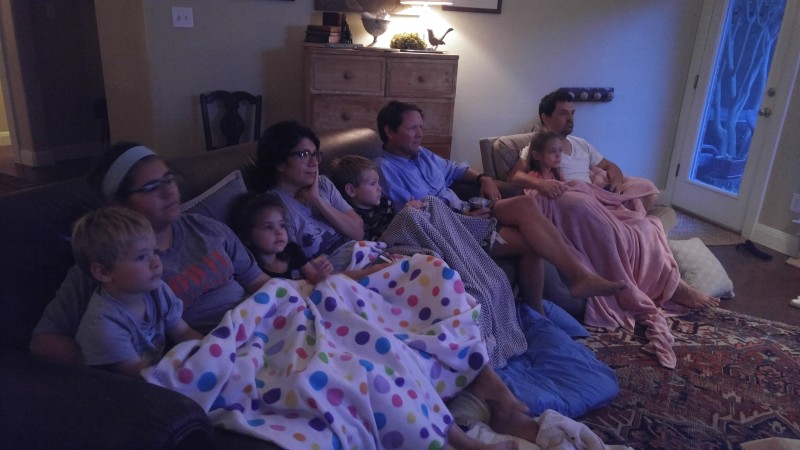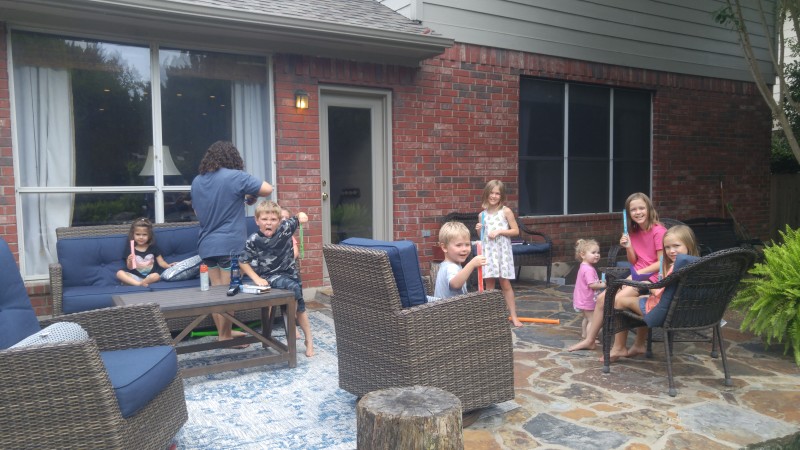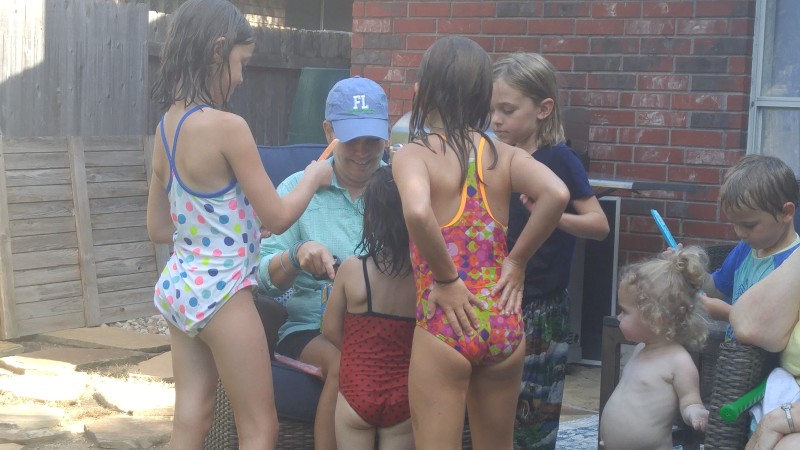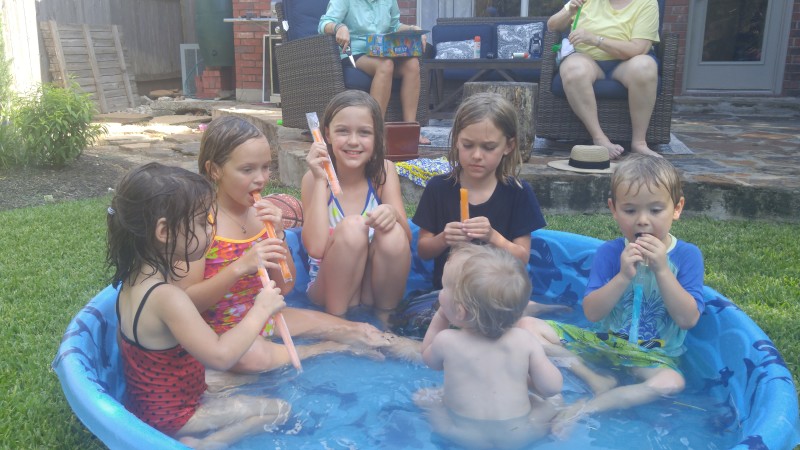 My family lives in Austin and visiting is always delicious I mean yummy no, wonderful! We spent the days chatting and singing and sitting in water and EATING. Our evenings were for Star Wars parties and special debut performances: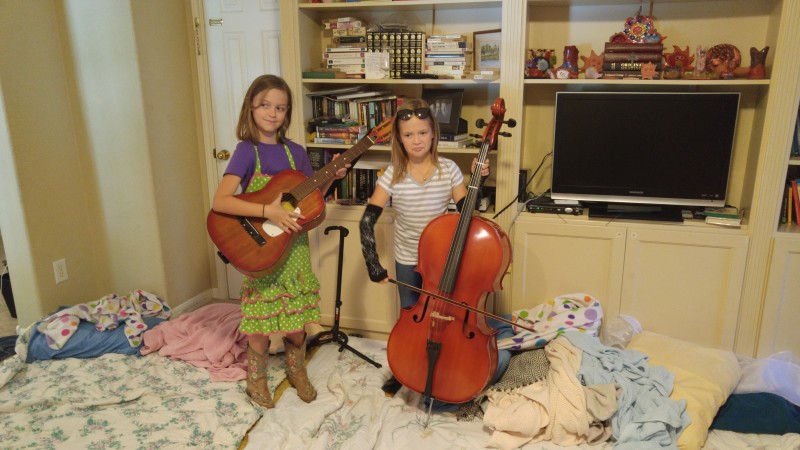 It's a cousin thing.