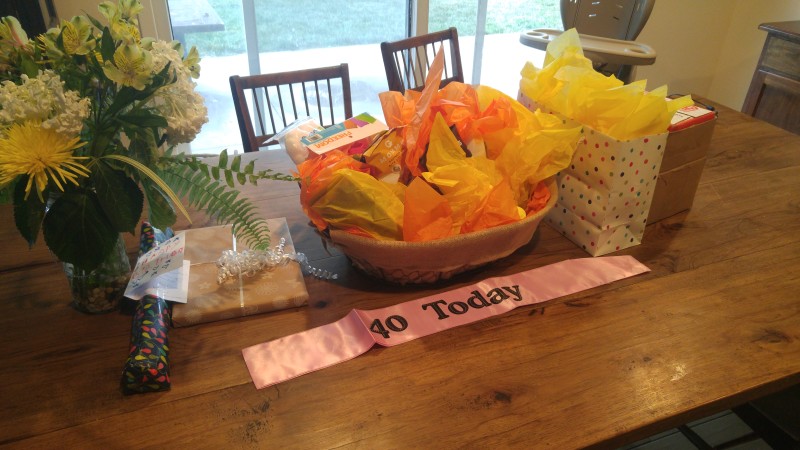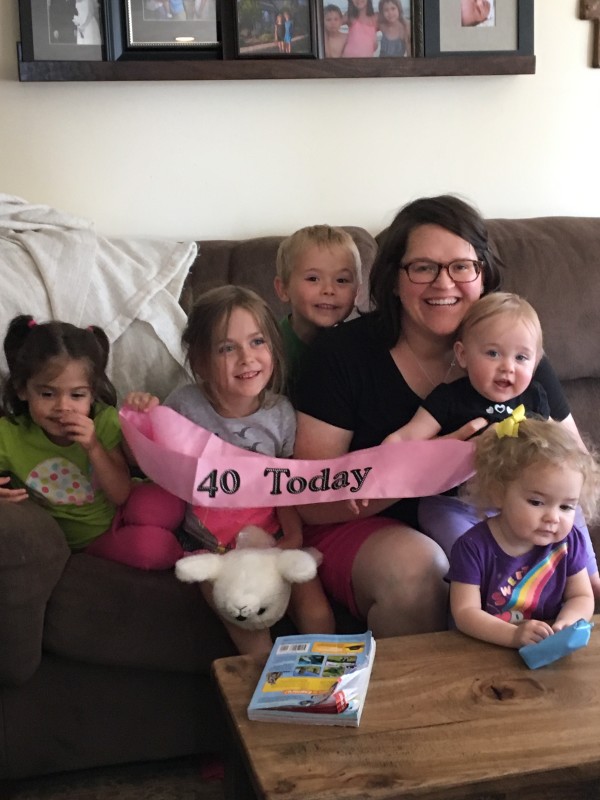 July 18, 2017 I turned 40! I know I know, I don't look a day over 39 but it's too true.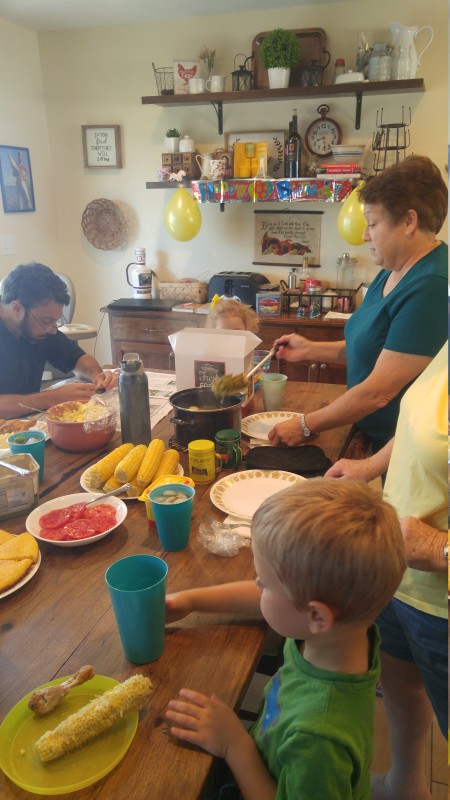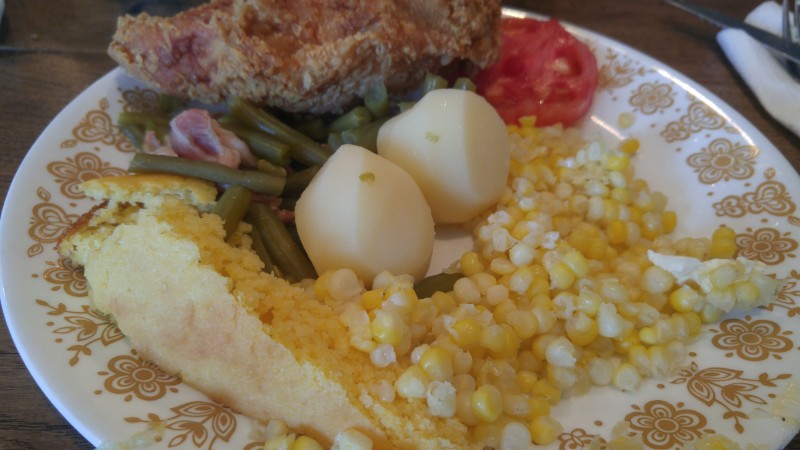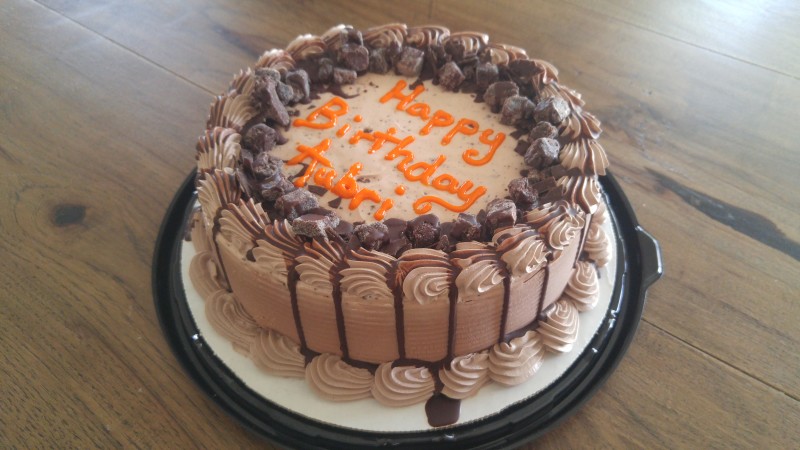 My birthday was full of family, yummy food, gifts and a surprise ice cream cake. Perfect.
But allow me to back up to the 15th, when my dear husband pulled off an amazing SURPRISE PARTY for me!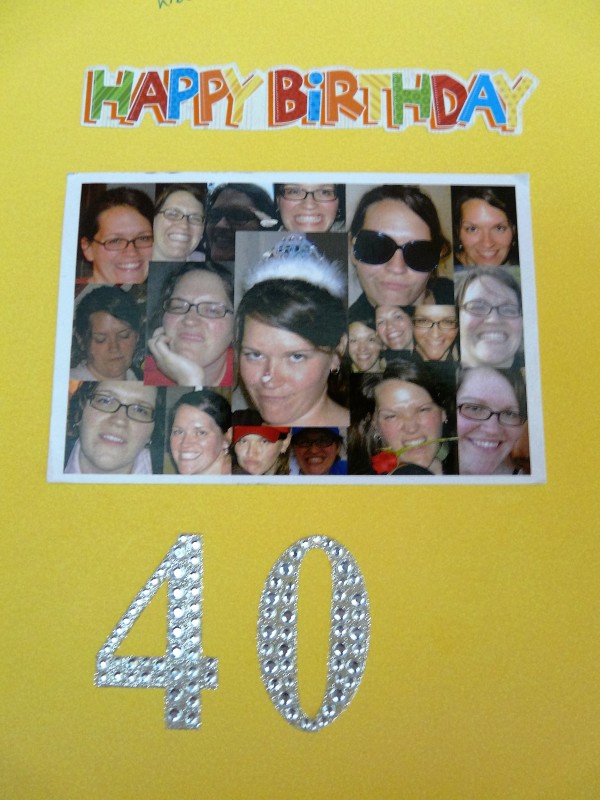 The invitations had apparently gone out in February?!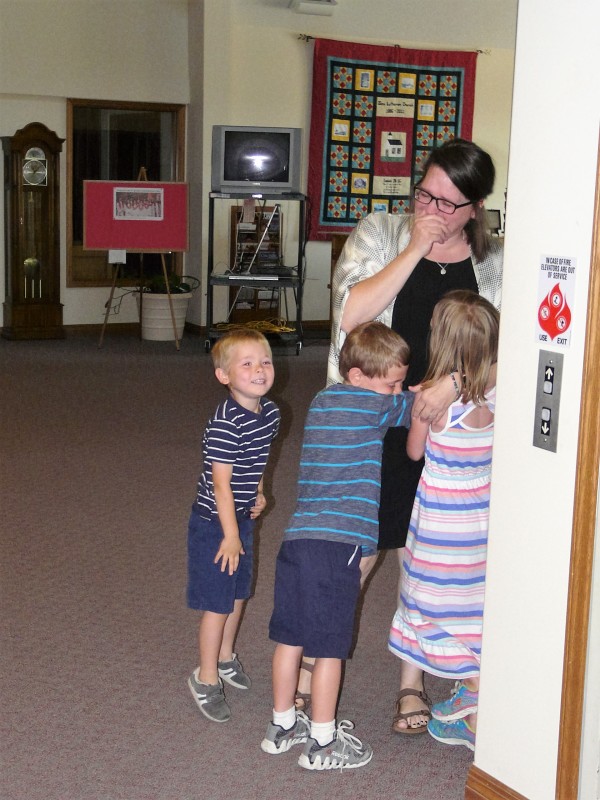 Phil had told me he'd planned a day out with me; a coffee shop, lunch and other unknowns. We only got as far as the coffee shop before he cunningly lured me back home and into our church under the pretense of grabbing a book to read.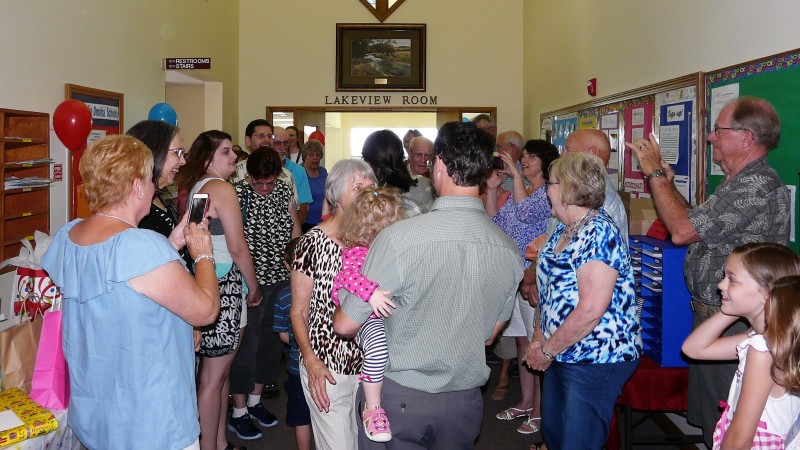 And there they were all these glorious people who'd come to celebrate my 40 years.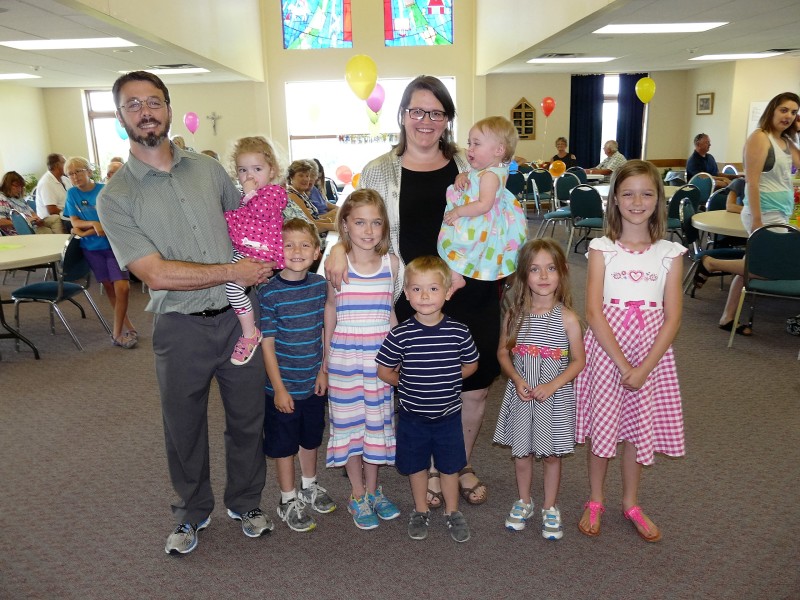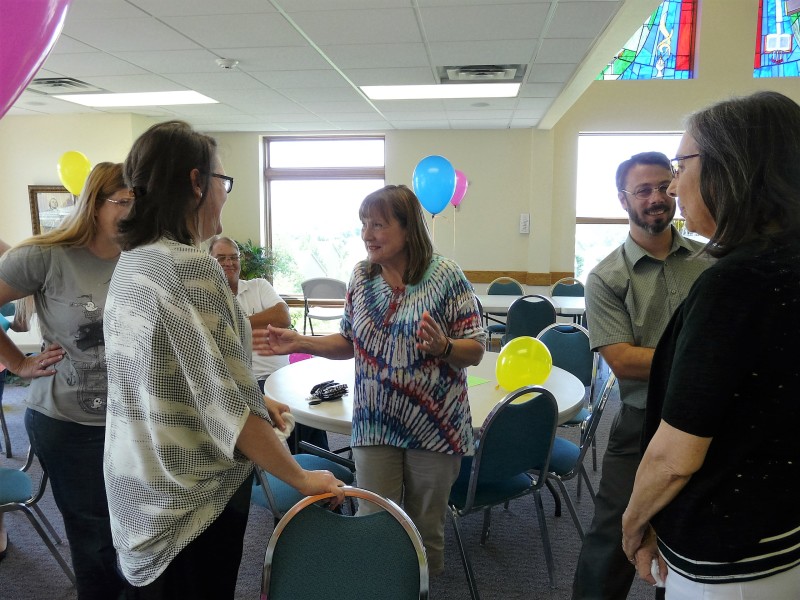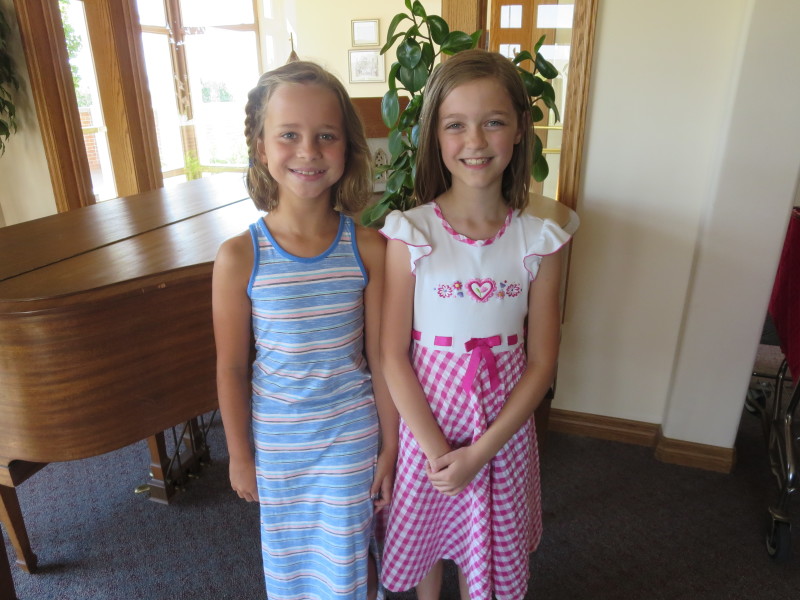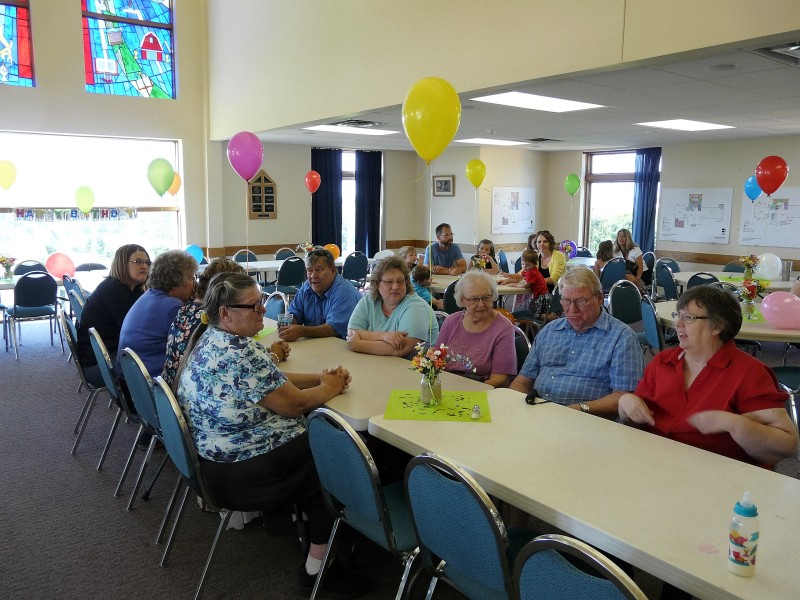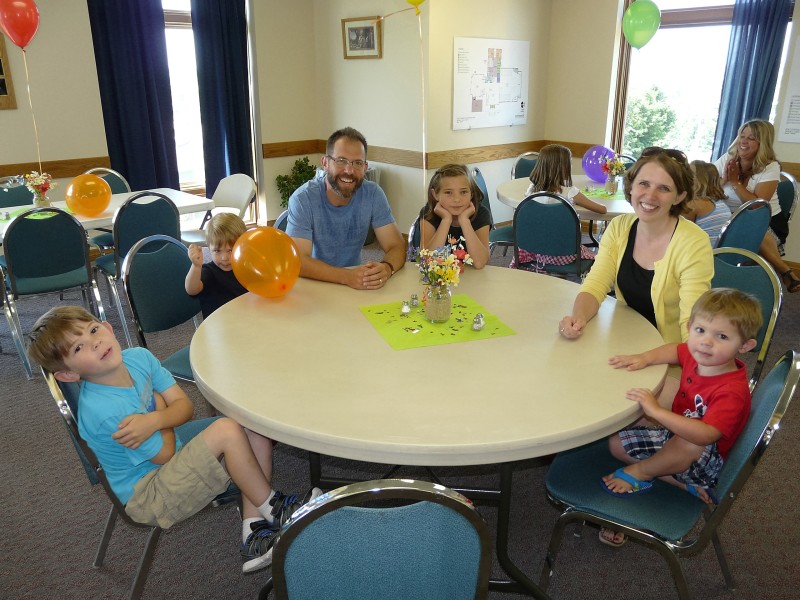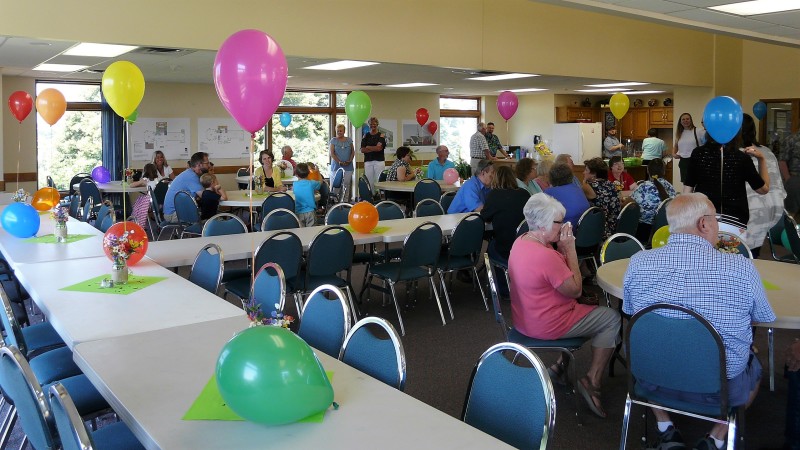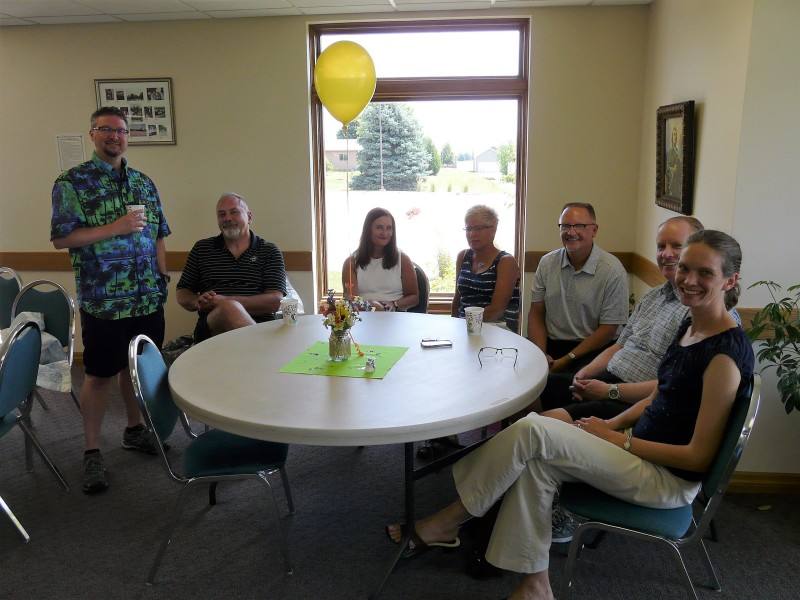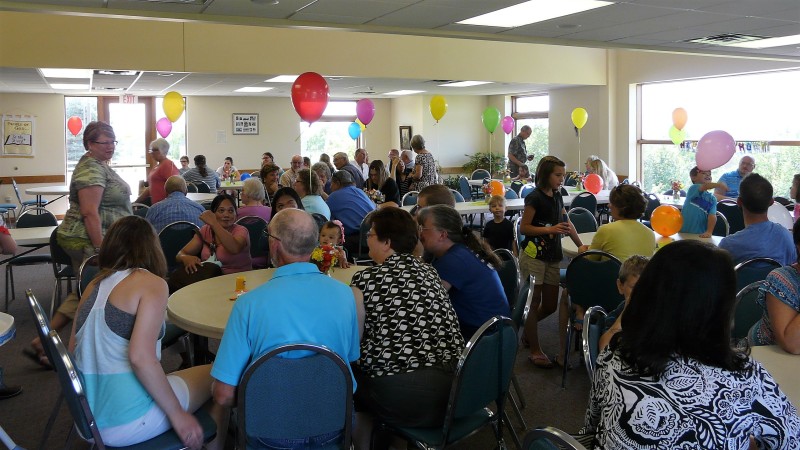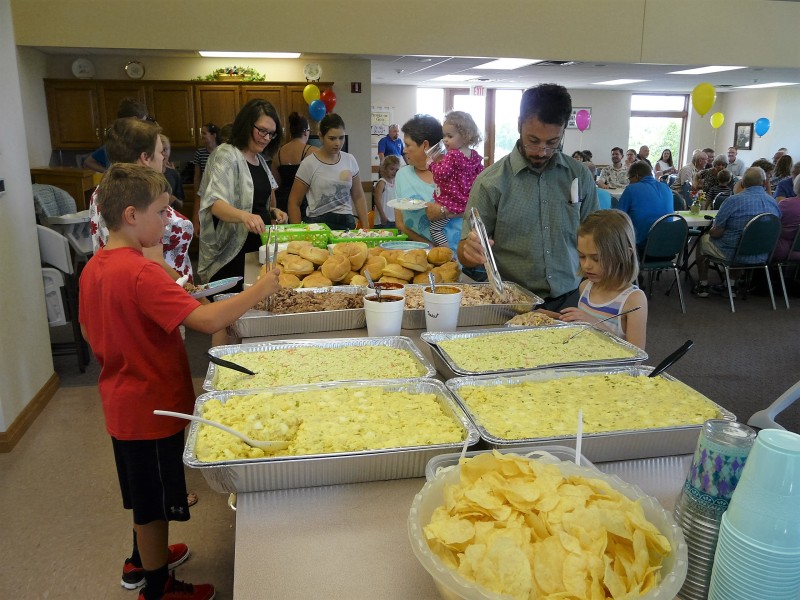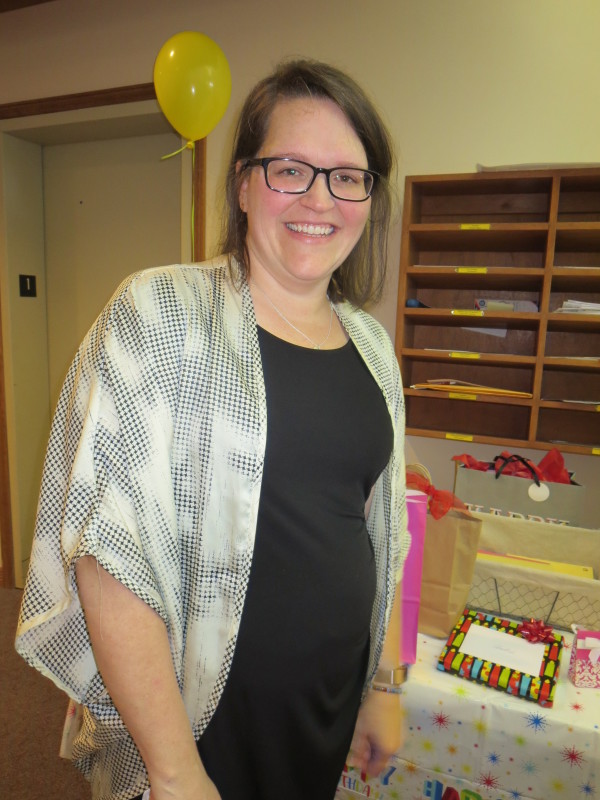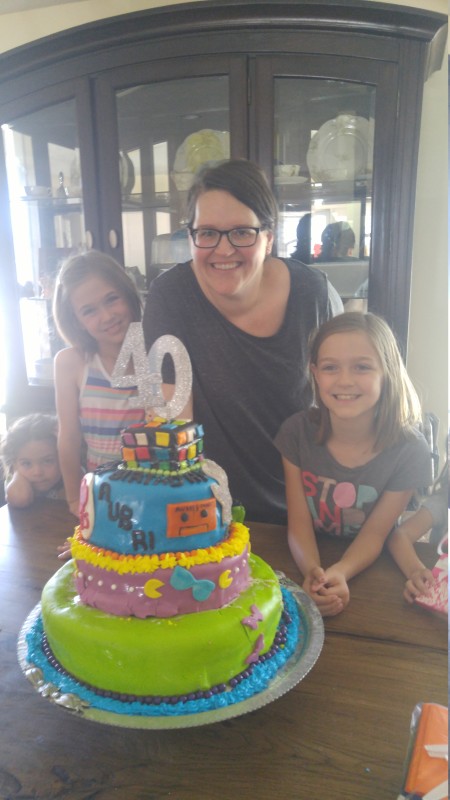 Truly I was overwhelmed by the love of friends and family that day. So many who had traveled and some from far away to be there, some I hadn't seen in years. I'm so blessed.