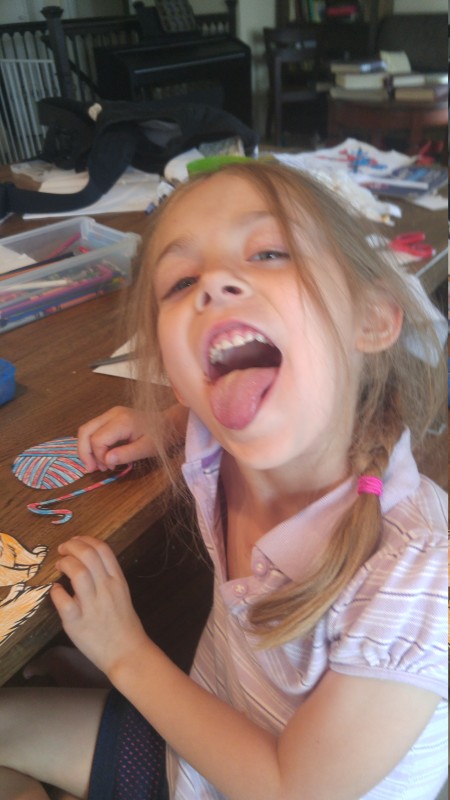 Lily: (Regarding Esther crying and crying after bedtime.) I was hoping Mama or Daddy would come downstairs and spank Esther.
Esther: Then I would cry even louder if I got spunked!
Esther does have a lot of spunk.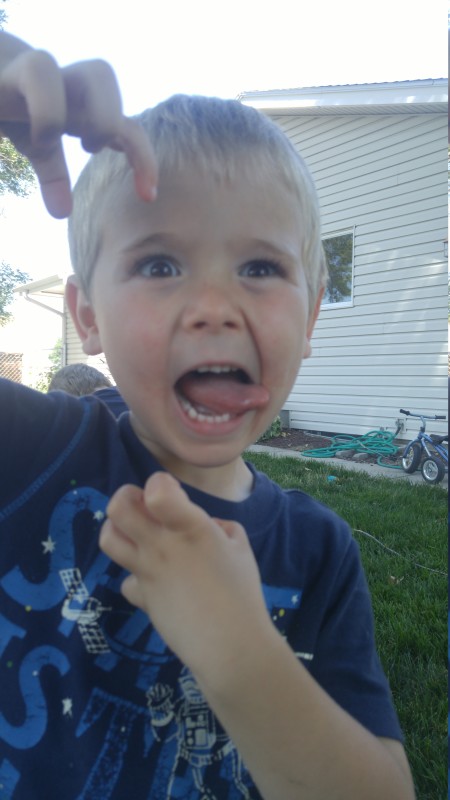 While sprinkling parmesan cheese on Esther's pasta I dropped the container and spilled her bowl.
Mama: Aaahh! I'm sorry.
Esther: That's ok. I still love you.
Mama: Thank you Esther.
Ephraim: Um, Mama. I love you too, but you still didn't give me cheese.