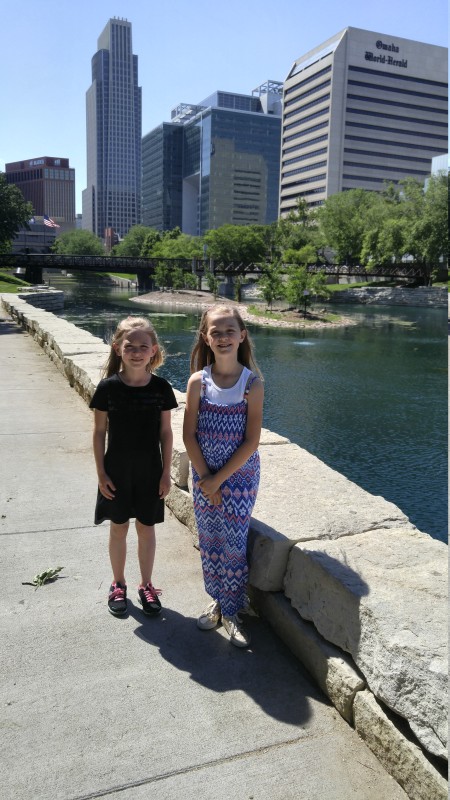 Friday night Phil took the big girls to hear Mahler's Symphony No. 9.  They also grabbed some supper and did some galavanting  around downtown.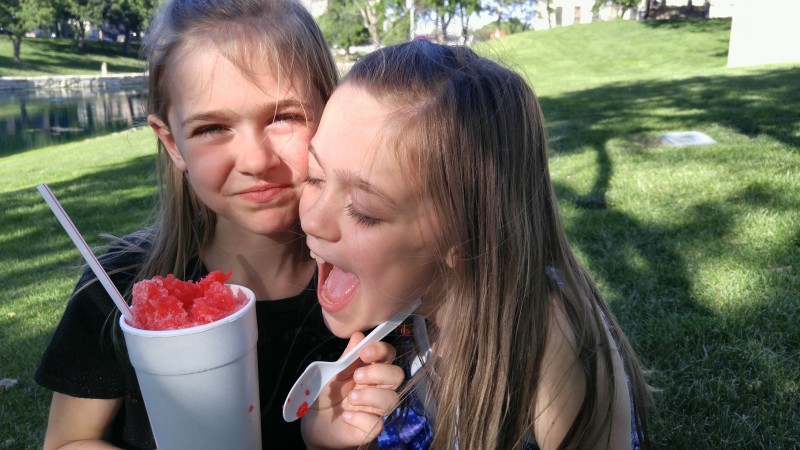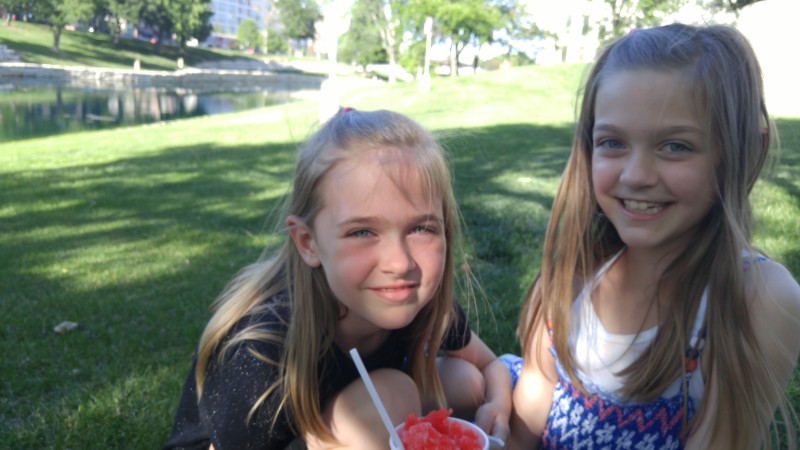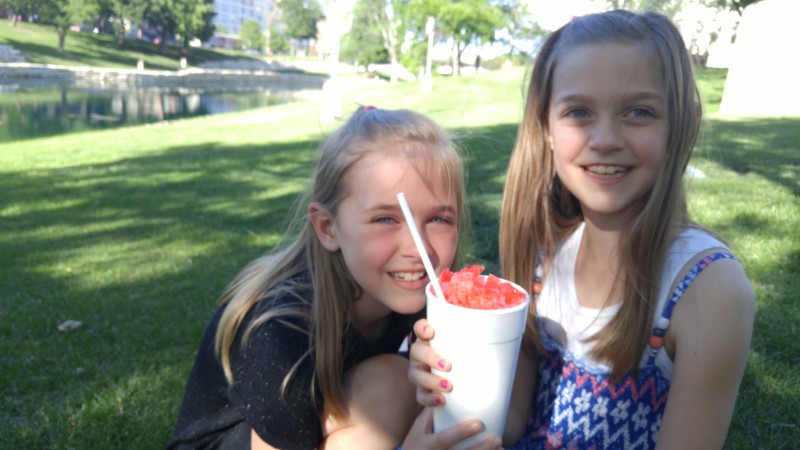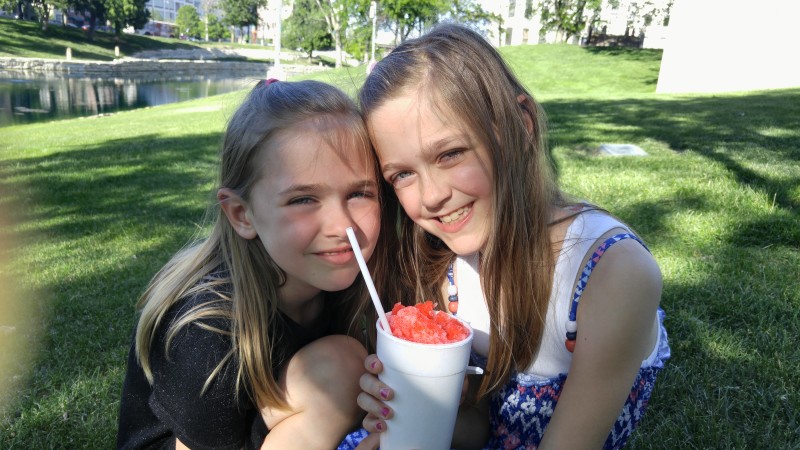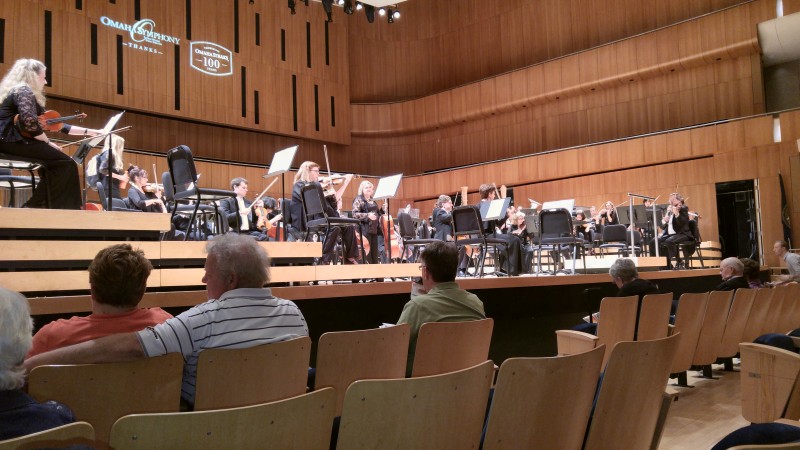 Phil said the girls did a good job listening, no whining of falling asleep at least. Clara's favorite instruments were the harps and Lily liked the strings.
They said they enjoyed the symphony but I think their favorite part of the night was going to a used bookstore and finding some art books. I recall some time spent here with Phil before we were married. I think he keeps going back there for sentimental reasons.
Looked like a good Date with Daddy Night!