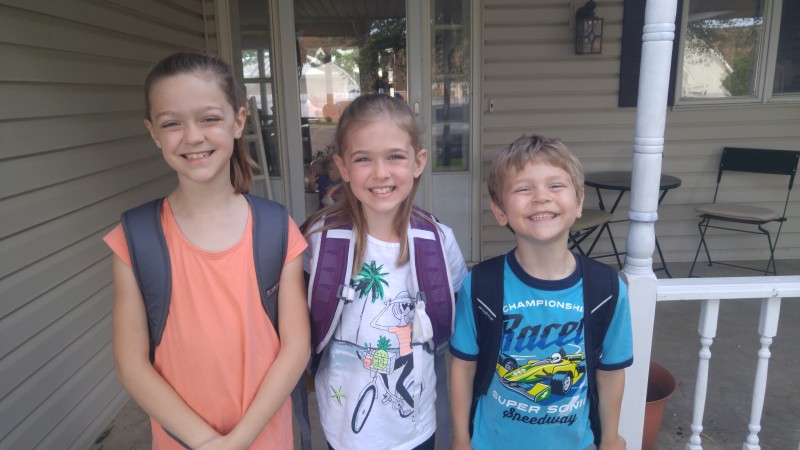 May 26th was our last day of school in these parts! I went to dig up our First day of School photos but couldn't find them. I'm sure I took I some…maybe? Oh well. Here are the Last Day pics at least.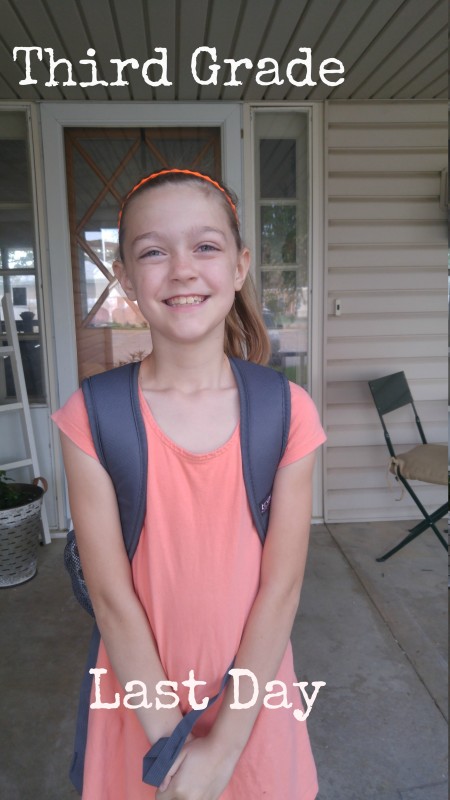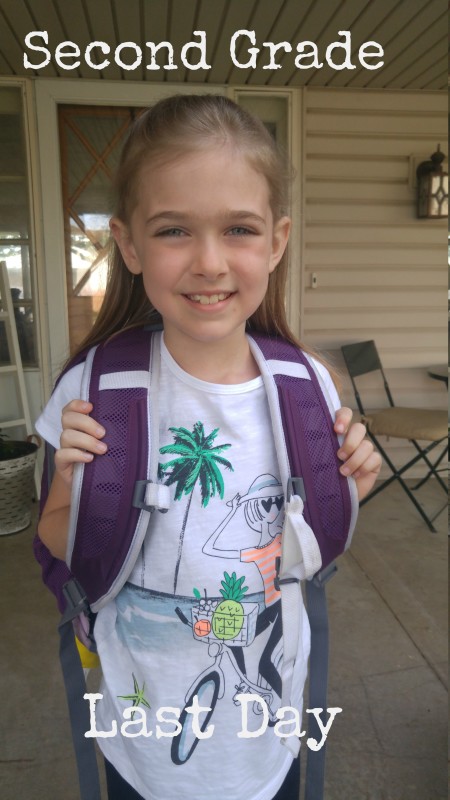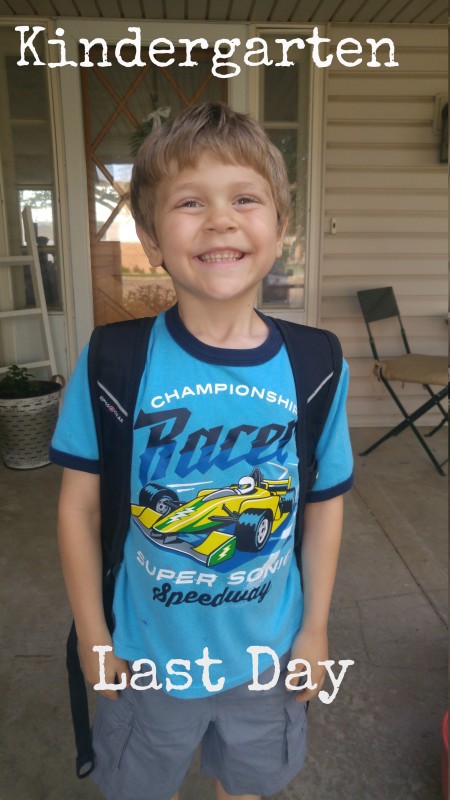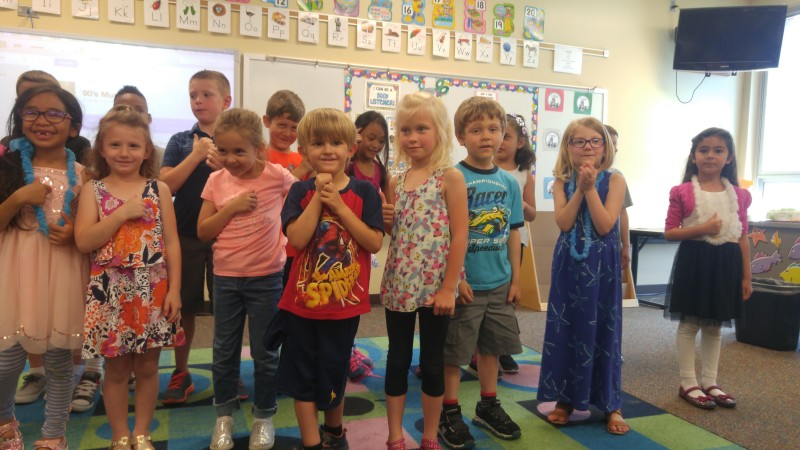 The parents are invited to the Kindergarten's Last Day of School program. It's so funny to me how much Gerhardt has grown and changed over the last couple years! I CAN NOT believe he'll be starting the FIRST GRADE!!!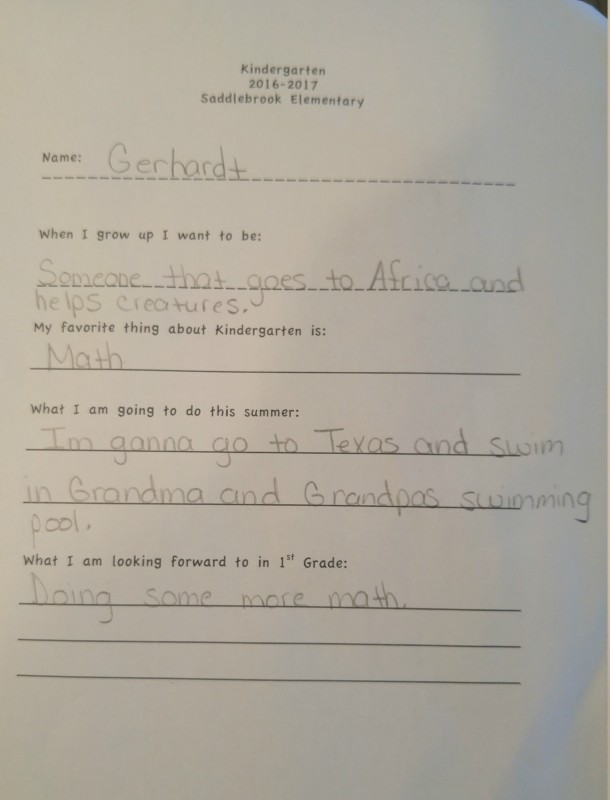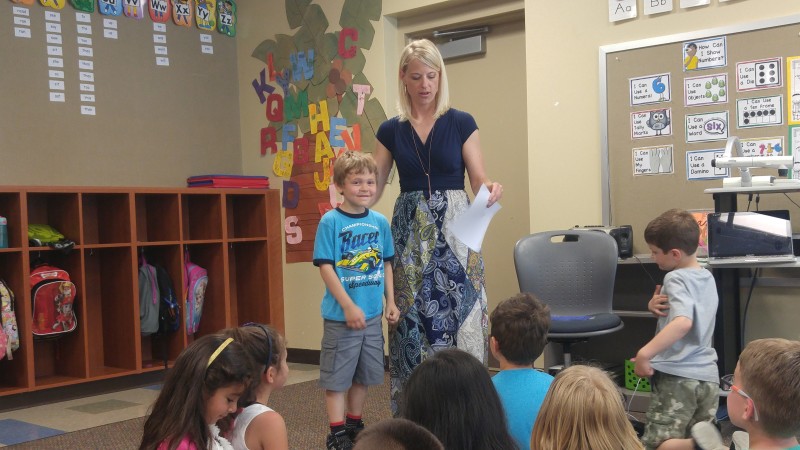 Congratulations babies, you got did another year of school!