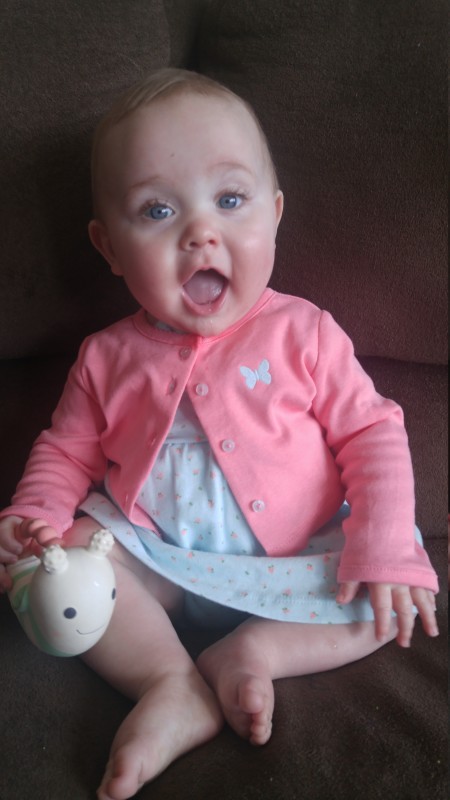 10 days from now this funny bunny will be 10 months old, so I'd better post these pictures! Our sweet silly wild little RASCAL Josephine is 9 months old.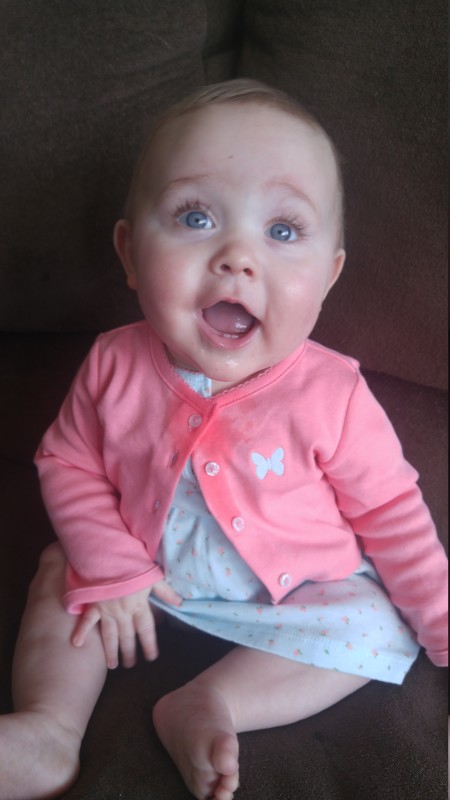 The facts:
4 teeth
Rolling
Sitting
Eating and Eating- All baby food, crackers, Cheerios, baby snacks, sippy cup and bottle
Loud chatty, laughing, banging
Drool!
Sleeping – 3 naps and then 8:30pm-6:30am
Nicknames- Jigi, JoPhene, Sephinator, Pheenie, Baby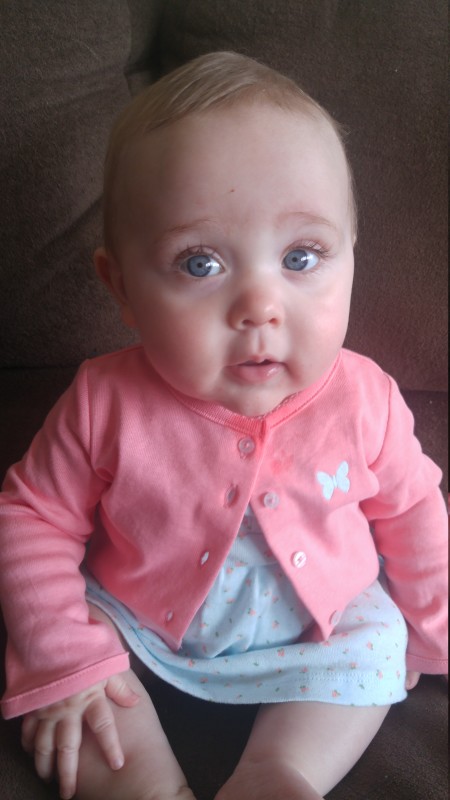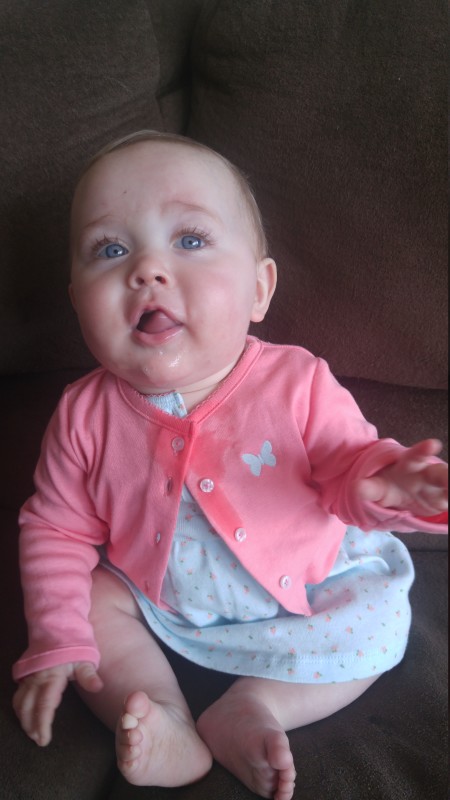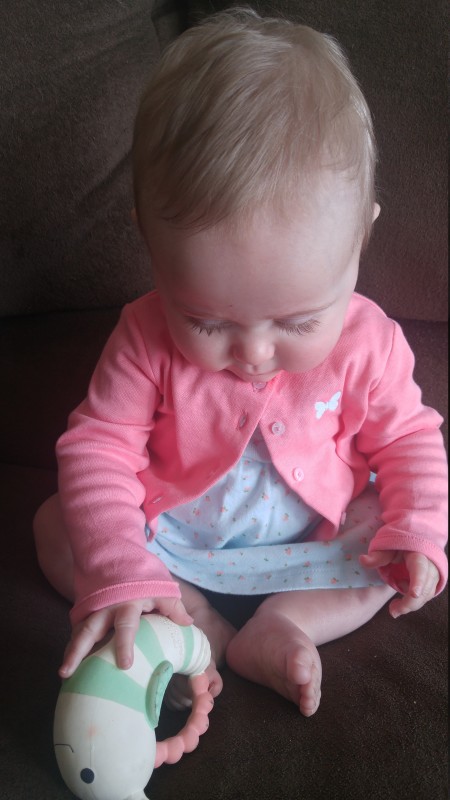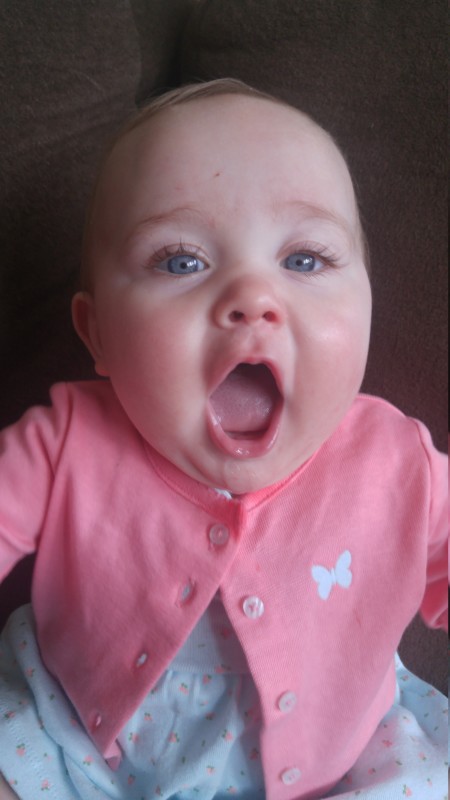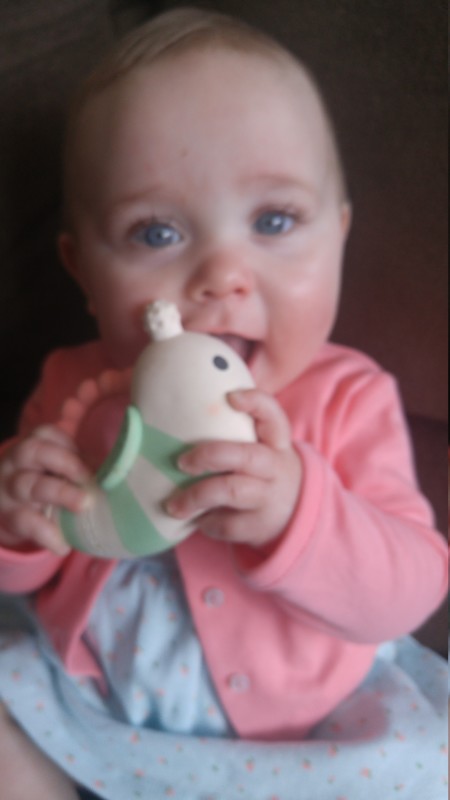 We love you baby!